In October on Travel – Moments in Time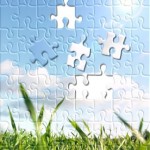 It's the beginning of November so it's time for a monthly roundup on articles published here this month. So here comes the list!
First of all I'd like to thank all the guest posters for their lovely articles. Many thanks also to all the visitors – let me just tell you that October has been the greatest month of all (from the point of view of traffic). Many interesting stuff and comments.
So here's what we've presented you!
Photos of the week: