10+ Websites to send great free New Year cards to friends and family (updated for 2020)
As travelers, we may not be able to be with our friends or family on New Year's Eve. And, sometimes, due to financial reasons mostly, we can't call all of them.
But we can definitely surprise them with an amazing e-card sent via e-mail. And a smile on their faces, even if we won't be there to see it, is definitely worth it. So here are 10+ websites to send wonderful New Year cards to friends and family!
As a side note, I have to say that I spent a lot of time finding such wonderful websites. I like to send beautiful holiday ecards, birthday cards, and so on, so I'm always looking for the best e-cards websites – with many options, animated cards, cards that are delivered, etc.
I also have to admit that I like being surprised with such a New Year's Eve ecard (or Christmas card, or birthday card). It's the gesture that I appreciate – and a nice surprise as, of course, I'm not expecting it.
Plus, sending an e-card is not only for travelers. No one can be with all their friends on New Year's Eve. Maybe not even with the entire family. So a New Year's e-card is a good way to make a wish, send them a good vibe.
Another advantage is that it is free. As opposed to calling/texting – which, if you live in different countries, may cost you (depends on the offer you have) – usually we have free Wi-Fi in many places. So we can send such holiday e-cards from cafes, rented apartments, hotels, etc., as long as they have free Wi-Fi.
While there are numerous websites with great e-cards that you can send only if you pay, there are also many websites that allow you to send free holiday e-cards. Like I said, I use some of these all year round to surprise my friends.
Some of these websites even allow you to send those e-cards via What's App – as many people use this app. So, even better, right?
Anyway, here is a list of 8 websites to send great free New Year's Eve cards to friends and family:
123greetings.com – the site I use the most often when I send e-cards
Best Animations – they say you can share and download all the animations for free – share them on Facebook, send them via e-mail, etc. Awesome!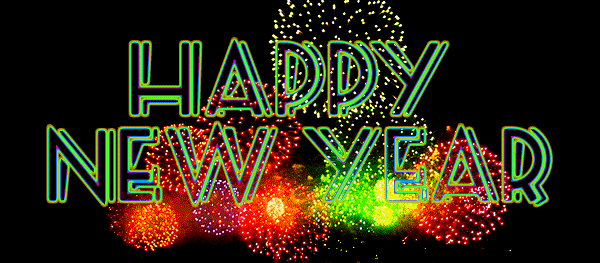 ATM Greetings – they allow you to send their e-cards via What's App or to Facebook friends
Hallmark – you need to create an account, but it's free and then you can send as many e-cards as you want.
Plaxo – simple, easy to send e-cards (includes the possibility to post it on Facebook)
Kisseo – lovely e-cards, also possible to include on Facebook
Original Cards – many New Year e-cards to choose from – simple, animated NYE cards, even video NYE cards
Greetings Island – these look like printed cards – you can personalize them and actually print them and send them like that! Or download the cards after you personalize them and send them yourself via e-mail (or other services). Cool, right?
Animated Images – you can include them on your site, send them via email. These animated New Years ecards can also be sent via Facebook they can also be used as WhatsApp New Year cards.
Ojolie – many fun and cool New Year animated ecards you can send via Facebook or email.
Vecteezy – The site offers both free and paid cards, the free ones look good so you can find some options.
GotFreeCards – 11 New Year ecards to choose from
punchbowl – fun ecards that are delivered like a traditional card, in an envelope (all online, via email). Plus, you can personalize the design. Quite fun!
And, speaking of,
Happy New Year! May all your dreams (and resolutions!) come true in 2020!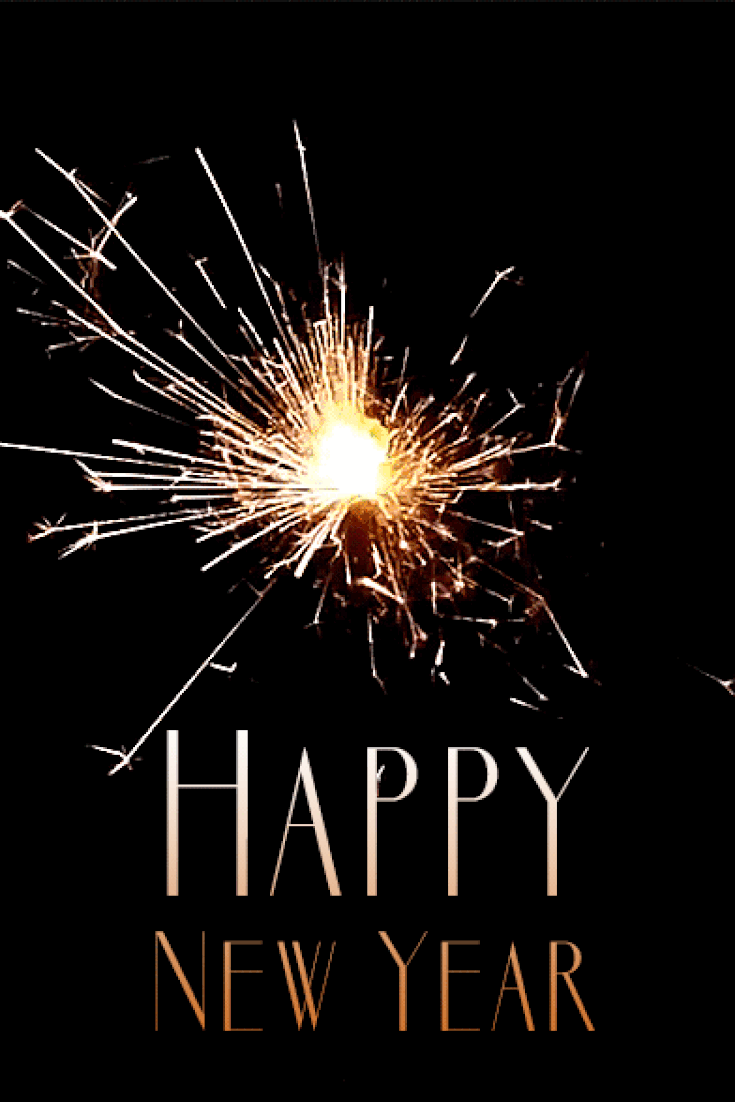 Save