Happy New Year! May your dreams come true in 2015!
2014 has been a full year, with great moments, but also with hard times and troubles. On December 31st, I look towards the future though, with hope for a new and better year.
I admit that the first and most important thing I want, each year, is that my family and I are healthy. I also wish to reach my goals (not necessarily correctly, more accurate would be to see my plans and projects coming to life and being successful) and, of course, to travel. I do hope to spend my day in the city I dream to visit for years (but I'll see what 2015 will bring).
What am I wishing you? This is easy 🙂
I wish you all the best. I wish you to go to great places and to have many wonderful surprises and discoveries in your travels. I wish you to be healthy and to enjoy each moment of 2015 and I also wish you to see your dreams coming true!
Happy New Year!
Hugs and cheers from Eric, Lori and Andrei from Romania!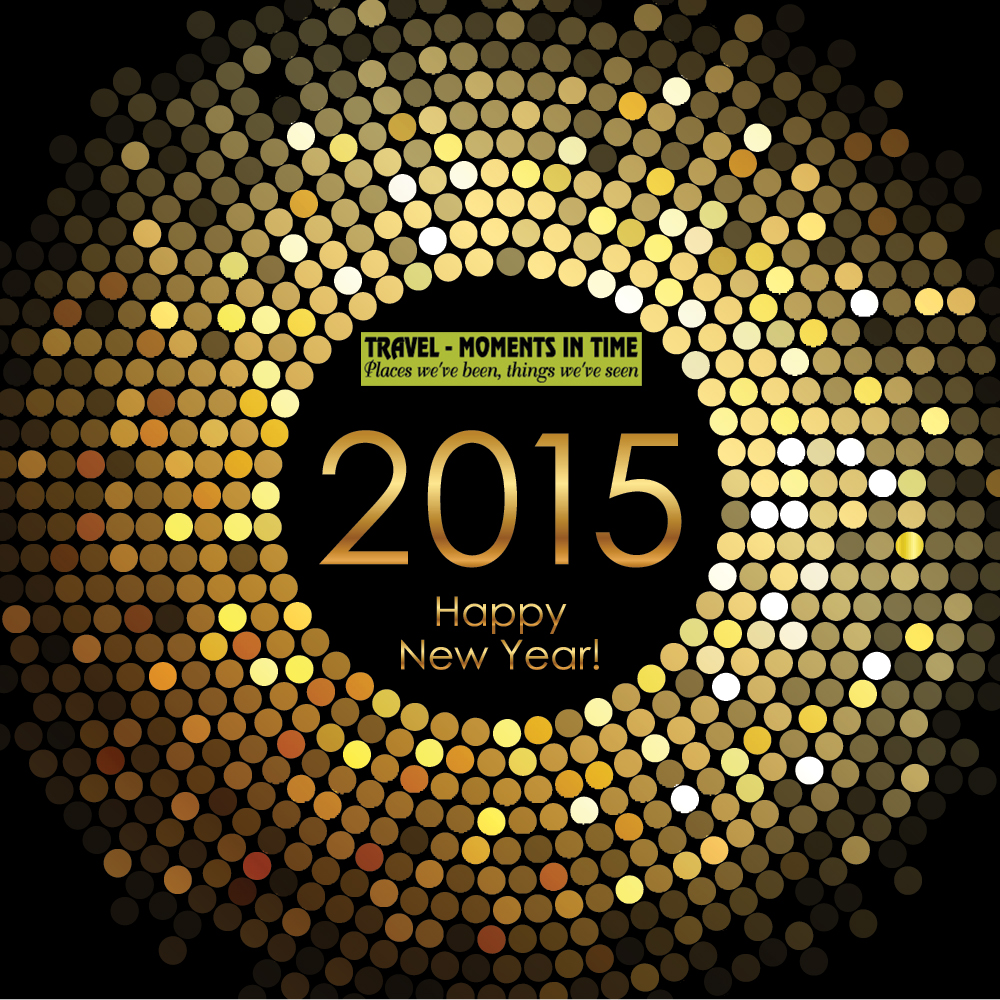 Greeting, image from Shutterstock