E-cigarettes and the easier way of traveling
There are many things that can influence a trip, and cigarettes are often a challenge for those who travel (especially for those who travel a lot). My husband used to smoke a pipe every now and then. Usually on vacations – preferably somewhere in the mountains. But in 2015 he switched to e-cigarettes.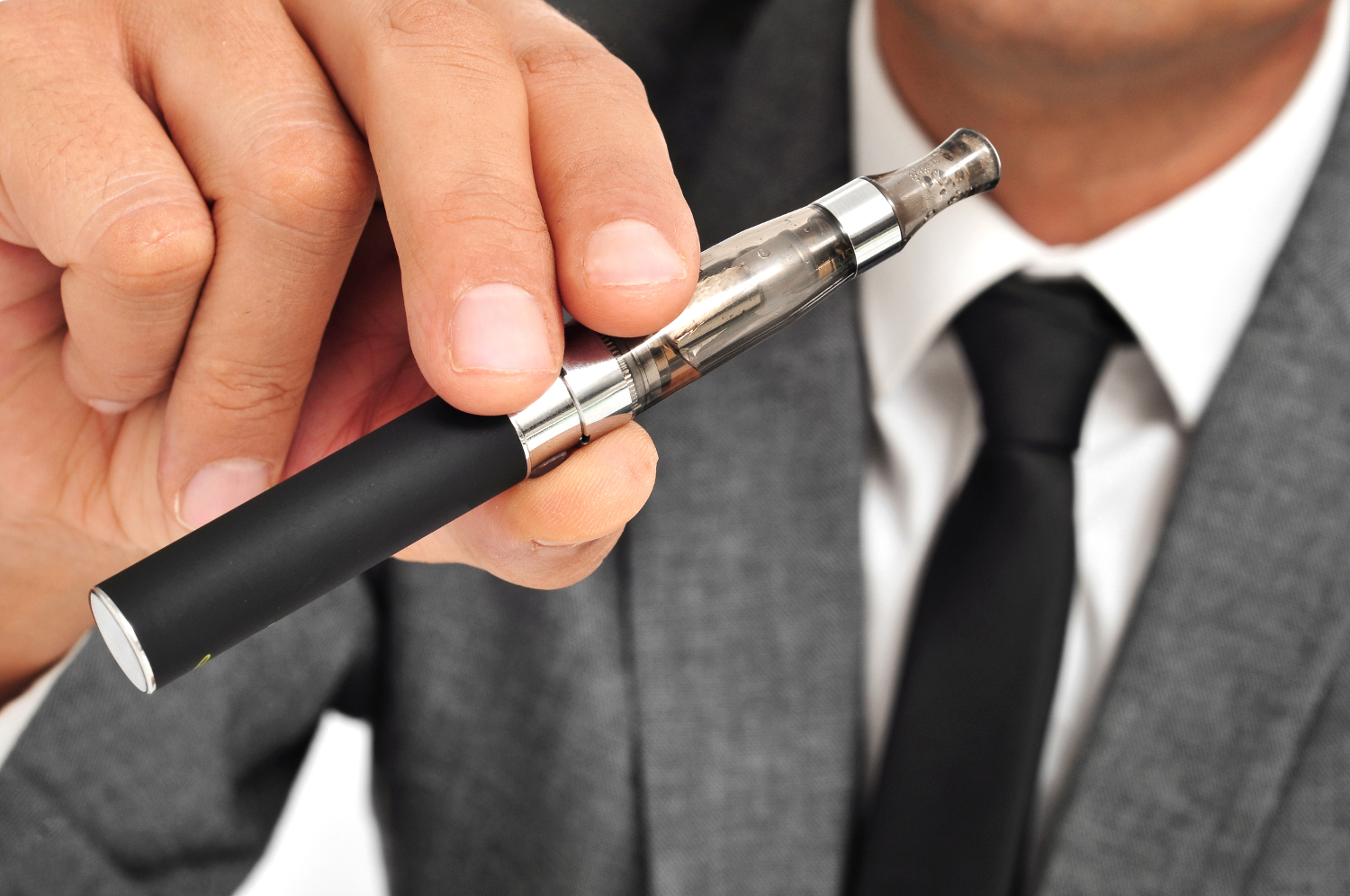 e-cigarettes, photo by nito / Shutterstock
He was not a big smoker. A couple of pipes per year, maybe three. But while traveling a lot (weekly) with his job, he met numerous people – on airplanes or the places he visits – and an increasing number of them were smoking e-cigarettes.
So, he became curious and, as things find a way to settle down, when a friend offered him an e-cigar to try for a few days he said yes. And, as you may have already guessed, he liked the feeling and the idea. He does not see it as a cigarette, as he does not use liquids with nicotine content; he sees it like vaporization ("vaping"). But now he can take it with him, if he wants, while traveling – as hand luggage even. (Beware, some airlines do NOT allow you to pack your e-cig in the CHECKED IN luggage; you MUST carry it with you on board. Which does not mean at all that you can vape on board, and it's perfectly normal to be so!)
He does not have to worry about having his special flavor with him. And he was still a "happy case" as opposed to those who smoke many cigarettes and who pay visits to duty-free shops to buy loads of their favorite cigarettes' brand. And this goes for all those who use e-liquids and who can easily take their preferred flavor (with or without nicotine) with them. More so, it's easier to use the e-cigarette as opposed to a pipe, at least when it comes to cleaning). And, if you use a nicotine-free liquid, it's much healthier – including those around you.
So, for my husband, these were the main advantages that made him choose an e-cigarette. Healthier, easy to use, easy to have your favorite flavor with you at anytime, also a fun way to spend your time tinkering with the technical part should you prefer to build the coils (the consumable part of the device) yourself. Plus the fumes ("vapes") don't make you choke like the tobacco smoke does.
He does not use it on a daily basis, but he is definitely using it far more often than the pipe. So, from a smoker's perspective, it's easier to indulge in the smoking habit. And it is comfortable while traveling, so I get why people would choose an e-cig.