I'm Loredana and I have 14 years of experience in the marketing and communication field, working for local and international clients. I love to help companies create and implement a public relations and communication strategy, to help them better reach their audience. Over the years, I had great results – I'm proud to say that I made the first infographic in Romania and for a client and sent it to the press, I conducted one of the first bloggers' campaigns in the country and that I launched the first website in Romania dedicated to public relations for businesses.
Updated: I just launched various packages with Skype counseling for bloggers and companies. Find all the details here: Counseling – Skype packages (bloggers and companies).
In time, I launched new services and worked with international clients – from Germany, US, Switzerland, Dubai, and more – in various fields. I am always interested in establishing new partnerships and getting involved in projects that I believe in. seven years ago I launched this blog, together with my husband, Andrei, who is a frequent business traveler.
How can I help you
Copywriting/Storytelling for your blog/other outlets
I created names for companies, blogs, and products and I wrote so many articles, some as a ghost writer, that I lost count. The fields I cover are travel, marketing, public relations, real estate, business.
Some of the places where you can find my articles or reviews are: Travel and Escape, Trip.com, Allied Business Network, RealtyBizNews, Inspirock, Argophilia.
I can also create press releases, media articles etc., materials that you need when you are trying to promote your business.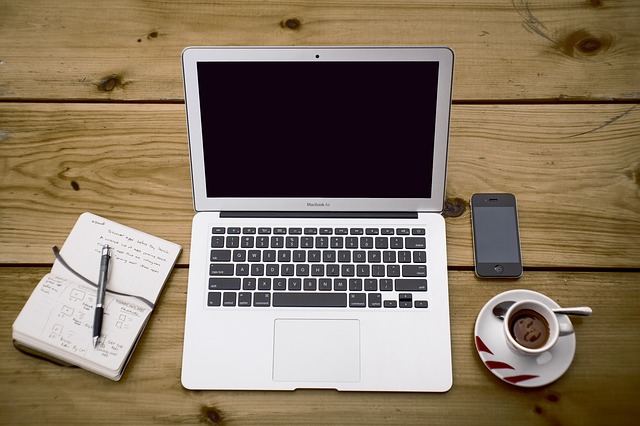 Articles on the blog
I worked with numerous travel companies, among which IHG, Expedia, Hipmunk, Hotel Planner – to name only a few of the most recent ones. The special combination of interesting, relevant information to readers plus the unique voice of this blog makes the articles turn into a long term important travel source, thus generating a longer awareness for the brand. Moreover, the carefully created media plan to promote all articles ensures that each material published on the blog gets the maximum visibility possible.
Our social media channels combined (over 8,000 followers on Facebook, more than 5,000 on Twitter, over, 3,000 on Pinterest, over 2,300 on LinkedIn, over 2,000 on Google+, and 2,000 on instagram, combined with the total reach of the retweets through Triberr) is at over 3 million people worldwide. With an audience mainly from US, UK, Germany, Australia, France, Romania, mainly 24-35 and 35-45, the audience of the blog is perfect for many companies.
Promotion strategies for start-ups or established companies
No matter how big or small, all companies need to promote themselves. And that should not be left to chance. Promotion has to be constant. The communication with the target audiences has to be continue and relevant.
I am here to help you. Don't waste your money or effort in inconsistent communication. After creating and delivering numerous strategies, it's like a second nature to me. I can help you pick the best tools and activities, relevant to you, based on your budget, all to meet your goals.
Partnerships and brand ambassadors
At Travel – Moments in Time we believe in long term partnerships with important benefits for companies. We are open to partnerships and being brand ambassadors – we will only choose the brands we believe in.
Social media strategies and/or takeover
As a communication specialist, I know the importance of a great strategy for the social media channels. As there are so many options out there, it is sometimes hard to choose which ones to use and to have the time to be present. This is where I can help. I can create a strategy you can use for you social media presence. I can also take over your accounts, for a period, longer or shorter, depending on your need.
Social media exposure
Though I offer social media exposure for all articles published on the blog, I also provide the chance to use the social media channels alone to promote your business or product. Contact me for features.
Rates are provided upon request and depending on what you need. Contact me at loredana@prwave.ro or violeta.loredana@gmail.com .
Looking forward to working with you,
Loredana and Andrei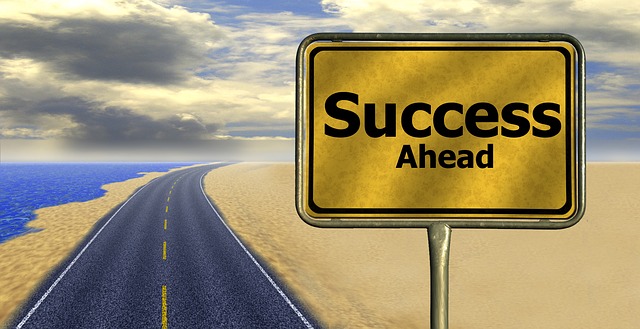 Save
Save