Places in the world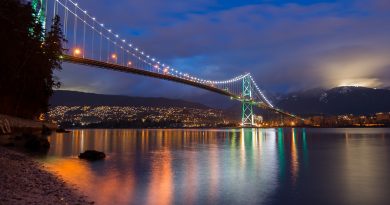 If you are tired of staring at the same four walls in your home and your office than you are
Curiosities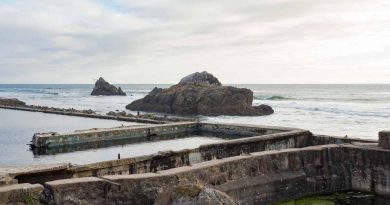 San Francisco is famous for the Golden Gate Bridge, Golden Gate Park, numerous interesting museums, Golden Gate National Recreation Area,
Travel News
It's always interesting to discover, at the end of a year, which were the most visited cities worldwide. I admit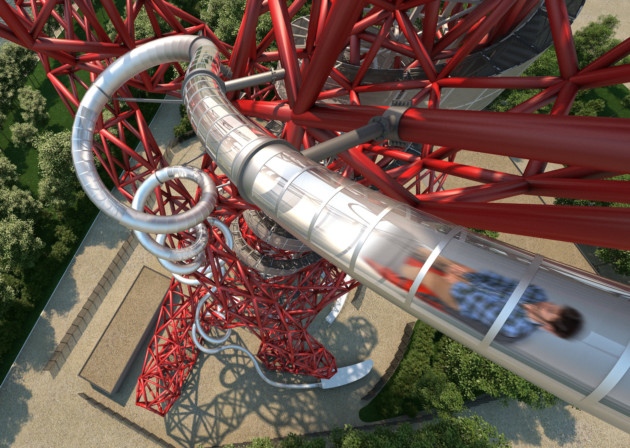 Hotels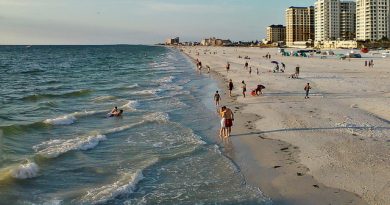 As summer is right around the corner, this is a great time for you to start planning your summer vacation.
Tips and Tricks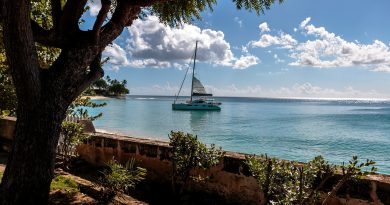 People who travel a lot know that the best way to start your trip is to do some research beforehand.
Museums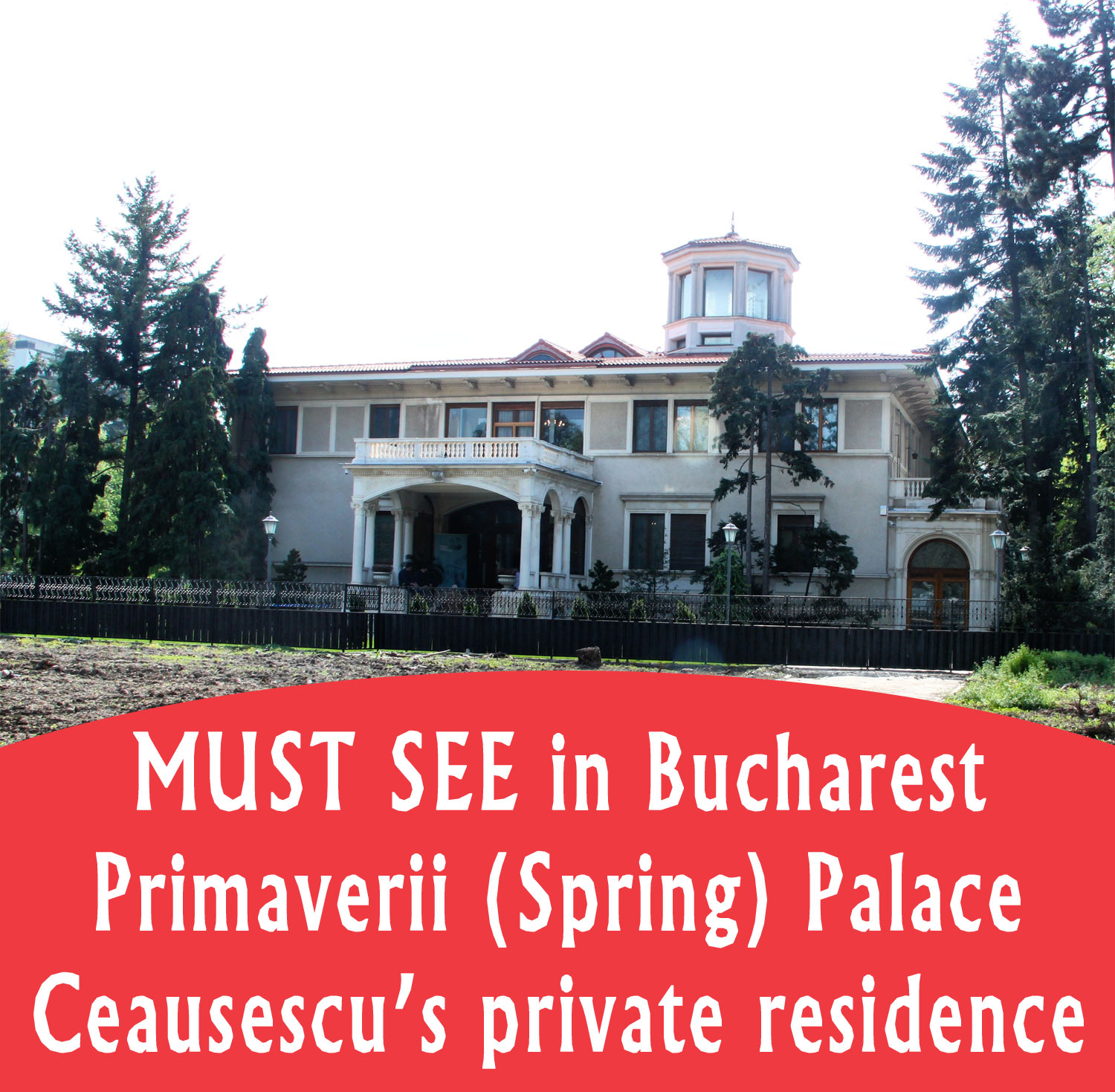 Less than a month ago, Palatul Primaverii – the Spring Palace – the official residence of the Ceausescu family, opened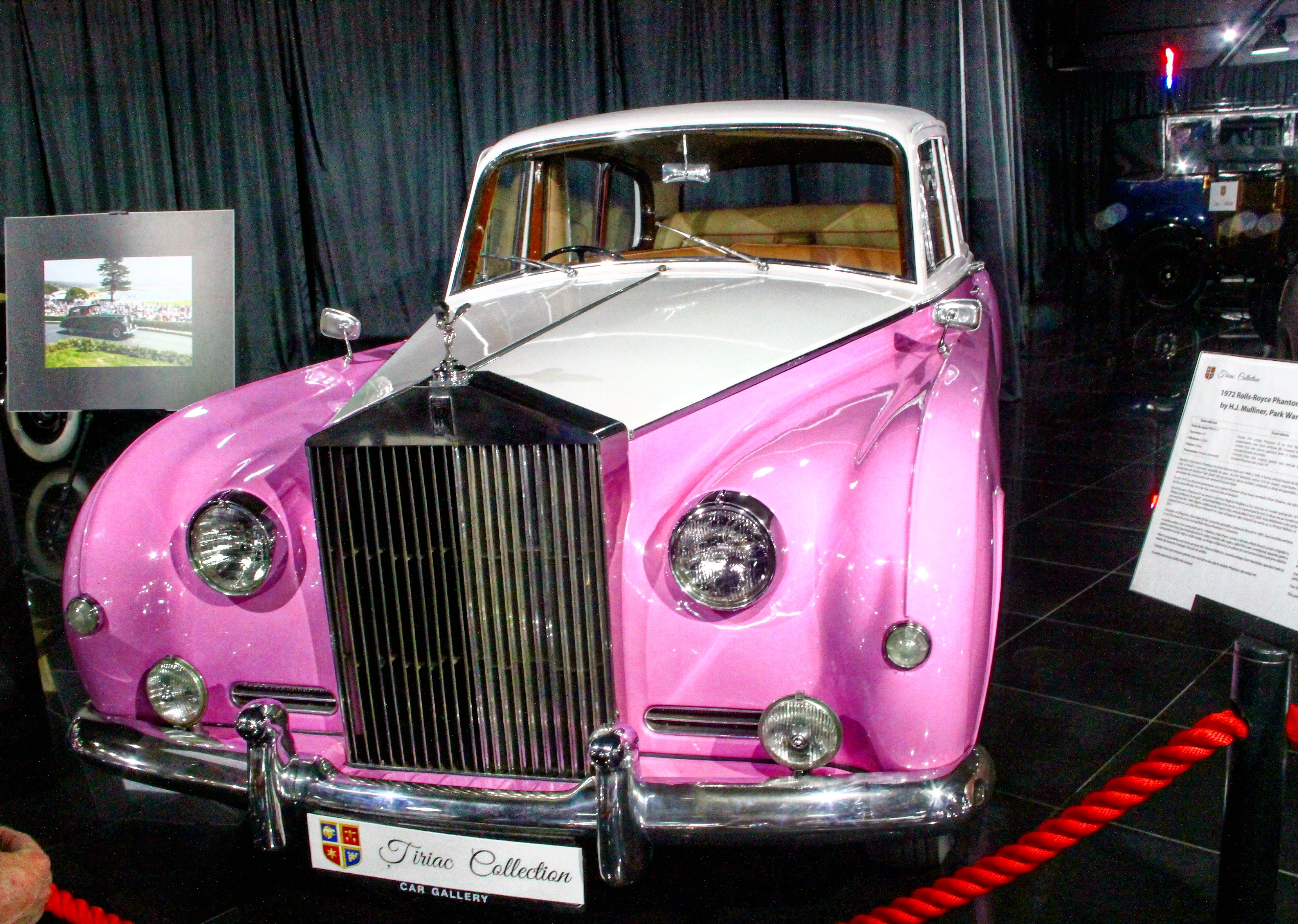 Travel Souvenirs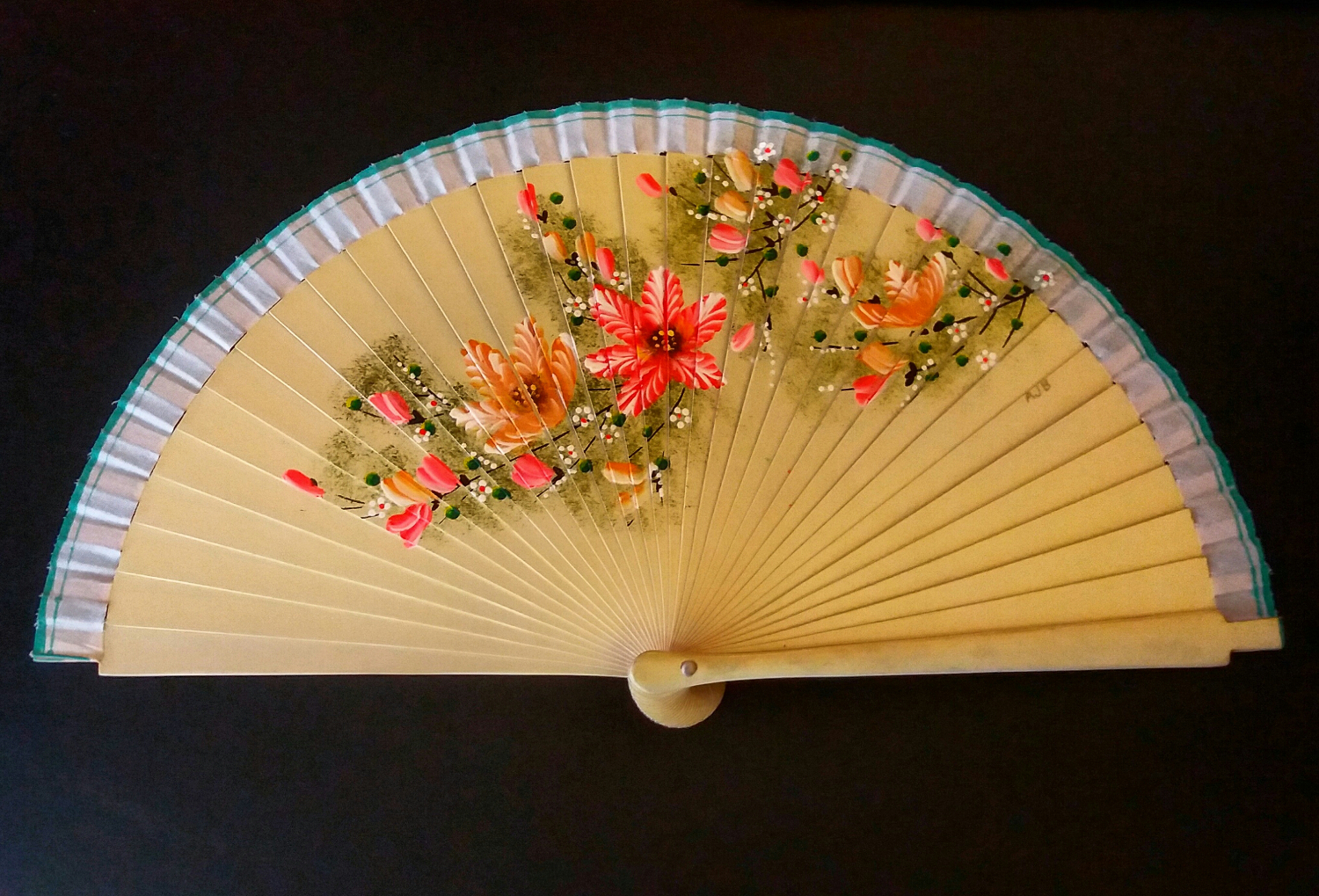 I like to buy stuff on my trips. Or for my husband to bring me something from his business trips.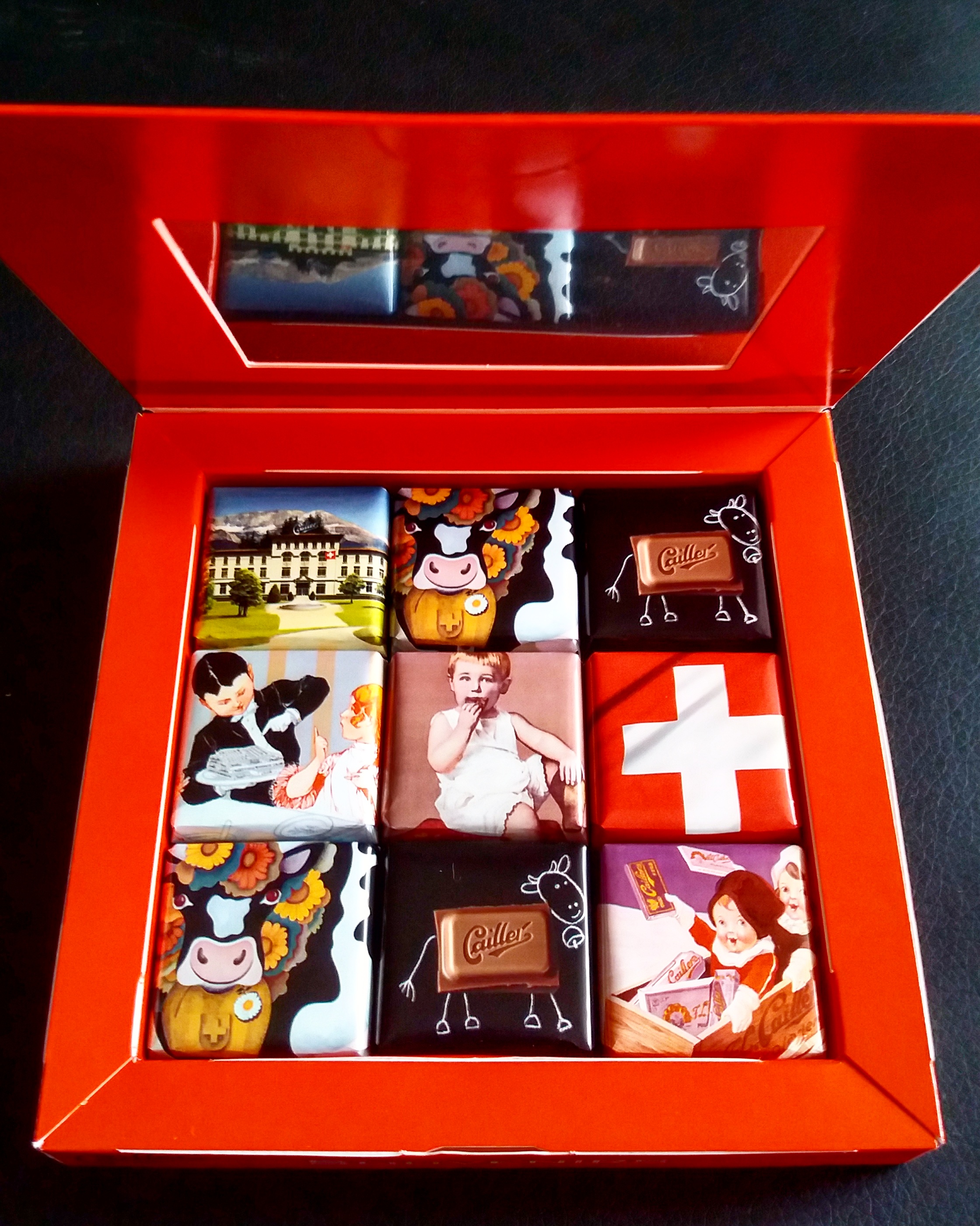 Photo of the week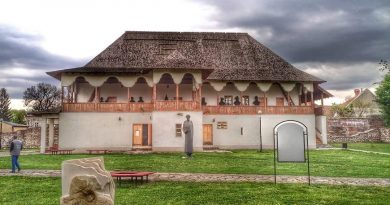 When we were in Targoviste, during our one-day trip, we saw a really interesting museum: the Museum of Print and