Places in the world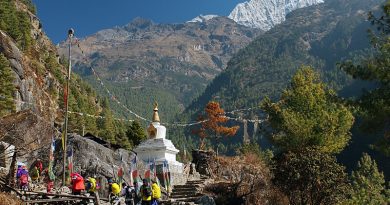 After the devastating earthquake of April 2015, Nepal is recuperating and rising like never before. Even the malicious earthquake could
Curiosities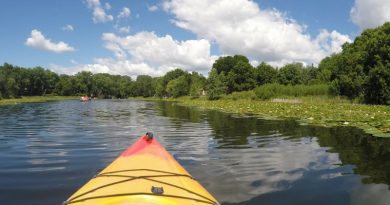 When I hear Minneapolis, I instantly have the picture of the Spoonbridge and Cherry sculpture, the centerpiece of the Walker
Travel News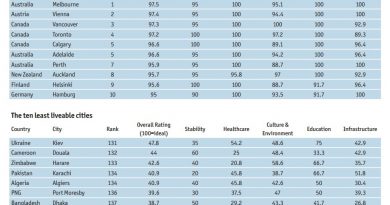 The Economist Intelligence Unit's Global Liveability Report 2017 was just released. According to this report, Melbourne, Vienna, Vancouver, Toronto, and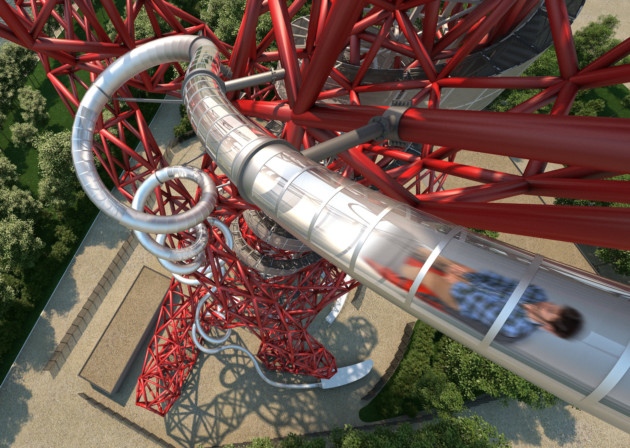 Hotels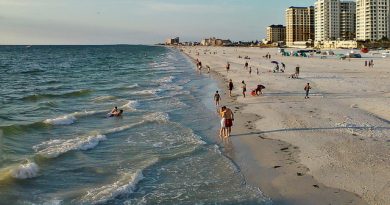 As summer is right around the corner, this is a great time for you to start planning your summer vacation.
Tips and Tricks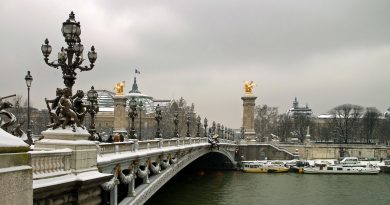 Paris is a wonderful city. You can spend days, weeks, months – even years – and still discover new things
Travel Souvenirs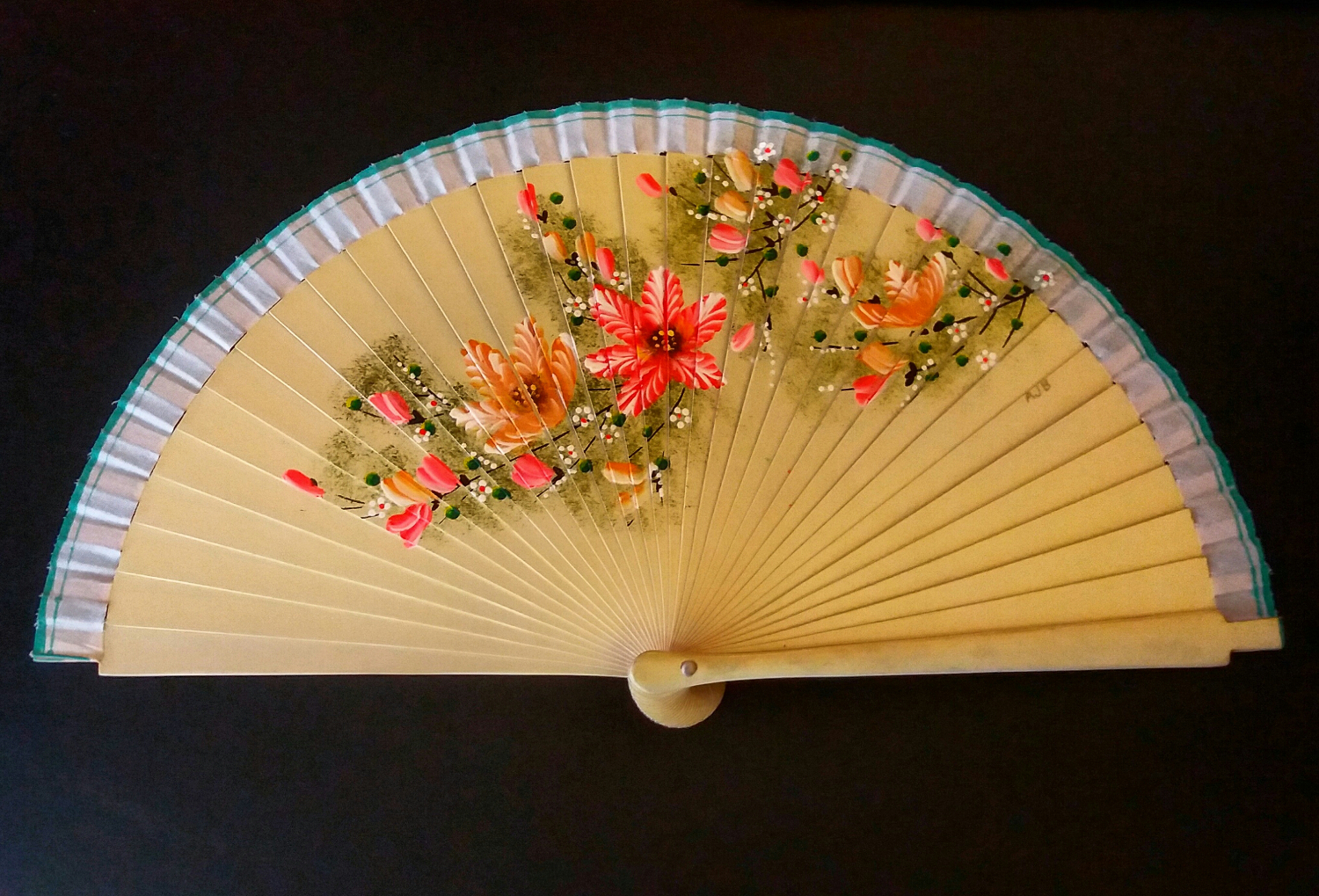 I like to buy stuff on my trips. Or for my husband to bring me something from his business trips.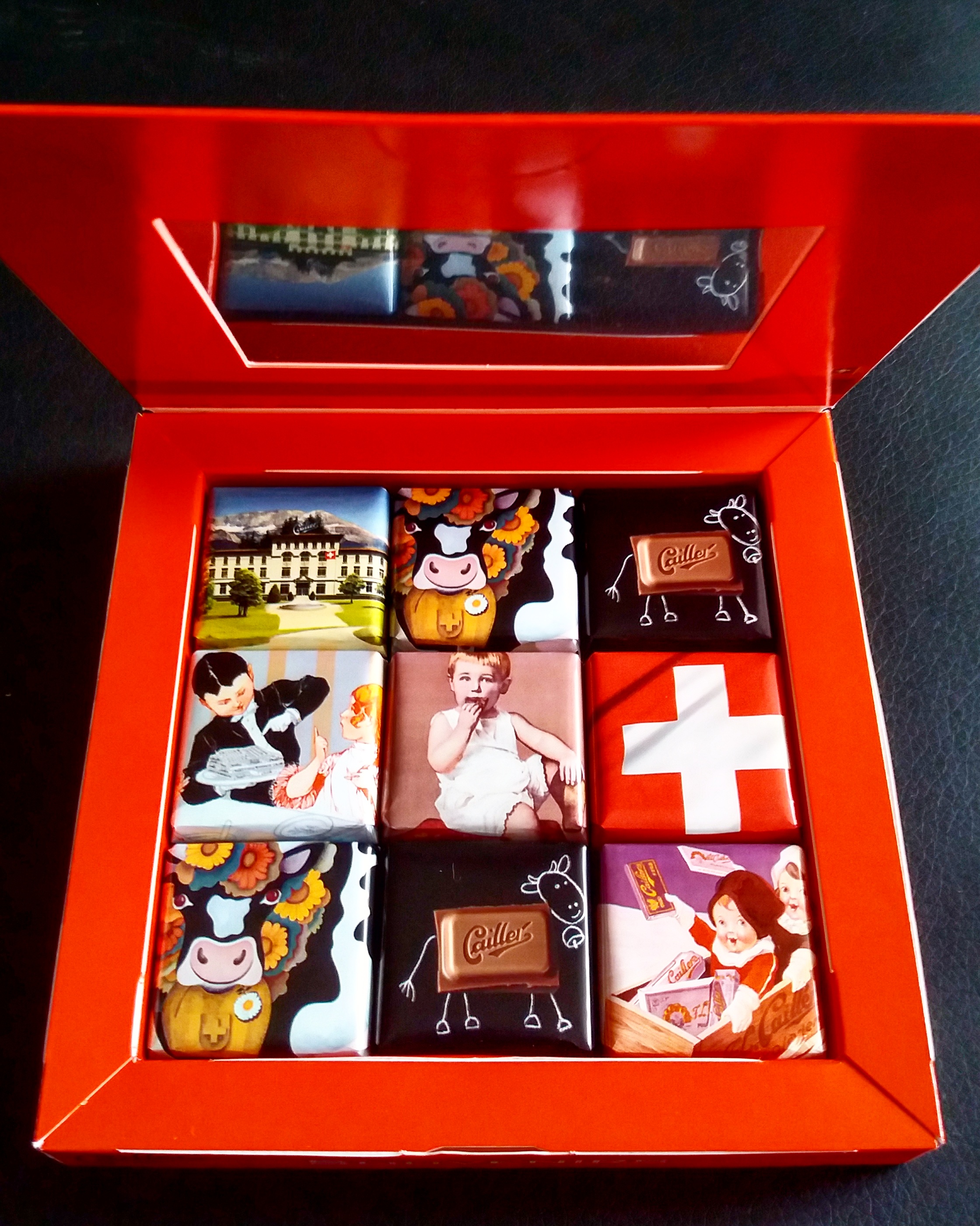 Photo of the week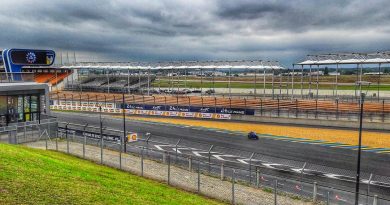 You know I like cars. A lot. This time, however, Andrei was the lucky one. He was recently in Le