Places in the world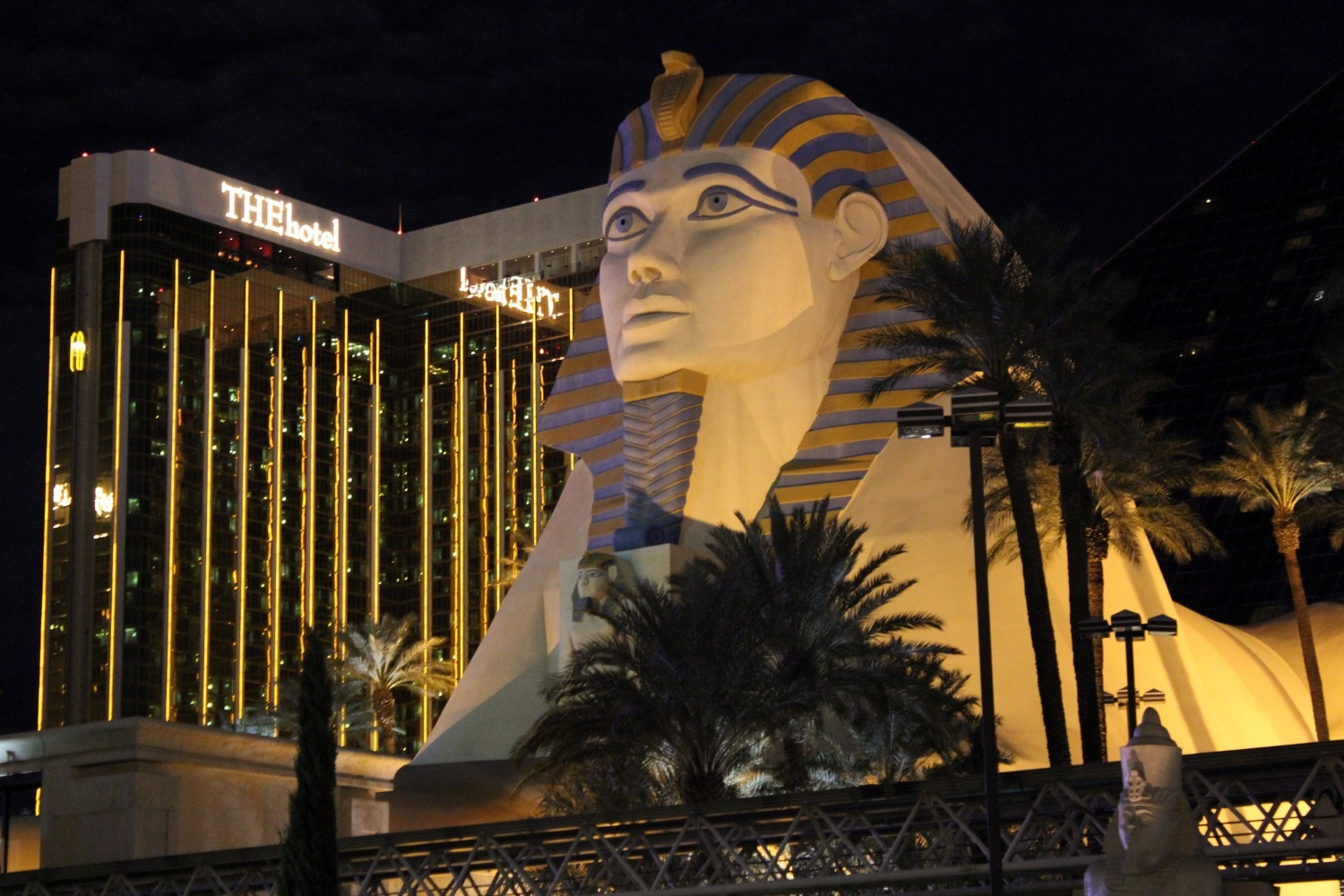 The gambling capital of the world, the city of natural attractions, the marriage capital of the world, the perfect holiday
Curiosities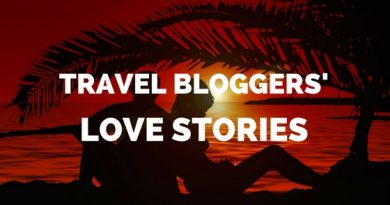 I like to publish, every once in a while, a great collaboration post here. Today I am very pleased to
Travel News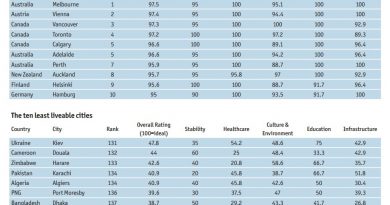 The Economist Intelligence Unit's Global Liveability Report 2017 was just released. According to this report, Melbourne, Vienna, Vancouver, Toronto, and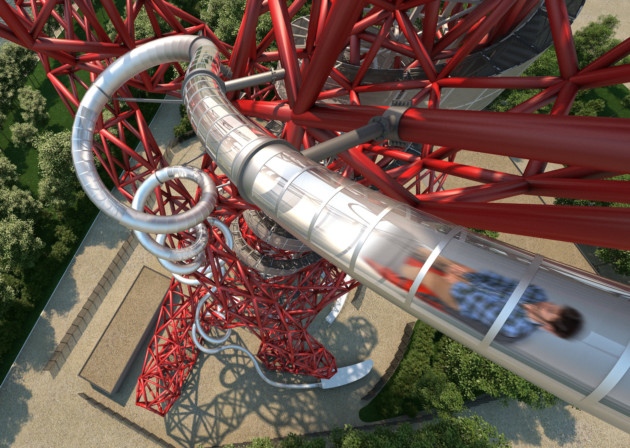 Hotels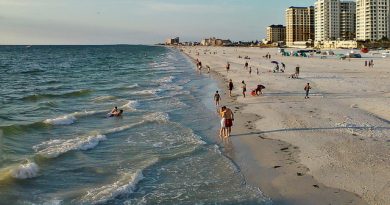 As summer is right around the corner, this is a great time for you to start planning your summer vacation.
Tips and Tricks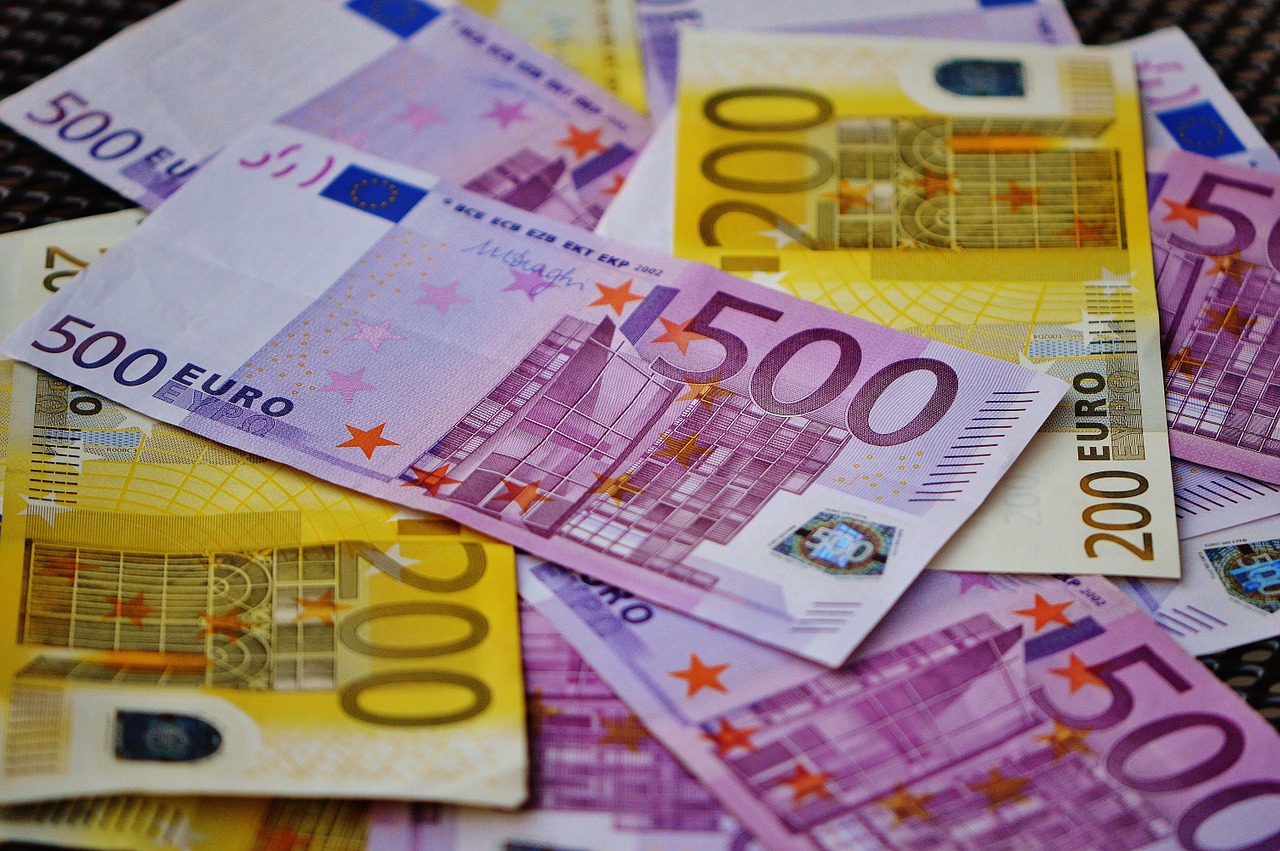 There is a strong relation between money and traveling, in my opinion. While I can travel both cheap (I did
Museums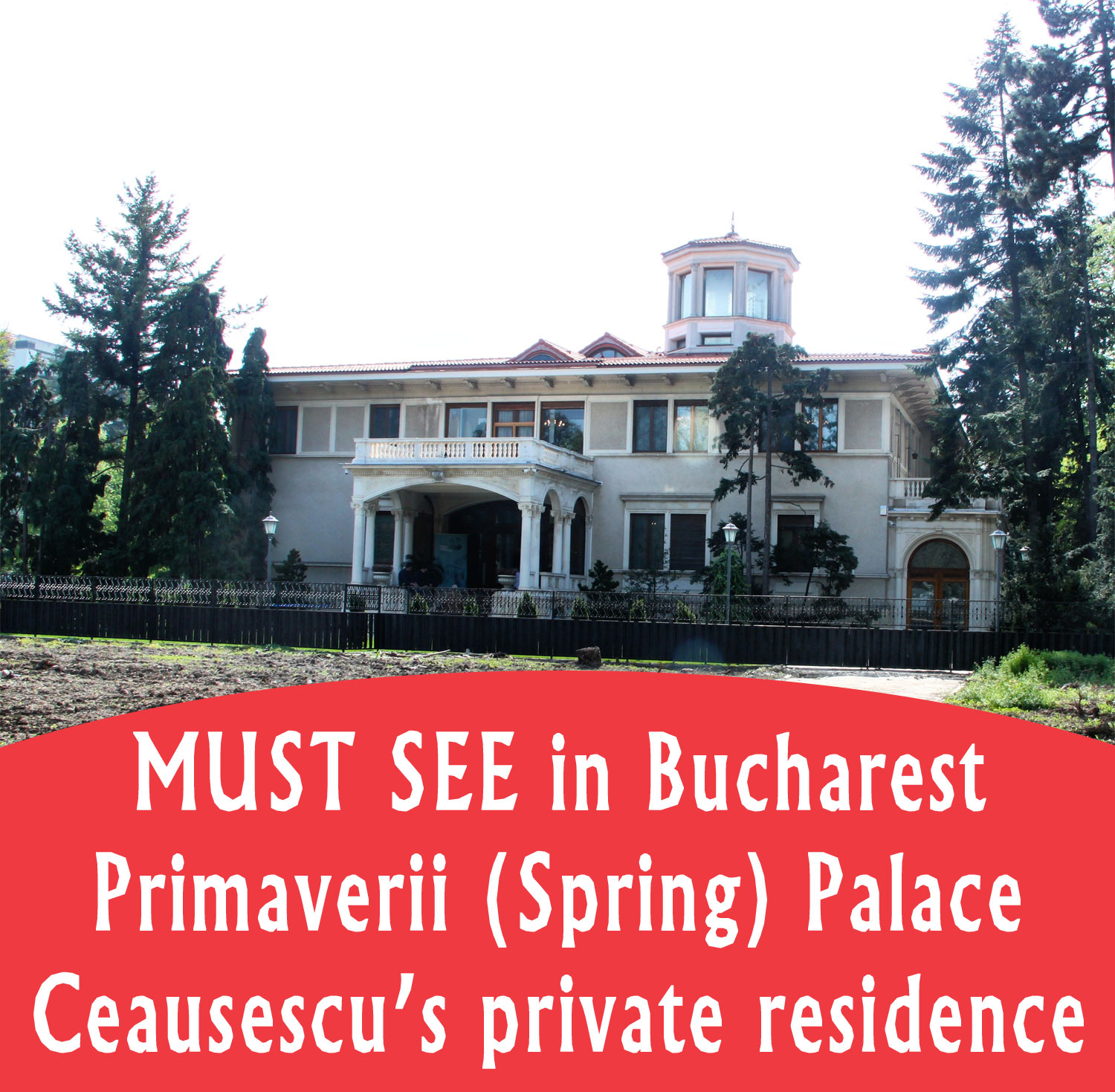 Less than a month ago, Palatul Primaverii – the Spring Palace – the official residence of the Ceausescu family, opened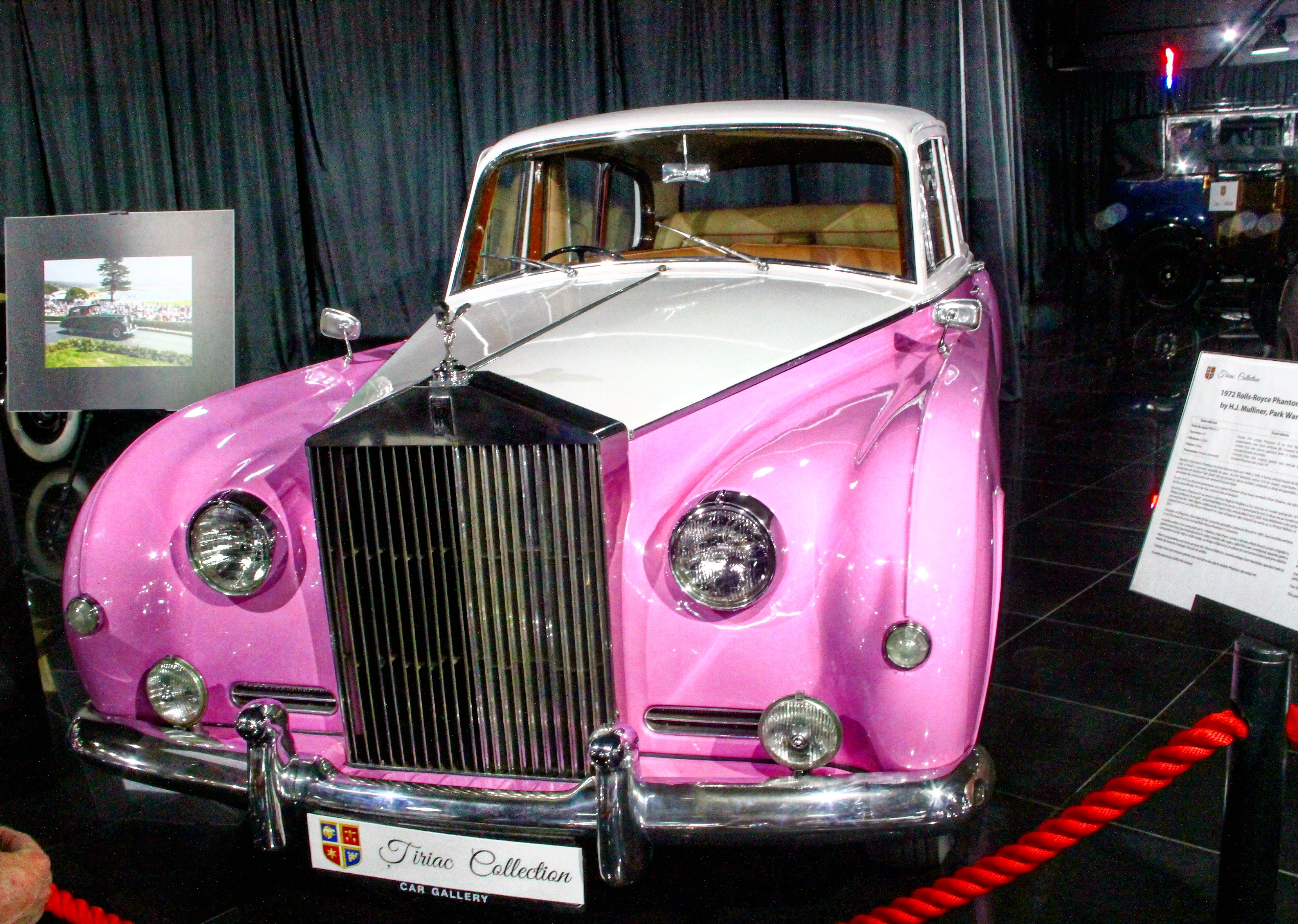 Travel Souvenirs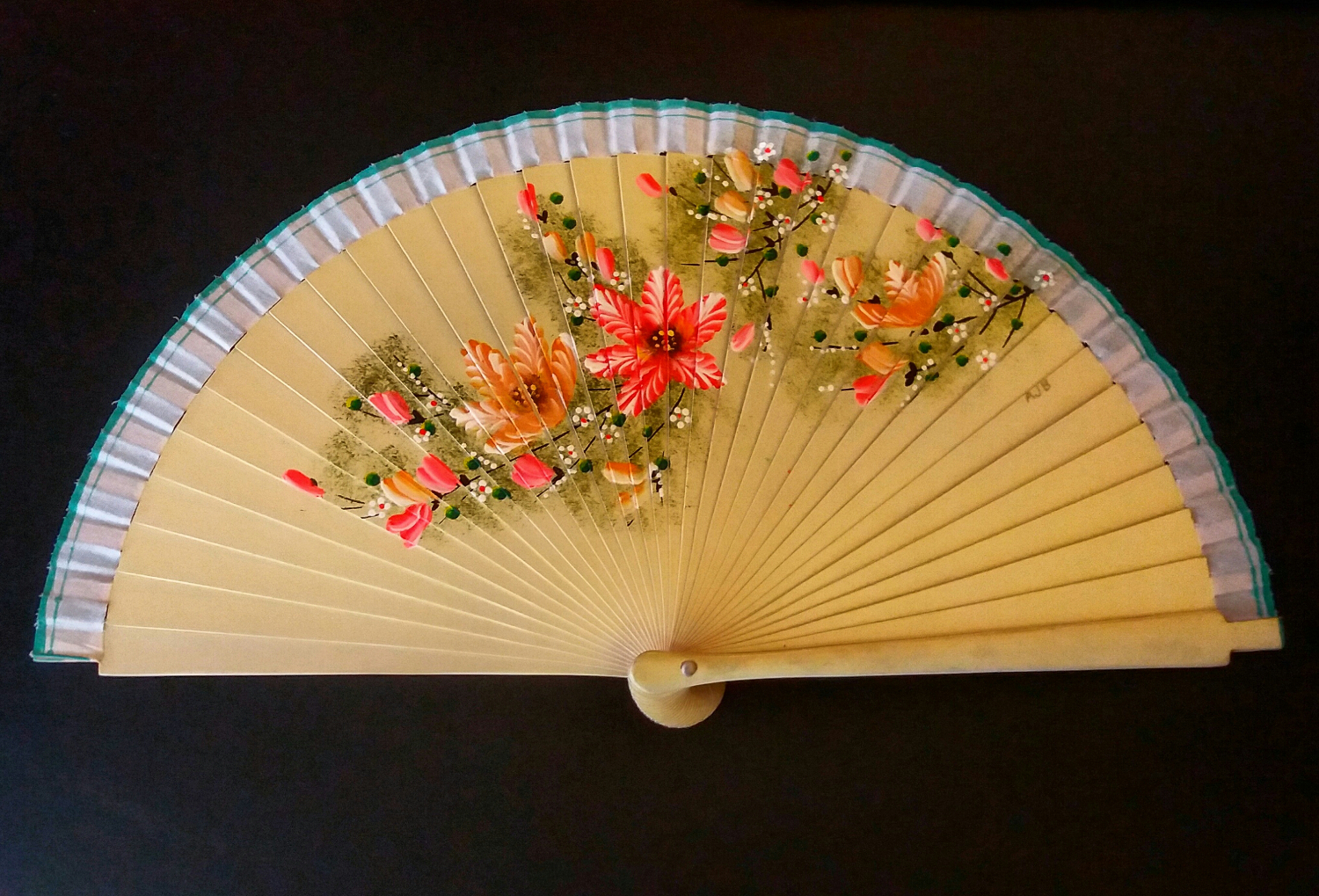 I like to buy stuff on my trips. Or for my husband to bring me something from his business trips.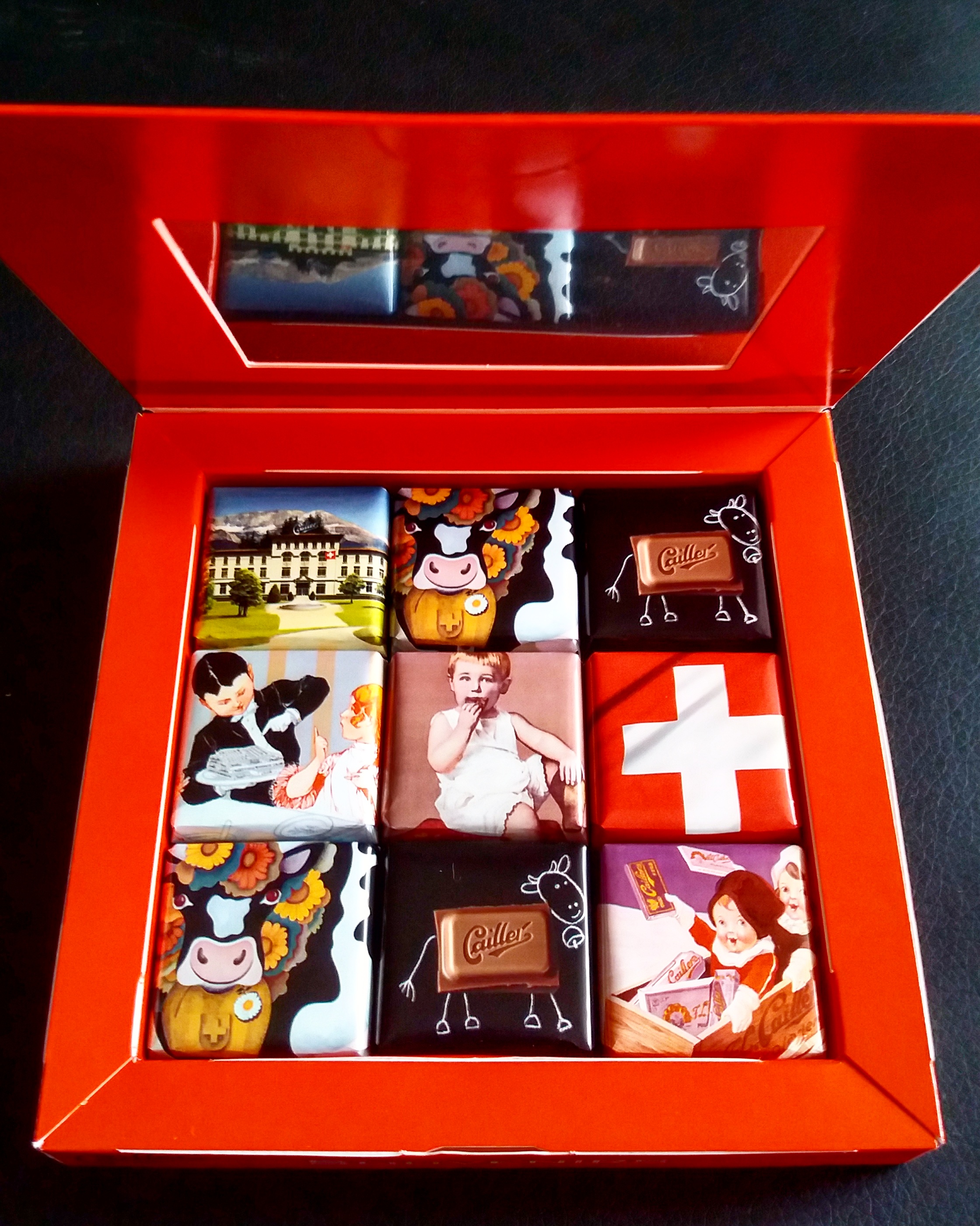 Photo of the week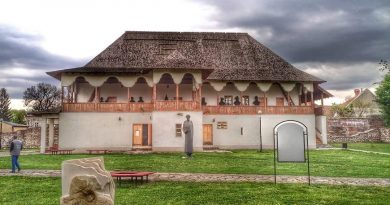 When we were in Targoviste, during our one-day trip, we saw a really interesting museum: the Museum of Time and