Places in the world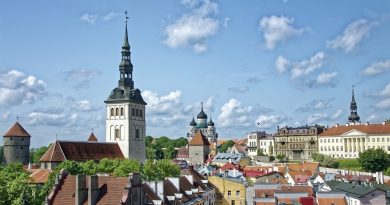 Estonia is a tiny nation in the European region with 45,227 sq. Km and around 1.3 million people reside here.
Curiosities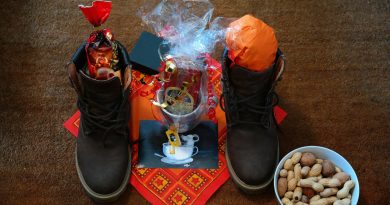 Winter is the magical season and it all starts with Saint Nicholas Day. Here's your Saint Nicholas Day guide with
Travel News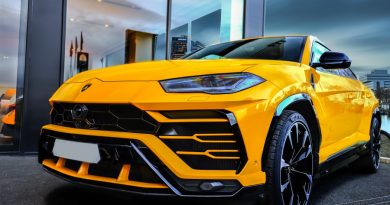 Travelling by car offers you the amazing opportunity to enjoy each scenery, stay as long as you want, and go
Hotels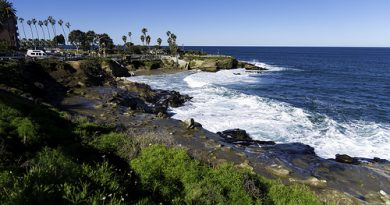 A weekend is often all you need to recharge your batteries. The United States has plenty of cities that can
Tips and Tricks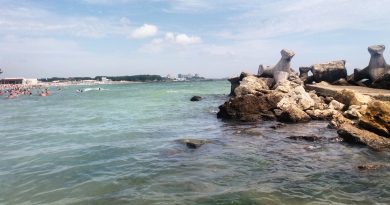 It always seems that the grass is greener on the other side. The tourist attractions are more luring, the landscape
Travel Souvenirs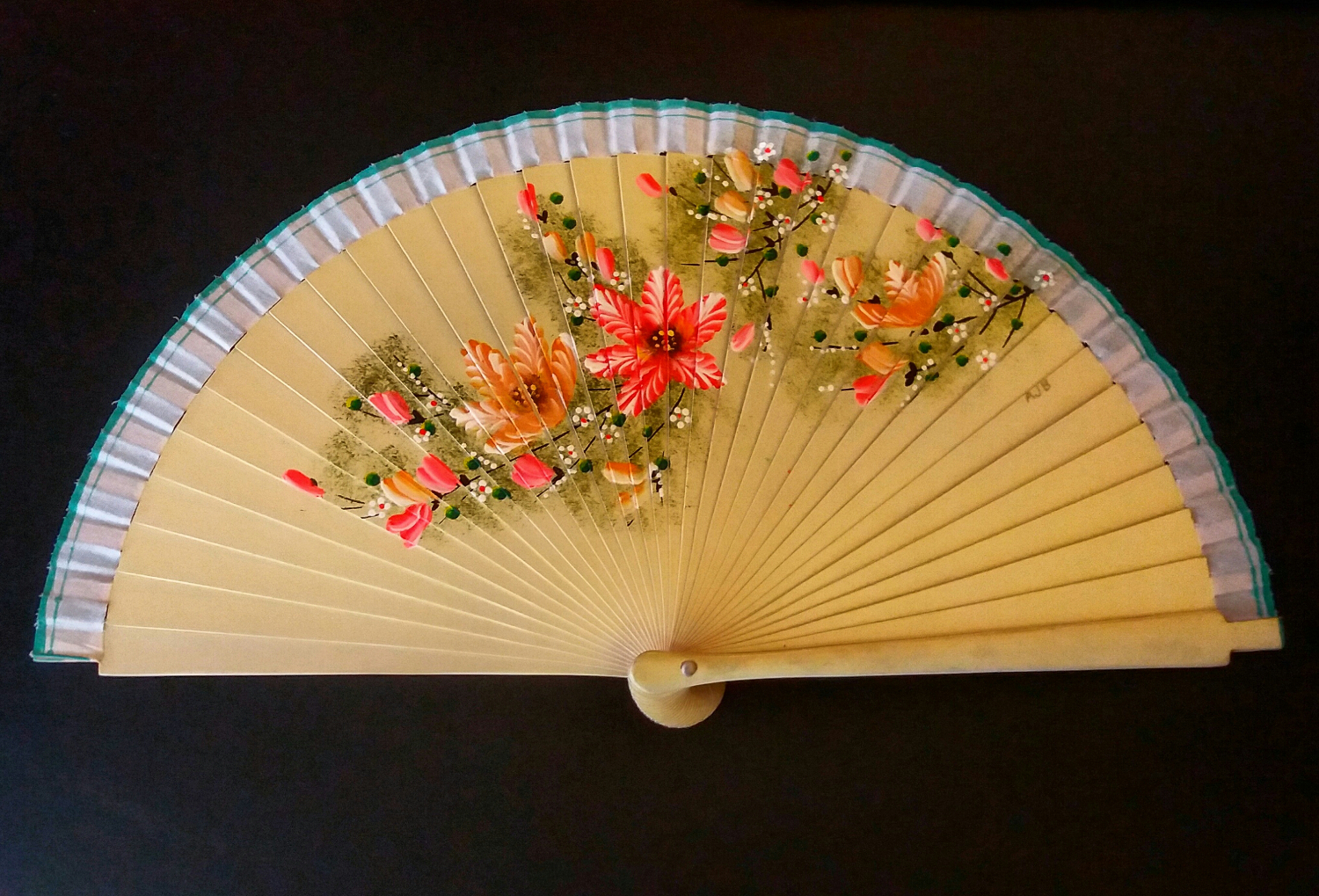 I like to buy stuff on my trips. Or for my husband to bring me something from his business trips.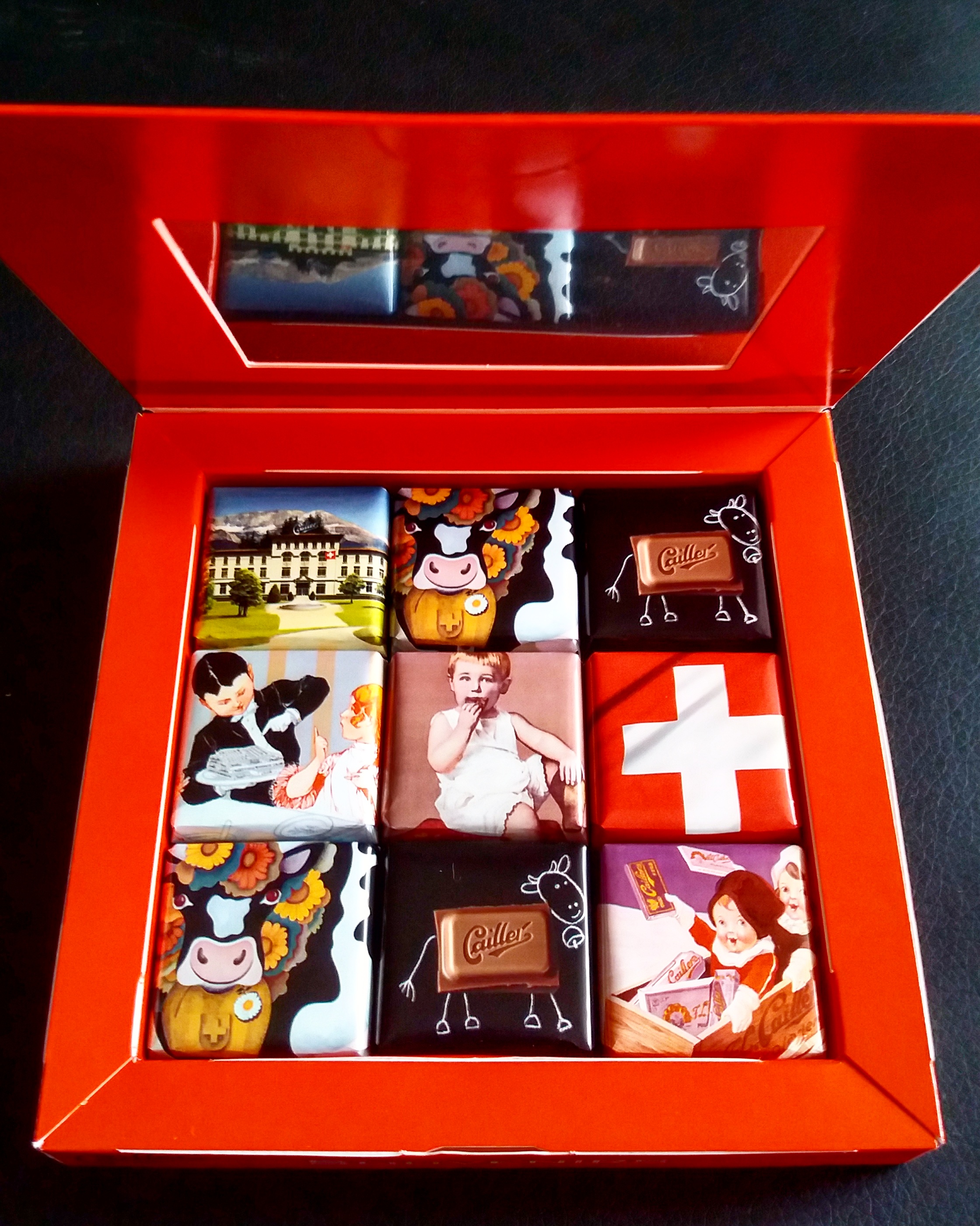 Photo of the week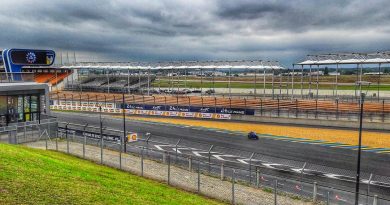 You know I like cars. A lot. This time, however, Andrei was the lucky one. He was recently in Le