Places in the world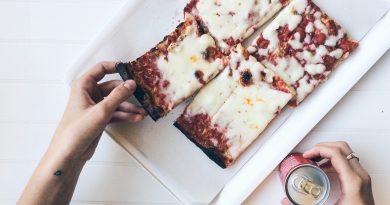 There are so many things we don't know about the countries we visit (or dream of visiting). Today Jamie Lee
Curiosities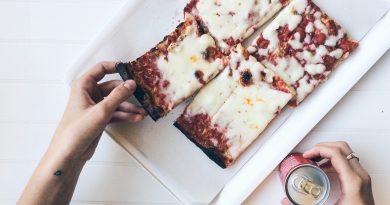 There are so many things we don't know about the countries we visit (or dream of visiting). Today Jamie Lee
Travel News
It's always interesting to discover, at the end of a year, which were the most visited cities worldwide. I admit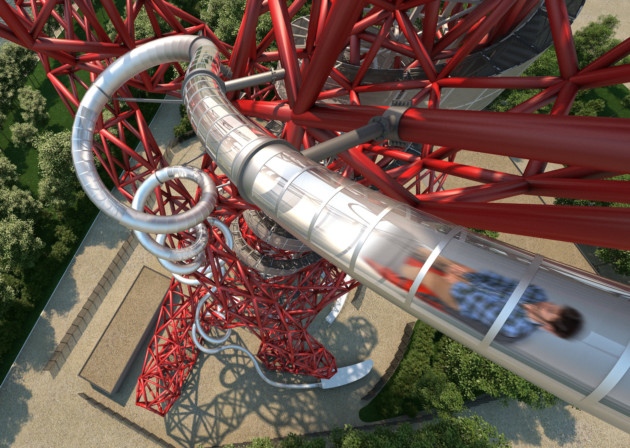 Hotels

This selection of hotels was originally published on Tales from a fork blog by Sarah on June 16, 2016 This
Tips and Tricks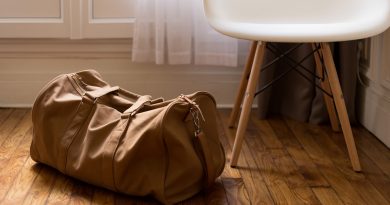 …and don't forget anything [at home]! Getting ready for a trip is exciting! The idea of visiting a new place,
Museums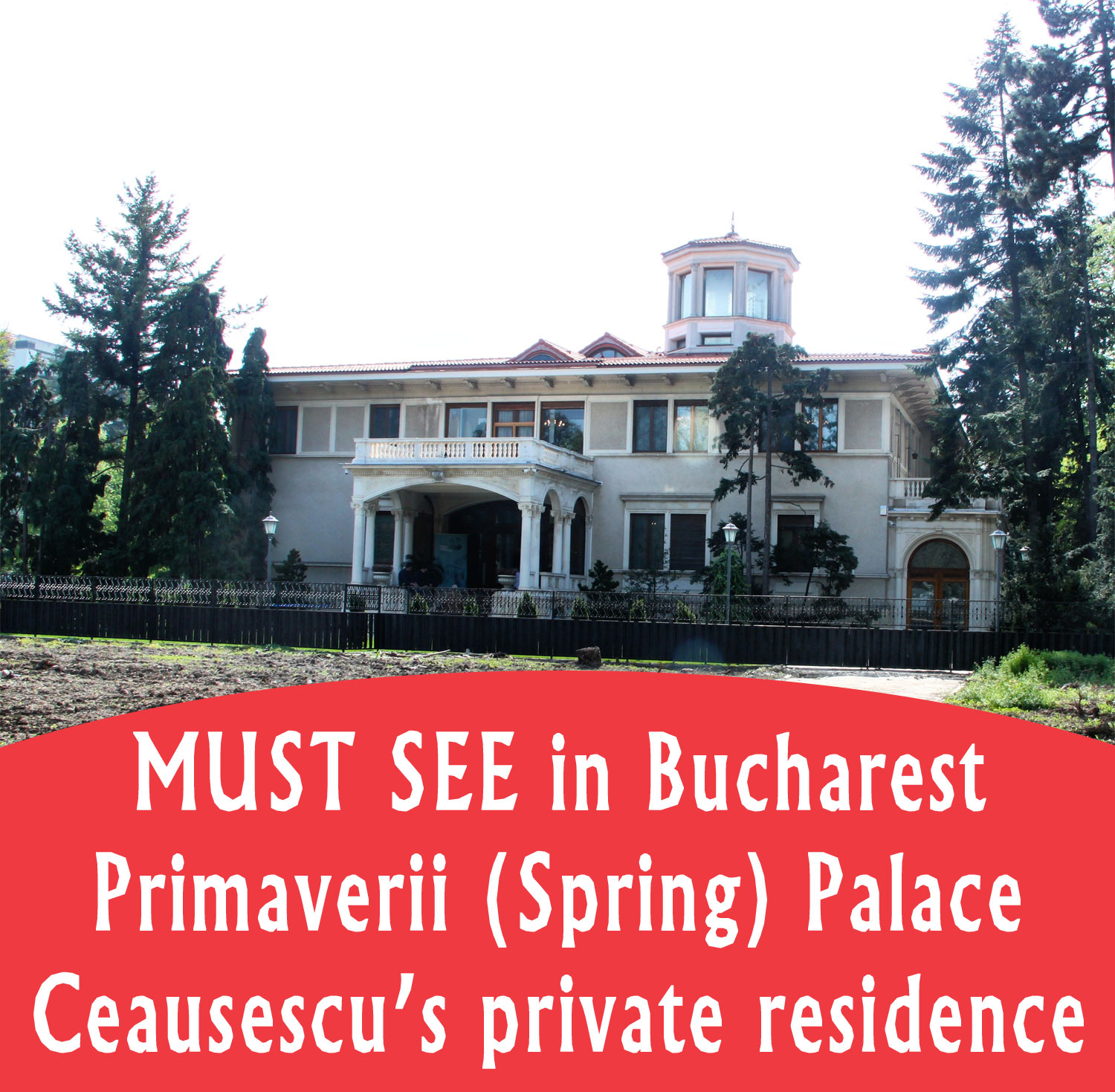 Less than a month ago, Palatul Primaverii – the Spring Palace – the official residence of the Ceausescu family, opened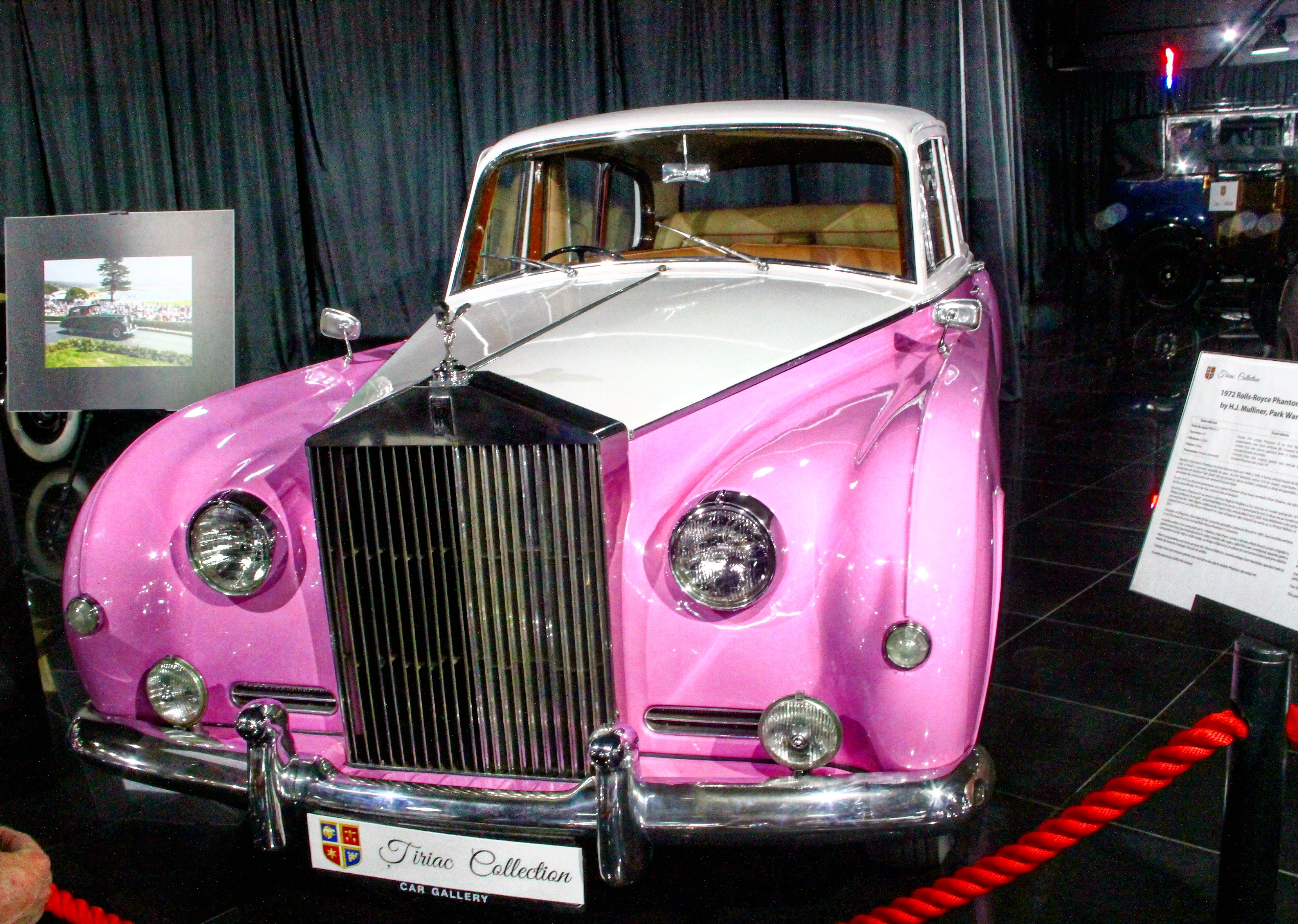 Travel Souvenirs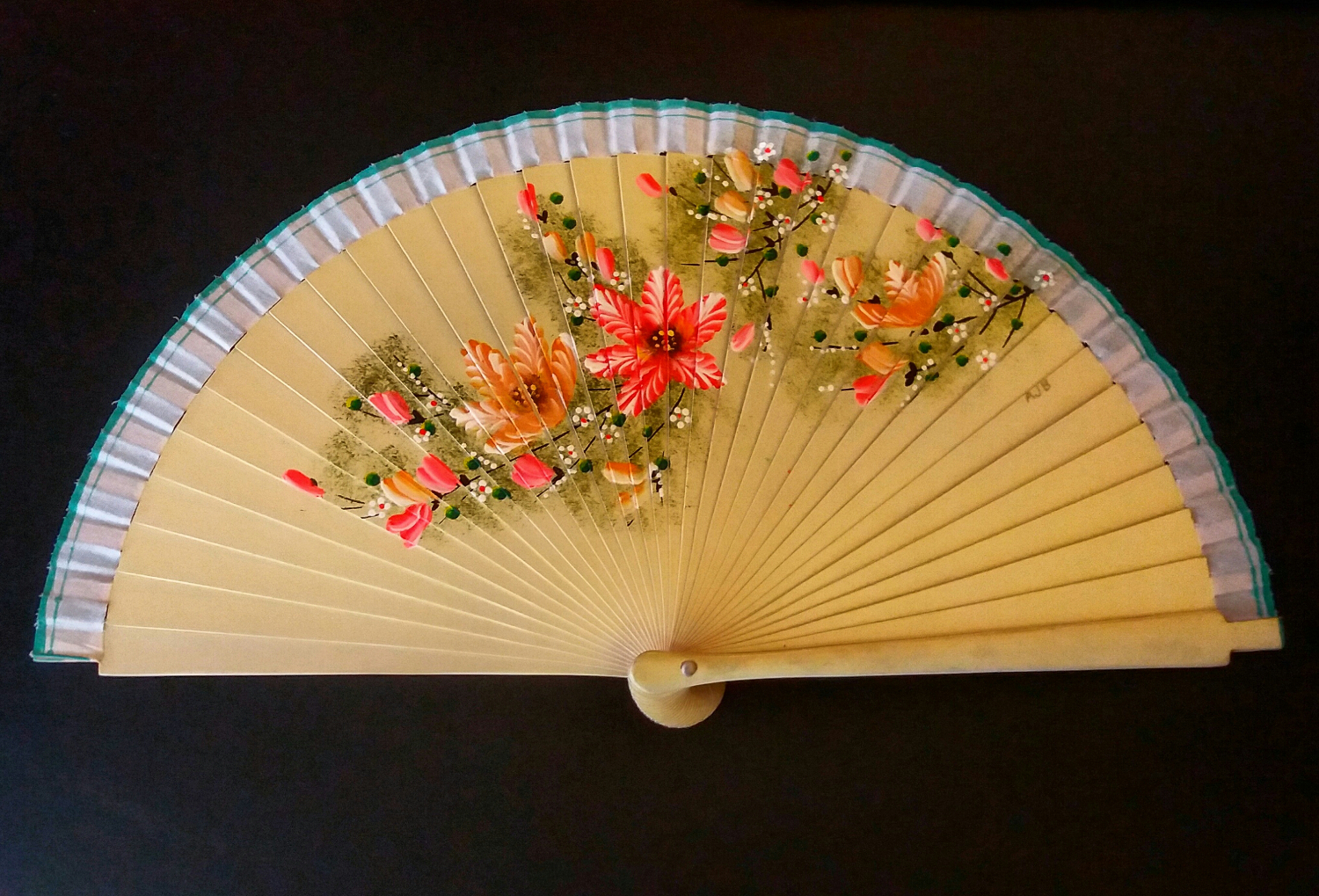 I like to buy stuff on my trips. Or for my husband to bring me something from his business trips.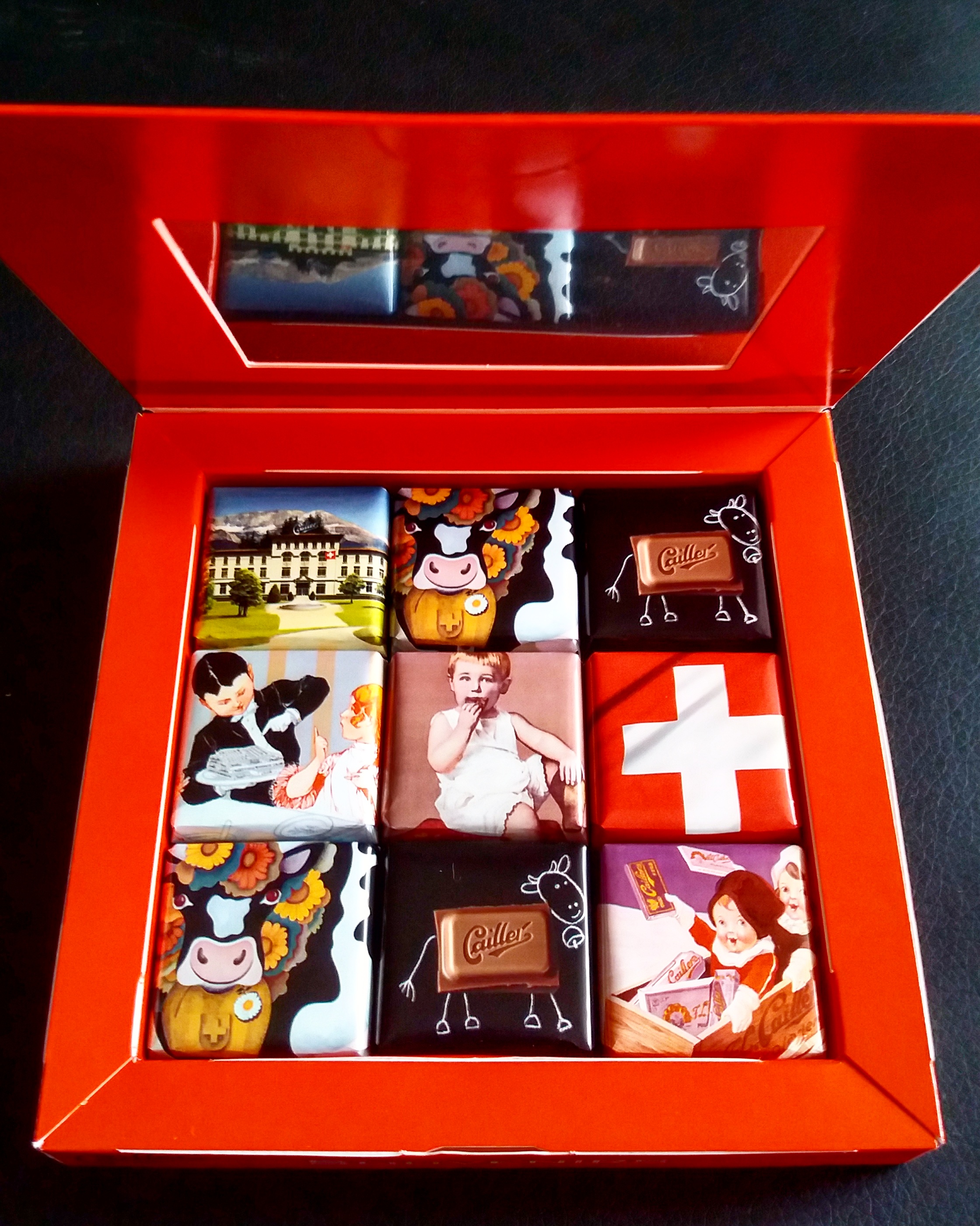 Photo of the week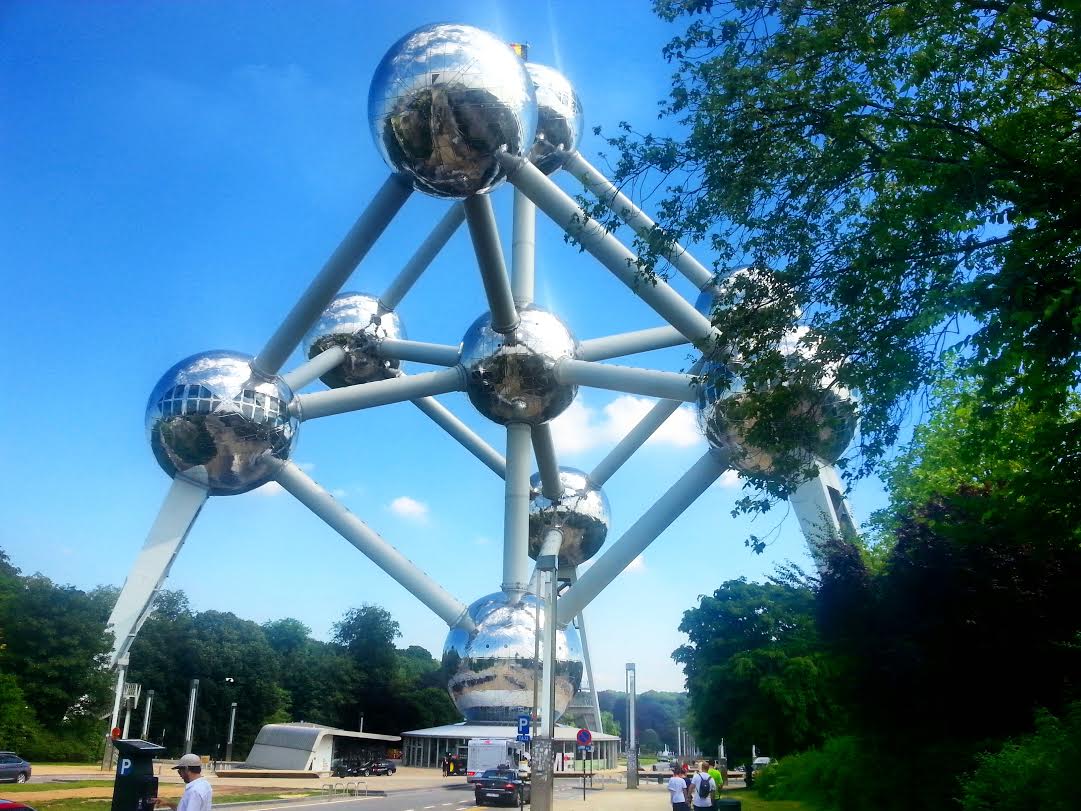 One of the city's landmarks, the Atomium was built for the World Fair of Brussels in 1958. Whether you liked