Should you travel during the coronavirus outbreak? All you need to know from seasoned travelers
Since the discovery in December in Wuhan, China, coronavirus has claimed more than 3000 lives and is costing the travel industry a lot. Many countries are taking serious measures to prevent the spreading of the virus. under these conditions, Should you travel during the coronavirus outbreak?
Here's all you need to know If you are travelling during the coronavirus outbreak. Take into consideration this coronavirus travel advice and these recommendations when making your next travel plans.
Obviously, since we have a travel blog, we love to travel. In fact, my husband travels a lot with his job.
We first learnt about the coronavirus When we went to the airport restaurant to have lunch. Our son wanted to just look at planes landing and taking off.
There were multiple notes mentioning the coronavirus and, back then, referring only to China.
Now we have a few cases in Romania too (under 20), but there are many cases across the globe.
Under the circumstances, is it advisable to travel during the coronavirus outbreak?
We say, yes and no, and here is why.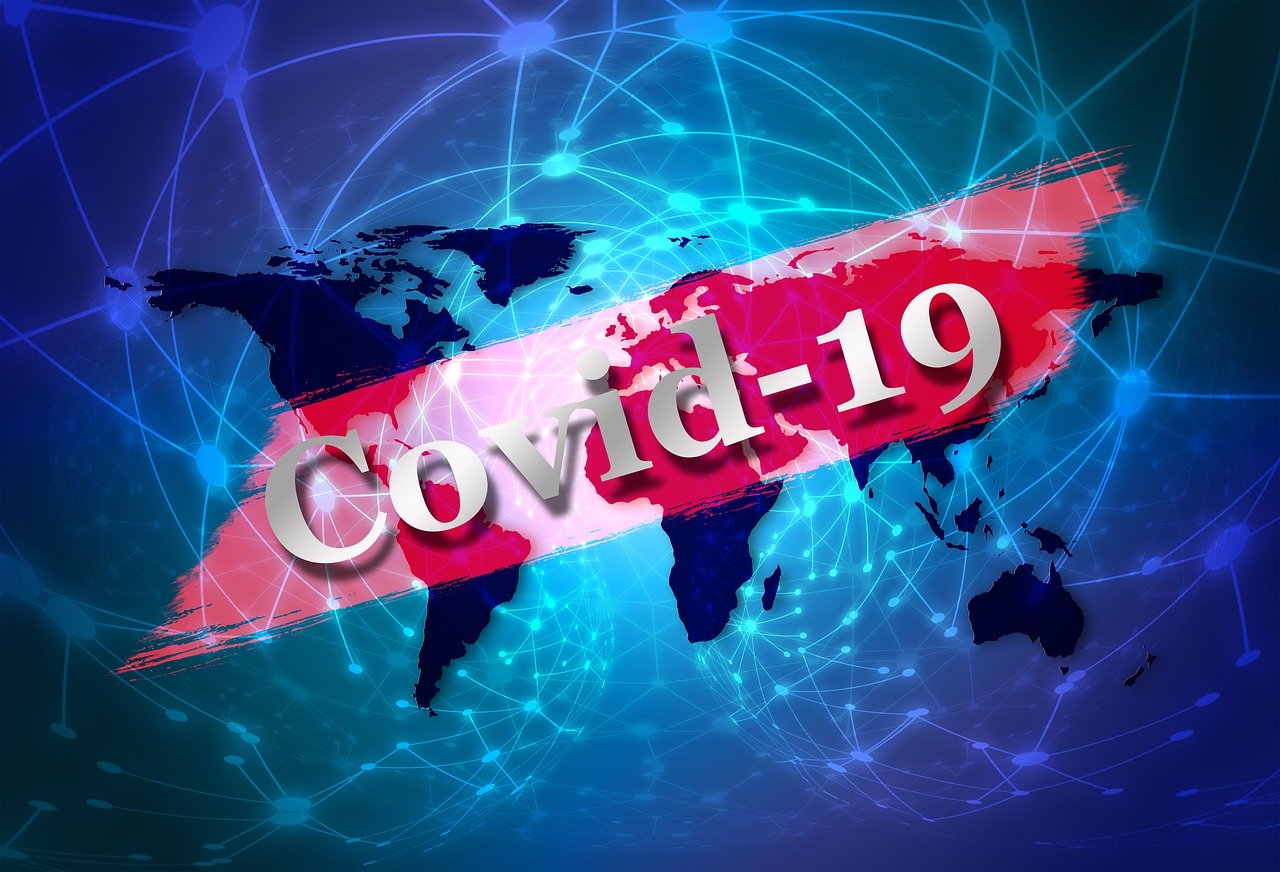 Measures are taken to protect the population in many countries
The first thing to note is that right now, there are still many countries where the number of infections is on the rise.
The World Health Organisation has an updated report of coronavirus cases across the globe and you can see it here.
Many countries introduced coronavirus travel restrictions
Israel just introduced quarantine for foreigners visiting the country.
Italy is on red code for coronavirus, so pretty much all travel is down.
In Romania, Switzerland, and many other countries all events of over 1000 people were forbidden.
Many other measures are taken, some of them just preventive. For instance, in Romania the theatres are closed in Bucharest and other cities, events and concerts of even less than 1000 people are being cancelled, museums get closed and so on.
This means that even if in our country there aren't that many coronavirus cases, if you visit us right now you may discover that some of the places you want to go to are closed.
And it's the same in several other European countries as well.
If it were me, and I might have some travel plans right now (just by coincidence I don't, but if I did) I'd cancel them for this precise reason:I may not be able to enjoy my trip, do everything I want, see everything I want to see, or I even might end up in a quarantine in another country or when returning home.
If you are travelling for your job, and if you are not visiting one of the high-risk countries, then you may be ok.
How to protect yourself from coronavirus?
Well, I'm not a doctor, but I saw that all experts recommend washing your hands, sneezing and coughing in your elbow, using hand sanitizer and cleaning with sanitizing wipes the products you use daily (phones, etc).
But that may not be enough, as other people might not sneeze in their elbow or be just as diligent as you are when it comes to personal hygiene.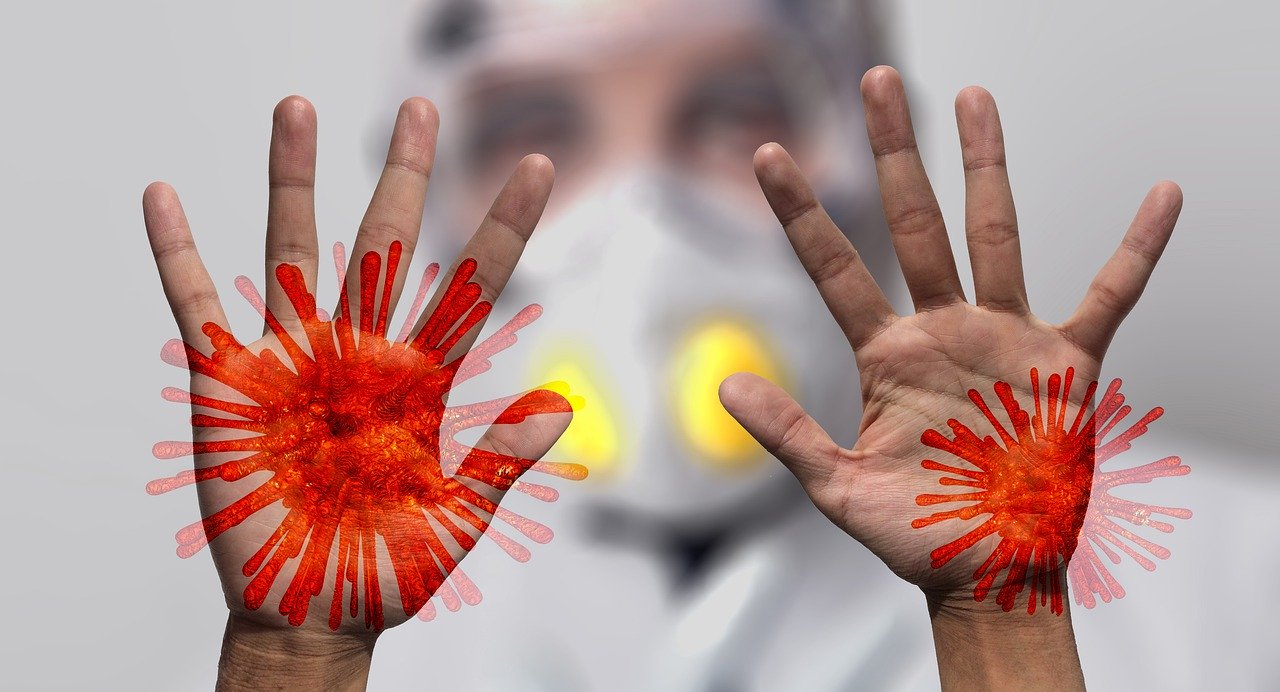 When to travel?
Perhaps it's best that right now you avoid travelling, especially into high-risk areas.
Yes, the airlines are offering the change of tickets or cancellations for free and many of them are flying ghost planes just to keep their flight slots.
Hotels and many other businesses are also losing money right now.
But if you don't have good health, then ask yourself if it's worth taking the risk to travel right now.
Yes, I'm a bit cautious when it comes to health issues. we're planning on staying more in the house these days.
I'm sure that the outbreak will be over soon. A vaccine is developed and will soon be released, in China there are no new cases for a few days now, and there are many people across the globe getting better after being infected with the coronavirus (COVID-19).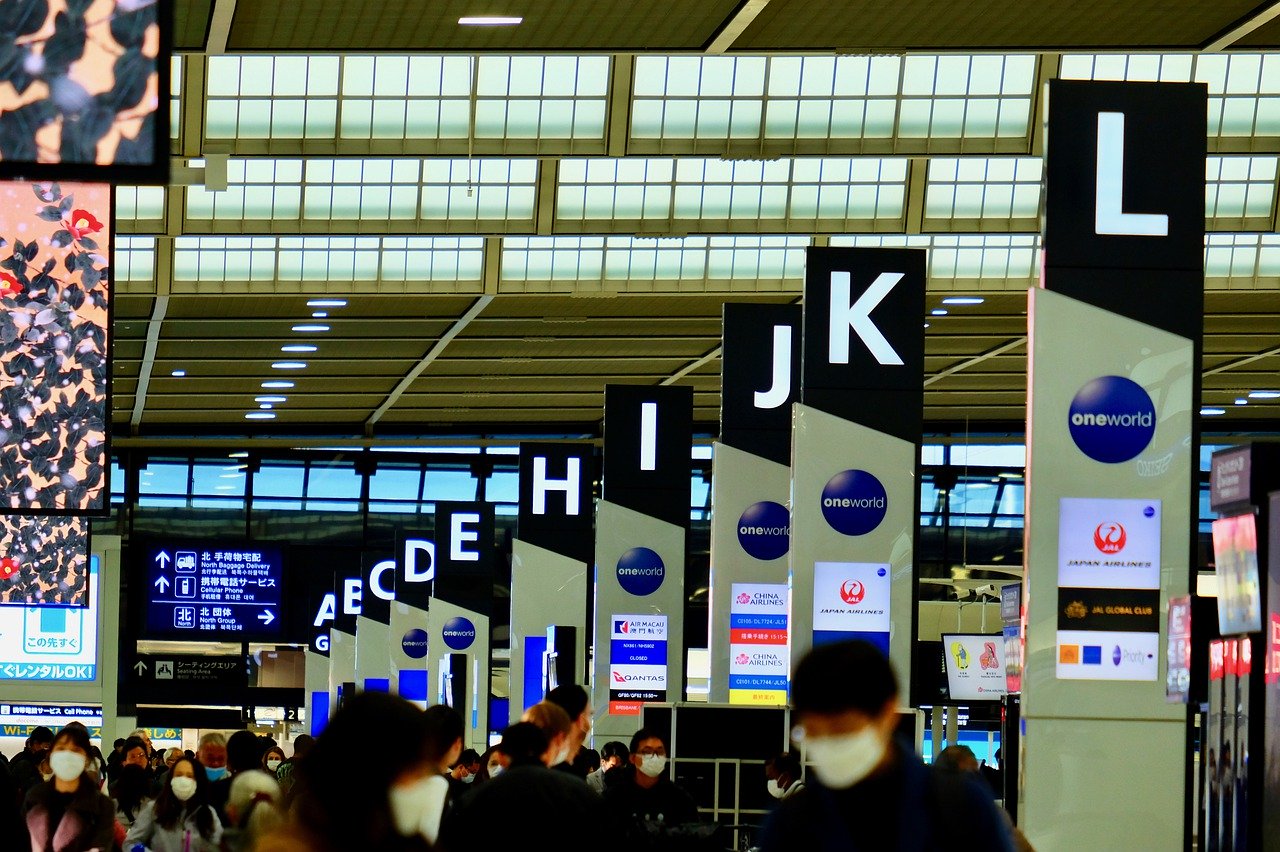 It's not the end of the world
It's not the end of the world – we all have to remember this.
I see so many people panicking, emptying the shelves from the stores, and burying themselves in news about the coronavirus all day long.
I see people stressed and even heard about children, young children, spending their brakes talking only about the coronavirus at school.
I don't think panic is helping anyone. Yes, we need to be aware of the situation, decide what's best for us, and keep in mind that our behavior impacts other people's health too.
Don't take risks for those things that may endanger others.
And we can easily start to make plans for trips during the summer, fall or winter.