Is Ecco from NAU the campervan of the future?
When I first saw this morning the photos of the Ecco model of a futuristic campervan I thought "I have a keychain like that!".
I know how it sounds, but this was my first thought.
What's yours when seeing this photo?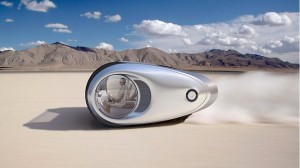 Picture: Courtesy of NAU found via news.com.au
You have to admit that it has an interesting design. Indeed a futuristic one.
Now some details: this campervan doubles in size by flipping open. It is eco-friendly with a solar-panelled roof that charges its battery and producing zero emissions, and a charge of 8 hours will offer the possibility of 24 hours drive. The vehicle reaches a top speed of 145km/h.
As we read in the article, ""We want to bring the freedom of the road back to generations of the future," a NAU spokesperson said.". This vehicle will be available in 2014.
So, what do you think of this proposal of NAU?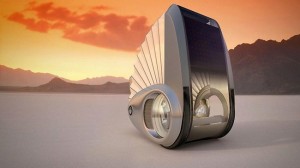 Picture: Courtesy of NAU found via news.com.au