Top 10 Spring Destinations for 2012
As picked out by Online travel adviser Travel Ticker
Just released, here are the Top ten spring destinations for 2012.
1 China
Amazing colours, great prices in March, comfortably temperature – here are some reasons to visit China in spring.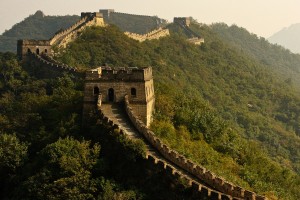 2 Ecuador
As visiting peak starts in May, March and April are good months to visit Ecuador and visit some amazing sites, from Galapados Islands to the Amazonian rain forest or the mountains.
An island paradise for anyone wanting a great vacation. Prices for all-inclusive deals seem to be OK so you might want to consider Puerto Rico for a spring vacation.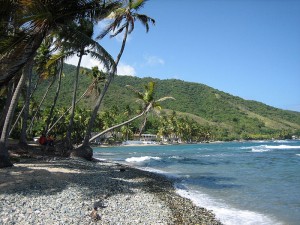 photo source Patillas, Puerto Rico
4 Barcelona
Barcelona is a city that has so many great places to visit, amazing Gaudi buildings and a special style. Plus great prices this time of the year. We too have some great tips and presentations from Barcelona here, on Travel – Moments in Time.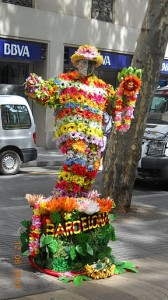 5 Argentina
This country is a great choice for those wanting to visit coastal Europe now. "From its stunning scenery, vibrant cities, and exciting culture to world-renowned wineries, it's a destination that always pleases".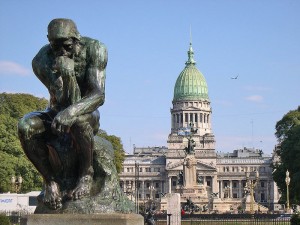 6 Nassau, Bahamas
Great beaches, amazing turquoise waters and a "fun-in-the-sun" guaranteed experience – all in Bahamas.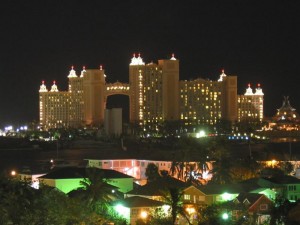 photo by ebodie
7 Riviera Maya, Mexico
A tropical paradise famous all-inclusive resorts, this region is great and accessible destination in mid-April and into May.
8 Italy
April and May are great months to visit Italy, avoid crowd in some very well known cities, benefit from good prices and the weather is also ok this time of year.
If you want to visit England, but avoid crowds during the Olympics, when you should consider spring for that.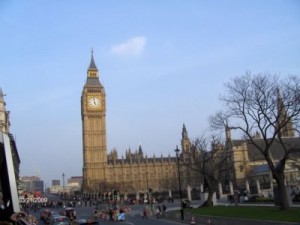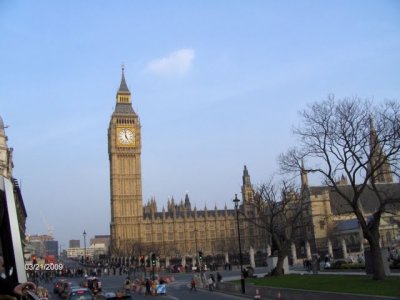 10 France
This country offers many great places to visit, for any taste. Loire Valley and its castles, Paris, small cities – all could be great options for a spring vacation, also because the prices in this time of the year announce themselves to be good.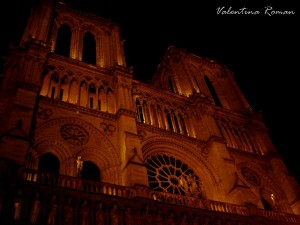 Which country/countries to you plan to visit this spring?