Valentine's Day Ideas: Things to do on Valentine's Day for couples who love to travel
As the song says, Love is in the air! If you're looking for some Valentine's Day ideas, this article is perfect for you. I've included many things to do on Valentine's Day for couples who love to travel – from activities to enjoy in your city or home, to trips, and beyond.
I hope these ideas for Valentine's Day things to do will inspire you – as they are meant to help you plan a last-minute surprise for your loved one, or a getaway to a special Valentine's Day destination planned weeks in advance!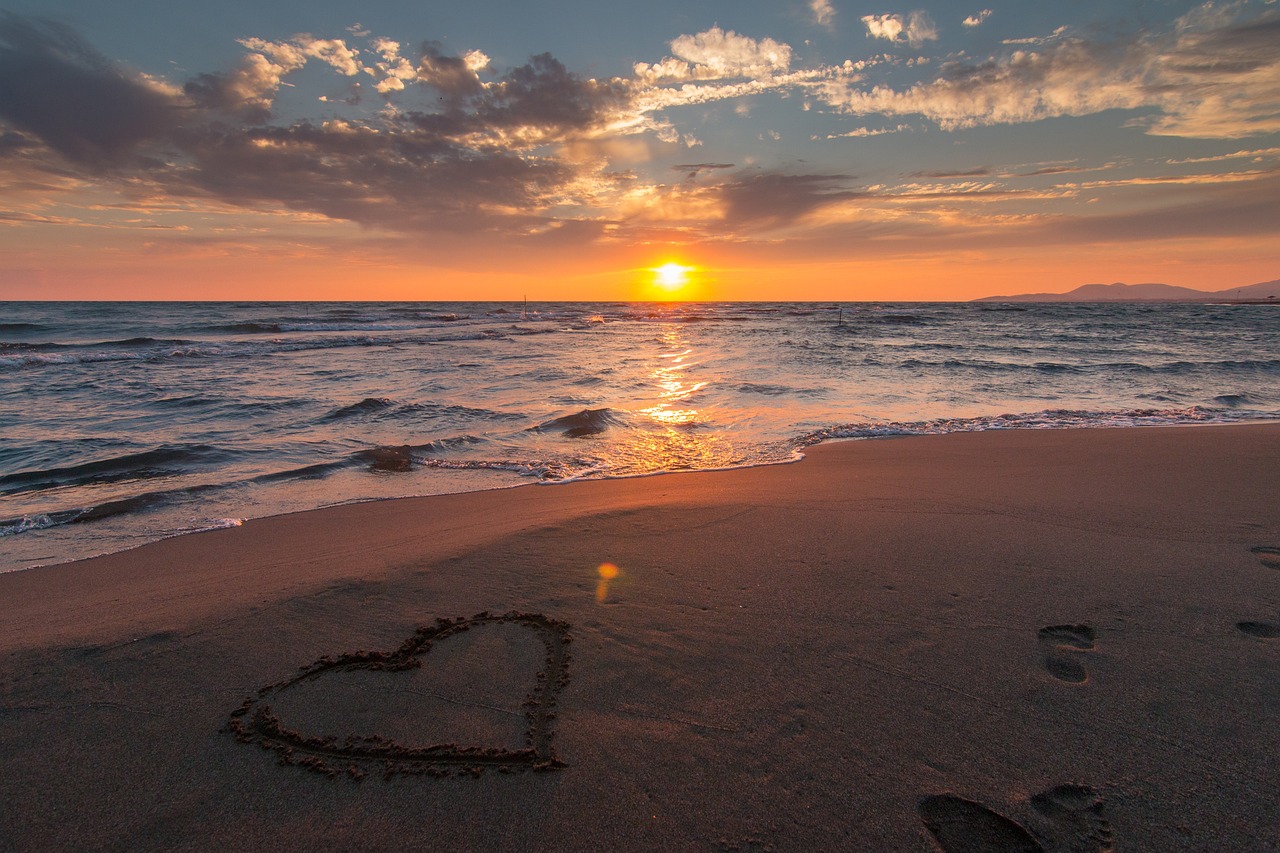 Valentine's Day Ideas: Things to do on Valentine's Day for couples who love to travel
Before presenting you my VDay ideas, I'd like to add that I have created this list keeping in mind that different people have different preferences and even that the same people may want different things in different years.
Therefore, these ideas for VDay are varied, some easier to implement than others. But they are all great ideas to celebrate love and spend some quality time with your partner.
Take a city break/ Valentine's Day getaway
You can think of a longer trip or a city break, that's up to you (and your budget and time), but going away can help you both relax and forget about the daily problems. There are many Valentine's Day destinations in Europe that are perfect for people in love!
If you happen to be in Bucharest (my hometown and capital of Romania), then this is an article that will help you as it has ideas on what to do on VDay in this city. And here are more ideas for European trips.
You can choose to visit a city famous for its art, such as Florence or Amsterdam, and explore its museums and galleries together, you can choose a city for its architecture, visit a secluded island and spend the day relaxing on the beach and exploring the local culture, etc. In the end, the only thing that matters is to go somewhere where you will both feel great!
Book a couples' spa retreat at a luxurious resort or hotel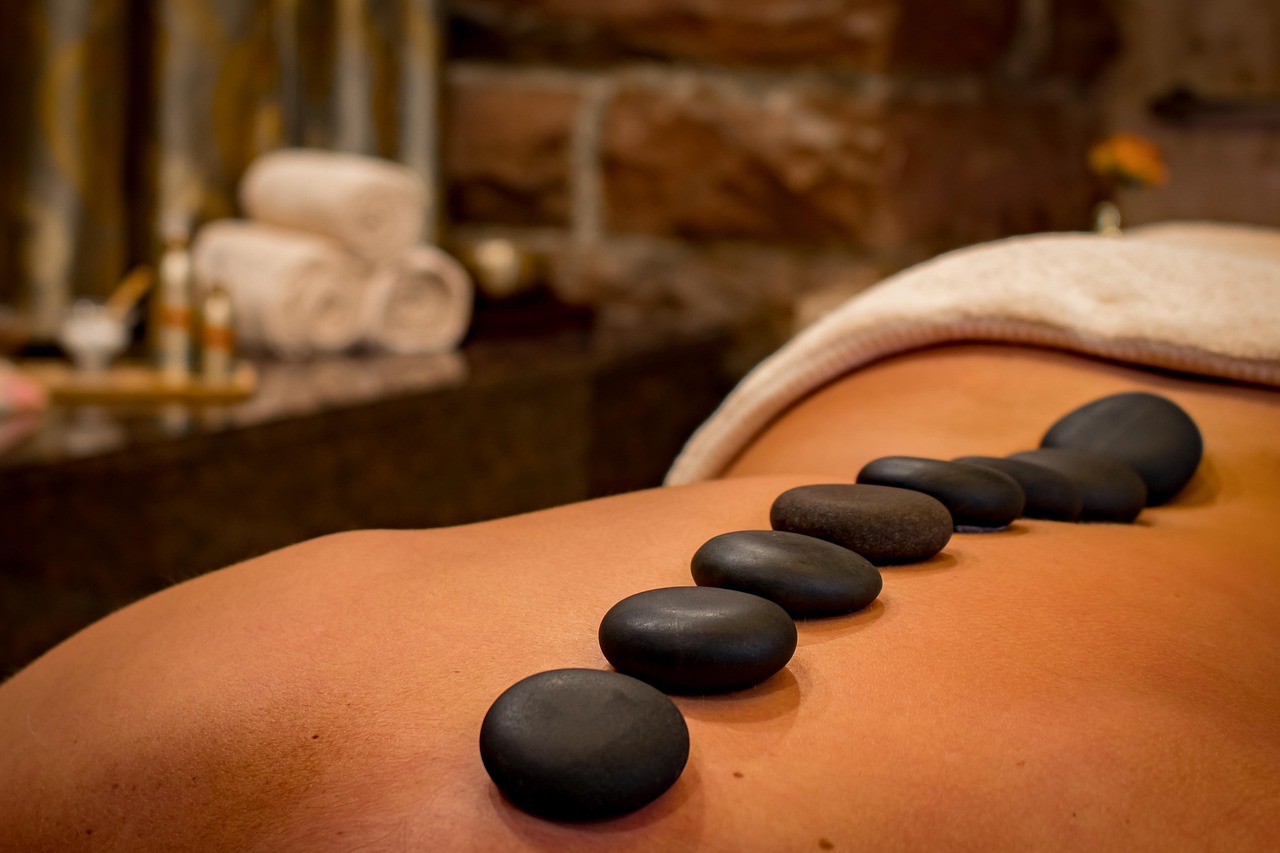 Spa days are relaxing – so why not choose such an activity for your Valentine?
Plan a fine dining experience
After a spa experience – or even after a day at the office – a fine dining experience can be something to do together to mark this day. A unique Valentine's Day idea!
Take a scenic train ride to a nearby city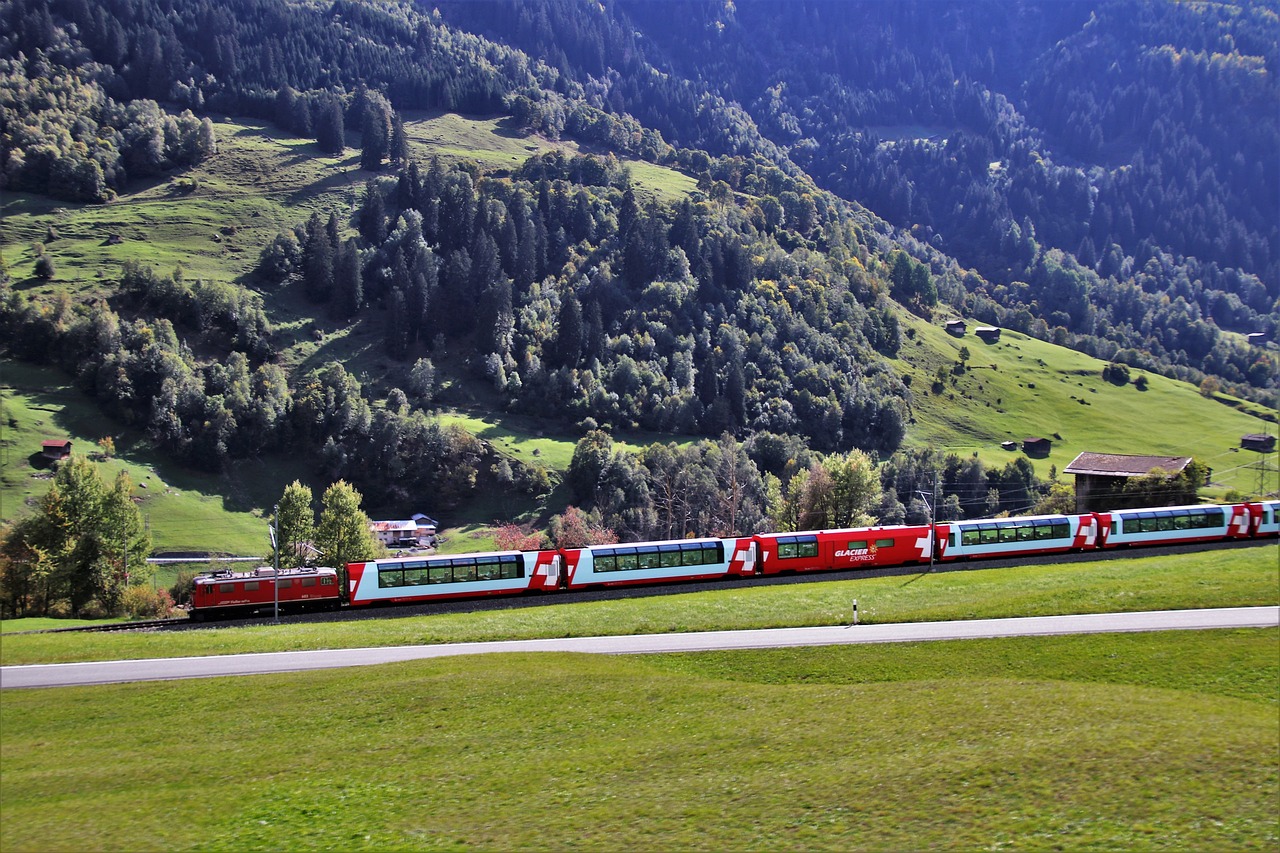 A train ride eliminates the stress of driving, and it gives you both the opportunity to enjoy the scenery.
Think of this as a one-day trip and choose a close destination and just go!
Do together something for the first time
One of my favourite ways to celebrate Valentine's Day (and also birthdays) is to do something new with my husband. To create memories, and unforgettable experiences on special days.
So think about what would you both enjoy or what hasn't your partner did yet and he/she always says they'd love to experience and book that experience for you!
Have a picnic in a park or nature reserve
True, it depends on the weather, but a picnic is one of the cool things to do on Valentine's Day. And, while you can go to a nearby forest/park/nature reserve, you can also go to your garden. It's the gesture and the experience itself you'll enjoy, and not about the place!
Pack a basket with your favorite snacks, drinks, and a blanket.
Take a dance/cooking class together
Fancy doing something fun or new – why not take a dance/cooking class together?
Go to a wine-tasting class / Visit a vineyard or winery for a wine-tasting experience
Sure, you won't learn everything in one class, but it can be a fun experience if you both love wine.
Plus, if you go to a vineyard, you can learn more about them, their wine-making process, etc.
Visit a nearby hot spring and relax in the natural thermal waters
Next on this list of Valentine's Day ideas is a short trip to a nearby city to enjoy thermal waters. Obviously, if that's an option, but if it is, you can definitely consider it as one of the best Valentine's Day activities for couples who love to travel.
Think of a bold experience – Book a Helicopter / Small airplane / Hot-air balloon tour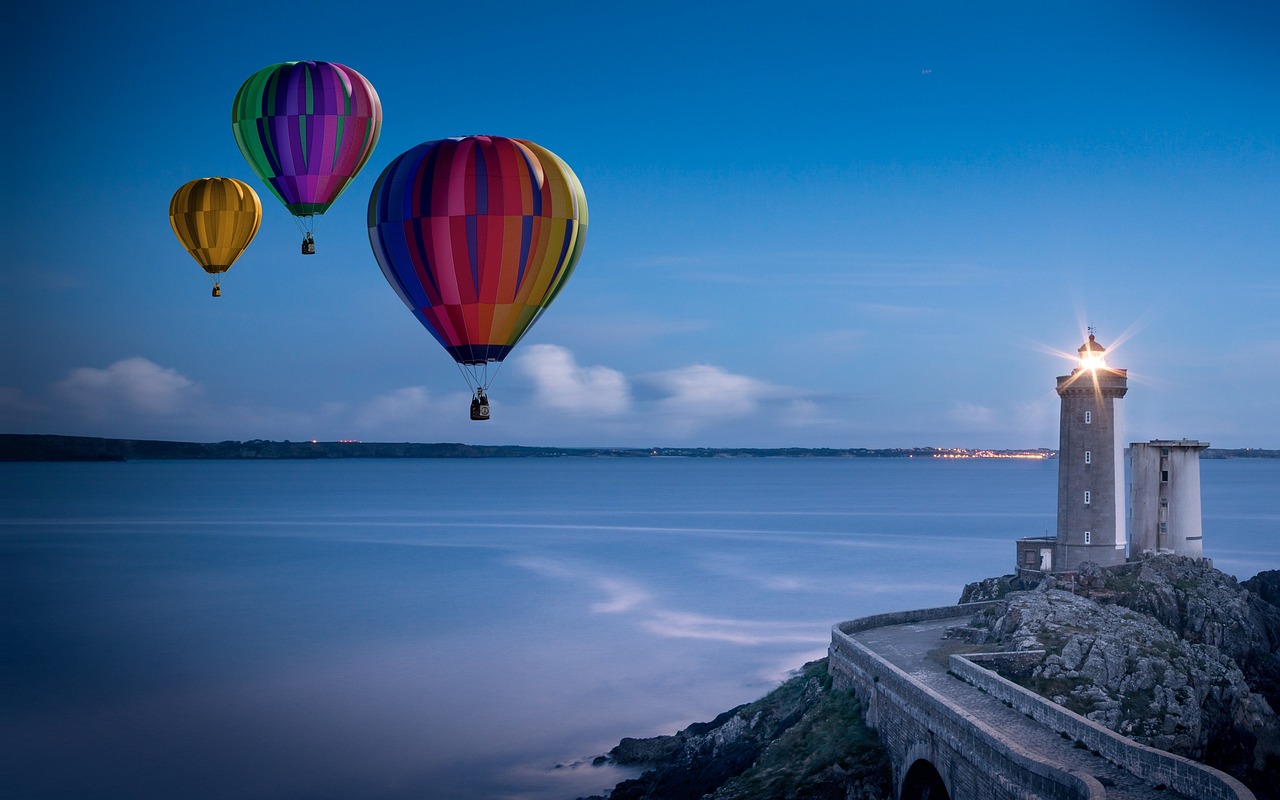 During the day or in the evening, this will be a memorable experience you'll both enjoy. My family loves this (yes, we actually offered such an experience as a present to our son on his 10th birthday.)
Rent a cabin or book a glamping experience in the wilderness
If you both like the outdoors, one of the cool travel-inspired date ideas for Valentine's Day is to rent a cabin or enjoy a glamping experience.
Go stargazing in a remote area away from city lights
I am not an expert – but I like to look at the sky. I have an app on my phone that shows me stars, constellations, etc. so we use that one!
Play a travel-related board game at home
One of the best indoor Valentine's Day activities is to play a board game. If you like to travel, you can find one with this topic.
Have a romantic dinner at home / Watch a movie together
There are many things you can do at home on Valentine's Day. From a romantic dinner to a movie – maybe a travel-themed one – if not, one that you'd both enjoy – there are great ideas for people who want to spend Valentine's Day at home.
Go on a romantic sunset cruise or rent a yacht
If the weather permits it, think of booking a sunset cruise for you and your partner.
If you want to go beyond a short cruise, then you can rent a yacht – it'll definitely be one of the unforgettable Valentine's Day activities together!
Rent a houseboat and spend the night on a lake or river
Apart from a yacht, you can think of a houseboat and spending the night on it on a lake/river. If you are not sea-sick, then it'd be an interesting experience for you both.
Offer yourself some personalized or DIY gifts
If you can/want/like, you can create some personalized gifts. From creating a video with favorite photos and moments to personalising, in advance, an item (mug, cap, crochet something, a pen) the sky is the limit, as they say.
These are ideas for couples looking to have a unique and romantic travel experience for Valentine's Day. The key is to choose a destination that you both will enjoy and spend quality time together exploring new sights and experiences. Use them as an inspiration – they can be adapted, and customized to suit your preferences!