Top Valentine's Day Destinations in Europe
Valentine's Day is getting more and more popular in Europe. You will see many European cities decorated with hearts and red-colored arrangements in February. Here the top Valentine's Day destinations in Europe for a perfect romantic getaway.
And if you are looking for more romantic breaks in Europe, here are 43 romantic destinations in Europe recommended by travel bloggers – both famous Valentine's day destinations, as well as lesser-known European destinations to spend Valentine's Day).
Top Valentine's Day Destinations in Europe
Paris, France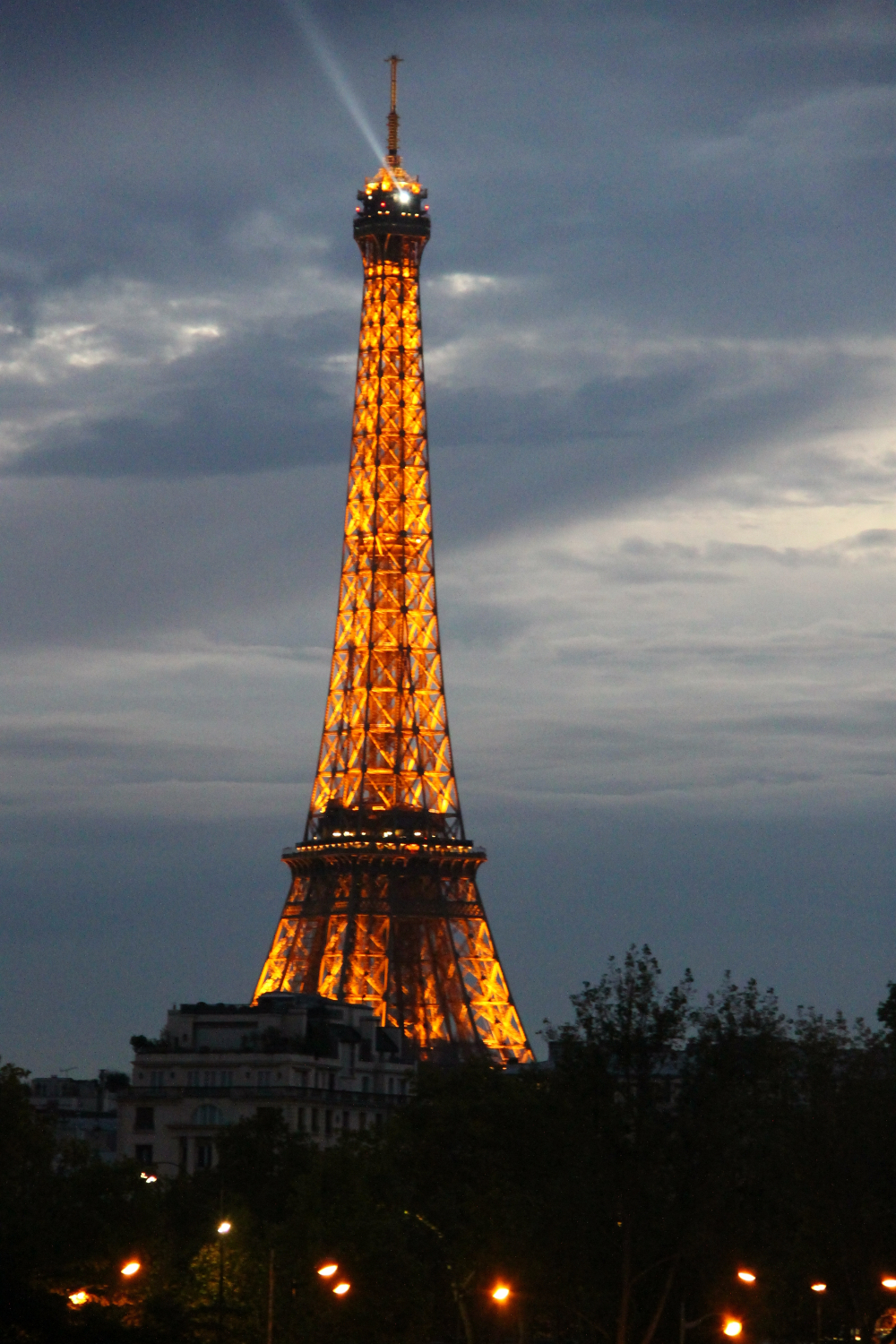 As you know, I love Paris. It is considered a romantic city, so it is only natural to include it here. Paris has a lot to offer as one of the top Valentine's Day destinations in Europe.
If you like museums, you have a myriad in France's capital – the famous Louvre, Musee d'Orsay (home of one of the most impressive collections of impressionist art, among others), you have the Versailles Palace next to the city, the iconic Eiffel Tower in Paris and so many other things to do.
You will also find cozy cafes, chic streets (check out the Montmartre neighbourhood), gorgeous architecture and famous structures (Arc de Triomphe, etc.).
Let's not forget about how beautiful the city is at night when the famous buildings are lit in yellow. You can see why I think that Paris is one of the best places to go on Valentine's Day.
London, UK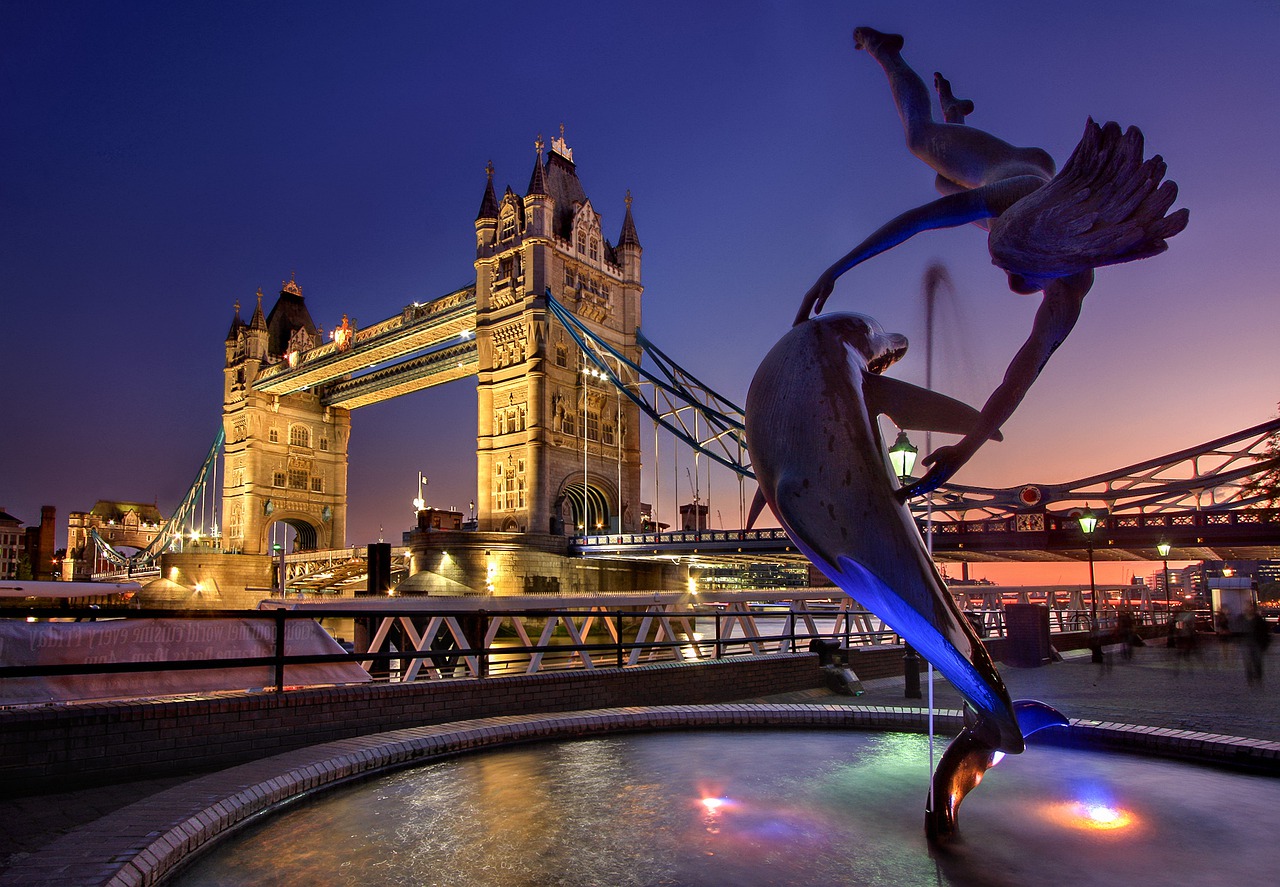 (image source)
This is another famous Valentine's Day destination in Europe and another capital with so much to offer to those couples that choose it as their perfect romantic citybreak in Europe.
Take long walks, stop for a coffee, grab lunch at a nice restaurant, see the city from the London Eye, admire Big Ben and the Tower Bridge (here are 5 interesting facts about the Tower Bridge), and/or visit famous museums (most of them for free – here is a list with the top 25 free things to do in London).
You can also go to a jazz concert or to play some games – from bowling to ping pong and card games and many in between, London has it all – or take a candlelit tour of the atmospheric Sir John Soane's Museum.
So many things to do here! You can also check out some quirky and fun things to do in London while visiting the city.
Vienna, Austria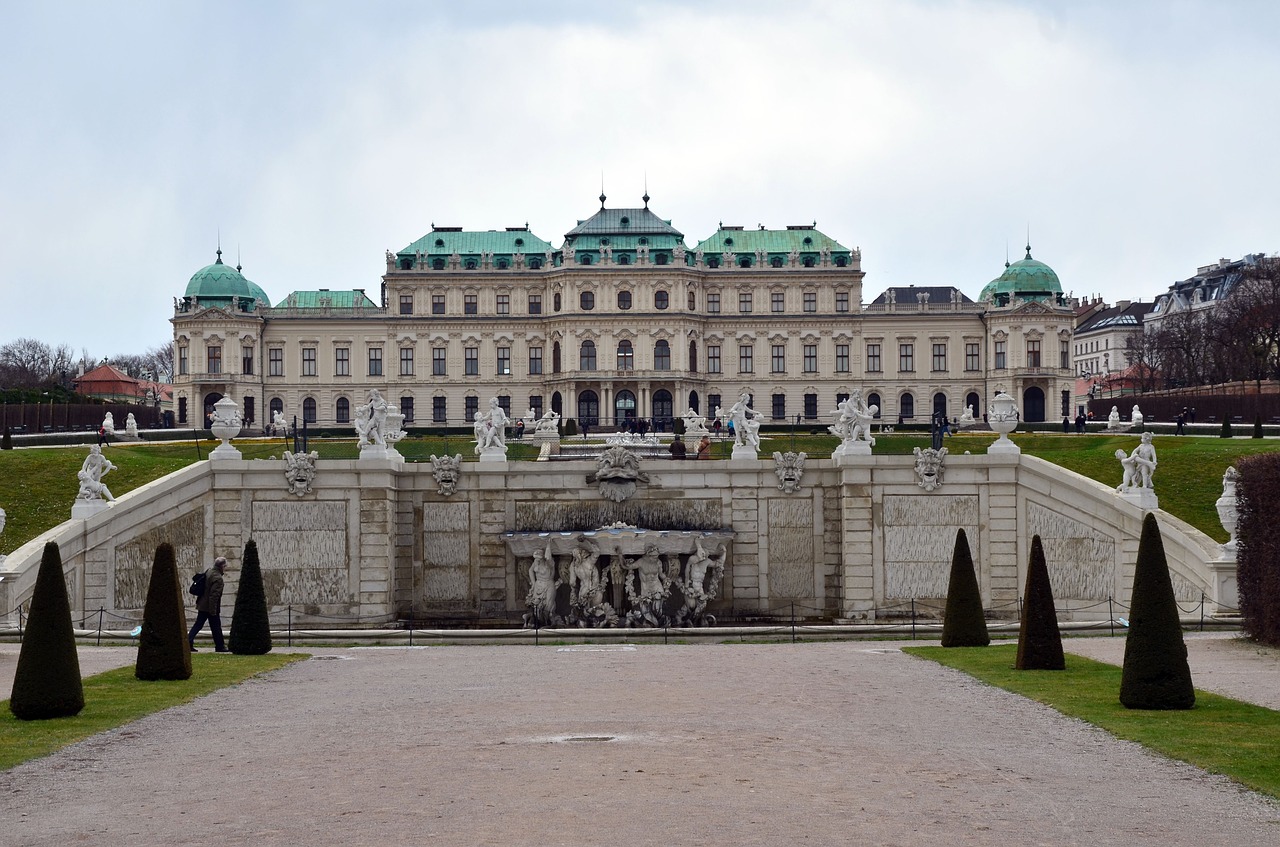 Another favourite city of mine, Vienna has a comprehensive offer for couples so it's one of the perfect romantic holiday destinations in Europe.
You can discover the Schoenbrunn Palace or the impressive art collection at the Hofburg Palace, or, for the tech lovers, you can check out the Technical Museum.
Here is our travel itinerary for Vienna for a short visit and these are the top 10 free things to do in Vienna.
You can have fun at Prater – don't miss a ride in one of the most beautiful ferris wheels in the world!
Enjoy a romantic dinner in one of the numerous restaurants in Vienna or go to the opera or attend a Viennese ball.
Venice, Italy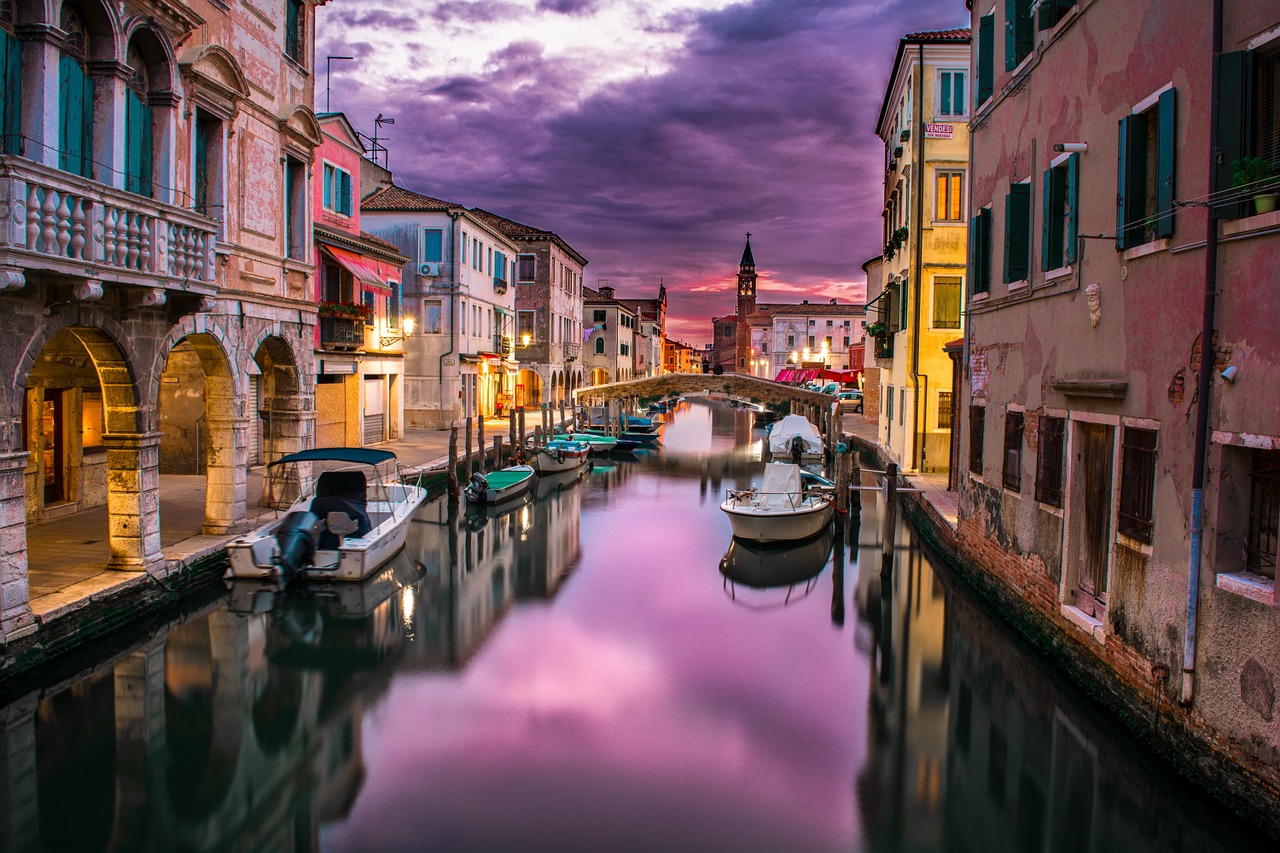 Who can resist Venice's charm? It's a city that you simply have to visit while in Europe – and, if you are here around Valentine's Day, then you've got yourself covered.
Apart from the must-do gondola ride, you can also get to the Murano Island (and buy a chic souvenir), admire all the famous places and buildings that you've seen in guides and online, and enjoy a great dinner at one of the numerous restaurants in Venice.
Listen to some romantic music – and it's the perfect Valentine's Day destination in Europe for you and your loved one.
Bucharest, Romania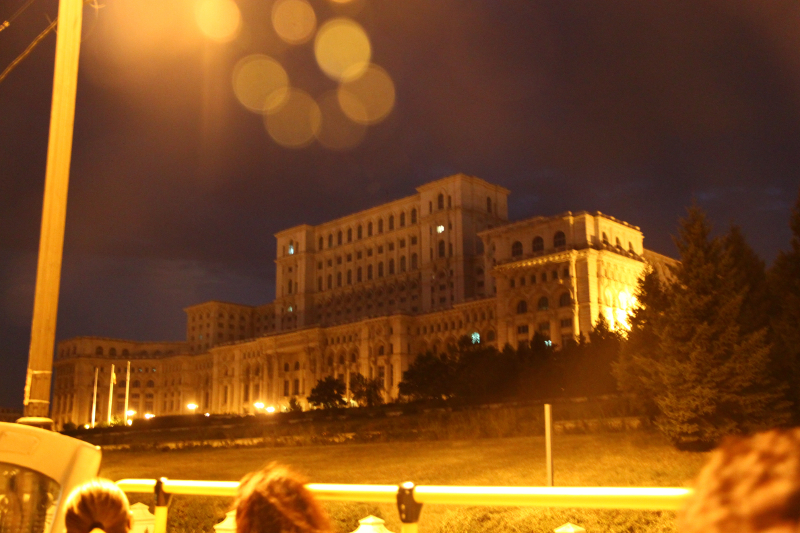 It may not be as famous as the cities included so far on this list, but Bucharest, Romania's capital, will surprise you. First of all, for several years now, you'll see that there are several Valentine's Day fairs organized in Bucharest. Plus, all the shops and malls are decorated for this holiday.
Then, you'll discover special offers (for instance spa programs for couples, special dinners for coupes at numerous restaurants, or romantic packages from the hotels).
Add to that the special attractions in the city – the famous Palace of the Parliament, the largest civilian building in the world, the Spring Palace – the former official residence of the Ceausescu family – , the enchanting Village Museum, and more and you've got a special Valentine's Day destination in Europe up your sleeve – and yes, there are many things to do on Valentine's Day in Bucharest.
Plus, you'll also discover Dragobete, the Romanian god of love.
Madrid, Spain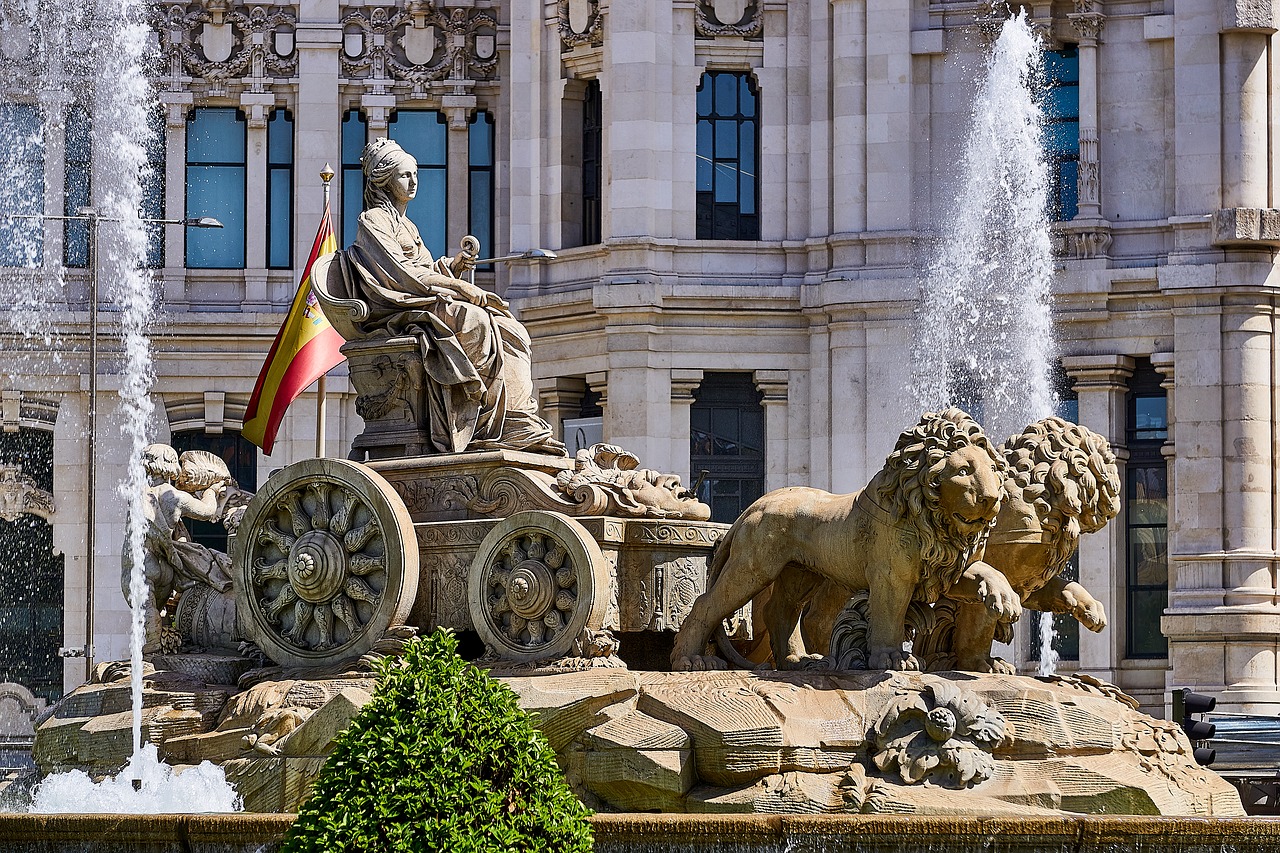 You can take long walks in Madrid's regal parks and gardens. Don't miss Palacio de Cristal – a building made of glass! – and Malasaña's tiny cobblestone streets.
Make sure to see a plaza or two and admire the city from one of the rooftop bars at sunset. You'll be mesmerized.
If you are in Madrid for a few days, check out the surrounding area – and visit Segovia and see the Roman aqueduct, the castle, and a 16th century cathedral – or Chinchón, both just one hour drive from Madrid. This is a great Valentine's Day citybreak in Europe.
Bergen, Norway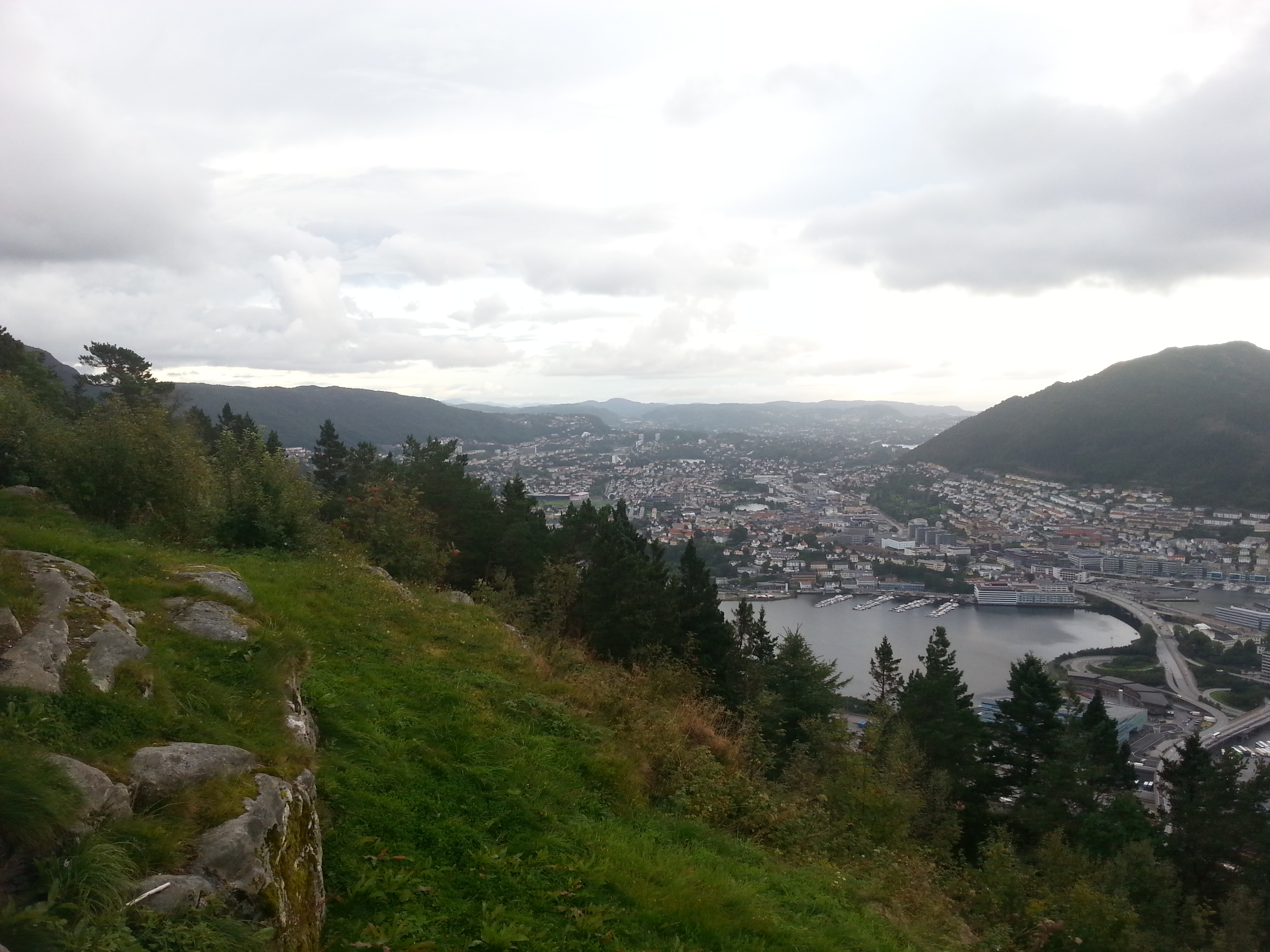 Bergen is one of Andrei's favourite cities in the world and a perfect Valentine's Day destination in Europe.
If you love to do a bit of hiking, then you will be truly mesmerized. You can also drive by car and admire the surrounding view.
It's a peaceful city, one that is meant to recharge your batteries and fill your hearts with beauty! Bergen is definitely one of the best holiday destinations for couples in Europe.
Amsterdam, The Netherlands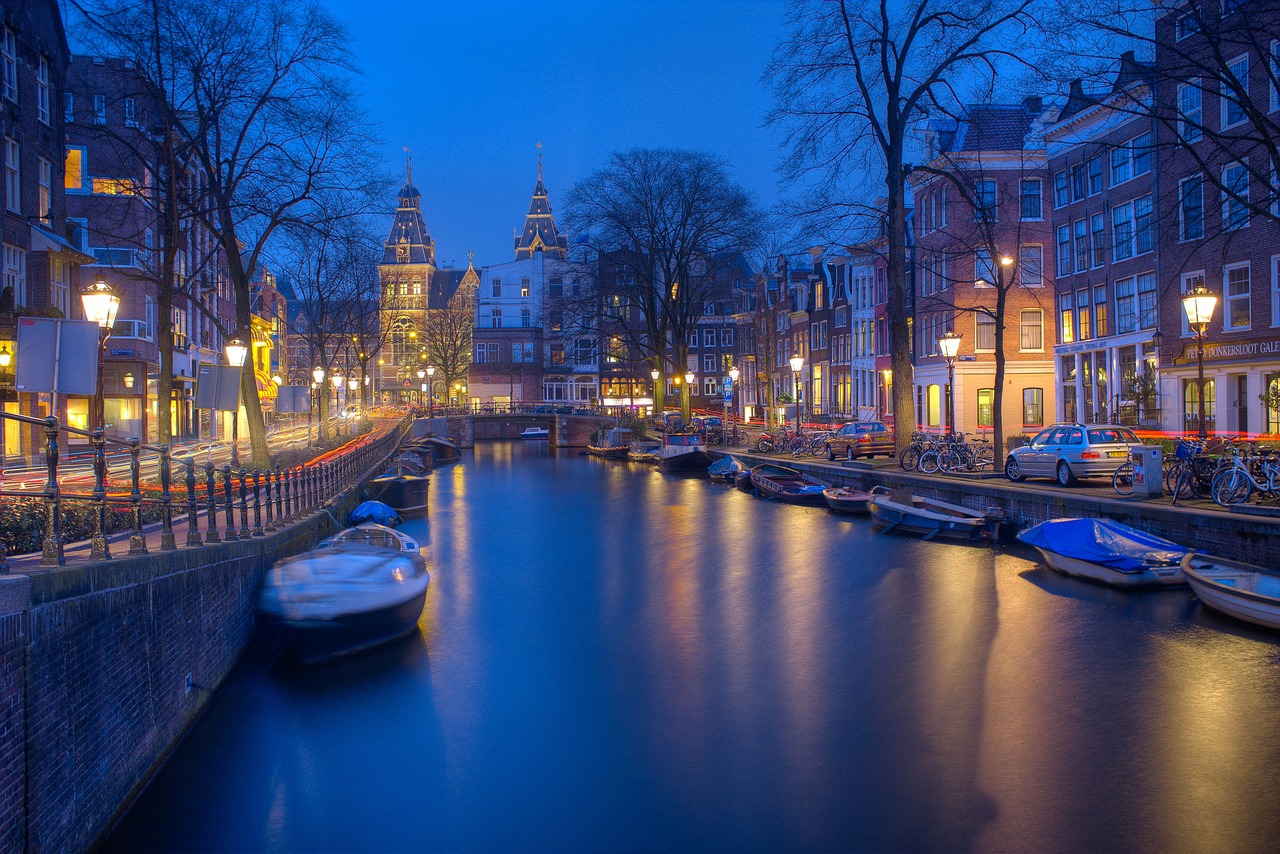 (image)
If you are still wondering where to go for Valentine's Day, then I have to tell you that you'll immediately fall in love with Amsterdam.
Its wonderful houses, great tourist attractions, and beautiful scenery will captivate you (here's a list with the top attractions in Amsterdam for a first visit).
And let's not forget about a boat ride that you simply have to take while in Amsterdam, in order to see the most of it from a different perspective.
Plan a walk at dusk – and enjoy the splendid colours of the city at sunset. You won't forget your Valentine's Day trip to Amsterdam.
Berlin, Germany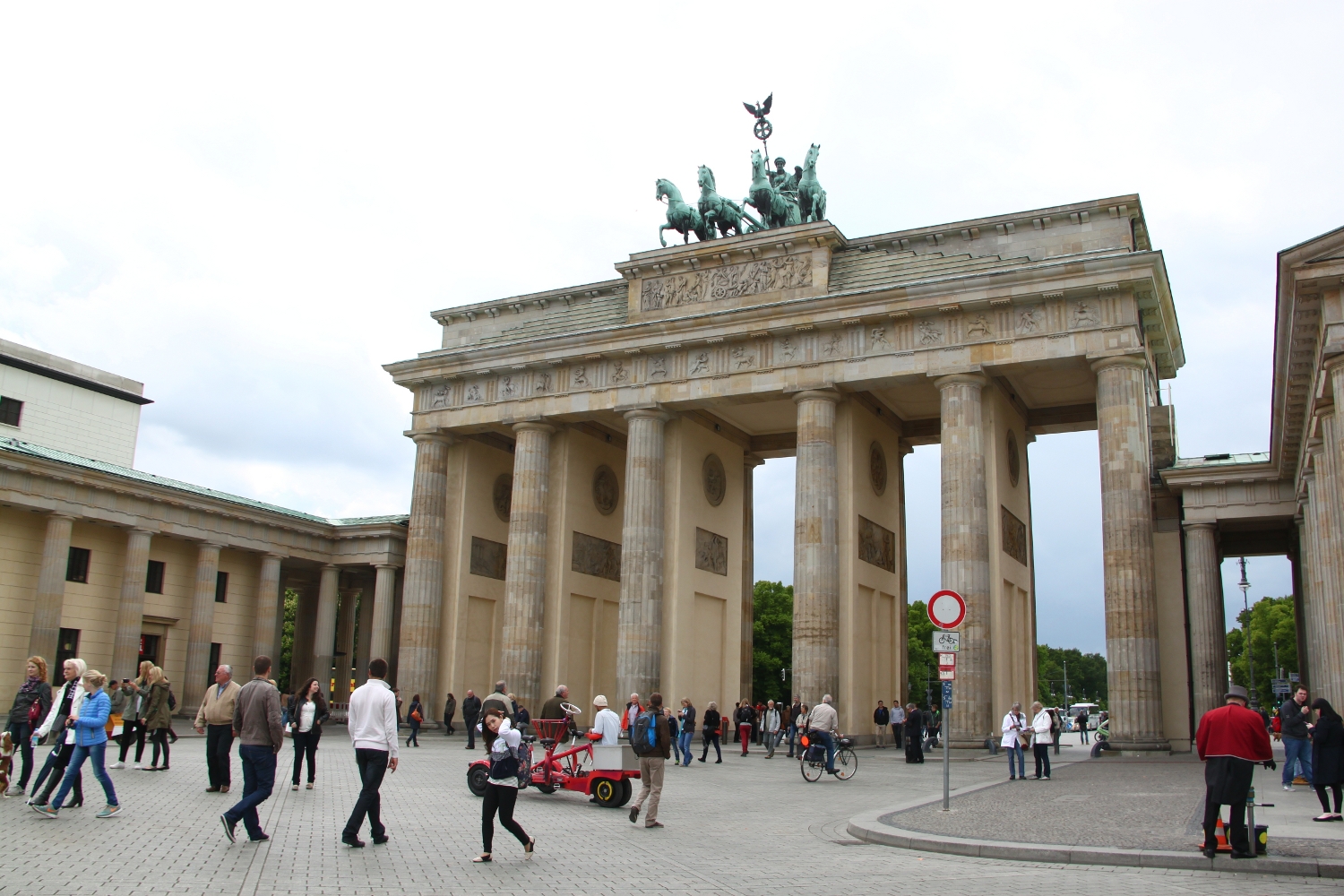 Combine history with romance in this wonderful German city. Berlin is one of the greenest cities in Europe and provides some pretty interesting romantic activities – here is a list of 17 top attractions in Berlin to include on your travel itinerary.
You can take your significant other and head to the Brandenburg gate and Checkpoint Charlie and learn more about the East, West, and communism.
Head to one of the cathedrals to be impressed. Choose a wellness experience for two at the Liquidrom Spa – and you have the perfect romantic citybreak in Europe.
End the day with a romantic dinner at the revolving restaurant called The Telecafé, on top of the The Fernsehturm – Berlin TV Tower. This is one of the tallest structures in Germany – and the view from the restaurant is spectacular.
Milan, Italy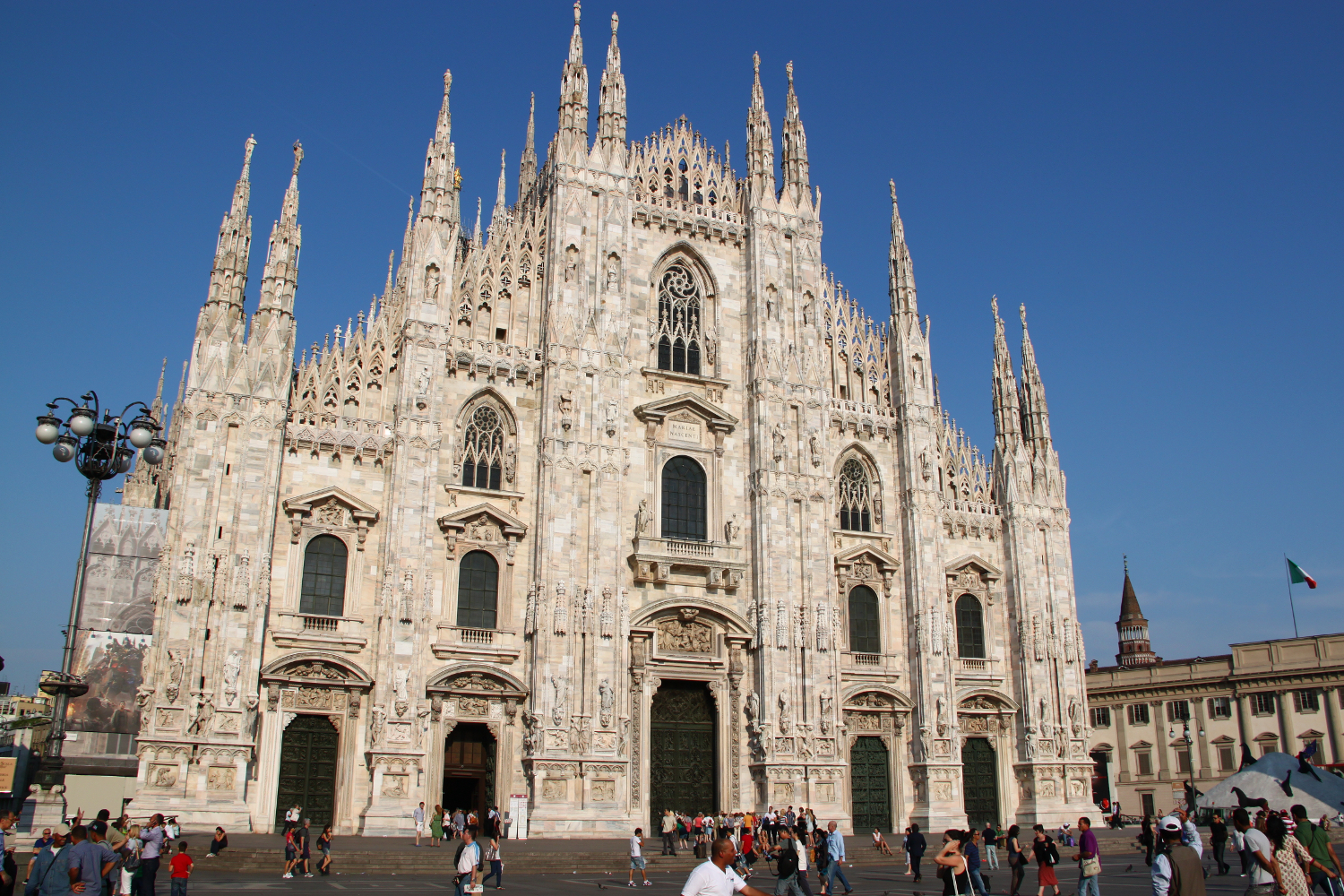 Another famous European capital and one of the top Valentine's Day destinations in Europe. Milan will enchant you from the moment you arrive.
Make sure to include on your itinerary for a romantic trip to Milan a visit to the famous Duomo – Milan Cathedral (see here some amazing images inside Milan Cathedral). It's simply enchanting and the view from the top is breathtaking.
Head to Castillo Sforzesco – Sforza Castle and then checkout the famous shopping gallery. Make sure to book a romantic dinner in advance for a great romantic getaway in Europe.
These are the best Valentine's Day Destinations in Europe. As you can see, there are ideas for all preferences, and each city has its own charm and special thing to offer.
They are all great places to go for Valentine's Day weekend or for a longer vacation. No matter what city you choose, you won't be disappointed!