Where to Go on Your European Adventure
Europe is a large continent that is filled with exciting things to do and see. It is a great place to explore and learn new things. Here is where to go on your European adventure!
Sicily
Sicily is the largest Mediterranean island in the region of Italy and is known for its rich history and beautiful architecture. Take a guided tour of Sicily and visit Mount Etna, an active Stratovolcano known for trekking, caves and wines. Charter a boat and go island hopping in the Aegadian Islands where you can enjoy sailing, fishing and nature reserves. You can spend your day snorkelling in the Isola Bella. Make sure to also visit the Alcantara, a river that is popular for its caves, rafting and canyoning.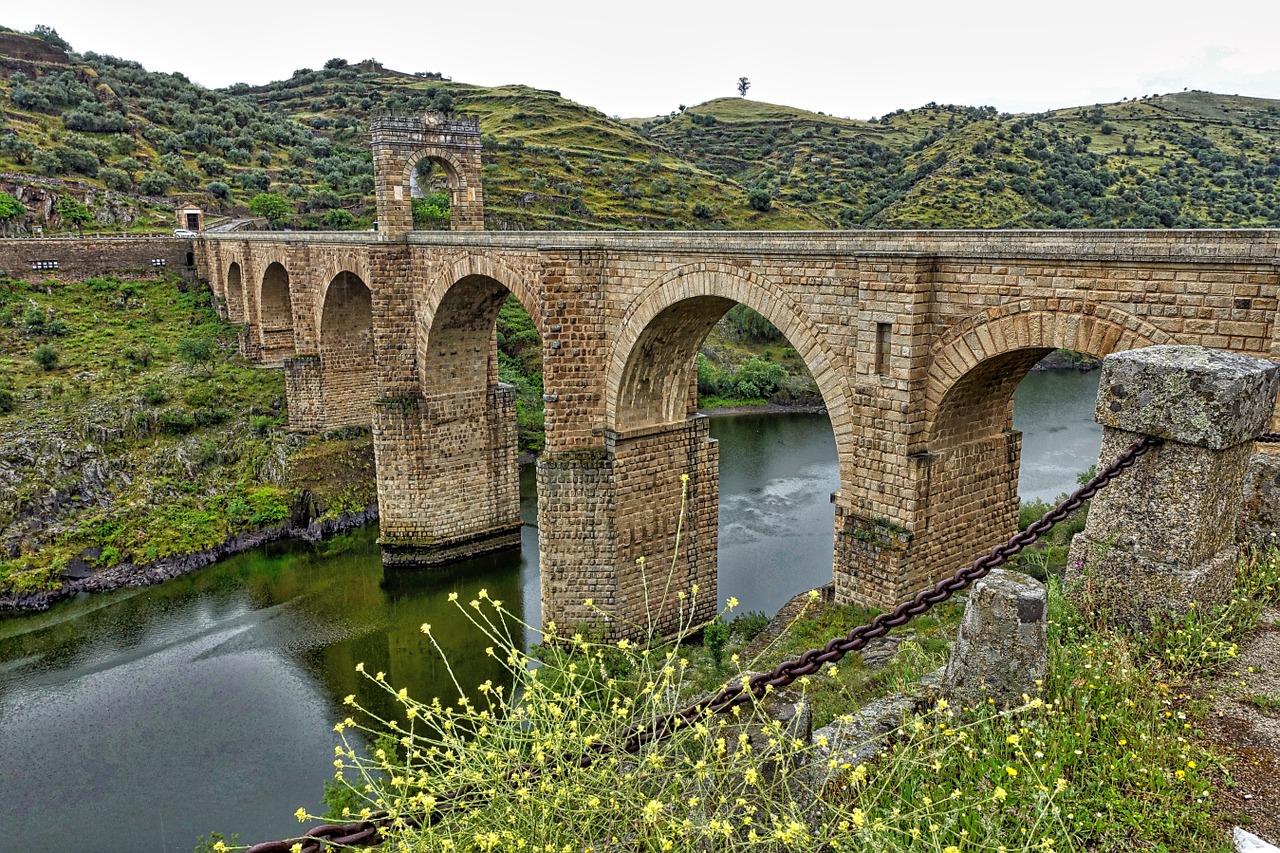 Imagr from Pixabay
Finland
Finland borders Norway, Sweden and Russia and lies in the northern part of the European continent. The country is popular for ski resorts, national parks and the Northern Lights in the Finnish Lapland province. You can stay at the Levi which is a resort located in the Finnish Lapland known for its skiing with and views of Northern Lights.
Be sure to visit Helsinki and see the stunning Russian architecture of Uspenski Cathedral. Try to see a concert at the Temppeliaukio Church that has rock rubble interiors and a copper lined dome. The Santa Claus village is an all year around Christmas village with igloos, elves and Santa. If you visit during the summer you can trek or camp at the Nuuksio National Park and keep an eye out for flying squirrels.
London
London is the capital of England and the city of London offers several attractions for people of all ages. Go for a ride on the London Eye to see a stunning bird's eye view of the city. Be sure to take a tour of Buckingham Palace and see the opulence of the royalty. Enjoy a stroll around the beautiful Hyde Park where you can also go boating and swimming in the serpentine lake. Be sure to visit Soho which has a great nightlife, live music bars, exclusive shopping and dining options.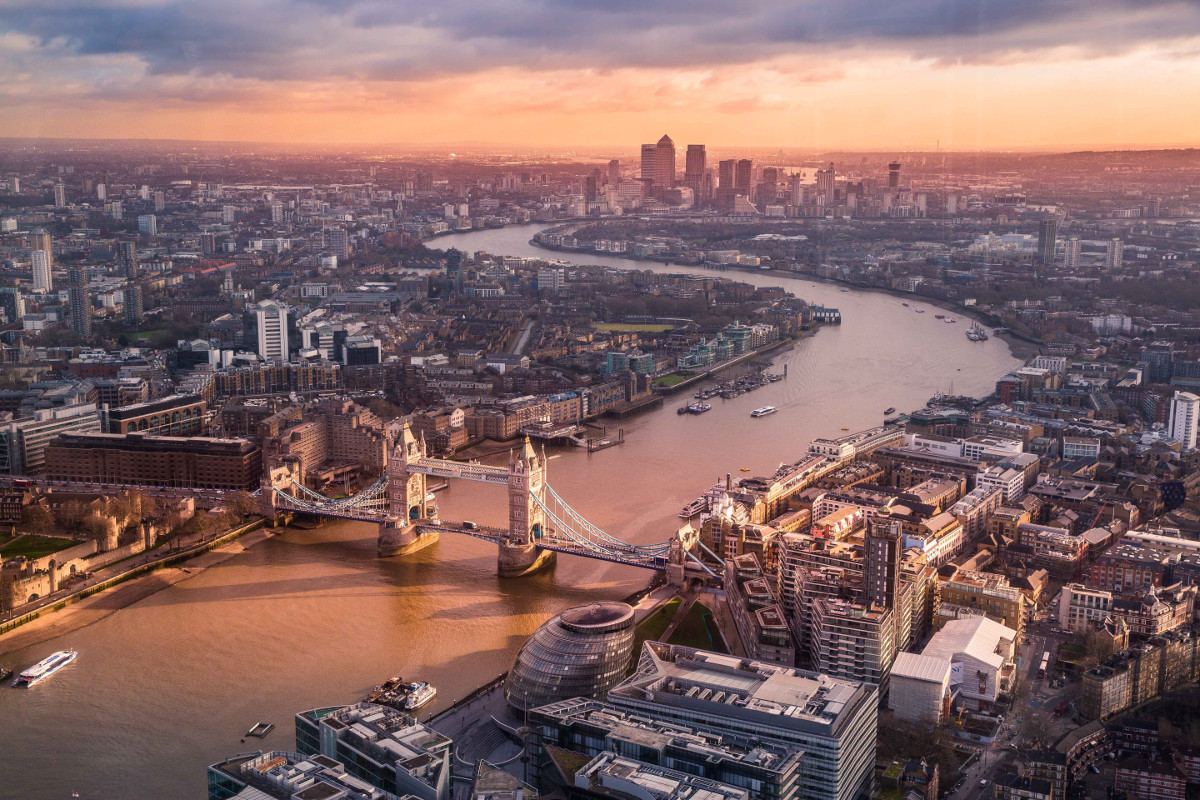 The South of France
There are lots of lovely areas of France to holiday in throughout the year. During the summer, you might enjoy relaxing in the South of France. You can visit Bordeaux and Aquitaine for Foie Gras and great wines. Head over to Midi-Pyrénées which is popular for various festivals, wines and skiing. If you want to visit the land of opulence you can visit the French Riviera which has Mediterranean styled beaches, yachting, and Cannes festival and of course stars that frequent this place. Try to also visit Provence to see lavender farms come to life during the summer.
Iceland
Iceland is a Nordic Island nation that has a diverse landscape that is filled with volcanoes, hot springs, geysers, glaciers and lava fields. You can visit the capital city Reykjavik which runs on geothermal power and is known for its late night clubs and bars. The Blue Lagoon is a geothermal spa with an outdoor lagoon. You can visit Gullfoss to see this spectacular two stage waterfall. You can visit Skaftafell in Vatnajökull National Park which has huge glaciers and is popular with adventure seekers who like to trek and experience life on foot.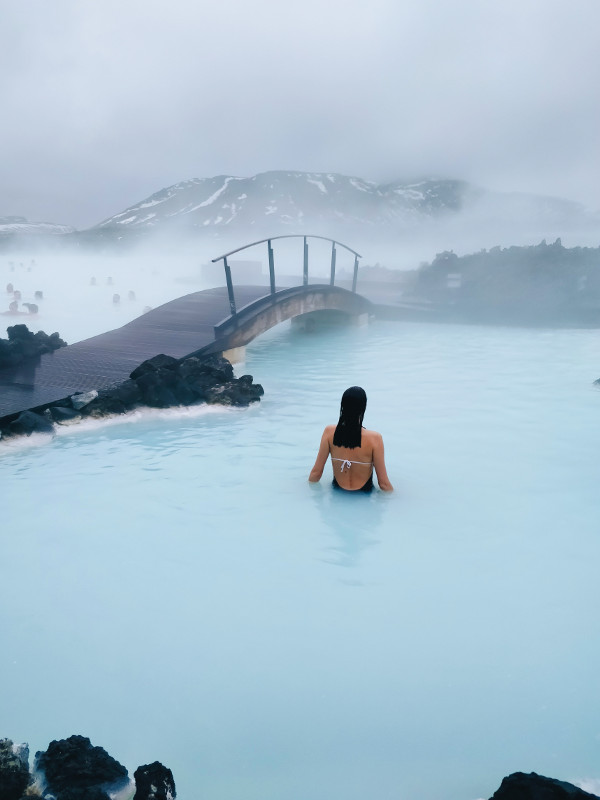 Image source