Top five things to do in Switzerland
What comes to your mind when you think about Switzerland? Mountains, chocolate, banks, lakes? If you have never explored this country before, here is a list of places to visit during your trip to this central European country.
Skiing and other winter sports
If you decide to visit the country in winter, then you must take some time off to explore the Alps. After all, Switzerland is the prime destination for a skiing holiday. Despite its rather small size, the country many ski resorts. Check out the Laax ski resort, where you will be able to ride in a cable-car designed by Porsche. Zermatt and Davos are other ski resorts offering powdery white snow for alpine skiers, cross-country skiers and snowboarders.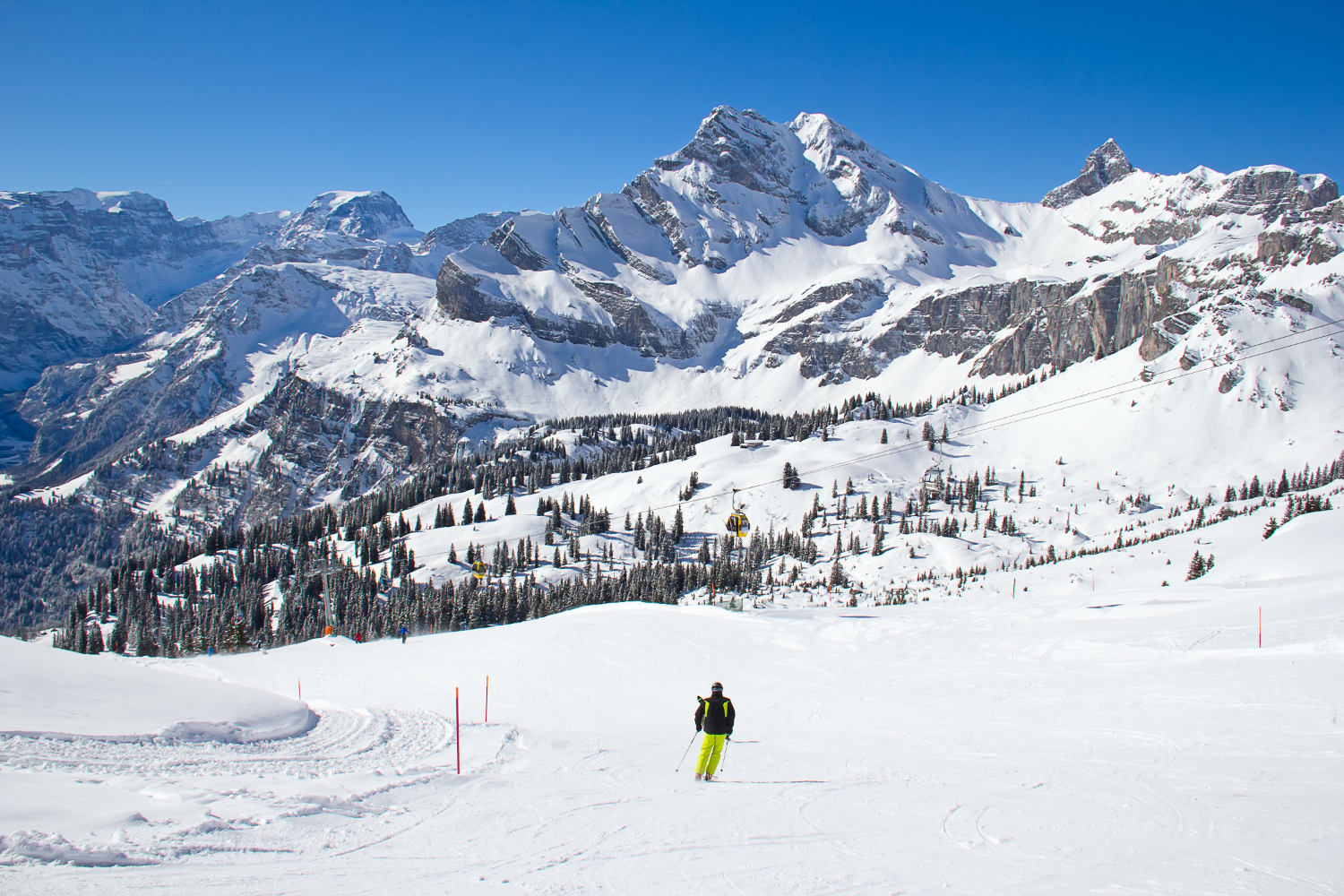 Switzerland Alps skiing, photo from Shutterstock
Visit the lakes
Switzerland is a country known for its natural landscapes: its snow-capped mountain ranges, its rolling green hills and its lakes. The most famous lake is Lac Leman, Lake Geneve. There are many other lakes worth exploring, from Lake Constance to Lake Lucerne. In summer you will be able to bathe and rent boats, and even in winter the lakes make a nice place where to enjoy a walk.
Try the local food
Have you ever heard of a raclette? This delicious and hearty dish is one of the many delicacies the country is famous for. A raclette is made by taking a large chunk of local cheese, heating it up until it melts and letting the cheese drip onto potatoes, pickles and onions. The more traditional älpenmagronen is a dish made from pasta, onion, cream and potatoes… all of them covered in cheese. And for dessert, do not miss the country's famous varieties of chocolate.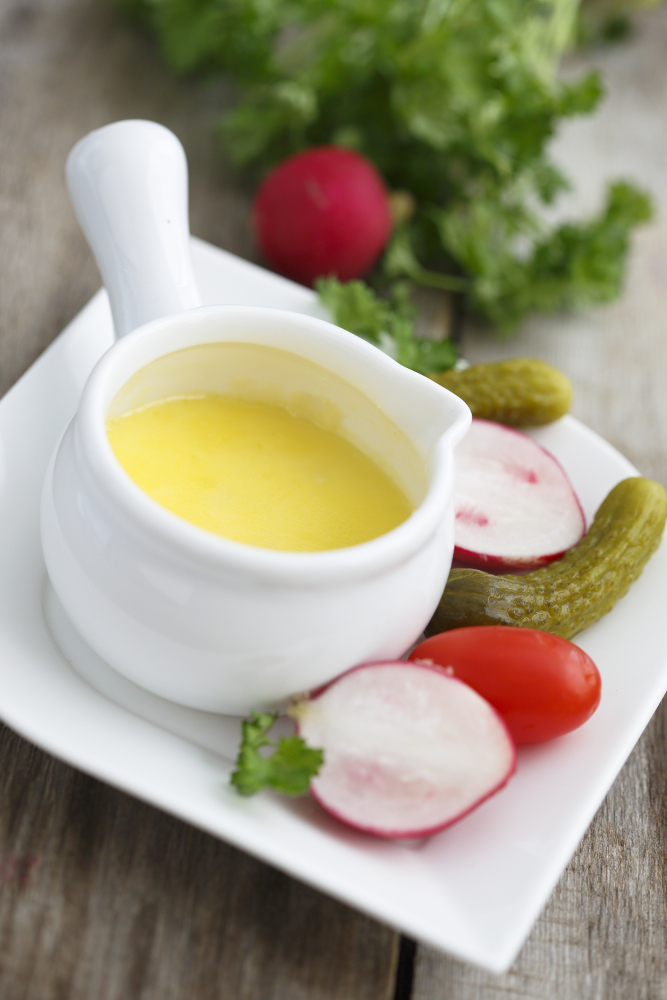 Swiss raclette, photo from Shutterstock
Get lost in the cities
There are many cities worth visiting in this country. The most famous is Geneva, located on the banks of Lac Leman. If you are into shopping, do not miss the boutiques located in Zürich. If you want to explore the country's more traditional side: Basel has the highest concentration of museums in the country and an Old Town filled with historical monuments.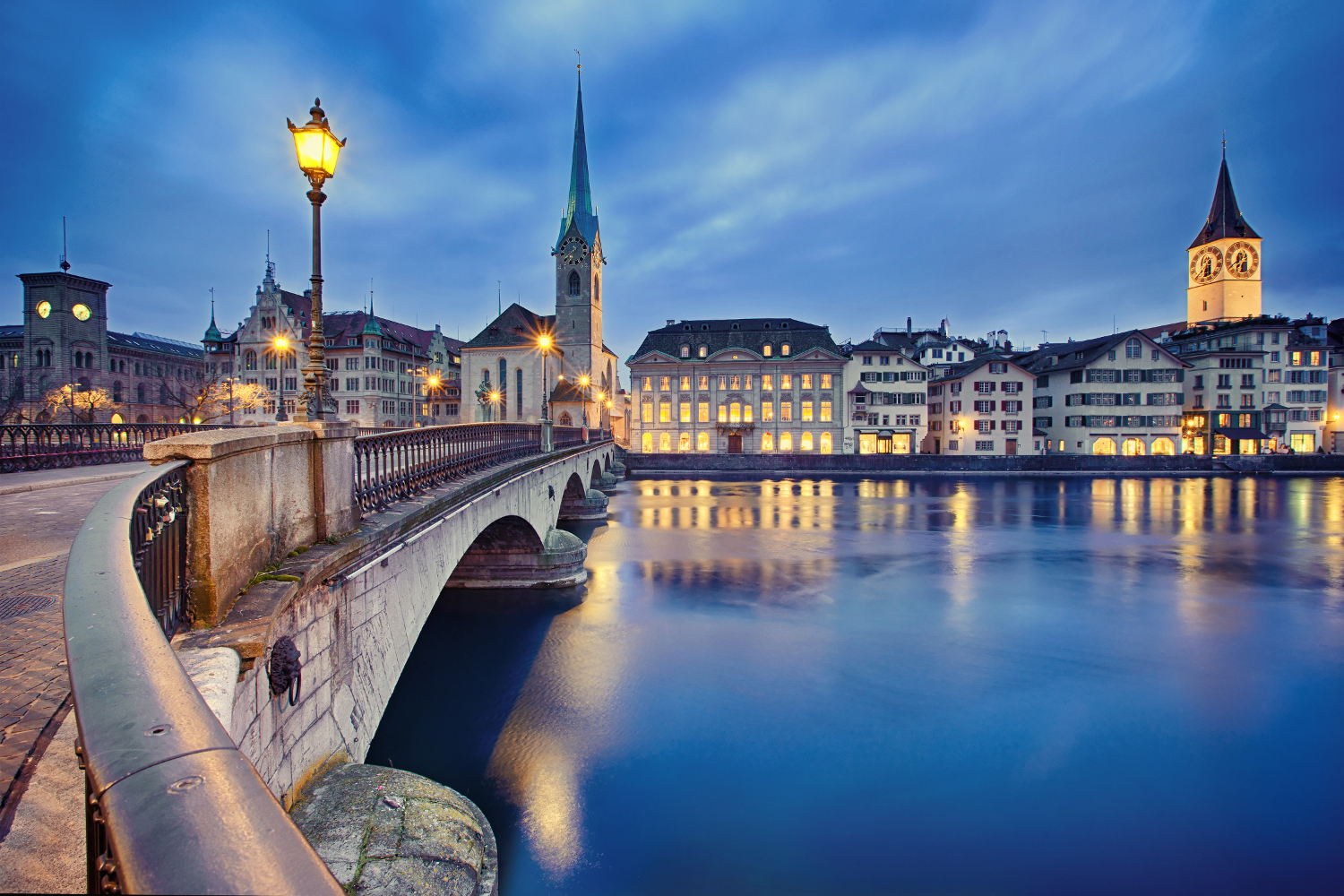 View on Fraumunster Church and Church of St. Peter at night, Zurich, photo from Shutterstock
Enjoy the view
Climb up to Säntis if you want to enjoy a singular view: from this mountain you will be able to see Germany, Austria, France, Italy, Liechtenstein and Switzerland. After that, head to one of the many Alpine villages hidden in the valleys- the region of Appenzellerland is filled with wooden and stone houses atop green hills. And if you are a fan of Heidi, do not forget to visit the town of Maienfeld, in the canton of Garübunden.