5 Destinations for a Group Holiday Everyone Will Love
The most important part of a group holiday is choosing a spot that everyone will enjoy. Make sure that your destination has plenty of variety, stunning natural beauty, and different things for people to do. Here are 5 destinations for a group holiday that everyone will love.
Greece
Greece lies in the south eastern part of Europe and is comprised of thousands of islands that are scattered throughout the Aegean and Ionian Seas. Greece has fantastic cuisine and it is also known for its beautiful beaches, stunning scenery and rich history. You can view ancient ruins like The Acropolis of Athens, Parthenon, Temple of Olympian Zeus, Palace of Knossos and Delos. Be sure to visit Palaiokastritsa, a great location for beaches, snorkelling and caving. Go for a trek on the iconic Mount Olympus. Be sure to explore Therasia and Nea Kameni which are volcanic islands that have hot springs. Sidari has a great nightlife, water parks, and beautiful beaches. You can see more things to do in Greece here.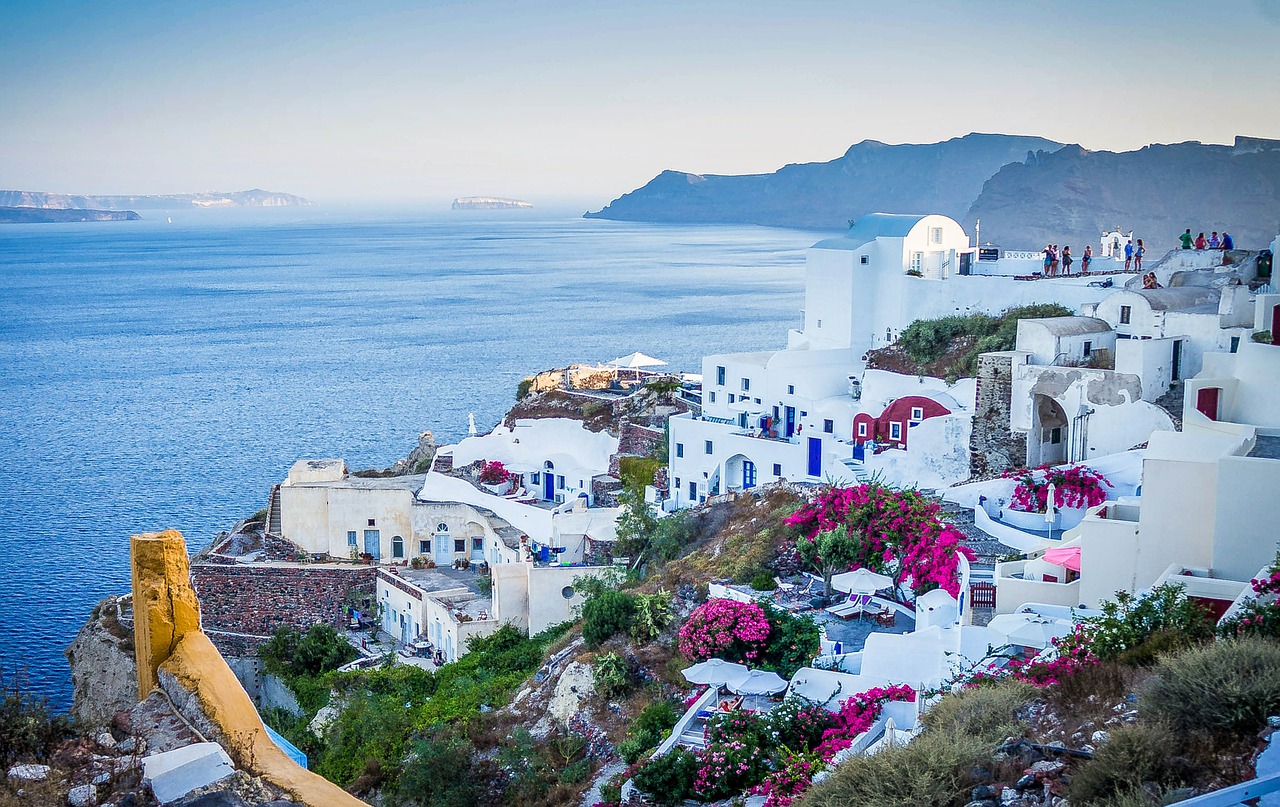 Image from Pixabay
Cuba
Known for its sugar white sandy beaches and tobacco fields, Cuba is synonymous with fine cigars and you can visit the Viñales Valley to learn all about the art of making the finest tobacco. Be sure to visit Cayo Largo del Sur and spend your day basking in the sun on Cuba's finest beaches like the Playa Los Cocos, Playa Lindarena and Playa Blanca. You can also visit Playa Tortuga, a turtle conservation centre, to see turtles lay their eggs. Go for a trek in the Topes de Collantes where you will find stunning scenery and waterfalls.
The Canary Islands
The Canary Islands are a Spanish archipelago off the coast of the north western area of Africa. These volcanic Islands are known for their stunning beaches and unique landscapes. You can visit the island of Gran Canaria, a major stop for cruise ships, where you will find beach resorts and plenty of golf courses. Visit Tenerife to trek Mount Teide and see the stunning view from the observatory. You can stay at the upscale Playa de las Américas resort for its famed nightlife, surfing and shopping. Be sure to spend a day at the Siam Park, a Thai themed park with pools and rides for people of all ages. Join a guided tour of Cueva de los Verdes where you will find lava formed tunnels with colourful caves and a concert hall.
The Cotswolds, UK
The Cotswolds is an Area of Outstanding Natural Beauty and covers an area of 800 miles across five counties in England. The Cotswolds have a lot to offer in terms of spectacular architecture, stunning landscapes, fine dining, great pubs, and adventure activities such as mountain biking and trekking. Make sure to visit the Blenheim Palace in Oxfordshire to see its opulence and architecture. The Westonbirt Arboretum in Gloucestershire offers walking trails that wind through beautiful landscape. Pulteney Bridge in Bath is lined with shops and is a great area for shopping.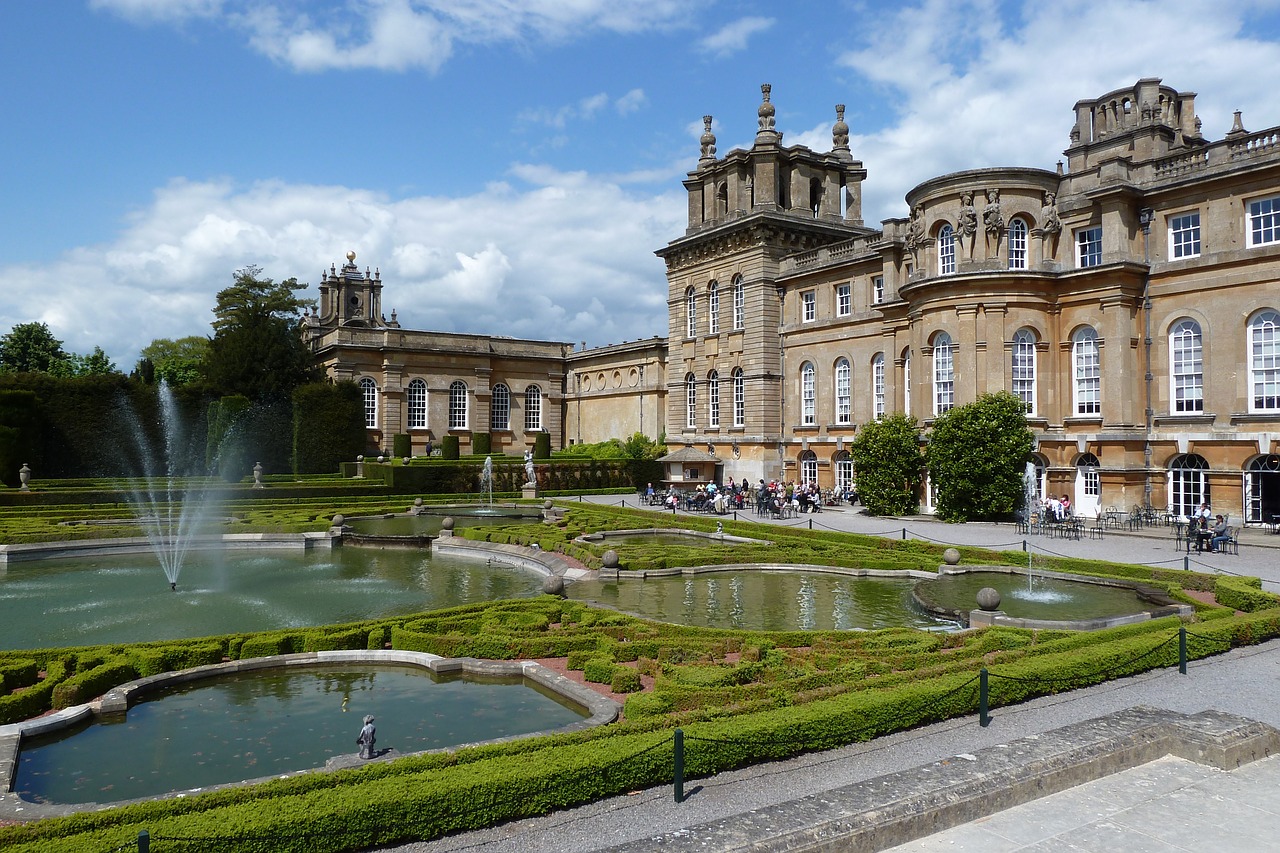 Image source
Jordan
Jordan lies on the east bank of the Jordan River and is an Arab country known for its ancient monuments, beach resorts and nature reserves. You can visit Petra, an iconic 2000 year old city that contains tombs and temples carved into pink sandstone cliffs. You can spend your time camping or trekking at the famous Wadi Rum known for the British soldier, Lawrence of Arabia. Be sure to see Mount Nebo where Moses was granted a view of the Promised Land. Spend a day relaxing in Ma'in Hot Springs where you will find natural hot springs and waterfalls.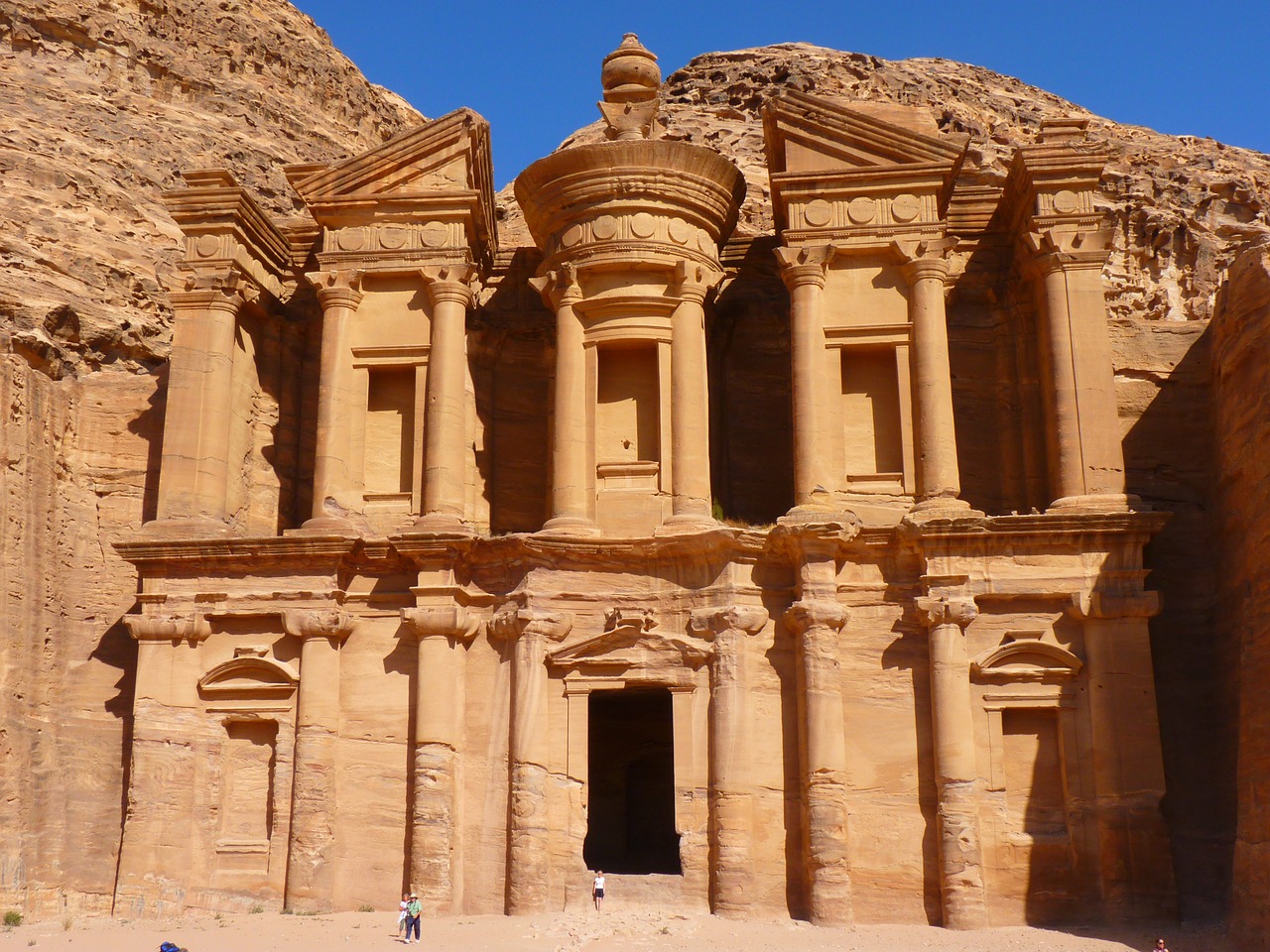 Image source
Hopefully this list has provided you with some interesting ideas to help you decide where to go on your holiday. Did you know you can get group travel insurance rather than everyone in the group having to get it separately. This can work out cheaper and also saves the hassle of checking that everyone has organised their own insurance. Happy Holidays!