What to do on Valentine's Day in Bucharest
Romania's capital, Bucharest, offers a wide area of activities that are perfect for Valentine's Day. From shopping fairs that will allow you to pick the perfect romantic gift for your loved one to romantic dinners, from walks in romantic parks to movies, you'll definitely find something for you. So here is a list of things to do on Valentine's Day in Bucharest to help you make the most of this day!
Go to a mall for shopping and romantic mood
Bucharest has many malls, and all of them will have something romantic prepared. From decorations to shows, from movie marathons to special offers (and discounts) at the shops you find in that mall, there will definitely be something awaiting for you.
If you like going to the mall, my recommendation would be pick the nearest one – or try a few of them – and take advantage of their special offers and programs.
Take a walk in the park
February is a winter month, so you may expect cold outside. And snow. But the parks look amazing – plus you'll even find some outdoor fairs in some of the parks. Even ice rinks waiting for you. So how can you resist such a lovely, white invitation?
Bucharest has many parks – the biggest one is Herastrau Park (you can also visit the Village Museum if in the area). Other parks are Alexandru Ioan Cuza Park, Cismigiu Gardens (known as a park, and the oldest one in Bucharest), Carol Park, Kiseleff Park, Izvor Park, and more. They are easily accessible by public transportation, so no problem there.

Restaurants and hotel offers
You'll definitely find some special offers from hotels – special menus at their restaurants, massage or spa packages, and special Valentine's Day Night prices.
Almost all the restaurants in Bucharest have special offers and menus for Valentine's Day. In fact, you should make a reservation in advance if you want to make sure you'll have a table at your preferred restaurant. And expect it to be crowded – as, even if Valentine's Day is a holiday that's celebrated only a few years now, there are many people celebrating love and doing something special for this occasion – and going to a restaurant for a romantic dinner is something easy to do:)
Enjoy a movie
Many of the malls in Bucharest have movie theaters. You can expect romantic movies marathons – or at least some romantic movies for this occasion. Or some interesting premieres – last year I went on an action movie premiere and didn't regret it at all.
You can also enjoy a movie at your hotel (or hostel/airnbnb). If you have cable TV, you'll definitely find something to see. And remember, in Romania we leave the movies as they are – not dubbed!
Get married for the day
Would you like to be married for a day? To see how it is? Well, you'll definitely find a place to do that in Bucharest. It would either be in a coffee house or a mall – as soon as I learn where it is, I'll add it here!
Concerts
There will be some concerts in Romania around Valentine's Day – either with international singers or local ones. You should check the schedule of the concerts around the period when you are in Bucharest and you'll definitely find a concert to go to if you are a fan (and if you want to listen to some Romanian music). Again, if I hear about a great outdoor concert, I'll add it here.
As you can see, there are a lot of things to do on Valentine's Day in Bucharest. You'll definitely find something to enjoy!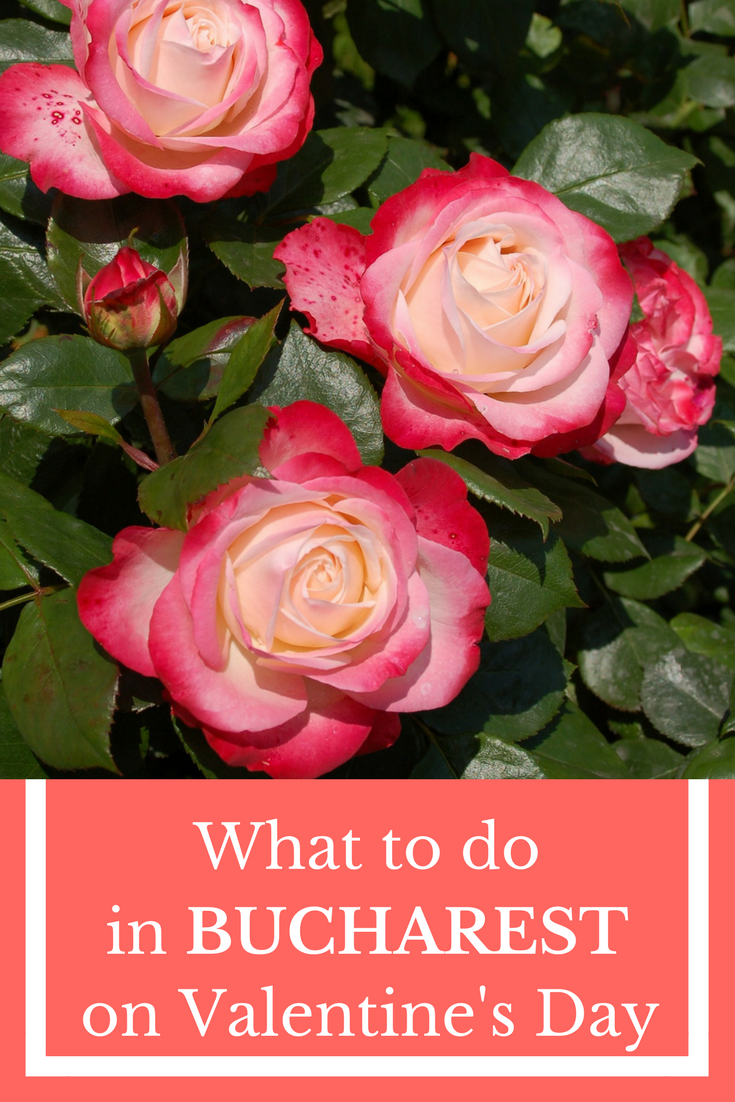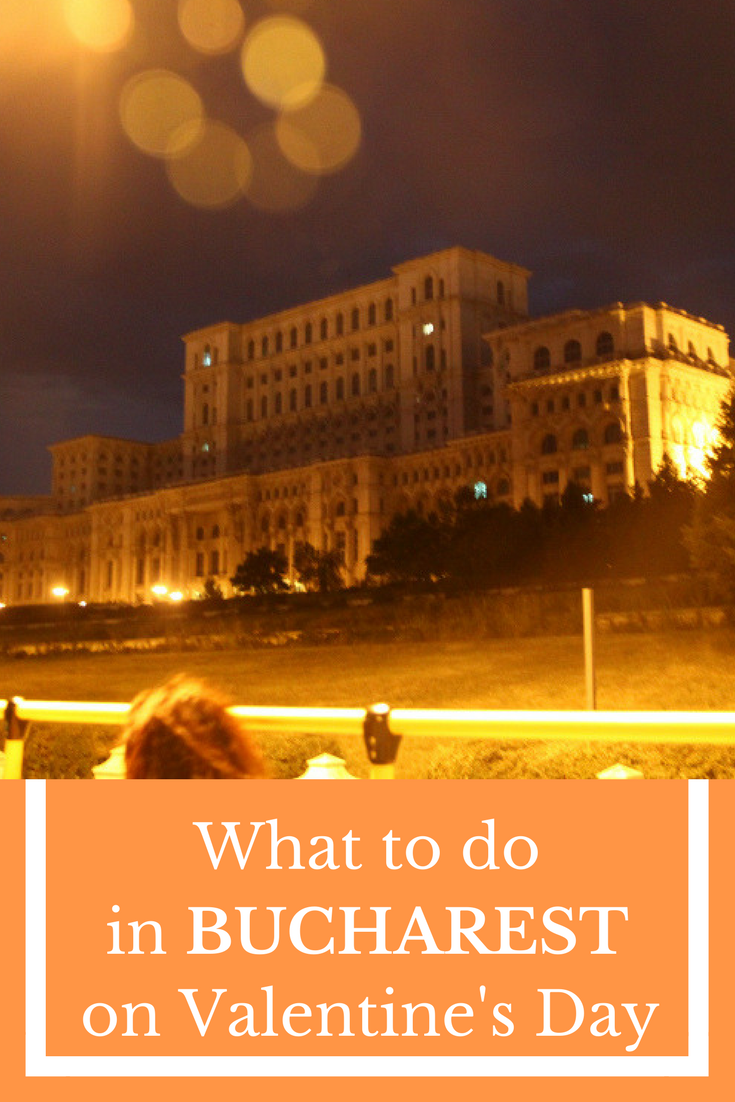 Save