Discovering Bilbao: An Adventure in the Basque City
Bilbao, the capital of the province of Biscay in the Basque Country, is a city that uniquely combines Basque tradition with modernity. With its blend of cutting-edge architecture, a rich cultural heritage, and a vibrant gastronomic scene, Bilbao has become a must-visit destination in northern Spain.
In this blog post, we will take you on an adventure through the streets of Bilbao, exploring its cultural treasures, delicious cuisine, and travel package options from Bilbao to make the most of your visit.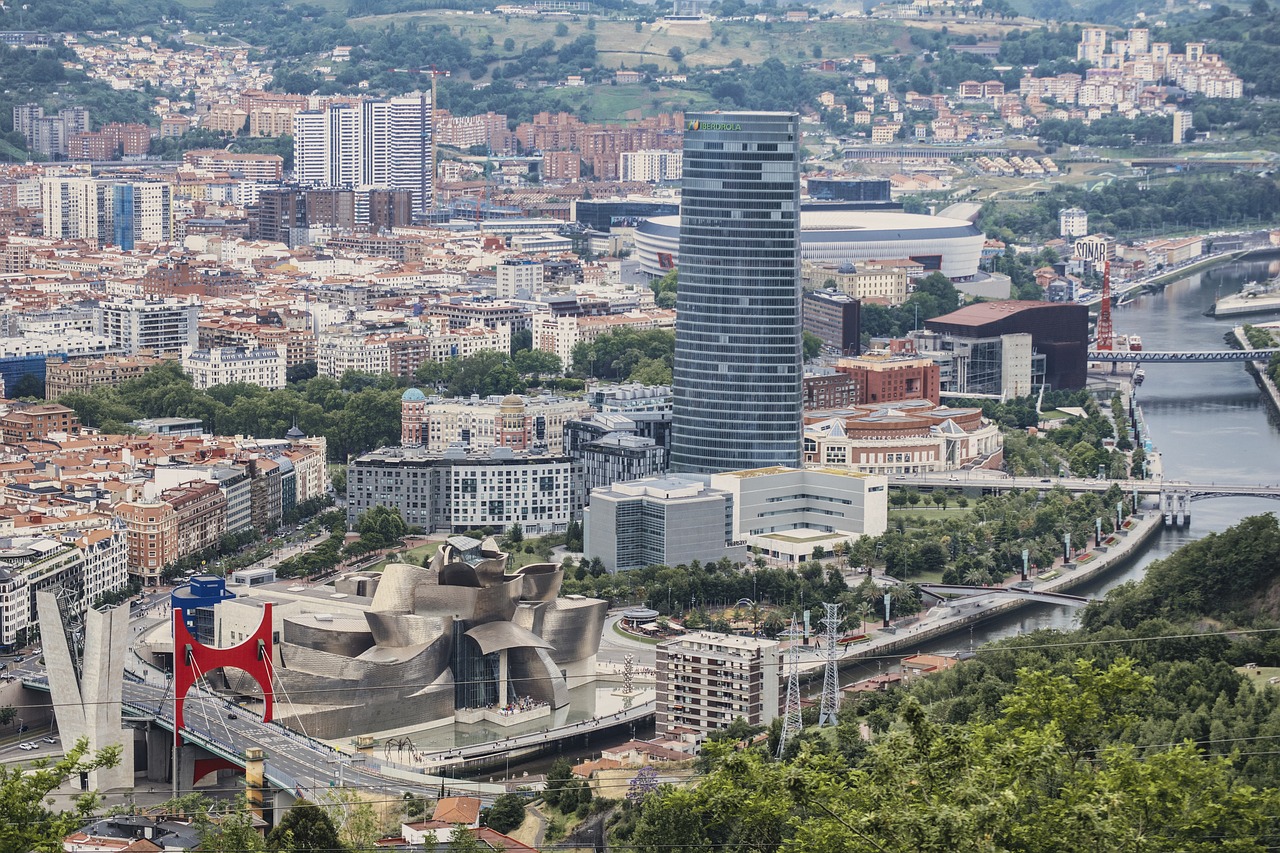 Welcome to Bilbao: An Introduction
A City in Transformation: Bilbao has undergone a remarkable transformation in recent decades, evolving from an industrial city into a renowned cultural and economic hub.
The Guggenheim Museum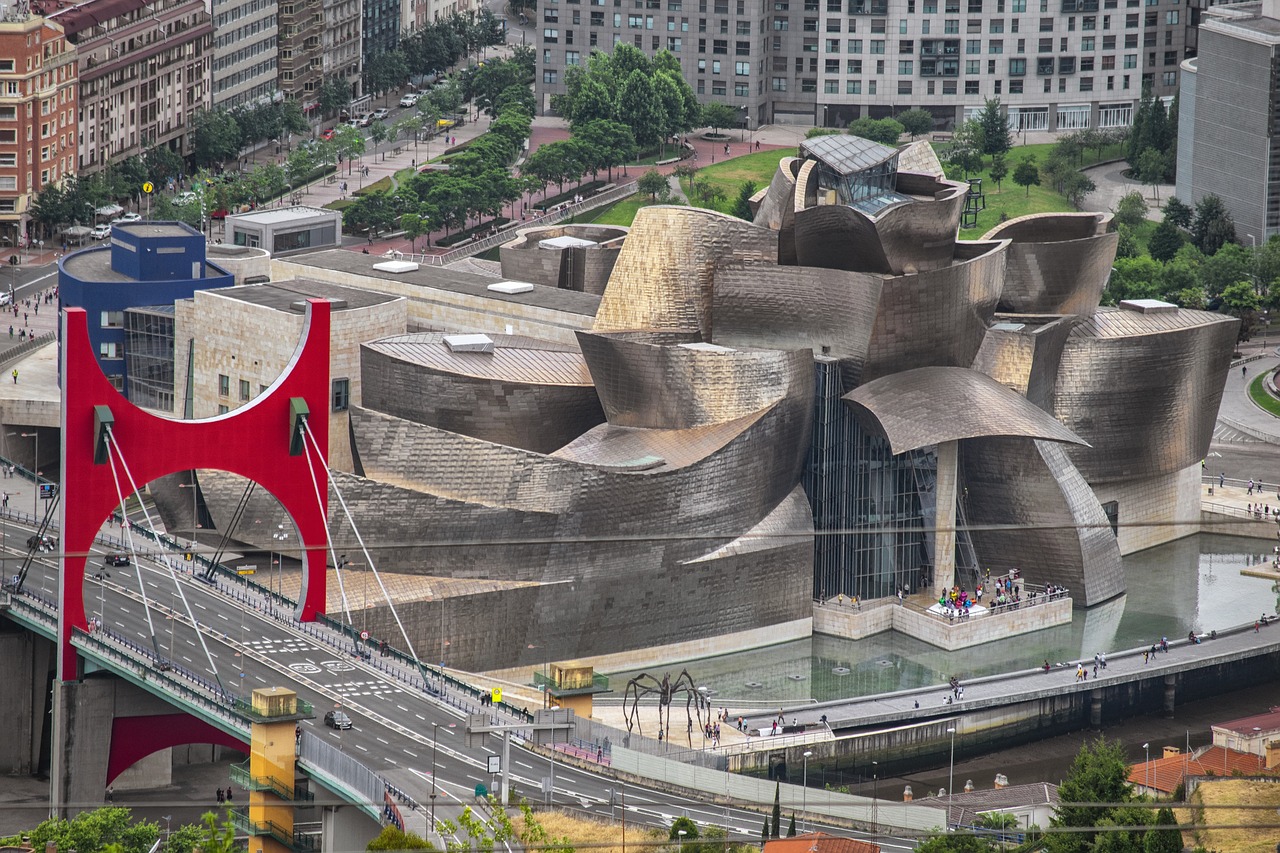 One of the major attractions in Bilbao is the Guggenheim Museum, designed by architect Frank Gehry. This iconic titanium and glass building houses an impressive collection of contemporary art.
Basque Heritage
Despite its modernity, Bilbao maintains strong roots in Basque culture, which is reflected in its language, cuisine, and local traditions.
Exploring Bilbao
Old Town – The Seven Streets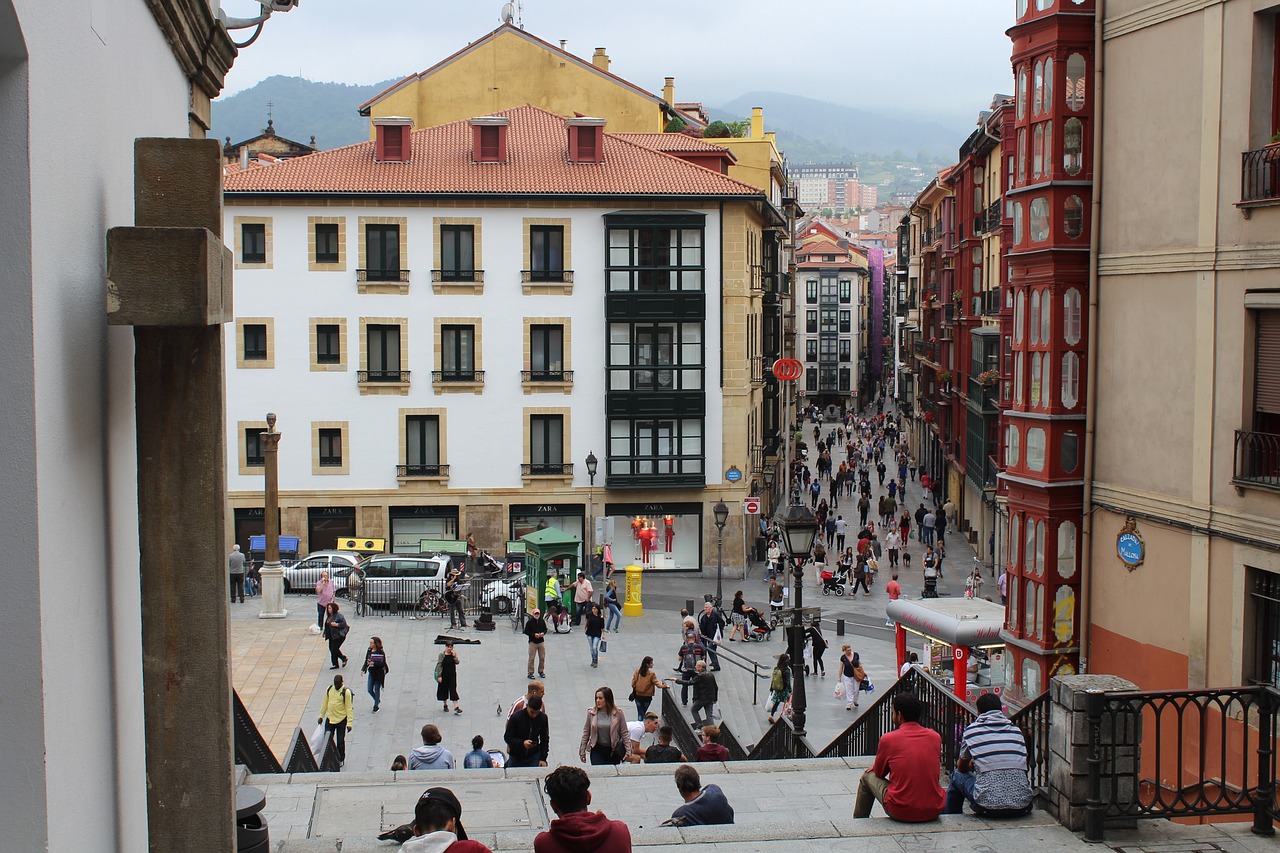 Begin your adventure in Bilbao's old town, known as the "Seven Streets" or "Zazpi Kaleak." Here, you'll find narrow streets, charming squares, and traditional pintxos bars.
The Bilbao Estuary
Take a stroll along the Abandoibarra Promenade by the estuary, where you can enjoy breathtaking views of the Guggenheim Museum and the Zubizuri Bridge.
The Old Quarter
Explore the city's old quarter, filled with quaint shops, bars, and restaurants serving local delights like bacalao a la vizcaína (Basque-style cod) and chuletón (steak).
Basque Cuisine: A Feast for the Senses
Pintxos and Txakoli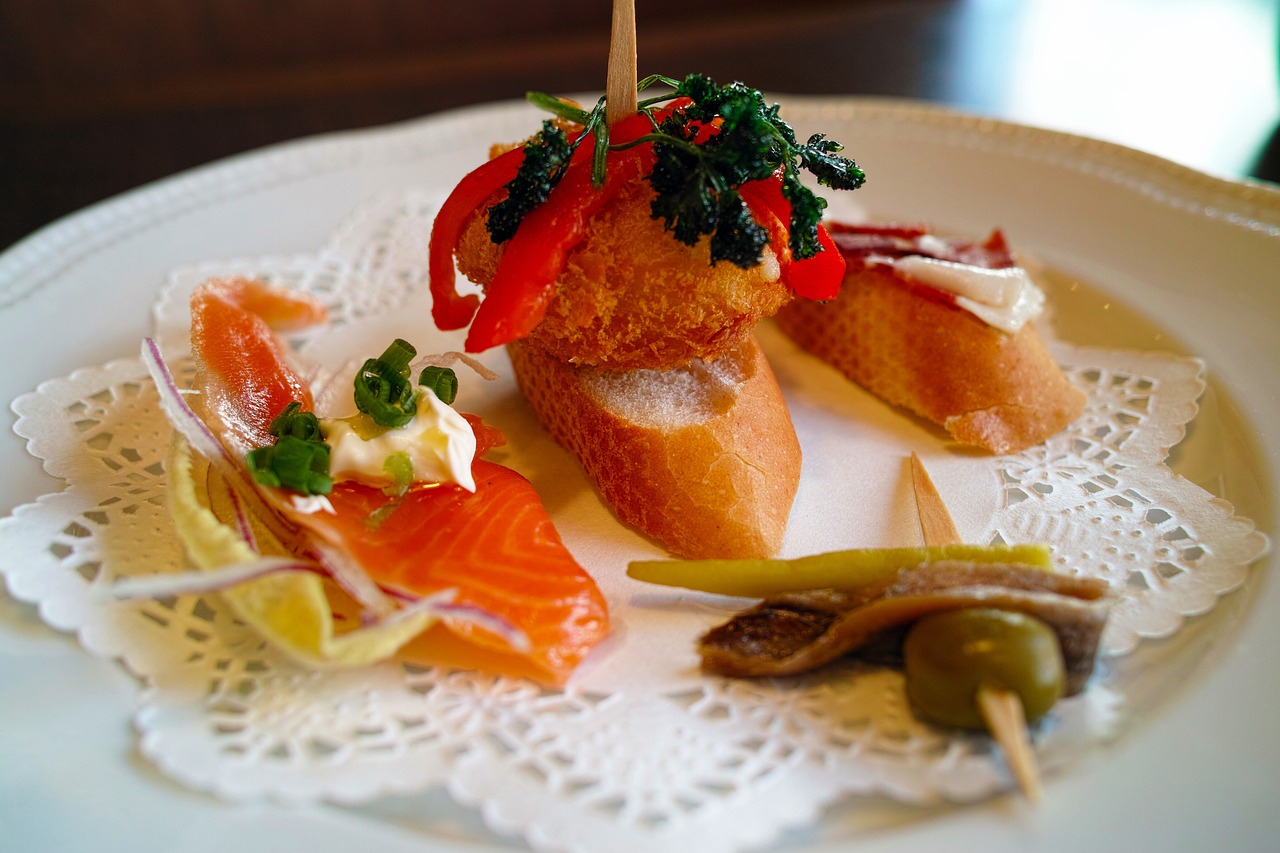 You can't visit Bilbao without trying pintxos, small bites served in bars and taverns. Pair them with a glass of txakoli, the local white wine.
The Ribera Market
Visit the Ribera Market, one of the largest covered markets in Europe, to sample fresh products like seafood, cheeses, and cured meats.
Michelin-Star Restaurants
Bilbao boasts several Michelin-starred restaurants, such as the famous Azurmendi. If you're seeking an exceptional dining experience, be sure to make a reservation in advance.
Art and Culture in Bilbao
The Fine Arts Museum
Admire works by Basque and Spanish masters at the Bilbao Fine Arts Museum, an artistic treasure located in a beautiful park.
Modern Architecture
Explore modern architecture in Bilbao, including the Guggenheim, in buildings like the Iberdrola Tower and the Euskalduna Conference Center.
Cultural Events
Check Bilbao's cultural calendar for events, concerts, and festivals celebrating the city's artistic diversity.
Nature and Surroundings
Ereaga Beach
If you visit Bilbao in the summer, take the opportunity to relax at Ereaga Beach, a long sandy beach just a short distance from the city center.
Urkiola Natural Park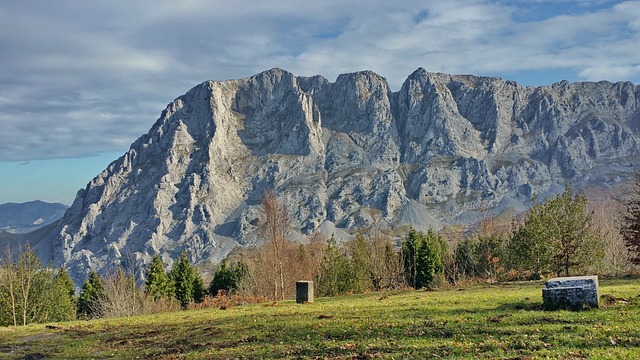 An hour's drive from Bilbao, Urkiola Natural Park offers hiking opportunities and a chance to enjoy pristine nature.
Exploring the Basque Country
Bilbao is an excellent starting point for exploring other gems of the Basque Country, such as San Sebastián, Vitoria-Gasteiz, and picturesque coastal villages.
Travel Packages from Bilbao: Streamlining Your Experience
Convenience in Your Plans: Consider travel packages from Bilbao, which often include accommodation, transportation, and, in some cases, guided excursions. This simplifies the organization of your trip.
Customization: Choose a package that suits your interests, whether it's a cultural, culinary, or adventure experience, based on your preferences.
Worry-Free Exploration: One of the notable advantages of opting for travel packages from Bilbao is that they provide the freedom to explore the city and its surroundings without the constant worry of logistical details. From booking accommodation to organizing transportation and planning activities, these packages take care of all practical aspects of your journey. This means you can focus on enjoying Bilbao to the fullest, immersing yourself in its culture, flavors, and exciting attractions, knowing that everything is carefully coordinated for your comfort and peace of mind. With a travel package, your only concern will be deciding which aspect of Bilbao you want to explore next.
A City in Perpetual Evolution
Bilbao: The City of Renaissance
Bilbao's Renaissance is a success story that has inspired cities worldwide. Investment in infrastructure, the revitalization of industrial areas, and the promotion of culture have elevated this city to new levels of splendor. More and more visitors are discovering that Bilbao is much more than the Guggenheim Museum, although it remains an unmissable highlight.
Conclusion
Bilbao Awaits You
Bilbao, with its fusion of Basque tradition and modernity, is a gem in northern Spain waiting to be discovered. From its vibrant gastronomic scene to its rich cultural heritage and stunning natural landscapes, this city has something for every type of traveler.
If you're planning your visit, consider the convenience of travel packages from Bilbao to make the most of your experience. So, get ready to immerse yourself in Basque culture and enjoy Bilbao's hospitality on your next adventure!