We will soon take a virtual tour of Australia's Great Barrier Reef!
It is a traveler's dream to see the world and all of it's amazing places and nature wonders. But neither all the travelers, nor all people just traveling from time to time in this world really get to do that: see it all. Therefore, some programs and ideas are simply great, as it is a recent survey that will allow us to soon take a virtual tour of Australia's Great Barrier Reef!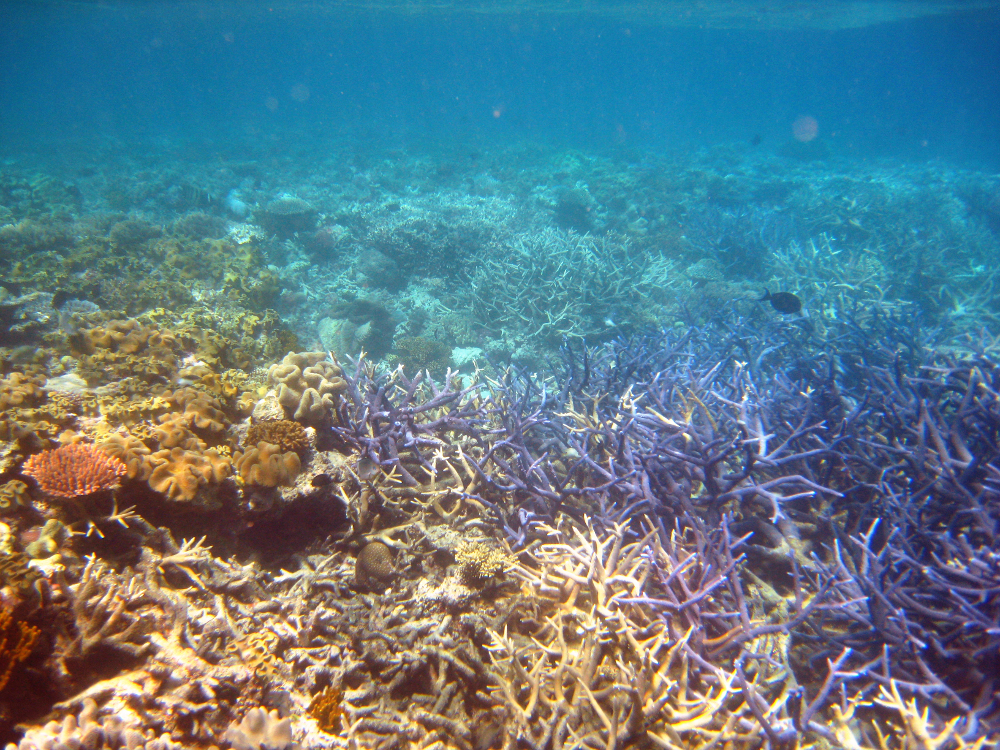 This survey will use a variety of high-tech underwater cameras and will study the reef up to a depth of 100 m.  The project already has a dedicated website where the videos will be posted (there are some demo videos now and info on the project). Also, the site will have an YouTube dedicated channel. Moreover, 50,000 panoramas will be uploaded and accessible via Google Earth and Google Maps.
The survey will allow scientists to study climate and environment changes and their impact on the great reef, and also to study some fish, turtles and other species.
This project will allow people to visit the Great Barrier Reef in Australia from the comfort of their home.
Of course, it is always a special experience to see it up-close and personal, and for that you also need an Australia visa.
What do you think of this idea? Would you like for such a virtual tour to be available?