Half-buried houses in Romania
If you were in Romania early 19th century, in Oltenia, one of the regions of the country, you would have seen half-buries houses – "bordeie". The economical and historical conditions, as well as the climate ones, made this type of house very popular in the area.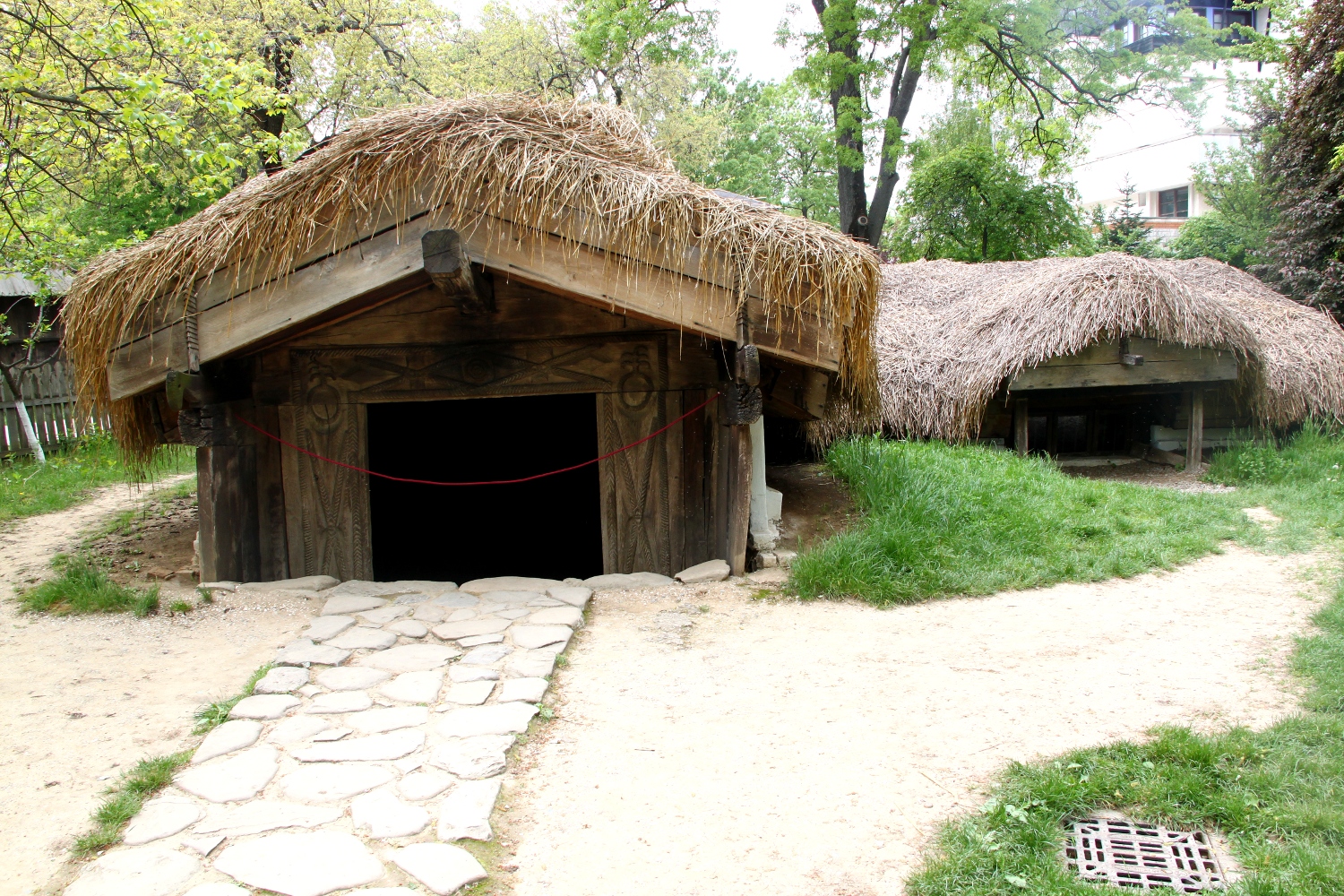 At first, it was just a "one room hoots with hight wood in a quadrilateral hole", but in time it evolved to a three or four holes house. These half-buried houses were present until the first half of the 20th century.
Seen from the outside, these houses look like "mounds of earth covered with weeds". The inside "walls are made of thick, carved oak beams, raised above the ground with approx. 1 meter."
To learn more about these "bordeie" please check out the photo below with explanations in both Romanian and English. Click on the photo to view it in a larger size.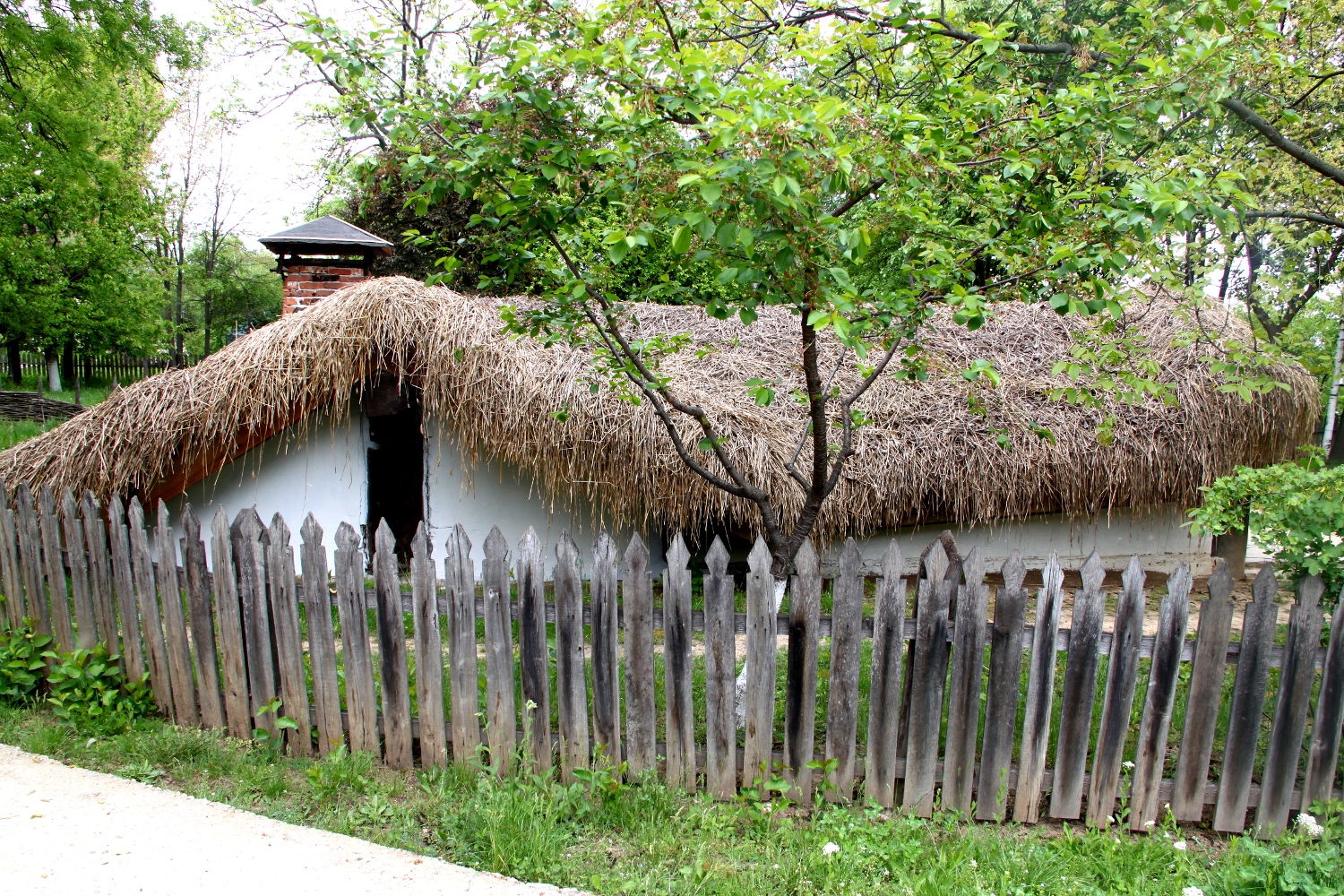 PS: these photos were taken at the Village Museum in Bucharest, Romania, a place where you can see beautiful traditional houses from various time periods from all over the country.