The Best Places to Ski in the USA
Skiing is one winter sport which many people love to do. While some prefer to head to the slopes of Canada or Europe, there are plenty of resorts in the mountains of the USA which you will love. If you find yourself stateside and thinking about getting in some hours of skiing, here are some of the top places you could go.
Breckenridge, Colorado
This is the No.1 most visited ski resort in the USA so while it may feel a little crowded sometimes, you know that there will always be something to do. The town itself is an old gold-rush town settled in 1859 so there's plenty of history and culture for anyone tagging along who isn't a winter sports fan. Since it is so popular you can actually find some of the best luxury retreats in Colorado here as well, meaning that you and your friends can hit the slopes and then head back to a cosy lodge for some time to chill.
Park City, Utah
Host of the Winter Olympics in 2002, Park City still offers the chance for visitors to have an amazing winter experience. There are plenty of unique runs for the skiers and fun things, like half-pipes for snowboarders to indulge in a little stunt action with. With two resorts and plenty of places to stay for both luxury lovers and budget fanatics, this is a great place to head to for winter sports.
Jackson Hole, Wyoming
Wyoming has some of the best landscapes in America and the Jackson Hole Mountain Resort allows you the chance to ski down them and get to know them intimately. Most people prefer to head to the likes of Aspen or Breckenridge for a taste of luxury but Jackson Hole is still attracting plenty of attention from those looking for something a little high-class. If you want to get away from it all in the middle of rugged mountains and valleys, this is where you should go.
Steamboat Springs, Colorado
Otherwise known as Ski Town USA, this amazing retreat has 3000 skiable acres for you to explore and gets plenty of activity all year round. You should also check out the Steamboat Gondola to grab some incredible views and try out the amazing mineral pools at the hot springs, to melt away some of the aches and pains after a long days skiing.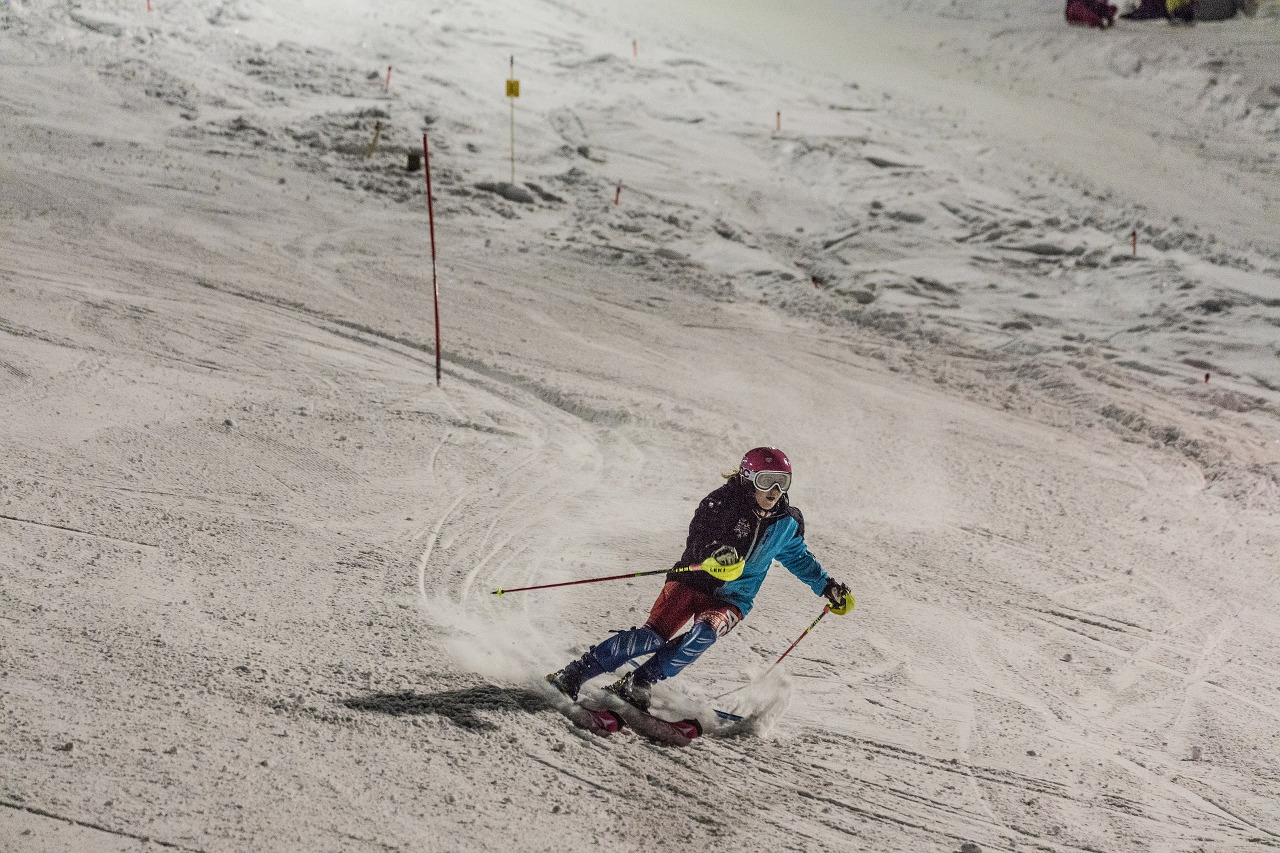 Vail, Colorado
Yet another ski resort in Colorado but it is openly one of the best. It is located between the Gore and Sawatch Mountain Ranges which means that you have plenty of slopes to choose from. Only head here if you are prepared to spend some money; the influx of A-listers looking for a place to ski means that the prices are definitely high in winter. However, you will also find some of the best slopes you have ever been down, so it is more than worth a visit.
Aspen, Colorado
Think of skiing in America and you will no doubt think of Aspen. This is one of the best places in the USA to head during the winter; not just for the world-class skiing but also for the town itself. In addition to the resorts and the chance to go celeb-spotting, you can get lost in the high-end shopping malls, museums and galleries which dominate this town. You will be torn as to what you want to do first.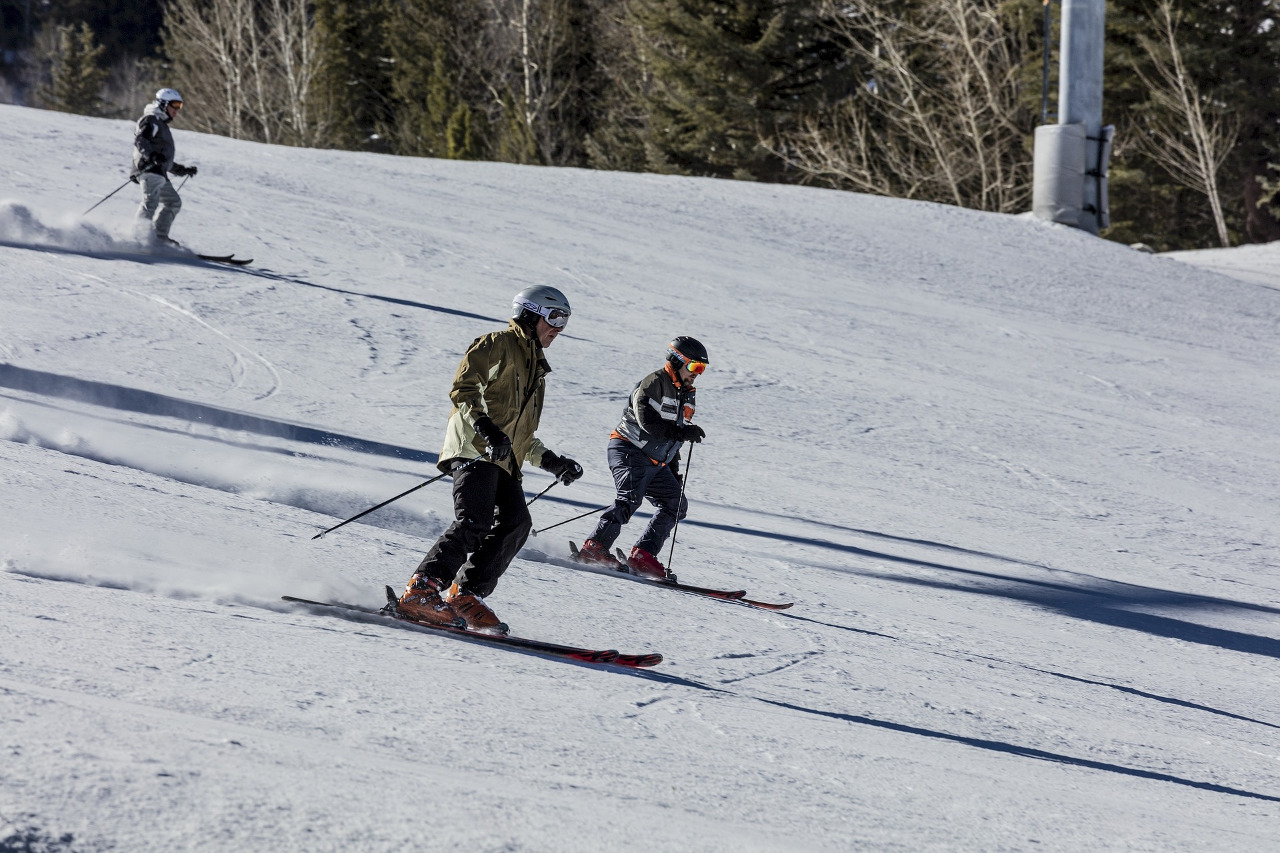 Lake Tahoe, Nevada/California
Right on the border between these two states, Lake Tahoe is a beautiful place to get away from it all. It is a favoured vacation spot all year round, so whether you are hitting the slopes in winter or the lake waters in summer, you are going to have a great time. There is plenty to do off-slope as well, whether you are hitting the casinos in Reno or chilling out on a hot air balloon ride.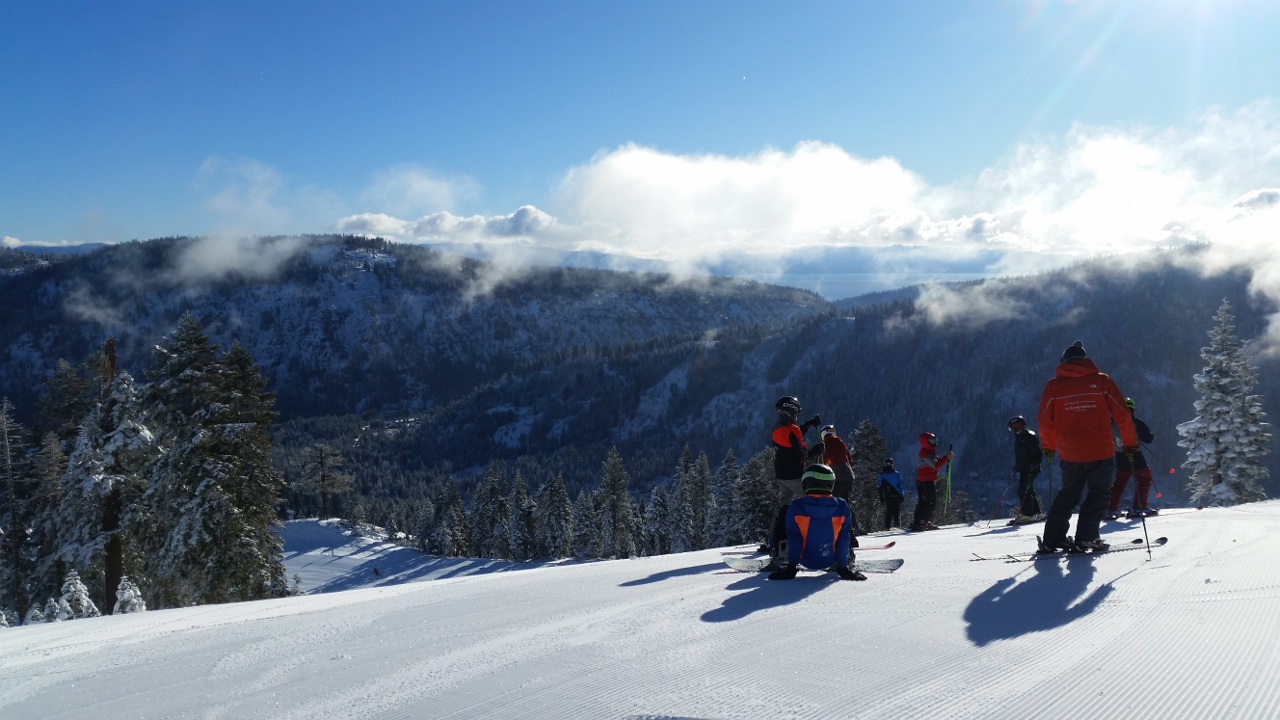 The USA really is a prime destination for skiing. If you find yourself travelling here in winter, you might want to consider taking a detour to one of the ski resorts listed above. They offer plenty of fun for everyone, whether you are a skier yourself or you just want to check out some of these iconic locations. Start planning your American ski vacation today!