How to enjoy Orlando on a rainy day
What can be better than a sunny day in Orlando? You've got all your activities planned and you're ready to head out the door when disaster strikes. Rain clouds have gathered and it's suddenly rainy cats and dogs. So what are you to do when the normally sun soaked city of Orlando takes a turn for the dreary?
For tourists and residents alike, a rainy day in Orlando can be a huge disappointment – but it doesn't have to be! No matter if you're just in town for a short time, or you're looking to purchase your first home in Orlando, keep reading our list below to learn more about some of the activities you can do even when the weather is less than ideal.
READ MORE: 10 things to know about Orlando, Fl from an insider with tips for Orlando and places to go near Orlando
Stop by the Theme Parks
This may seem strange but visiting Orlando's many theme parks (Walt Disney World, Universal Studios and Magic Kingdom Park just to name a few) may be even better in the rain! Think smaller crowds, shorter lines and overall more fun for you and your family. Unless the weather is pretty severe, most of the rides at theme parks will continue to operate even if it is raining.
Or better yet, why not stop at one of Orlando's many water parks? You can still enjoy the thrill of a water slide or relax down a lazy river even if it's drizzling. After all, the point of visiting a water park is to get wet.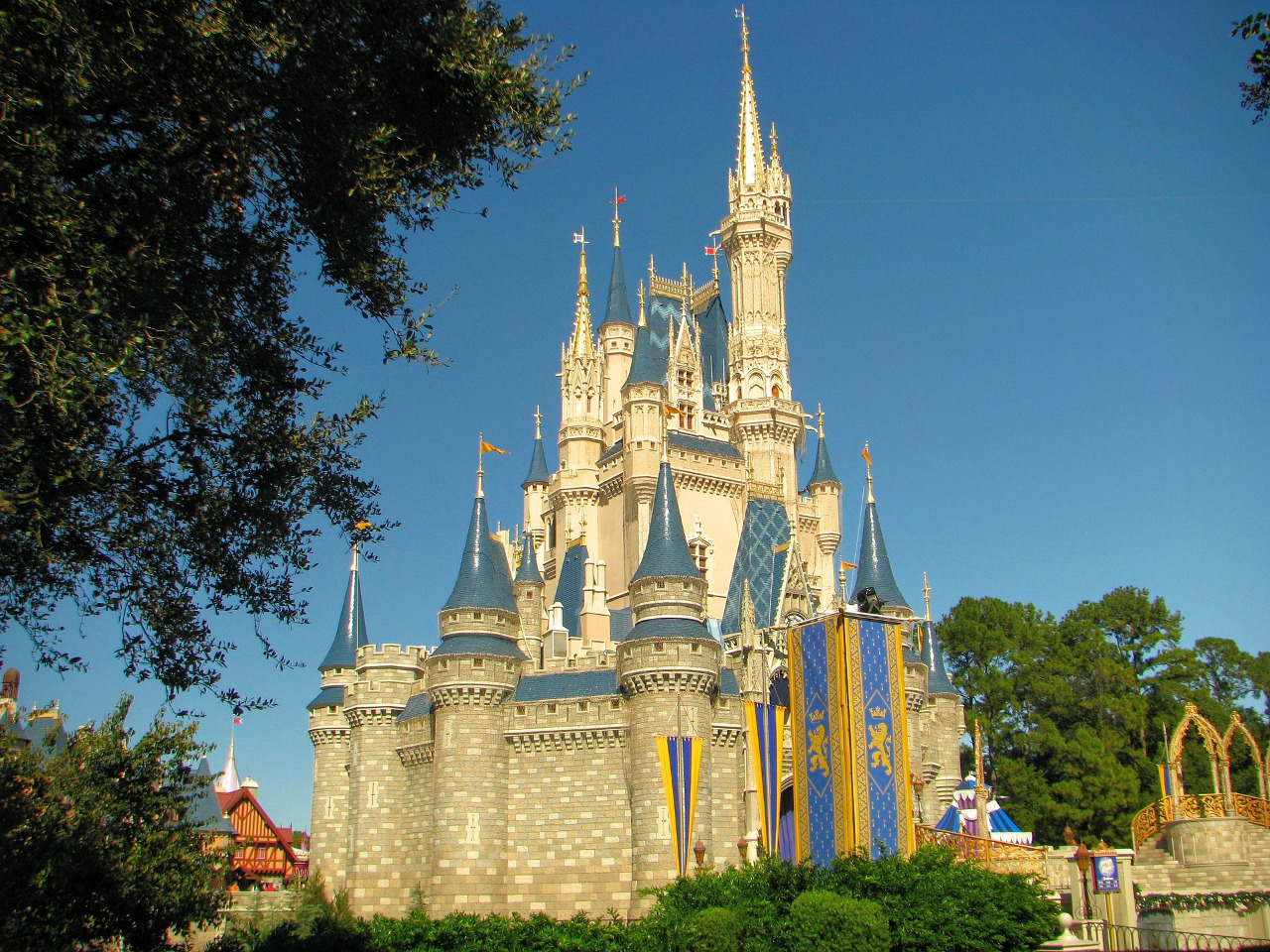 Indoor Skydiving
iFly Indoor Skydiving is one of the best experiences in Orlando, no matter if it's raining or not. You can experience the thrill of skydiving all from a nice and dry indoor facility. Your instructor will give you a basic lesson in flying before suiting you up and let loose.
Space Exploration
To infinity and beyond! You too can be just like Buzz Lightyear when you visit the Kennedy Space Center. At this interactive space museum you can watch an IMAX film, get hands-on with the different exhibits and actually meet a veteran astronaut. From iconic space shuttles to flight simulators, the Kennedy Space Center is filled with 'out of this world' fun that no rain cloud can ruin.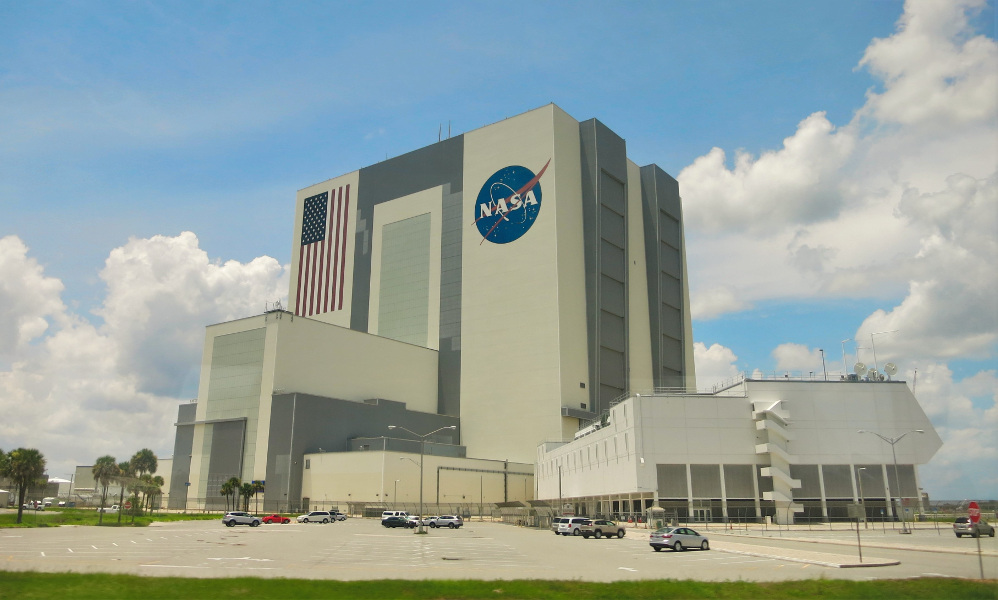 Solve a Puzzle
What better way to avoid the rain in Orlando than with a brain-teasing escape room. Up to eight people can participate and work together to find clues and solve puzzles that will help free them from the room. With a variety of different difficulties and puzzle scenarios, you can return again and again and always have a new mystery to solve!
Meet Your Favorite Celebrity
Ok, you may not be meeting your favorite superstar in the flesh, but a life like wax replica is still pretty cool. Madame Tussauds first opened 200 years ago and is still as popular as ever. Get cozy with movie stars, politicians and even animated characters and have photos to enjoy for years to come.
Indulge Your Sweet Tooth
Did you know that Orlando has it's very own 'Willy Wonka' like chocolate factory? When it's raining outside, take a sweet escape to the Chocolate Kingdom Factory Adventure Tour. Through this interactive tour you'll learn the history of chocolate, how it's made and you can even create your own customized candy bar for no additional cost. Talk about a sweet treat for a rainy day.
Hunt Zombies
Do you love zombie movies? Always wondered how you would fare in a zombie apocalypse? Well, Zombie Outbreak Orlando is the perfect interactive live-action experience for you. Starting with full training on your 'weapons' and how zombies react, you'll then be lead beyond the safety zone to start wiping out the undead to your heart's content. What better way to spend a soggy day in Orlando than riding the world of those pesky zombies.
No matter what you decide to do when the Sunshine State doesn't quite live up to its name, Orlando has loads of activities to enjoy that are pretty much waterproof. With a variety of fun things to do in Orlando when it rains, choosing which indoor activity you want to do will be the hardest part of your day!