10 things to know about Orlando, Fl from an insider with tips for Orlando and places to go near Orlando
Famous for being home to more than a dozen theme parks, Orlando is a popular tourist attraction in USA. If you are planning a trip to Orlando, Florida soon, here are the top 10 things to know about Orlando, Fl from an insider – Ashley from Dashin' Ash – with tips for Orlando and places to go near Orlando.
Use these Orlando tips when creating your Orlando itinerary and make sure to include the off the beaten path Orlando attractions she recommends on your list.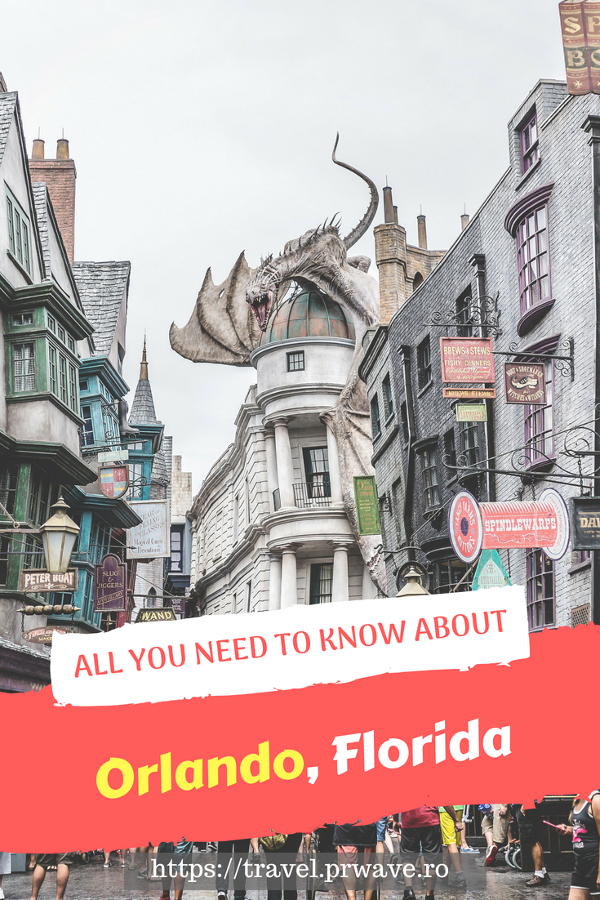 10 things to know about Orlando, Fl from an insider with tips for Orlando and places to go near Orlando
1. Orlando is very touristy. Most people who visit Orlando for vacation choose hotels in the touristy areas. In those neighborhoods, it is nearly impossible to find any restaurants, hotels, or activities that aren't huge chains companies. Locals still frequent these areas though, because they are packed with things to do.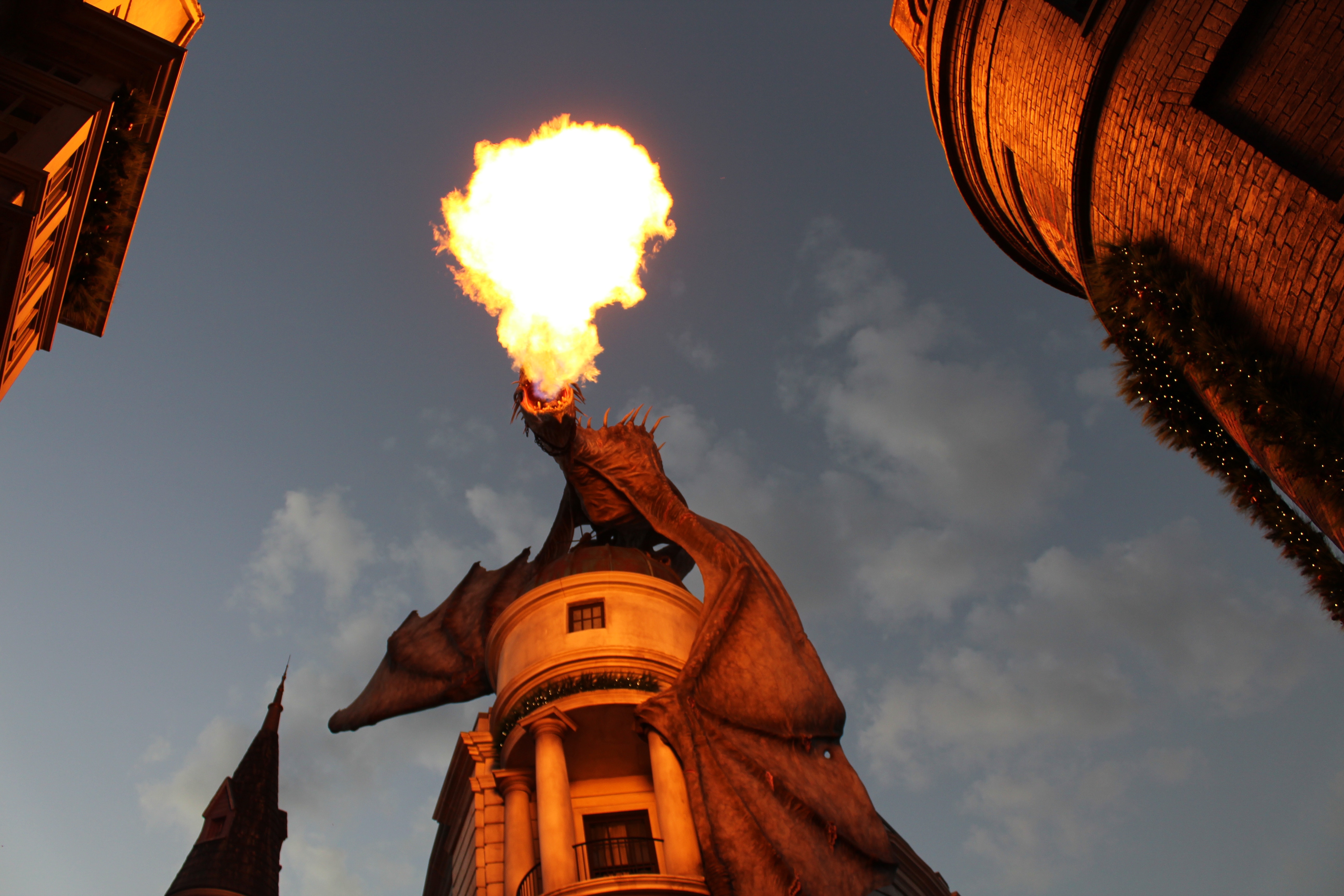 2. Theme parks are the main attraction. There are four parks at Walt Disney World, two at Universal Studios Florida, and two at SeaWorld Orlando. That does not include the various water parks, shopping and dining areas, or golfing locations on their property. It is entirely possible to enter a theme park's property, and then never leave until it's time to go back to the airport.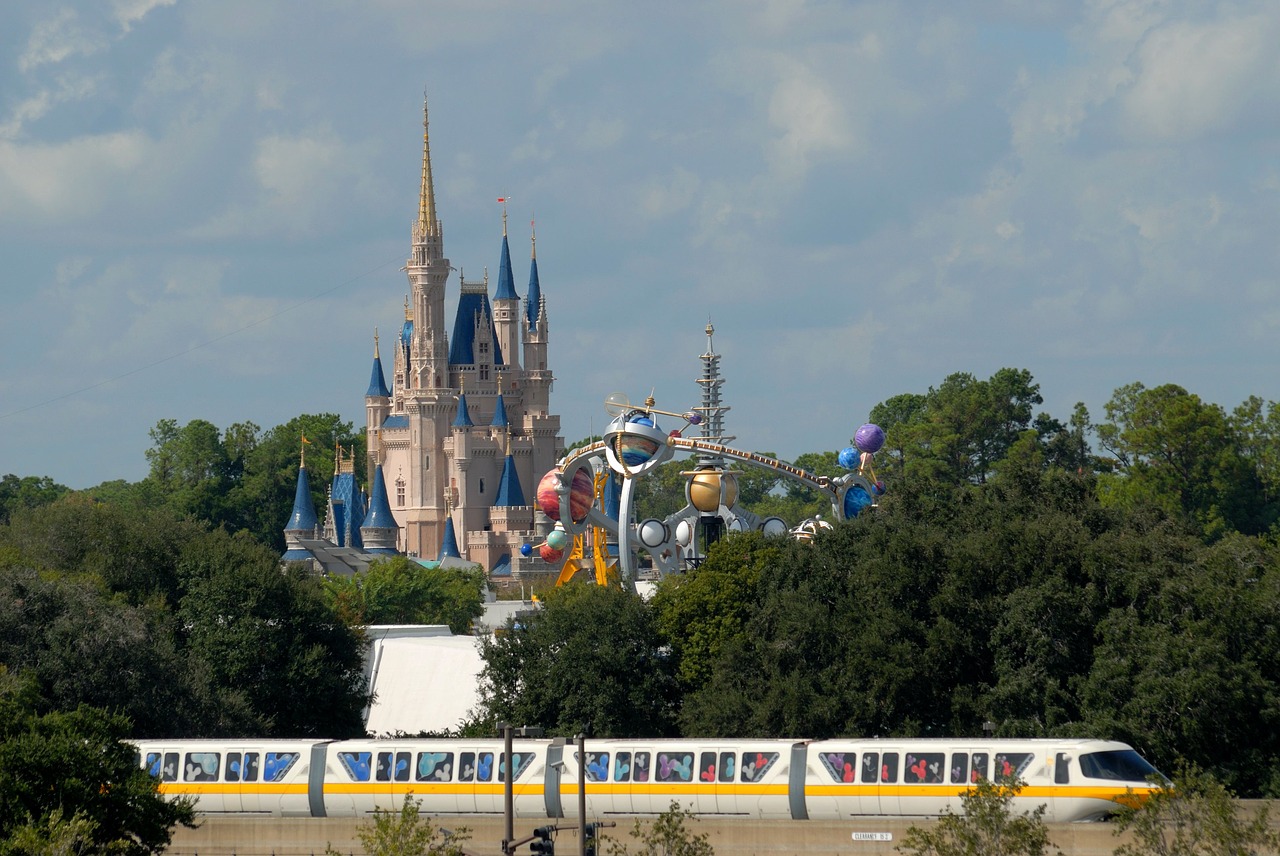 3. But there is more to Orlando than theme parks. There are plenty of other attractions such as luxury bowling, multiple arcade bars, hundreds of miniature golf locations as well as a Top Golf, and ICON Orlando 360 offers multiple attractions at their site. Shopping is also a huge draw, with two separate outlet malls that are always extremely busy.
4. You'll want a car if you plan on leaving the touristy areas. There is around a fifteen mile area along International Drive where you won't need one, but there are amazing things to see outside of that area, and ride sharing gets expensive.
5. Driving is always a nightmare. If you do get a car, please note that almost everything to see in the greater Orlando area requires I4 to get there. And I4 has been rated the most dangerous highway in the United States. Expect to be cut off, to have random places where traffic is at a complete standstill, and tons of construction. There is one good thing about driving in Florida though, the exit numbers are determined by mileage. So if you get on at exit 12, and you're getting off at exit 25, you know that you're only driving 13 miles.
6. Downtown Orlando is often overlooked, but it shouldn't be. Lake Eola Park is a beautiful place to spend an afternoon, and the Orlando Science Center is a must see (especially for Science Night Live, an adults only event.) Downtown Orlando also hosts a variety of restaurants, especially ones that are native to Orlando if you're looking for a more authentic experience. Also downtown are Church Street and the Wall Street Plaza, the best places in Orlando if you're looking for nightlife.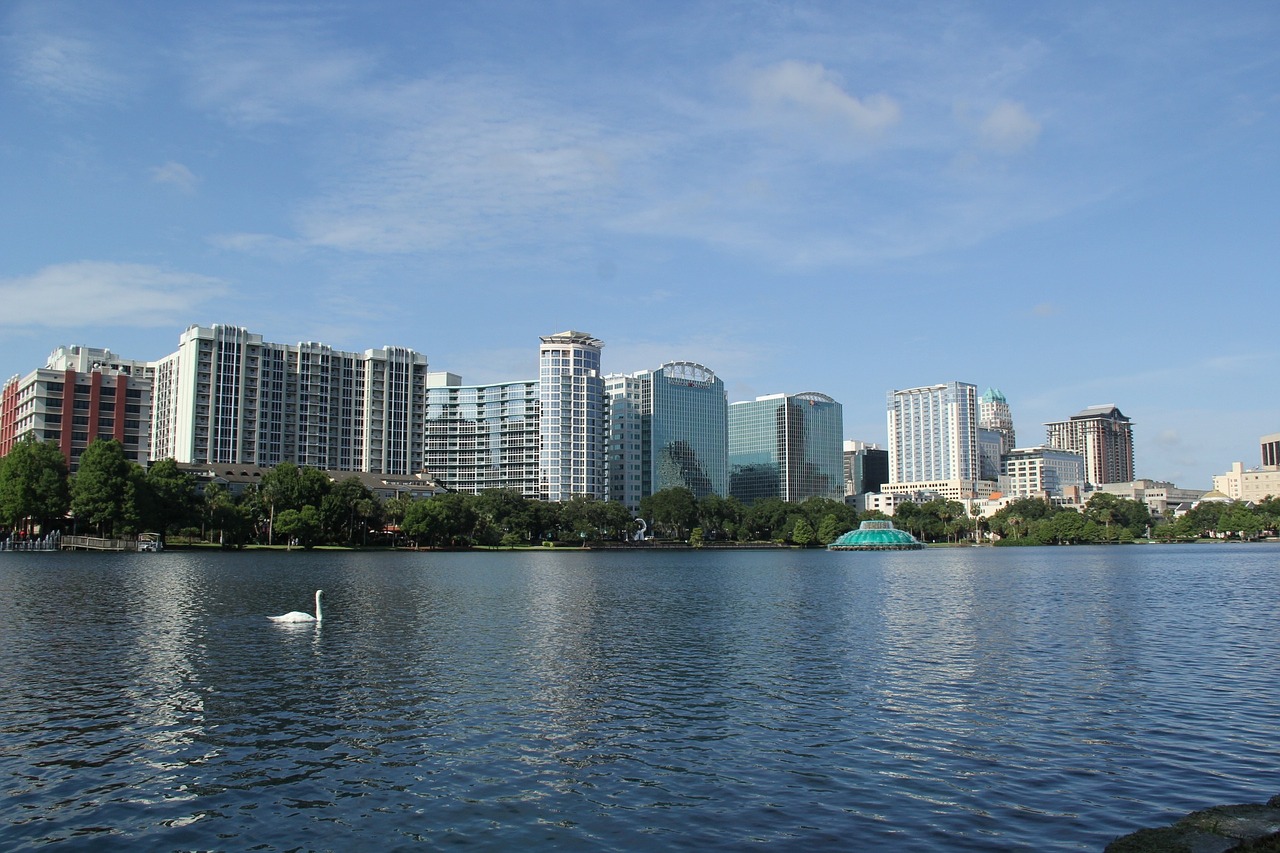 7. Holiday seasons in Orlando are massively amplified. We celebrate Mardi Gras for six weeks. Fourth of July fireworks are displayed on July 3rd and July 4th.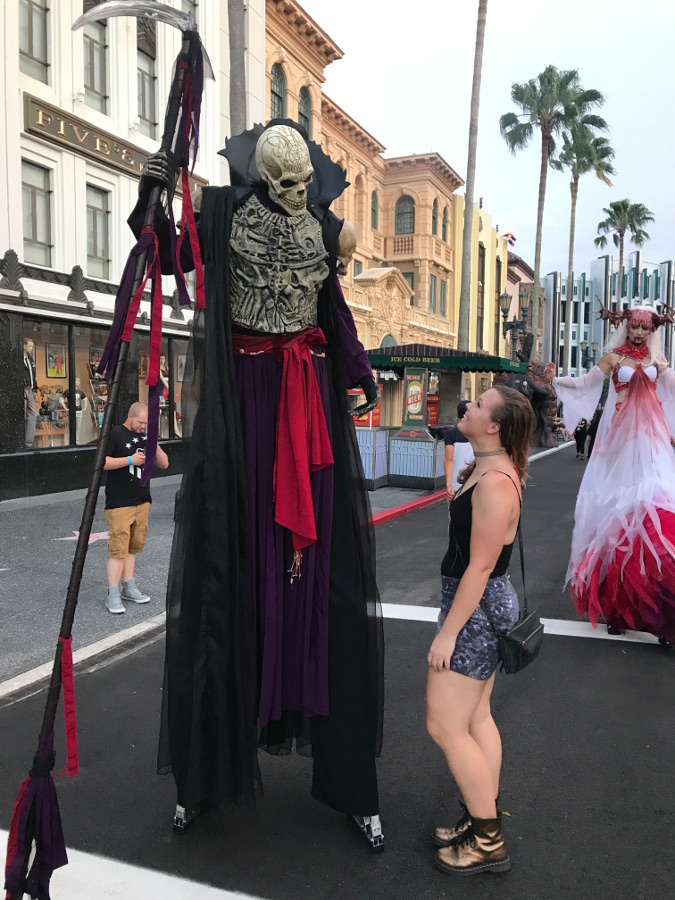 Halloween season starts mid September, and Christmas trees go up immediately after Halloween. We don't have real seasons, so we tick off our calendar by turning the holidays into week long events.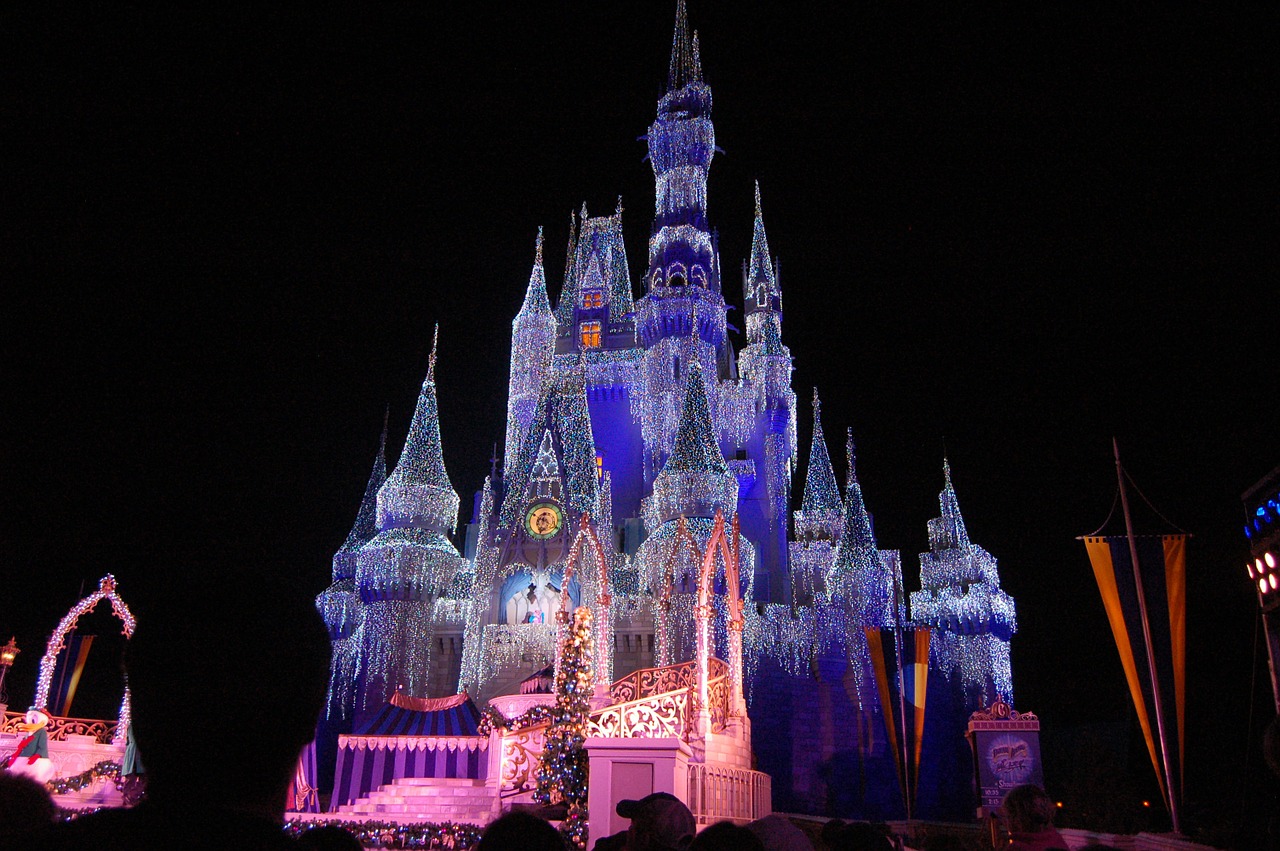 8. It is always hot in Orlando. From March to November it will be 100% humidity every day, at least 85 degrees Fahrenheit, with a high expectancy of thunderstorms in the late afternoon and early evening. Plan outdoor activities in the morning during those months. During our "winter," it is a little more bearable because the humidity drops off significantly. It will still be warm though. Evenings might get down to the low 60's, but the days will still be high 70's. During the winter months though, there will be a few random days where temperatures drop into the 40's. Those days are unpredictable, but they usually happen in January or February. Pack at least one pair of pants and a jacket just in case.
9. Sports are popular here. Major League Soccer is by far the most popular sport in Orlando, whether it's the men's team or the women's team. Bring some purple and support them at Orlando City Stadium. If soccer isn't your thing, there is also the Orlando Magic, an NBA team hosted at the Amway Center. Also from February to April, Orlando hosts two MLB teams for Spring Training. This is a great way to see professional baseball for much cheaper prices than in the regular season.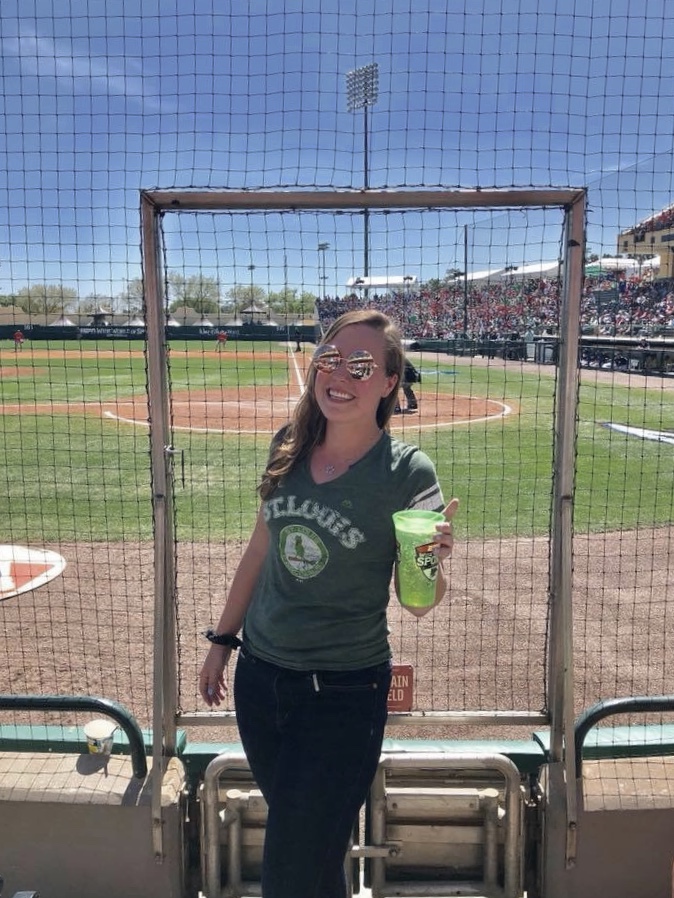 10. There are some truly unique natural sites, if you don't mind driving. The natural sites closest to Orlando are all springs. Blue Springs State Park is definitely the best. Manatees visit here, and if there are manatees in the water they will ask the human visitors to stay out of the water. If there aren't manatees present, you're not missing out though because it's one of the best places to swim. At the entry point, if you head upstream, there is an underwater cave where freedivers frequent, but it is not advisable for weak swimmers. Downstream is great for casual swimmers though. Rent a tube, and let the current carry you down to the exit point. I guarantee that it is better than any waterpark's lazy river.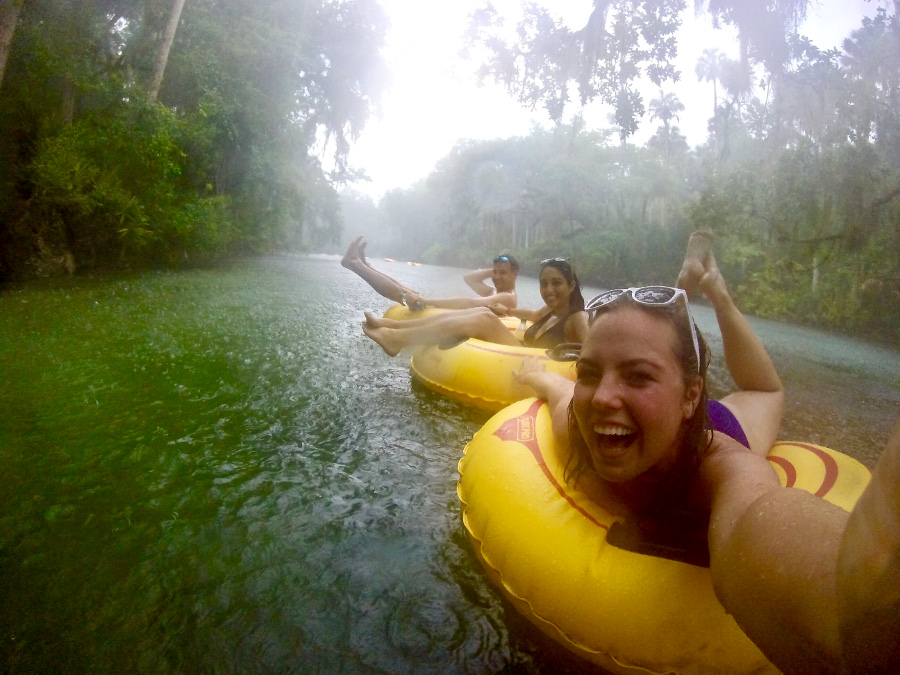 Another really unique place is around an hour east of Orlando in Titusville. On the Indian River, during summer months once the sun sets, every disruption of the water is filled with glowing single cell organisms. They're called bioluminescent dinoflagellates, and kayaking through them is an otherworldly experience.
About the author
Ashley is the author at dashinash.com, a travel blog. She got started writing as a way for her family and friends to keep up with her adventures. Her newest adventure is in the works, building a van to travel and live in for the ultimate North American road trip. Follow her on instagram and Facebook as well.