Domestic travel: why you should consider travel locally
It always seems that the grass is greener on the other side. The tourist attractions are more luring, the landscape is more beautiful, there are more interesting things to see and do. But, if you decide to travel locally, you may be pleasantly surprised. Domestic travel can help you discover your country, different areas, meet new people, see beyond the surface and popular places.
Benefits of travelling in your own country
A few years ago, I wanted to go to Salzburg, Austria. It's a long dream to visit the places where the movie "Sound of the Music" was filmed. And then, when it was time to choose the destination, we looked at our available budget and discovered that we had the necessary amount, just not in the right currency. We had enough "Lei" (Romania's currency) and we needed the same amount, but in Euro (meaning almost four times more money.)
So we instantly shifted and decided to travel in our home country. We planned a longer trip and it was one of our best experiences and is, still, one of our best trips ever. We took Maxie, our dog with us. We decided to choose a base and explore, each day, various places in order to learn more about our country's history and to discover amazing places. It was then that we visited Scarisoara, the ice cave and the oldest glacier in the world.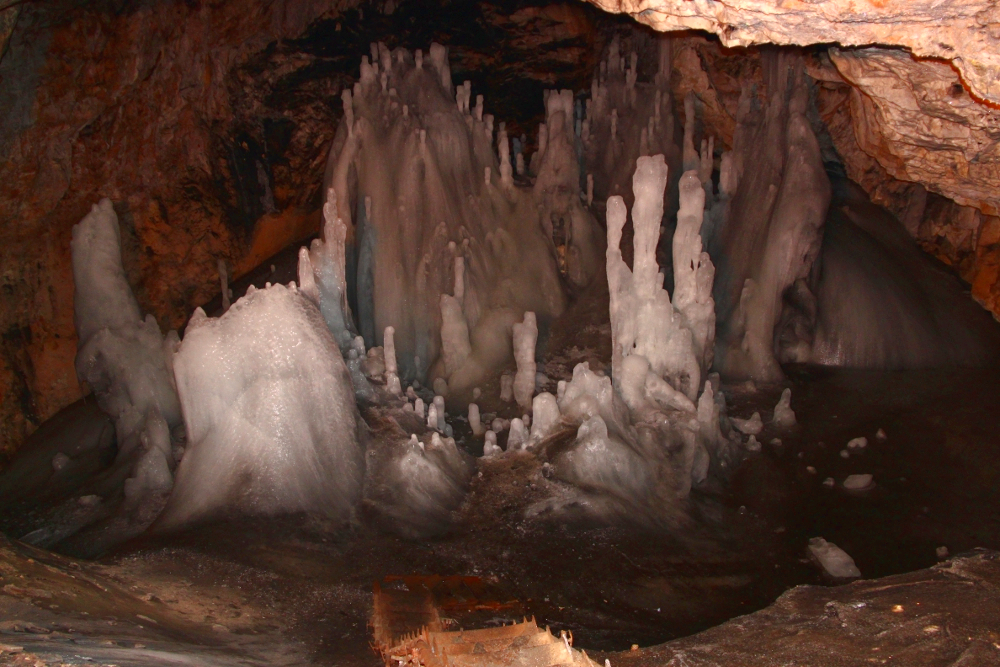 This became quite a habit for us: we explore our country as often as we can, and we also travel abroad. And there's always more to discover and learn, as understanding your country is not something you do in a single trip, to a single city. Plus, as travelling is good for health, there is no reason not to explore more!
After taking all these trips and holidays in our country (and still have a list of places we want to visit), we realized that there are a few important benefits of travelling in your own country:
1. You can discover different areas, going beyond the popular ones. It's not just about going to the mountains as well as to the seaside, it's about getting to know those places. Going to smaller towns.
2. Meeting people, learning more about your country. Different people in different areas have different struggles, backgrounds, achievements. It's always great to talk to locals, to learn more about a given area, specific customs. As you are a local, it's easier to better understand the context and background of each situation.
3. Learning more about history and culture – yes, it's a great way for children especially to better understand history and geography lessons.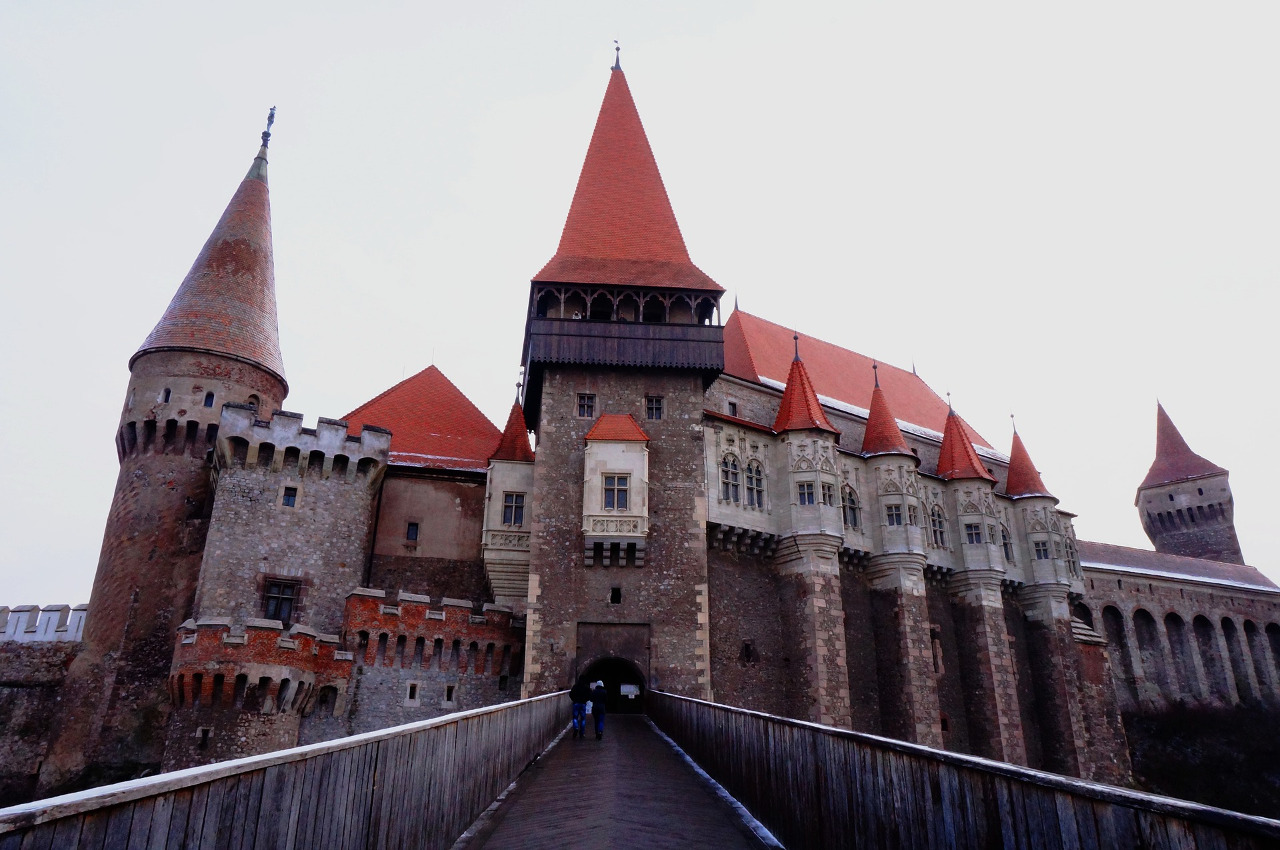 4. Supporting the local economy – well, it may not be much, but it matters. There are many local businesses that could use the support: buying traditional products, staying at local villas or hotels, etc.
5. Fewer papers – it's always good when there are fewer documents to take care of. Travelling locally means no passport or visa required – which is always a good thing. When travelling with a child or with a pet, there are also fewer documents needed.
6. Cheaper – I already mentioned that it was waaaay cheaper to take a holiday in Romania than in Austria. In fact, it's almost always cheaper to travel locally.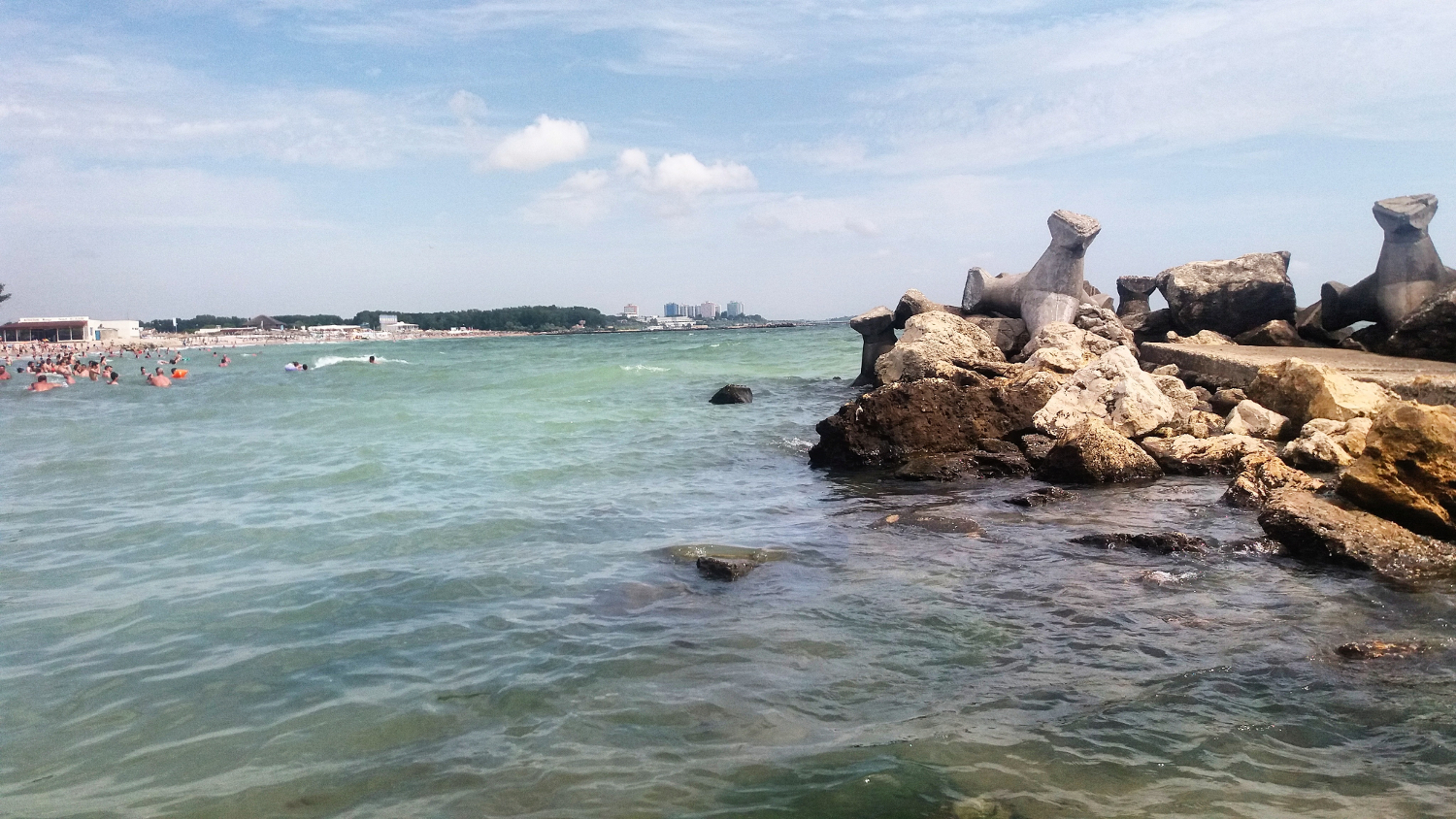 Plus, you can decide to take a road trip and, to save even more money, you can use a camper trailer. This means that you'll save money on accommodation and, as the camper trailer is cheaper than a campervan, you will be able to travel more while spending less.
If you don't know what a camper trailer is, then let me tell you that, as the words suggest it's a trailer equipped for use drawn by a vehicle. This means that it is not a tent (so much more), but it is compact (therefore different from a campervan). You can find used campers for sale here. Buying a used camper trailer is also another great way to save money!
The added benefit of travelling using a camper trailer is that you are location independent. This means that you can create your itinerary with all the places that you want to visit, and then move from one place to another, without having to go back to the same hotel each night.
7. Less money spent on insurance – you most likely have your health insurance as you are a local – so that part of the travel budget can be counted as saved money – that can be spent on something else – like tickets to various attractions or more days of travelling.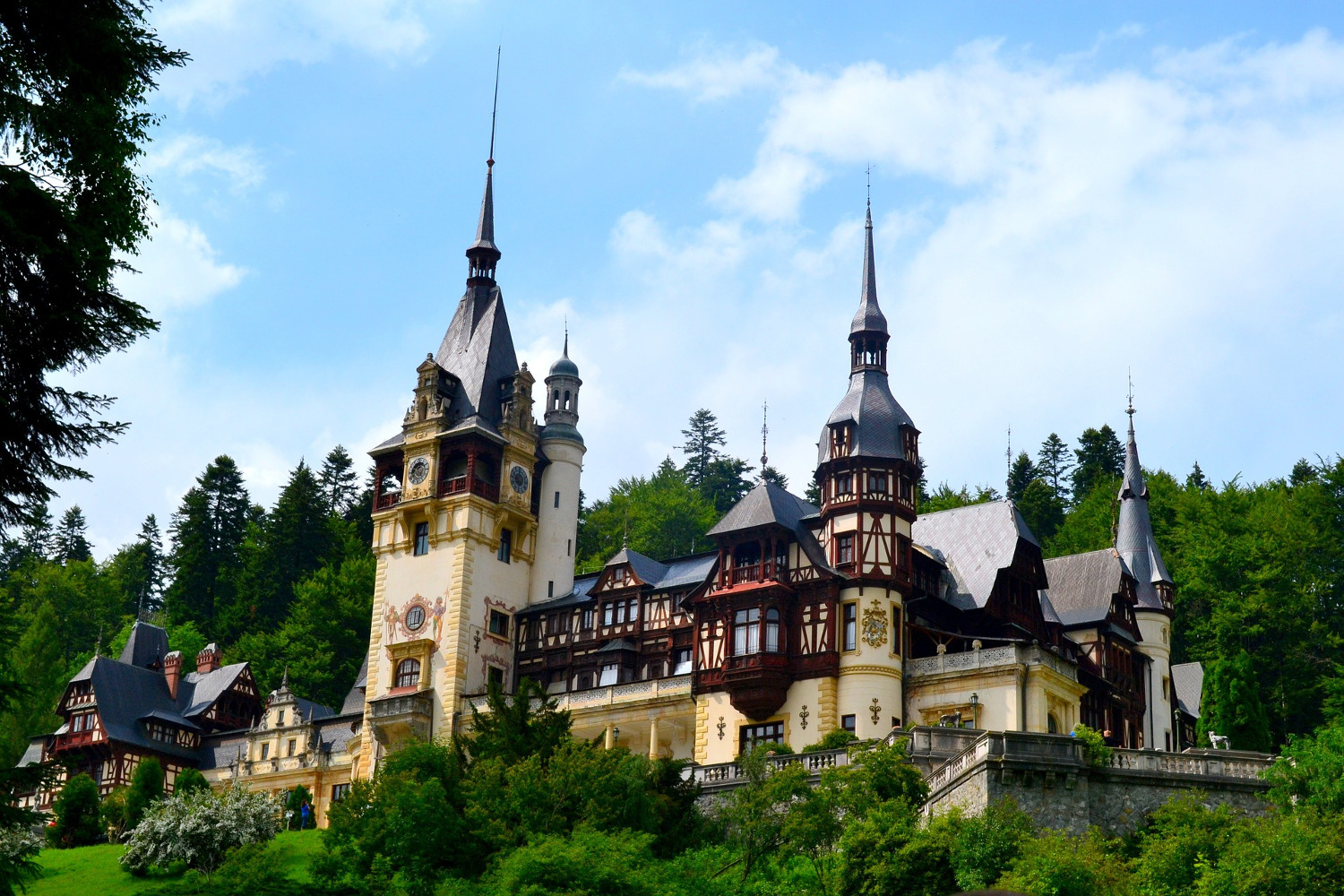 8. Indulge your hobbies – if you like, you can go fishing on your trip. Or scuba diving. Or hiking. Whatever it is that you like, you can do on your trips (as long as you come prepared). And here is where the next item on this list is useful:
9. Pack all the things you want – you don't need to pack light anymore. You can take whatever you think you'll need with you, without worrying about weight. If there's room in the trunk, then it's alright! And trust me, that comes in handy. I admit, while I don't want to take my entire wardrobe with me, I like to be prepared. This means that I am prepared for rainy days, for cold evenings/days, that I have a few outfits (meaning I don't need to wash clothes every other day), and so on and so forth.
As you can see, there are plenty of reasons to take a holiday in your own country. Or more holidays! Make sure you plan your next trip carefully and, no matter where you go, enjoy your travels!