Looking For A Fun New Experience on Your Staycation? Try Escape Rooms
More and more people are choosing to try a 'staycation' these days, rather than traveling to another city or country. It can be a good way to have fun and make the most of your time off work while saving on the cost of flights and accommodation. It can also mean you can finally go and see and do all of the things in your own area that you don't normally take advantage of. People tend to fill their staycations with all kinds of fun and interesting things, such as going to theme parks and museums and exploring new parts of their own city with family and friends.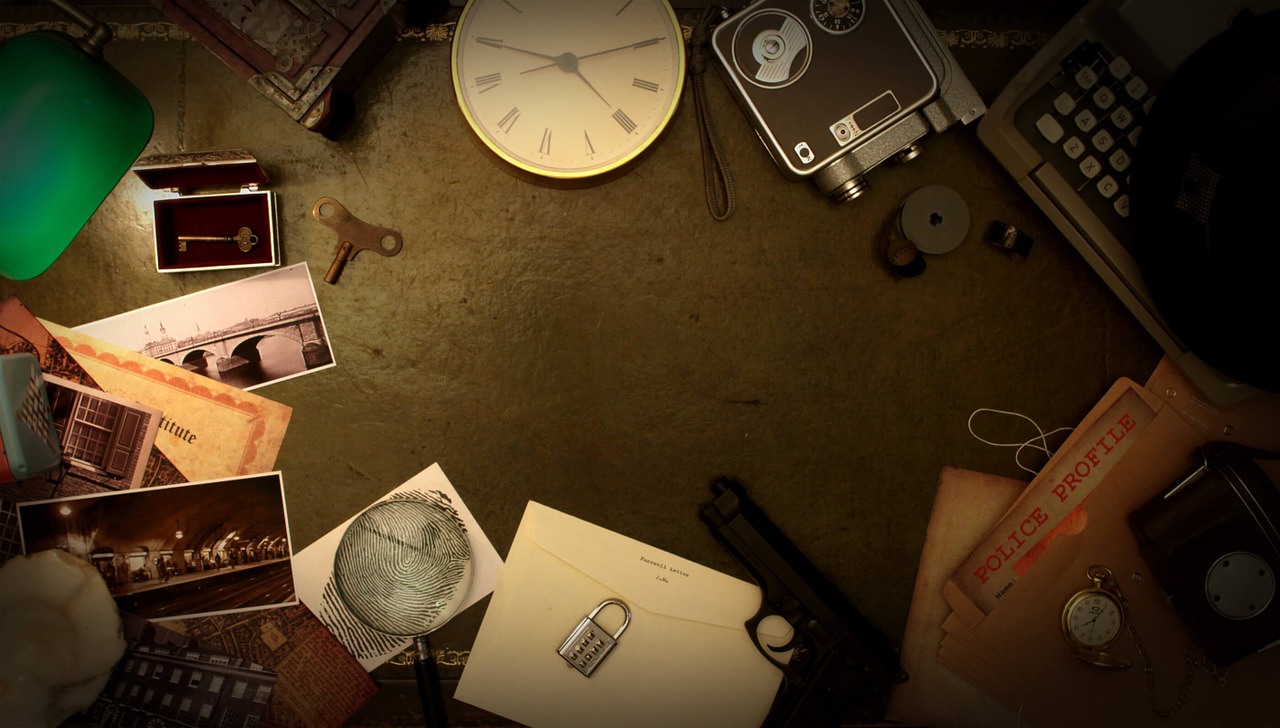 image source
If you are planning activities and things to see during an upcoming staycation, one fun thing that is available in lots of US cities now is escape rooms games, such as these Atlanta escape room experiences. But what exactly are escape games, and why are they such a fun thing to try during a staycation?
What Are Escape Room Games?
Escape rooms were an idea that originally became popular in Japan. After the success of Escape The Room video games among the Japanese, companies began opening places where people could experience similar challenges as live action, interactive games. The idea spread around the world, and now there are escape room games located in lots of US cities. Part haunted house, part mystery role-playing game, escape rooms see people trapped in a room as part of a story, with a limited time to solve puzzles and figure out the clues to escape, and sometimes do other things too like save a kidnap victim or disarm a bomb. Escape rooms are designed to provide a challenge for players to work together to solve, though a game master oversees things and offers hints if players get stuck, to ensure everyone gets the most out of the story and experience.
Different Stories to Choose From
Escape rooms are much like video games in that you can choose the kind of room and story you want to play in your group. People who want to play as a family can choose less scary historical themed mysteries, or people with a passion for action movies can choose thrilling race against time experiences designed to give an adrenaline-packed experience. Most escape room centers have multiple experiences available, so not only can you choose one that appeals, but you can also go back multiple times for different challenges.
Are Escape Rooms Safe?
Some people worry that the experience will make them feel anxious, however, the games master monitors everything and can help out or let people out of the room early if there are any problems, so for most people, the experience is an exciting and fun one.
If you are looking for a novel and fun thing to do either as a couple, group of friends or family on your staycation, look out for escape rooms in your city!