How to plan your trip to Munich
We all want that each and every trip we take is an Unforgettable one, and for that, we need to pay attention to some details. In this article, we'll talk about planning a trip to Munich: things to know and practical tips.
As the city is one of the popular destinations in Germany and in Europe, it's important that you know how to plan your trip to Munich so that you make it the most of your time here.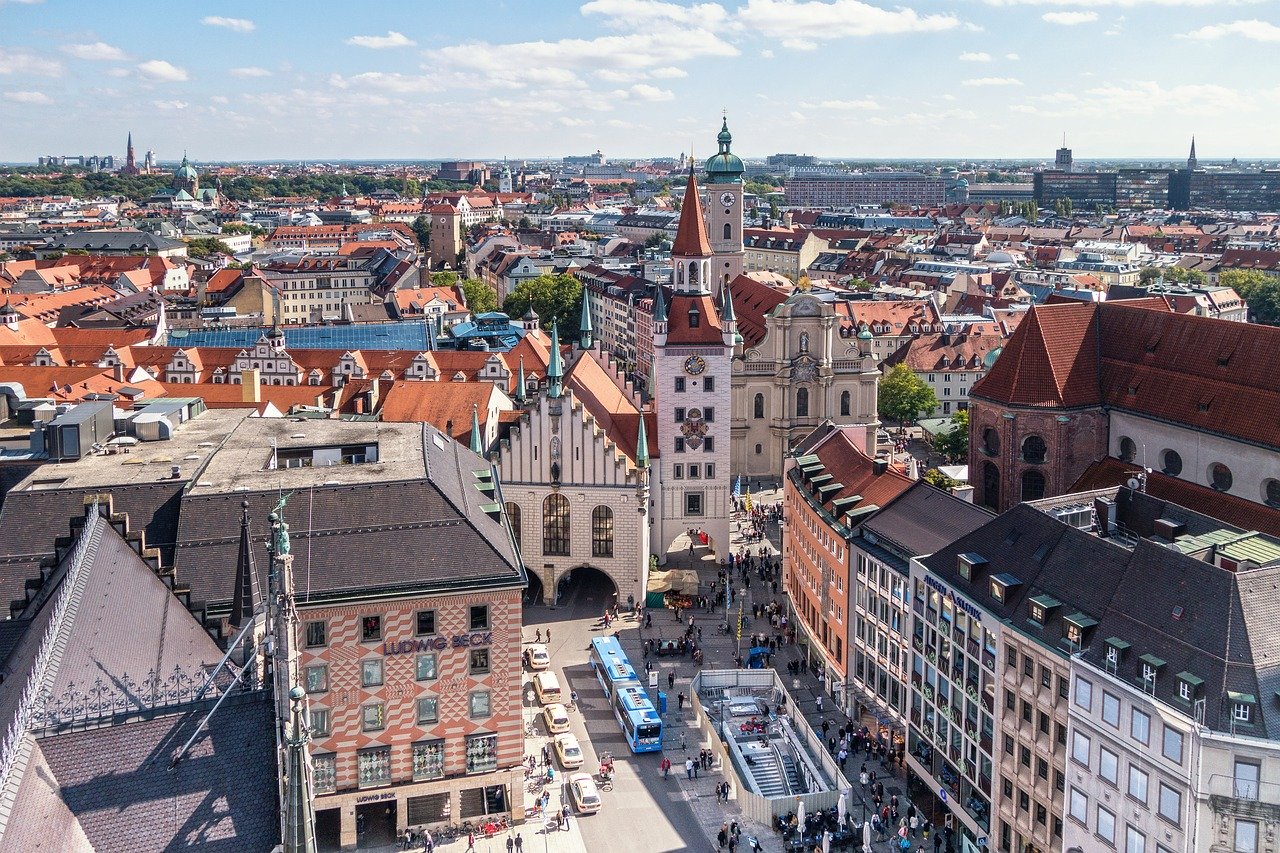 Things to know about Munich
Munich is the third-largest city in Germany and among the top 15 largest cities in Europe.
It is the capital of Bavaria so it should be on your Germany itinerary.
Munich is famous for Oktoberfest, wonderful architecture, fine culture, and amazing museums. This list should be completed by why the food scene, as German food is tasty.
How to plan your trip to Munich
So how do you plan your trip to Munich, Germany?
Decide when you want to visit
The weather in Munich is lovely both during the summer and in winter.
In the summer you may get up to 30 degrees Celsius during the day, and sometimes showers, but nothing that you can't manage.
In the winter if you get snow, so if you like a white landscape, then you'll love Munich in winter.
Autumn in Munich is famous for Oktoberfest and mild temperatures.
So the first thing you need to decide is when do you want to visit Munich: do you want to enjoy the beer festival or do you want to avoid the crowds at the time? Do you want to go during the summer or would you like to visit in spring and, again, avoid the crowds?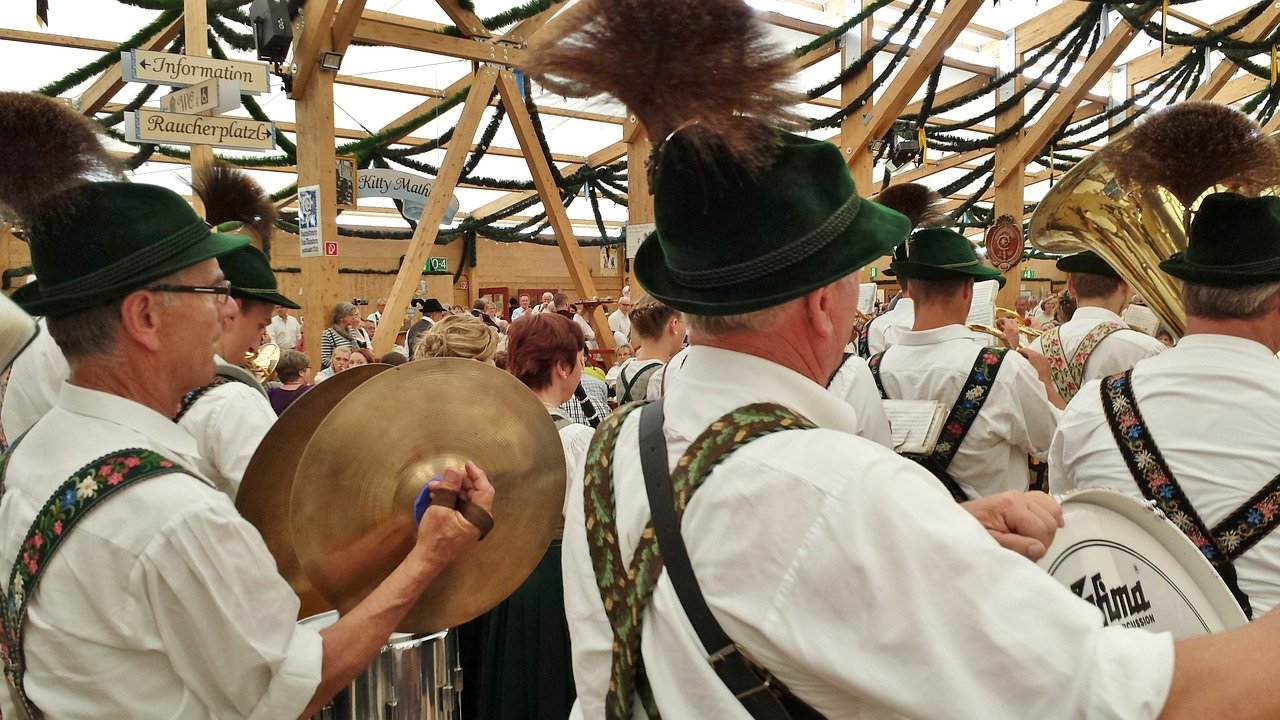 Choose a place to stay
There are plenty of accommodation options in Munich so based on your budget and preferences you'll definitely find something for you.
You can pick a hotel with a rooftop terrace and spa, located near major attractions, Or go for a medium-priced hotel or even choose a hostel for your stay in Munich.
As the public transport in Munich is very good, it will be easier for you to get around the city and go wherever you want.
You could also decide to rent an apartment if you're moving to the city or plan on visiting it for a longer period of time. As Munich is one of the top destinations for students and workers in Europe, there are plenty of accommodation options to choose from if you're going to stay here for a while. You should choose your housing in Munich from abroad using a trusted platform. Fost instance, HousingAnywhere have canceled the booking fees until September 30th to help people get back on their feet after the corona-crisis
Pick what you want to see and do in Munich
Munich has a lot to offer to its visitors. The Altstadt (Old Town) is the heart of the city and the place where you'll find the famous pedestrian area, Marienplatz, and the beautiful Frauenkirche.
If you're an art lover you shouldn't miss Schwabing, the artists' quarter and the popular place for locals and young people visiting Berlin as there are numerous bars and a vibrant nightlife here.
Munich is also home to wonderful castles – Nymphenburg, the former castle of the Bavarian kings, also called "Residenz" – and cool places such as Hofbräuhaus, the English Garden, Haus der Kunst, and the Bavarian National Museum. In fact, the list of things to do in Munich is very long And you should include in your Munich itinerary all the places you want to visit so that you will discover how many days you need to visit Munich properly.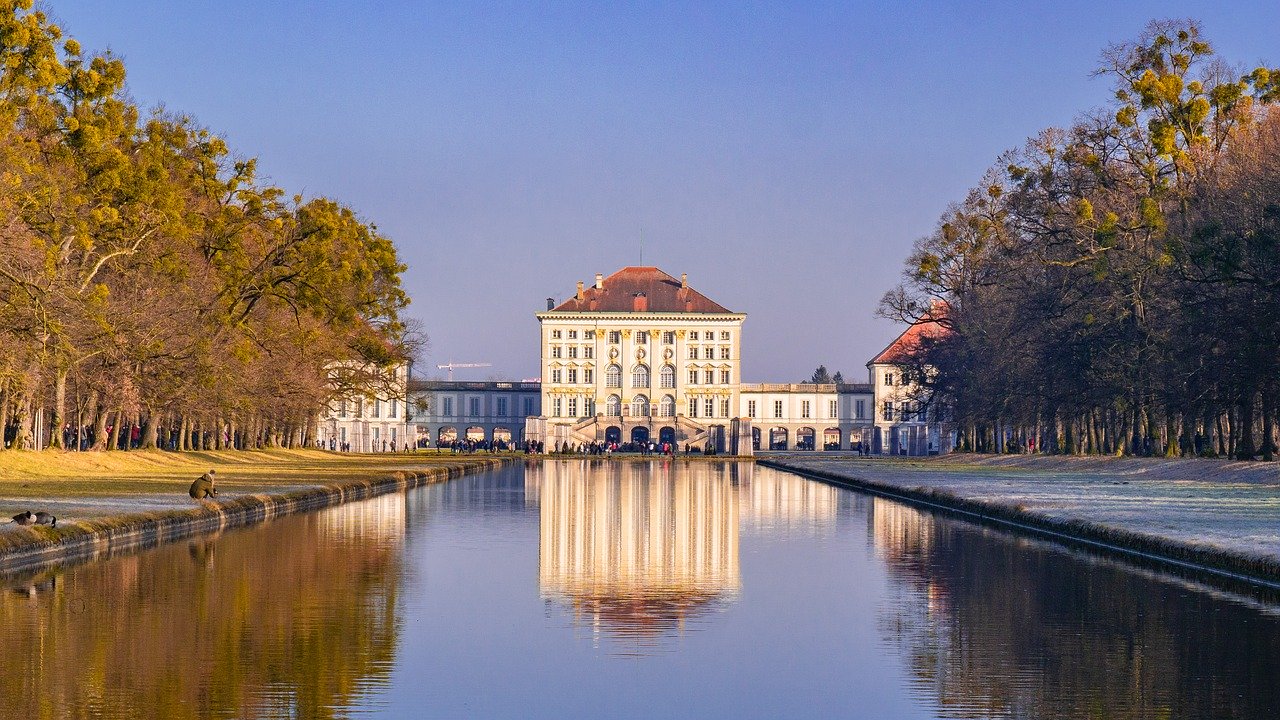 Conclusion
After you've decided on all the things above, it's time to make your booking arrangements. Depending on where you come from and your budget you can choose to get to Munich via airplane, train, or even by car or bus.
You should check to see if you need a visa and if there is any other legal document apart from your ID or passport and EU health card you need to have with you.
After that to your old set to visit Munich!