Best Summer Vacation Spots and Where to Stay
As summer is right around the corner, this is a great time for you to start planning your summer vacation. With so many wonderful places to visit, it's hard to make up your mind. So listed below are a few of the best summer vacation spots in Florida and ideas for where to stay while visiting them.
Tampa
Tampa has numerous tourist attractions, so it's no surprise that this city is one of the best summer vacation spots in Florida. One of the top things to do here is to visit the Big Cat Rescue, a wildlife sanctuary for abused and abandoned big cats. You can only take guided tours, and children under 10 years can enter only on certain days. Make sure to check the schedule and book the perfect tour for you.
You can also visit some museums while in Tampa. The Henry B. Plant Museum, the Museum of Science and Industry, and the Tampa Bay History Center are definitely worth a visit. You'll easily find hotels in Tampa that are perfect for your budget, so make sure to add as many places to your itinerary as possible.
Clearwater Beach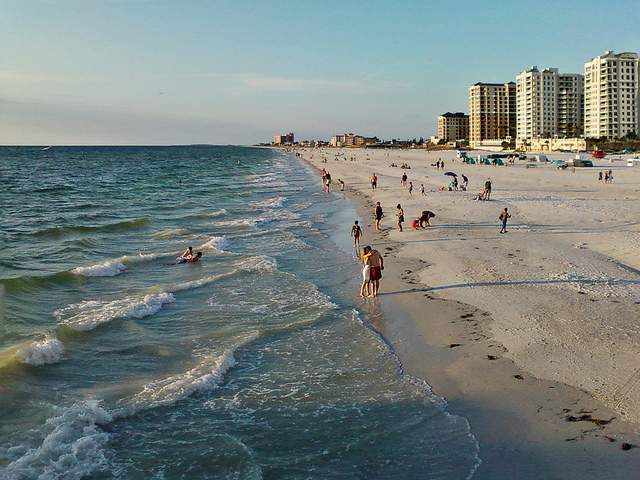 Image via Flickr by rcgtrrz
With beautiful historic buildings and museums, white sand beaches, clear water, and fun events, Clearwater is a great summer destination in Florida. Clearwater Beach is, without a doubt, one of the best in Florida.
You can enjoy several activities here, from beach walks to fishing. There are many hotels in Clearwater Beach, from cheap ones to luxury hotels, so you'll find something to match your budget.
West Palm Beach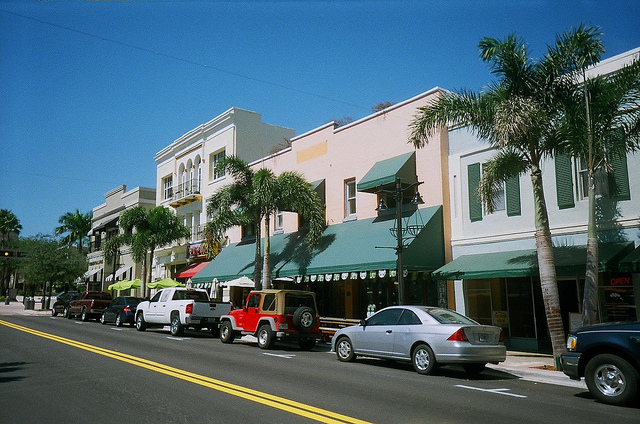 Image via Flickr by Phillip Pessar
West Palm Beach is perfect for a summer trip. There are many affordable hotels in West Palm Beach, so make sure to choose one close to some of the attractions you want to visit while in this city. To give you an idea of the things you can do in West Palm Beach, here is a short list of the places to see. For art enthusiasts, the Norton Museum of Art and the Kravis Center for the Performing Arts are great choices. You can relax at the Mounts Botanical Garden and at Okeeheelee Park.
Clematis Street and CityPlace are other great places to visit while in this city. Golf lovers won't be disappointed by West Palm Beach either, as there are many great golf courses here.
Summer is, by default, the season to unwind and to take a well-deserved break from it all. Florida is a great destination for summer vacations. The clear water, beautiful beaches, lovely surroundings, and numerous attractions in each of these cities lure many local and international tourists each year.
Tampa, Clearwater Beach, and West Palm Beach are some of the best summer vacation places in Florida. Each has its own charm, and all of these destinations offer something unique to their visitors. They all have great museums covering various areas and lovely parks or botanical gardens, while the beaches are perfect for relaxation.