How to plan (and have) the best destination wedding in Sarasota
The wedding day. A day you'll remember all your life. A day in which everything has to be perfect. A day in which no one else matters, but you and your spouse. How to make it special? How to be different than any other wedding you've seen? Well, the answer is pretty simply: choose a destination wedding! As I had such a wedding, and I know how amazing it is. I'll share with you my tips on how to organize the best destination wedding and I'll present you a great resort in Sarasota, Florida that you should definitely consider for your special day.
First, the resort!
The Resort at Longboat Key Club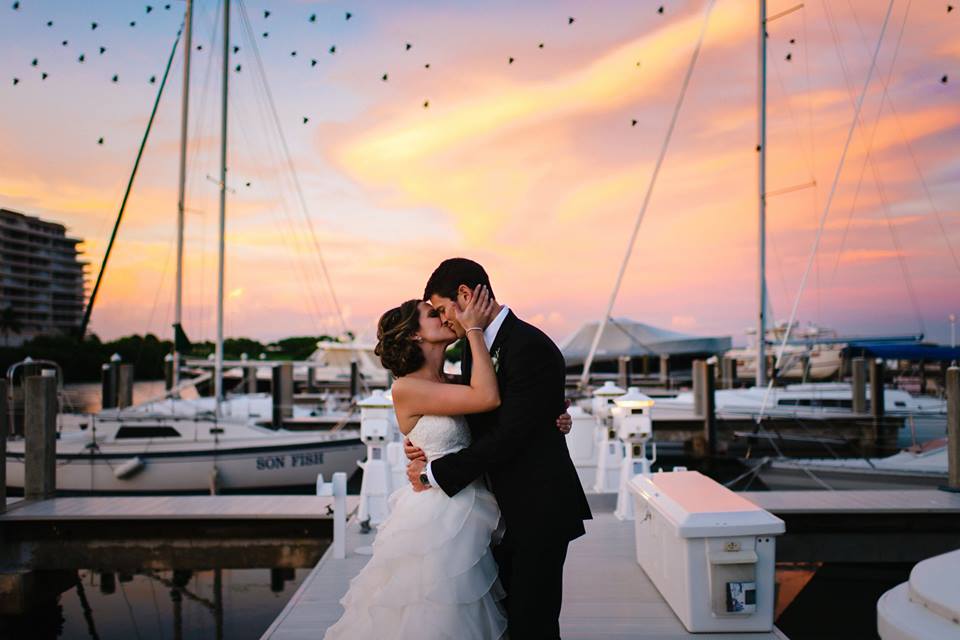 Finding the perfect location is almost half the job for an amazing wedding. If you choose to have a destination wedding, then it will seem as if ¾ of the organizing part of the wedding. Trust me, I'm not exaggerating, but speak from experience. When you choose to have such a wedding, there are LESS people involved in the organizing process from your family – meaning less frustration and fewer compromises. Plus, the wedding event staff knows their job, so you can be sure that everything will happen as you want it to.
As I mentioned a destination wedding in Sarasota, let's see more details about The Resort at Longboat Key Club. Located on a secluded barrier island, right on the Gulf of Mexico, with pristine white sand beach, this resorts is impressive and will definitely charm all your guests.
The resort gives you the possibility to have all the major events on one place – welcome party, rehearsal dinner, bridal brunch/luncheon, wedding and reception, and farewell brunch. Moreover, there are several amenities here that you and your guests will definitely love. You'll find golf and tennis courts, and you can get pampered at the spa centre. There are also six restaurants and lounges at this resort and miles of pristine white sand beach.
For the weddings, there are multiple indoor and outdoor venues and, just as important, onsite wedding specialists that will help you plan the perfect beach wedding. As someone who had a destination wedding, I cannot emphasize enough the importance of working with experienced professionals. It's a true life and time saver! They make everything go smoothly – so that your only worries are to create the guest lists, buy the wedding dress and groom's costume, and then, just enjoy the event. And, believe me, any chance at reducing the stress of organizing such a big even shouldn't be missed!
How to Plan the Best Destination Wedding
Choose the location
As I said, the first – and major step, is to choose your preferred destination. It can literally be anywhere in the world – or in your country. Keep in mind though that people will have to be able to attend, so don't choose a place that is difficult to get to or has restrictions.
Set the date
For this one, try to avoid dates that are prone to bad weather or heavy vacation crowds. But this is just a recommendation, in the end you will be the ones deciding on the date. For instance, we wanted an early autumn wedding – great scenery and great weather, not too hot. But these were our preferences, you have to choose a date that will be perfect for you!
Establish the theme and details
Working closely with the specialists at the resort, choose your wedding's theme and all the relevant details: flowers, decorations, cake, menu, music, etc. Try not to make too many changes – we decided really fast, agreed on the colours to be used, and they pretty much did the rest 😀 And it was nice to be surprised in a great way on our wedding day.
Make your guest list and send invitations ahead of time
Having a destination wedding in Sarasota means the people invited have to book a flight in advance, to have the best possible price, they should receive the invitation several months in advance. We opted for a different solution and rented some buses for everyone, but that's not an option for every location. Also, you can offer them a link to the resort website so they will know what to expect, what to pack, etc.
Check the progress from time to time
While I do not recommend a ton of visits, it is good to know how things advance. Yes, the wedding events planners is skilled and has experience, but it's good to make sure that things are going according to the schedule. In my experience, if the details are established with enough time in advance, there is no issue with the organizers.
Think of weekend events
Now, as the guests will stay longer there, you might want to take in consideration hosting some weekend events. Perhaps a welcome party, a brunch, a cocktail party after dinner, or an outdoor activity for Sunday, etc… you get the idea. There are endless possibilities. , just make sure to think if you want to use some of them. The Resort at Longboat Key Club has numerous outdoor and indoor activities options to choose from.
Negotiate discounts for hotel rooms
As you'll be having a lot of people arriving for the wedding, you should negotiate some discounts for the hotel rooms they'll be booking.
As a personal tip: when you go to the resort in order to discuss the details, make sure to plan your visit well in advance. Establish meetings with the people that will be involved in your wedding. Also, make sure you have enough time to speak with all of them, as choosing all the elements, refining all the details, may take some time.
Also, check the marriage regulations – as there may be requirements you are not aware of. It's better to be prepared for everything.
And, finally – but just as important – make sure to read the contract, pay attention to all the details mentioned there. That's really important as you need to check out carefully all the taxes involved, the prices agreed on, the rooms booked, etc.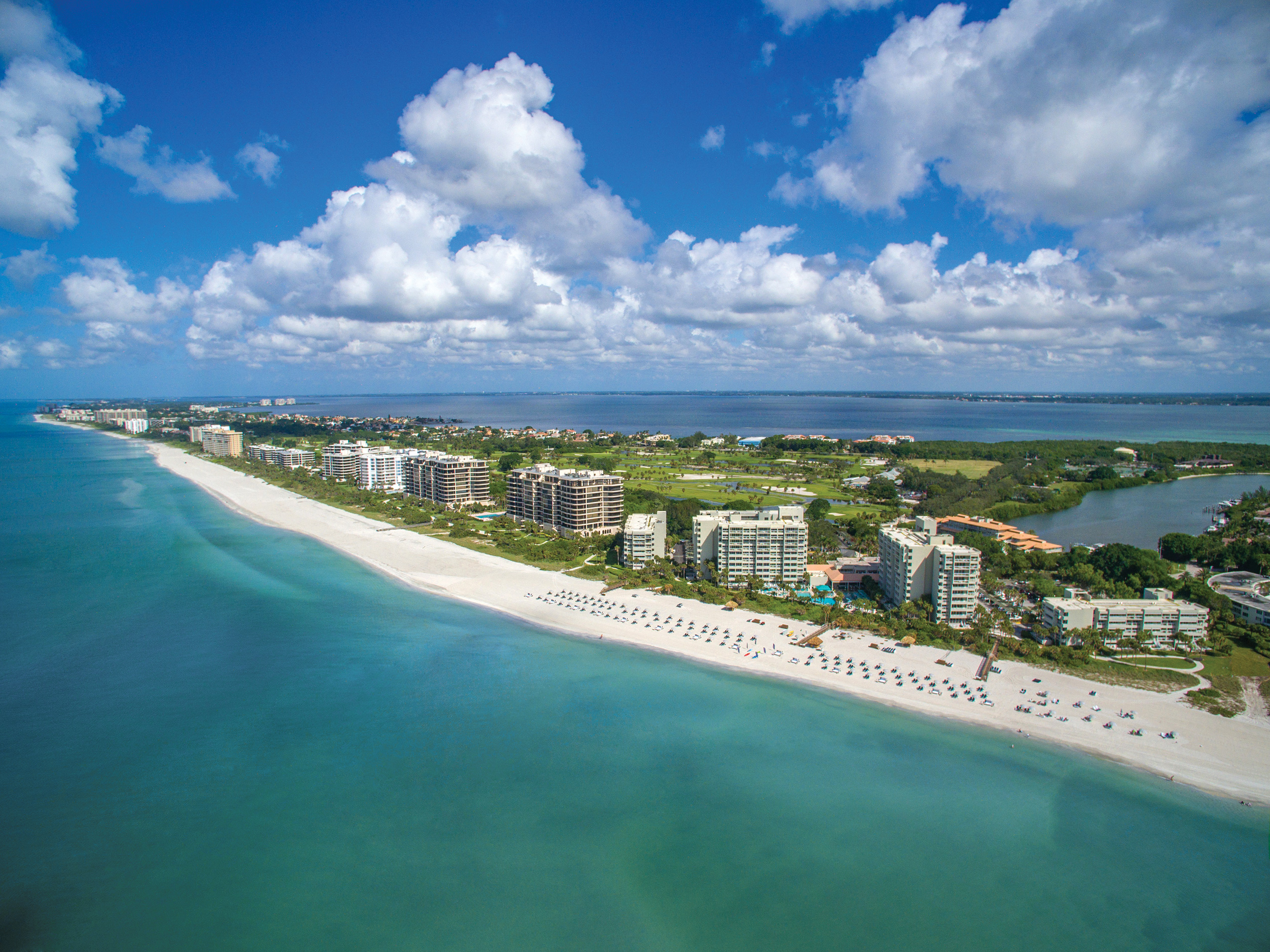 Final conclusion
I recommend a destination wedding as it is a great way to share your day with your family and close friends. At such a type of wedding, people spend more time together, and that can be fun.
I also recommend such a wedding because it may be less expensive – it was in my case, but of course that can vary depending on your preferences. And it is much easier to organize. But, again, this depends on what you want, as if you want to be more involved in the organizing process you can always discuss that with the personnel and solutions will always be found.
Any destination wedding is unique – and it will most likely be special and unforgettable for everyone. And if you choose The Resort at Longboat Key Club in Sarasota, you'll have an amazing beach wedding.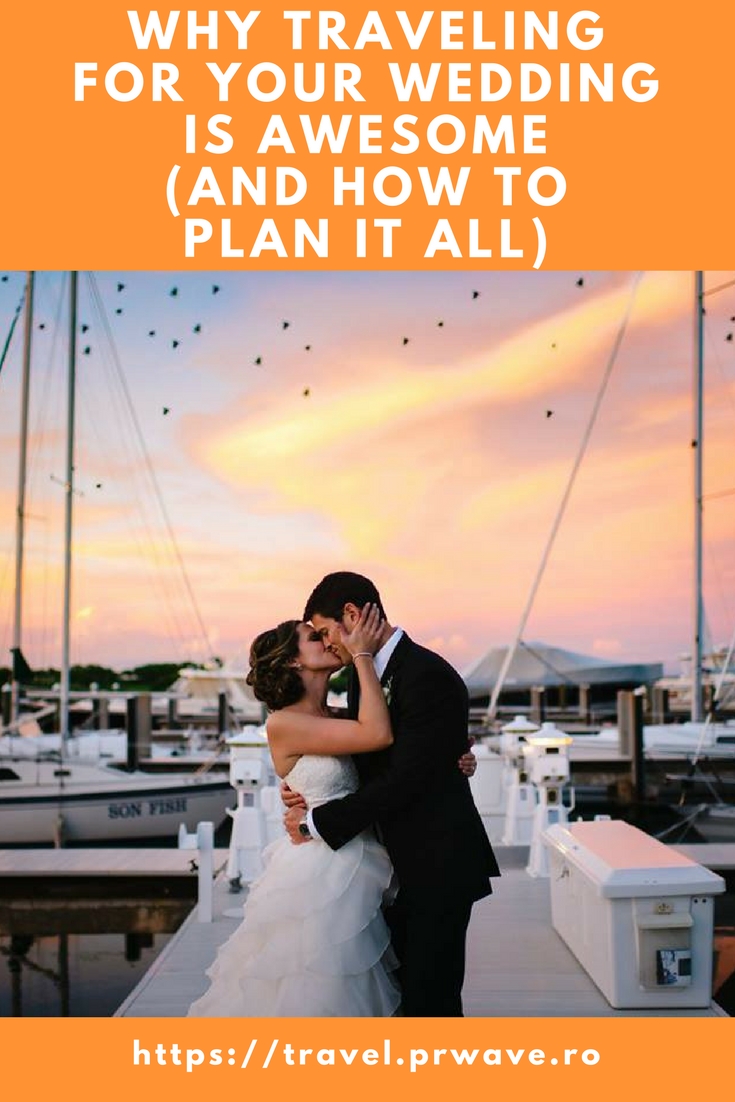 Article brought to you by The Resort at Longboat Key Club
Save

Save