5 Tips For Planning A Wonderful Spa Holiday
If you fail to plan, you are planning for failure. So said a wise man long ago, and his little bon mot has been adopted by people the world over from the military to businessmen. And you'd be wise to pay heed to it the next time you're booking a spa holiday.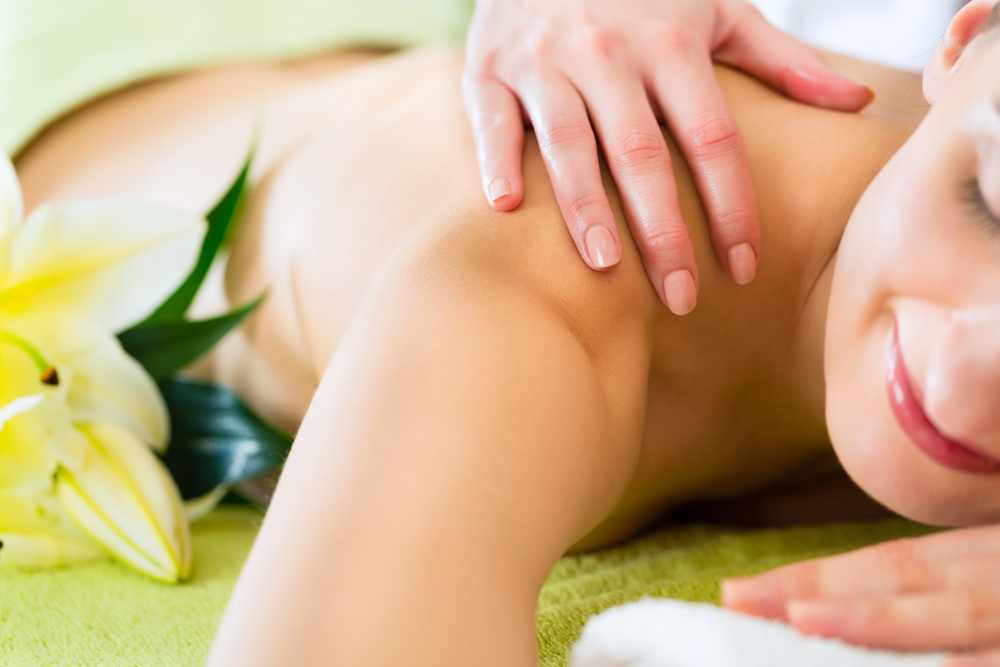 Woman – spa massage, photo from Shutterstock
Why?
How many times have you left for a holiday and forgotten something vital? Or failed to check your route to the airport and almost missed a flight due to road works or other problems that could have been avoided? And how stressed do incidents like that leave you?
Spending a little time planning things out can be the difference between a spa holiday you'll remember forever, and one you'd rather forget. So here are a few little pointers to help you.
Be Clear About Your Desires. What exactly do you want from your spa holiday? Plenty of pampering, or energising exercise classes? Knowing what you want means that every step that follows will get you one step closer to satisfying your needs. Get it wrong and the whole thing could be a damp squib.
Select Your Spa Carefully. Don't just pick the first spa that you find. Draw up a list of several destinations that could provide you with the kind of experience you really want (which you should have analysed in the previous step). Then research each spa thoroughly: visit their website and look at their facilities and therapy menu and read customer reviews on independent websites.
Book Therapies Ahead Of Time. Most spas recommend you pre-book therapies that you definitely want before arrival. If you leave it until you arrive you may find that the luxury signature treatment that you've been craving is fully booked up. Travel bag, photo from Shutterstock
Pack With Care. Don't take more stuff than you need to. Hauling luggage around, especially when it's loaded with things you could easily do without during your spa holiday, only adds to stress. So make a list of essentials and pack them up then forget about the rest. Making a list also ensures you won't forget something vital.
Plan Your Travelling. A lot of people find going on holiday stressful, and a major component of this stress is all the travel. Rushing to catch planes or trains, hitting traffic jams, and all kinds of other factors add up to make travel a pretty aggravating experience at times. So get on the internet and plan out your travel, allowing ample time for potential delays.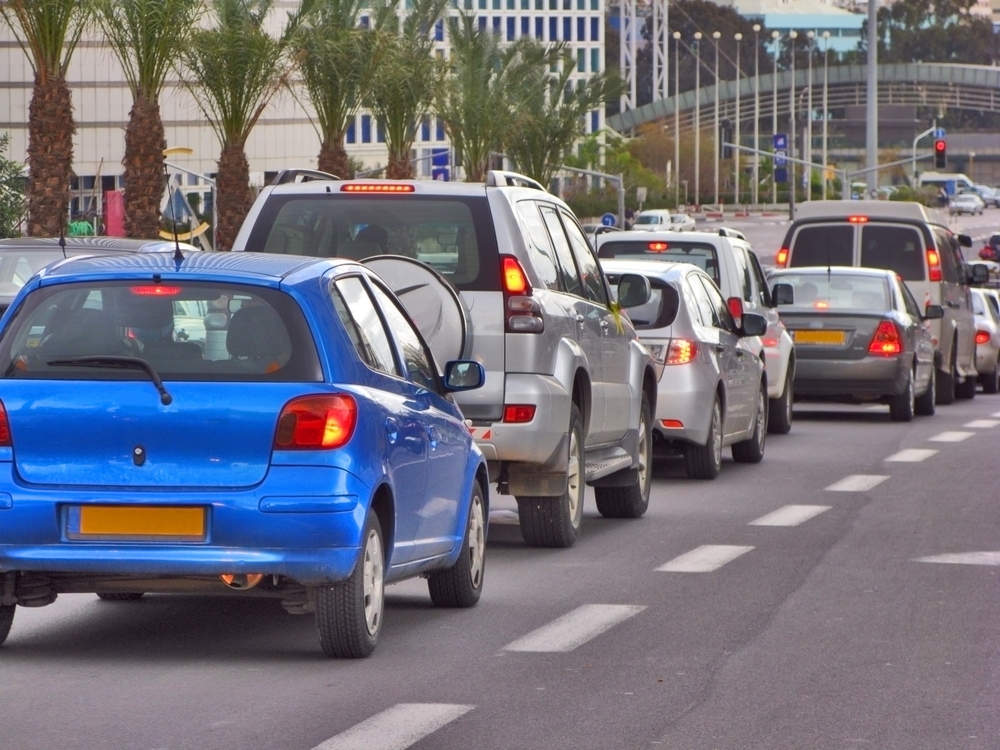 Cars – traffic, photo from Shutterstock
Sadly holidays feature on the Holmes and Rahe list of most stressful life events. To make your spa holiday as stress-free as possible be sure to plan it properly and have an enjoyable time.
Spafinder Wellness 365 can help you find the perfect spa holiday destination in the UK. Click here for more information: //www.spafinder.co.uk/spaguide/uk-spa-breaks-guide.