5 Tips When Preparing For Your First RV Trip
Are you looking to go on your first RV or camping trip with your family but are running into a major problem in that you just don't know where to start?
If so, you'll be glad to hear that it's very easy to start your research, and this article will be a great place for you to start.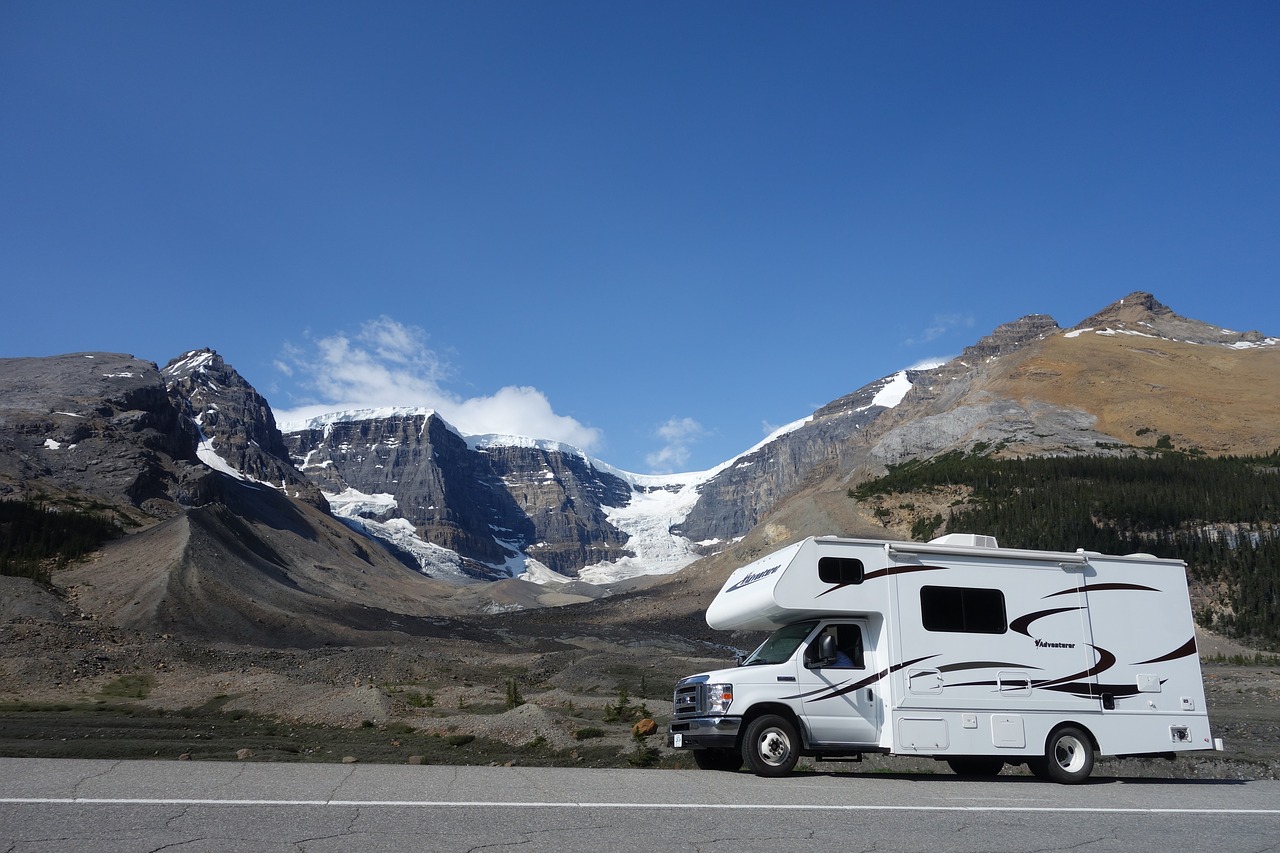 imagr from Pixabay
Here are five tips to keep in mind when preparing for your first RV trip:
1 – Go On A Practice Drive First
If you've never driven an RV first, your trip should never be the first time you do. Instead, go on a practice drive around your area, and get experience driving it through neighborhoods, on the freeway, and on windy roads in the mountains. You also need to learn how to park, switch lanes, and ascend and descend hills.
2 – Plan Your Trip To Make Sure You Get Wi-Fi
If you need internet access for work related purposes during your trip, you will need to plan your trip carefully to ensure that you stop at places with Wi-Fi access so you can get work done. While some campgrounds and RV parks do have Wi-Fi access, often times it is very weak and spotty, or otherwise they'll just have a single router that you have to be in extremely close proximity to in order to have access.
3 – Cook Your Own Meals
There's a reason why RVs come installed with dining tables, stoves, refrigerators, and pantries: so you can cook your own food. Grocery shopping and preparing your own meals is far cheaper in comparison to eating out during your RV trip.
4 – Pack Lightly
Even though RV's come with seemingly unlimited amounts of storage space, the truth is you probably won't be able to pack as much stuff as you think you might. Rather, carefully plan out a list of what you plan to bring on your RV trip, and cross out any items that you really don't need. Focusing on items that are more multi-purpose and versatile will really help you pack lightly.
For each of your family members, just give them a garbage bag or a backpack and tell them that they can bring whatever they want, but everything they bring has to fit into that bag or backpack in order to conserve space.
5 – Bring Activities
Something you won't want to neglect to bring on your RV trip is fun activities to do once you arrive at your destination. Examples of what you can bring include outdoor games, fishing poles and equipment, bicycles, and so on. Think about what you would like to do on your trip, and then pack accordingly.
Preparing For Your First RV Trip
RV road and camping trips are extremely fun, but they also need to be planned properly far ahead of time in order to create a family experience that is equally as smooth sailing as it is memorable.