Barbados: fun facts and fun places to visit
One of the most visited – and famous – places on earth, Barbados has an interesting history and wonderful places to visit. From beautiful, eye-catching, sandy beaches to interesting museums and gorgeous gardens, Barbados is a special destination, one that will become, most likely, an unforgettable place for its visitors.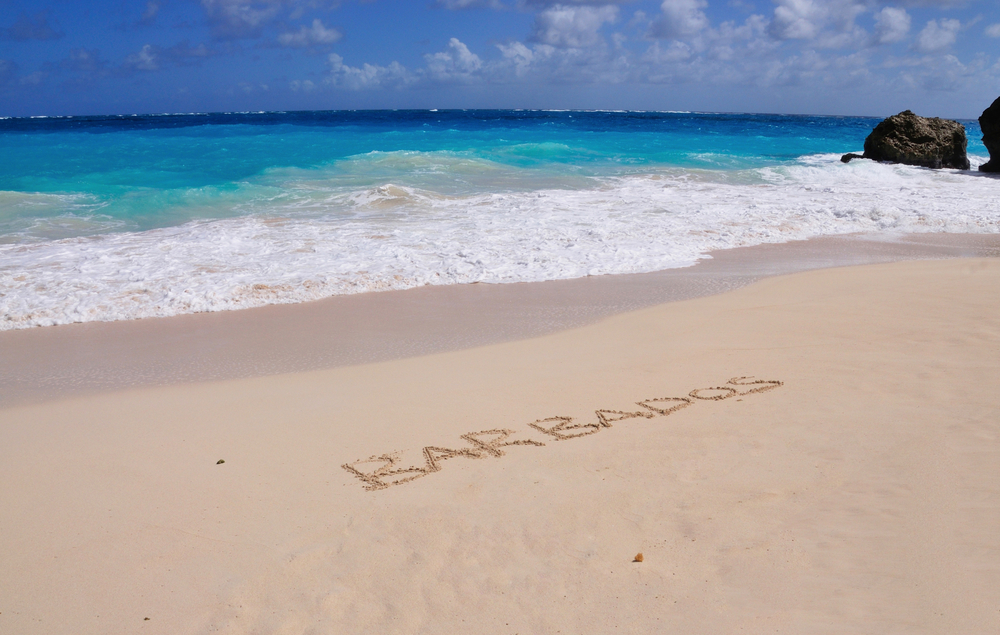 Barbados white sand beach, photo from Shutterstock
I said something about the interesting things about Barbados so here is a list of "fun facts" I discovered about this beautiful place on our planet.
– Apparently, the name of the first settlement in Barbados was named Jamestown, after its benefactor, King James I of England. Later on, the settlement was named Holetown due to the "hole" (no longer in use today), in fact a very small channel located near the this place and used for the off loading and cleaning of ships.
– Did you know that Barbados is completely surrounded by the Atlantic Ocean?
– Barbados has the third oldest parliament in the world – told you I found some interesting facts in the history of the island. In fact, Barbados has uninterrupted parliamentary governance since 1639.
– The name "Barbados" comes from a species of trees – the Bearded Fig Trees – that were easily found on the island in the past.
– Barbados was never invaded by a foreign power.
– Apparently, this is the only island in the area with white sand beaches.
– Another interesting fact: the island could be called "the land of the flying fish", as any visitor can see these fish all across the island.
– Attention: if you want to drive in Barbados, keep in mind that the driving is done on the left side of the road.
These are only some of the interesting facts you will discover once in Barbados. There are many more facts to learn – some while visiting different museums, some from the locals. The selection above was based on information published here, here and here.
When it comes to what to visit while in Barbados, there are many beautiful sights to see and places to go to. I already presented you here top 5 tourist destinations in Barbados.
Apart from the beautiful sandy beaches, the Harrison caves, the Andromeda botanical Gardens, Bathsheba and the Scotland District (especially for surfing lovers), and the Barbados Museum there are many other spots that are definitely worth a visit.
For instance, if you love going to churches, Barbados, a religious country with hundreds of churches (belonging to different religious denominations practicing here), awaits you with many such buildings that vary in style and design. As you can easily imagine, many of them have an interesting history just waiting to be discovered by travelers.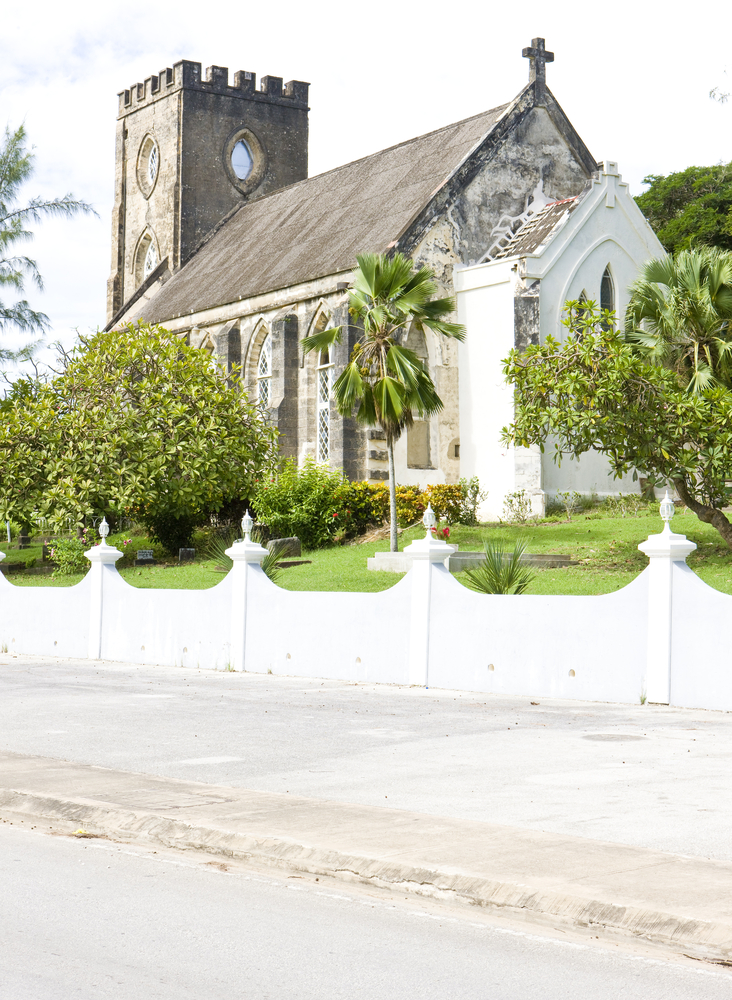 Barbados – church, photo from Shutterstock
If you are into architecture, then you might be interested in visiting different historic homes. Yes, there are many old houses here (build in 16th-18th century), some belonged to plantation owners. From January to April you can take advantage of the Barbados National Trust Open House Programme and visit these houses (you can learn more here.)
Last, but definitely not least, don't forget about the Crop Over (Barbados' Carnival), a five weeks festival in the summer that culminates with an explosion of colors and fun on the streets. Many activities for people of any age, many places included in the carnival and a great opportunity to see the Barbados culture up close.
As you can see there are many things to do and wonderful places to discover in Barbados, so, if interested in a vacation here, you just have to book a flight //book.flythomascook.com/cheap-flights/to-Barbados-Caribbean/ and enjoy a great time in this part of the earth.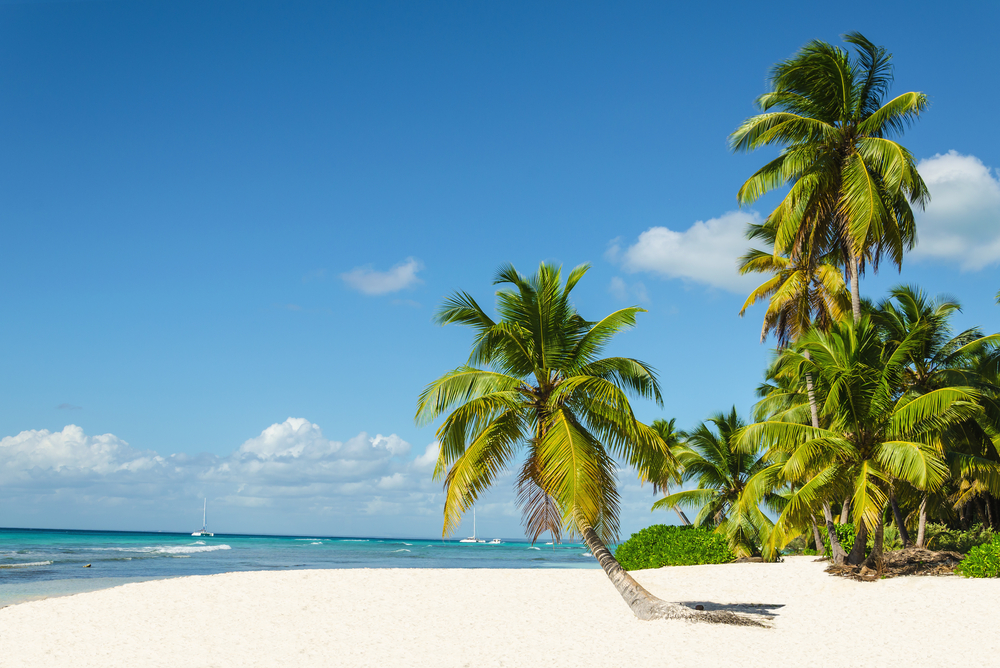 Barbados beach, photo from Shutterstock