10 Best Beaches in the UK Worthy to Visit
Now that the summer season is here, what better way to spend it than visiting some of the most pristine beaches in the United Kingdom? While the UK has a reputation for being a windy and cold place, it's home to some of the most picturesque beaches and landscapes in the world and this article presents you the best beaches in the UK.
With its abundance of scenic spots, it's no wonder why many people migrate to the country just to get a glimpse of its endearing seaside towns and lovely beaches. Of course, your time in the country will be better spent if you bring your fiance with you to indulge in the wonder that the UK has to offer.
If you and your fiance are planning to go to the UK, you should apply for an unmarried partner visa. More specifically, a fiance visa lets the partner of any UK citizen enter the country, given that they have the intent to marry within 90 days. Since the process and requirements can be physically taxing, it's wise to hire an immigration attorney UK to assist you throughout your move.
That said, here are the top ten UK beaches that you shouldn't miss during your stay.
10 Best Beaches in the UK Worthy to Visit
1. Saunton Sands, North Devon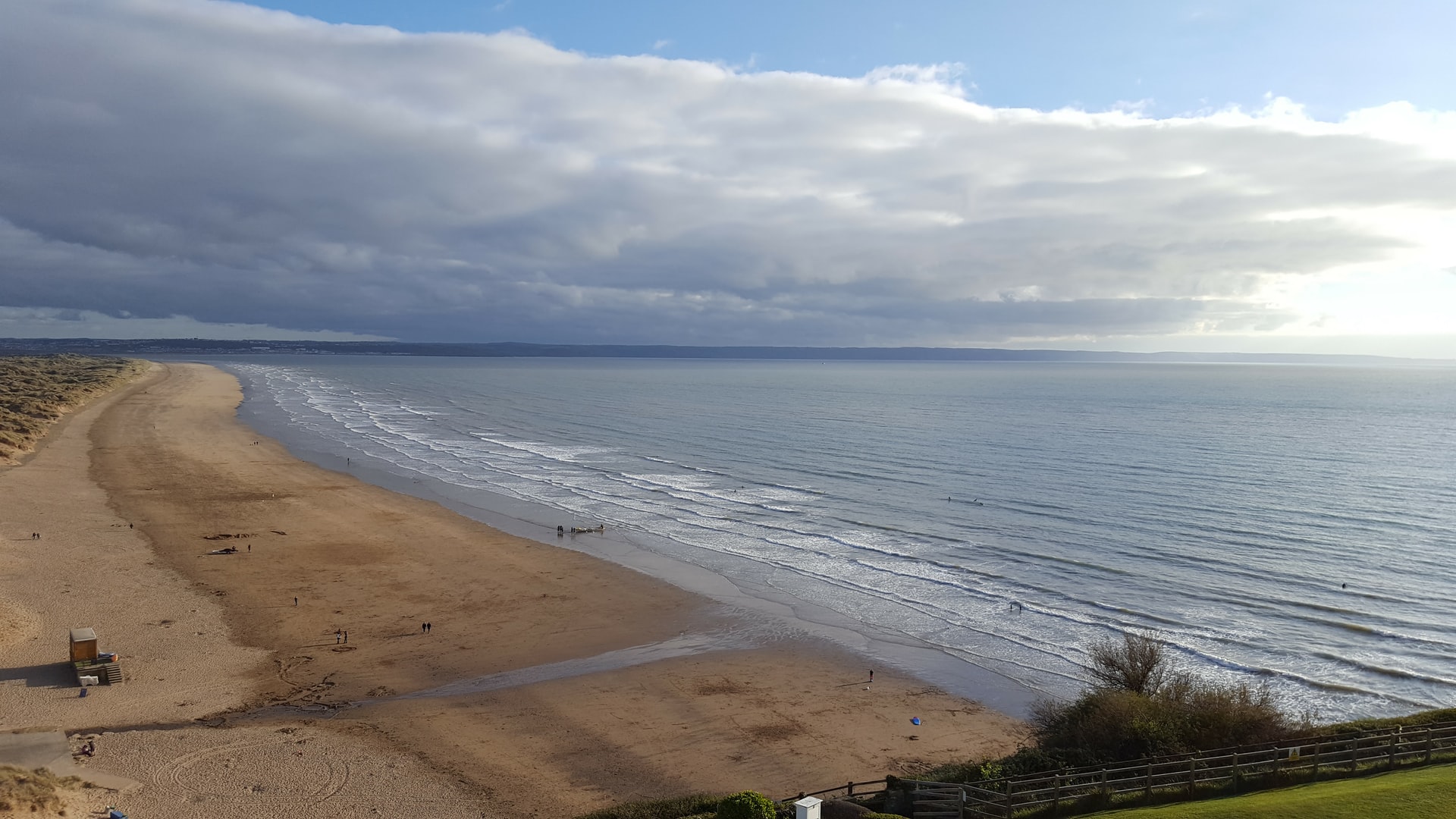 Photo by Elizabeth Jamieson on Unsplash
Saunton Sands just happens to be one of the most popular beaches in the area and is even backed by Braunton Burrows – a Biosphere Reserve by UNESCO. This beach is perfect for beginners who want to try water sports, especially since the beach is long and its waters are calm. You can try lots of entertaining water activities here, such as surfing and swimming to your heart's content.
If you get tired, you and your partner can visit the range of shops and cafes in the area or go to Crow's point to soak in the majestic views. It's also the most wheelchair-accessible beach in North Devon.
2. Holkham Beach, Norfolk, England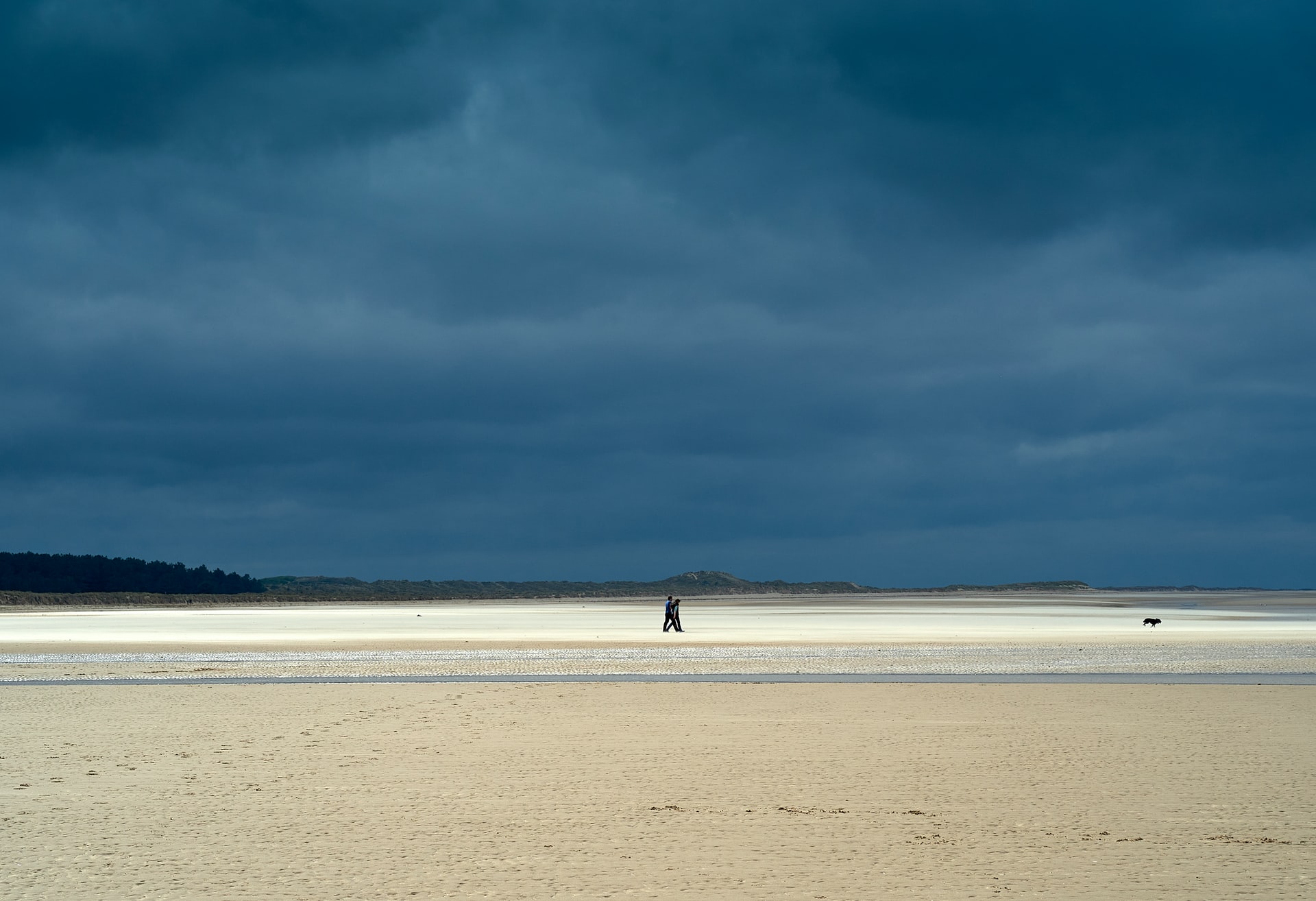 Photo by Chris Barker on Unsplash
If you've watched "Shakespeare in Love," this beach will immediately strike you as familiar. This is the same beach where Gwyneth Paltrow frolicked in that one scene in the movie. But trivia aside, this seaside beauty is considered one of the UK's best sandy patches, and for a good reason.
The Holkham beach offers visitors a tranquil escape from civilization with its windswept sands and massive size. It's also full of great walking trails and a grassy nature reserve abundant with a variety of fauna and flora.
3. Seacliff, East Lothian
This beach might take a while for you to find, but the effort is all worth it. Located near North Berwick, the spot is punctuated with great sweeps of sand and rocky outcrops, wonderfully framed by the Tantallon castle's outline on one side. The beach looks out towards Bass rock, a volcanic gannet haven that takes your breath away. Dogs are also allowed here all year and are permitted to run free.
4. Bamburgh Beach, Northumberland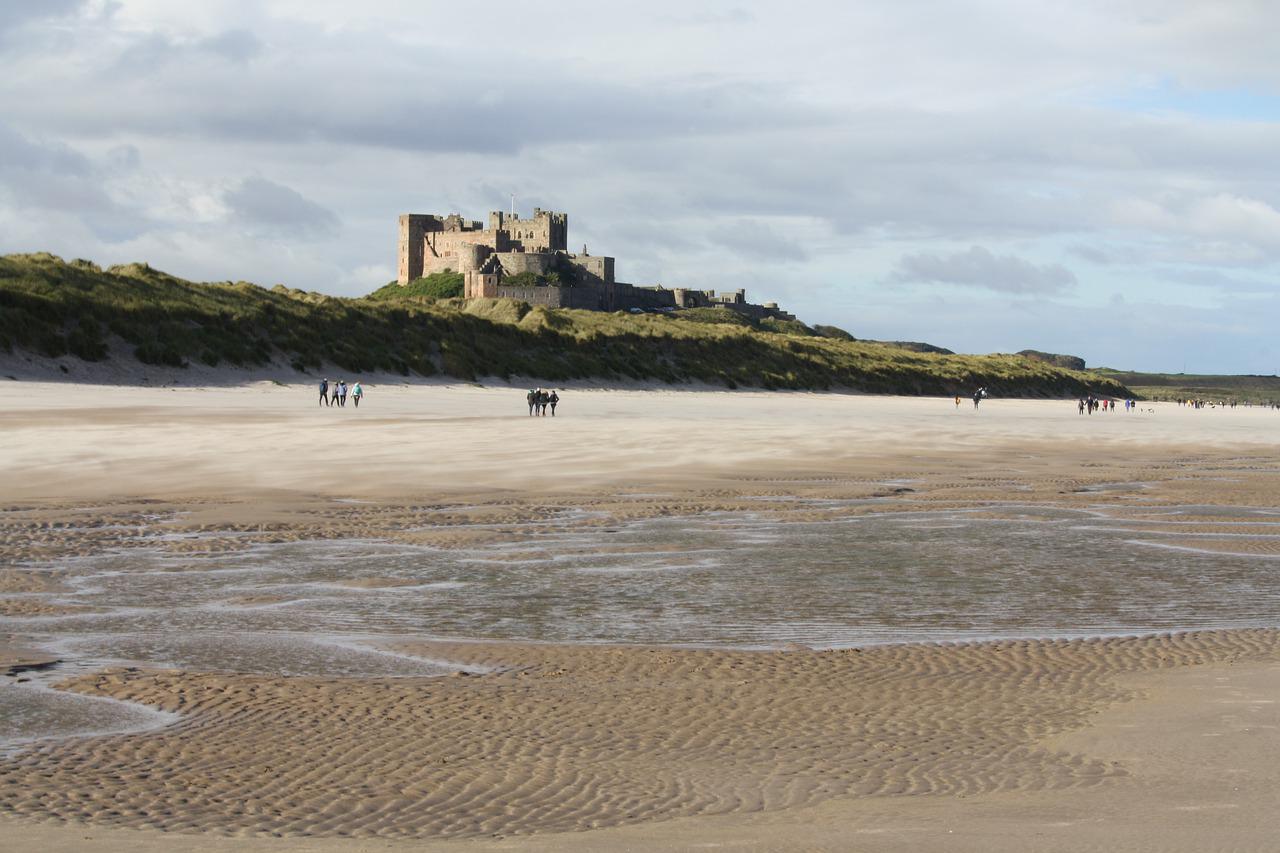 Northumberland is popular for being the backdrop of the globally famous Harry Potter franchise due to its Hogwarts-like vibe and appearance.
Though Bamburgh beach can get quite cold, the chill is worth braving since the experience of walking along its pristine sands for a Farne Islands-bound boat trip is unlike any other.
The medieval castle in the area is straight out of a Shakespeare play and is also an ideal spot for see-sighting local wildlife.
5. Blakeney Point, Morston, Norfolk
A cool date idea would be to book a seal-spotting trip in Blakeney Point as you gaze over charming grey seals in the area. The seal pups are usually born during the winter season and spend the warmer months basking around the point's sandbanks.
You can also explore the area's rare inhabitants and habitats, such as yellow-horned poppies, sandwich terns, or otters.
6. Kynance Cove, Cornwall, England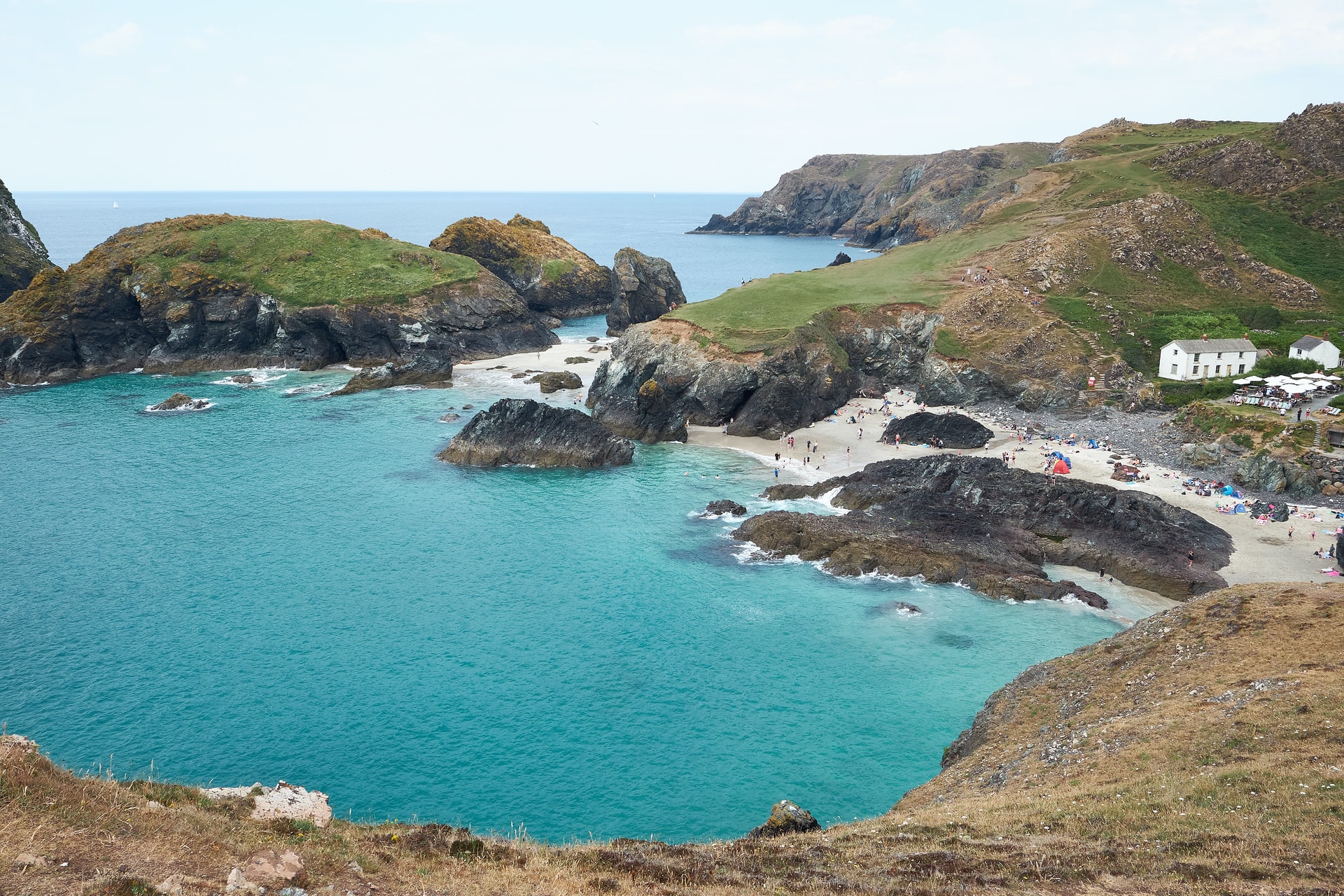 Photo by Alessandro Frati on Unsplash
With its crystal clear waters, hidden coves, wildflower paths, clear sand, and dramatic rock formations, you'll think as if you're in California instead of rural England.
It's not surprising that Kynance Cove is one of England's most photographed beaches because of its stunning landscape and is only an hour away from Penzance. As a National Trust landmark, the area gets quite busy during the summer.
7. Woolacombe Beach, Devon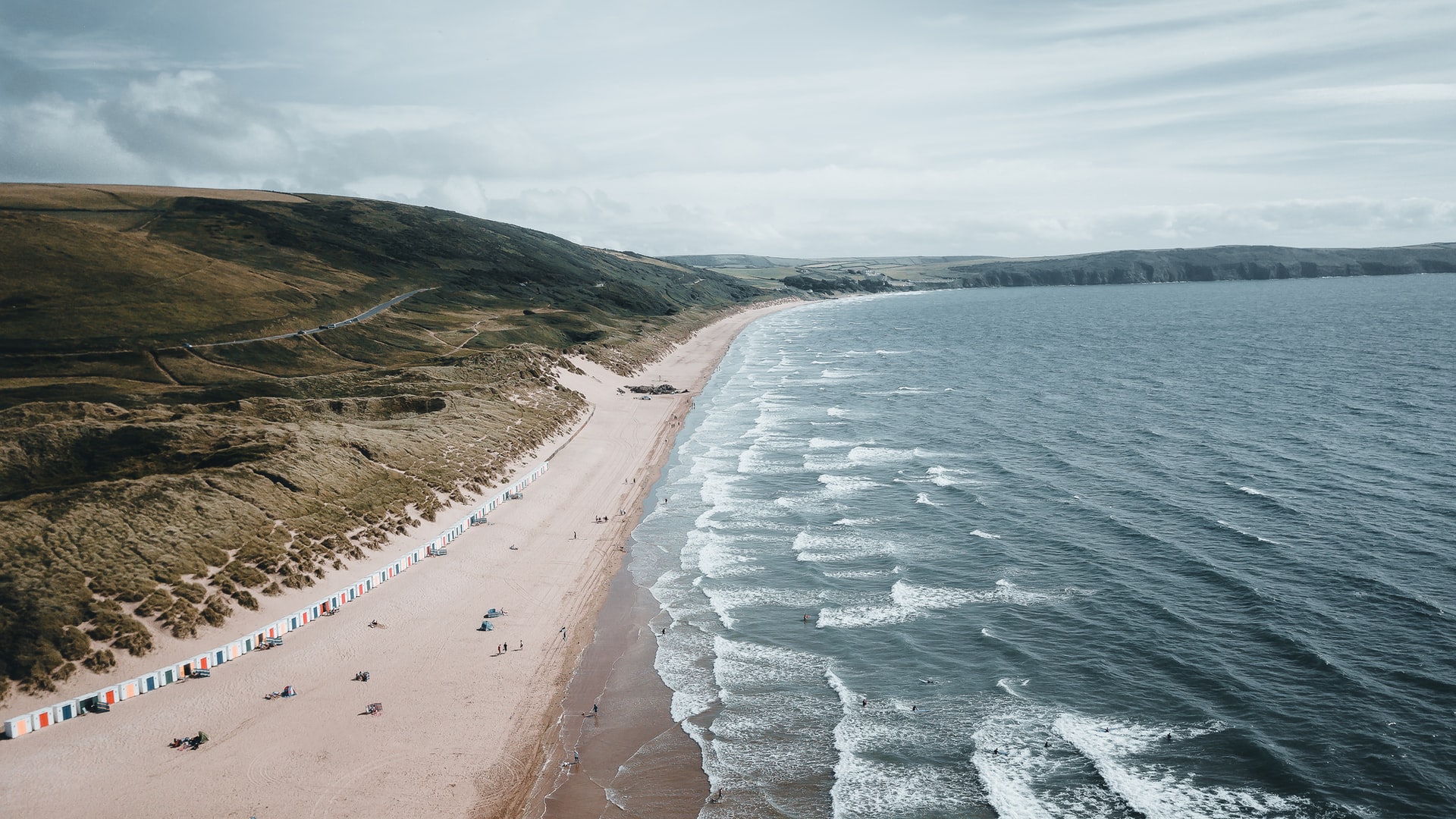 Photo by Peter Ford on Unsplash
The Woolacombe beach frequently tops the list of the top beaches in the UK. Located three miles from Woolacombe, the beach is frequented by locals, tourists, and families who visit there for a British seaside experience.
You can rent a beach hut here for the day or indulge in plenty of water activities such as surfing, kayaking, or jet skiing.
8. Kingsgate Bay, Broadstairs, Kent
Since the Kingsgate bay lacks convenient parking for vehicles, it only means that it's one of the quietest beaches you can find on the Thanet coast. This sheltered sandy cove is lined with chalk stalks and sea caves where you can spend a tranquil time to yourself. Otherwise, you can also survey fallen chalk blocks for fossils or stumble on fossilized sea urchins. Nevertheless, it's a safe place for you to kayak and swim.
9. Whitby Sands, North Yorkshire, England
Whitby Sands is another must-visit beach in northern England due to its moody and mystical vibe. It's usually busy during the summer, but it's inevitably part of the beach's charm. It's windy and wild and was the setting for Bram Stoker's Dracula. Most locals and tourists frequent here to get battered cod from the Magpie Cafe, sometimes topped by a Mr. Whippy.
10. Porth Nanven, Cot Valley, Cornwall
At a valley's end half a mile from the mainland of Britain, Porth Nanven seems distant and forgotten. Regardless, this secret gem is lined with hints of history, such as ruined industrial buildings and bits of evidence from its tin mining past. Known as a sheltered cove, this peaceful beach is also popular for its big ovoid boulders.