5 Destinations Animal Lovers Need to Visit
For animal lovers, traveling and being able to spend time with creatures in the wild is a dream come true. Thankfully, there are many destinations worldwide where animals are the main attraction, luring global travellers who want to see and play with these creatures. But people who love animals will avoid going to places that exploit animals and put them in situations that can be distressing for them.
If you need ideas on where to go, here are the best destinations animal lovers need to visit.
5 Best destinations for animal lovers
Tanzania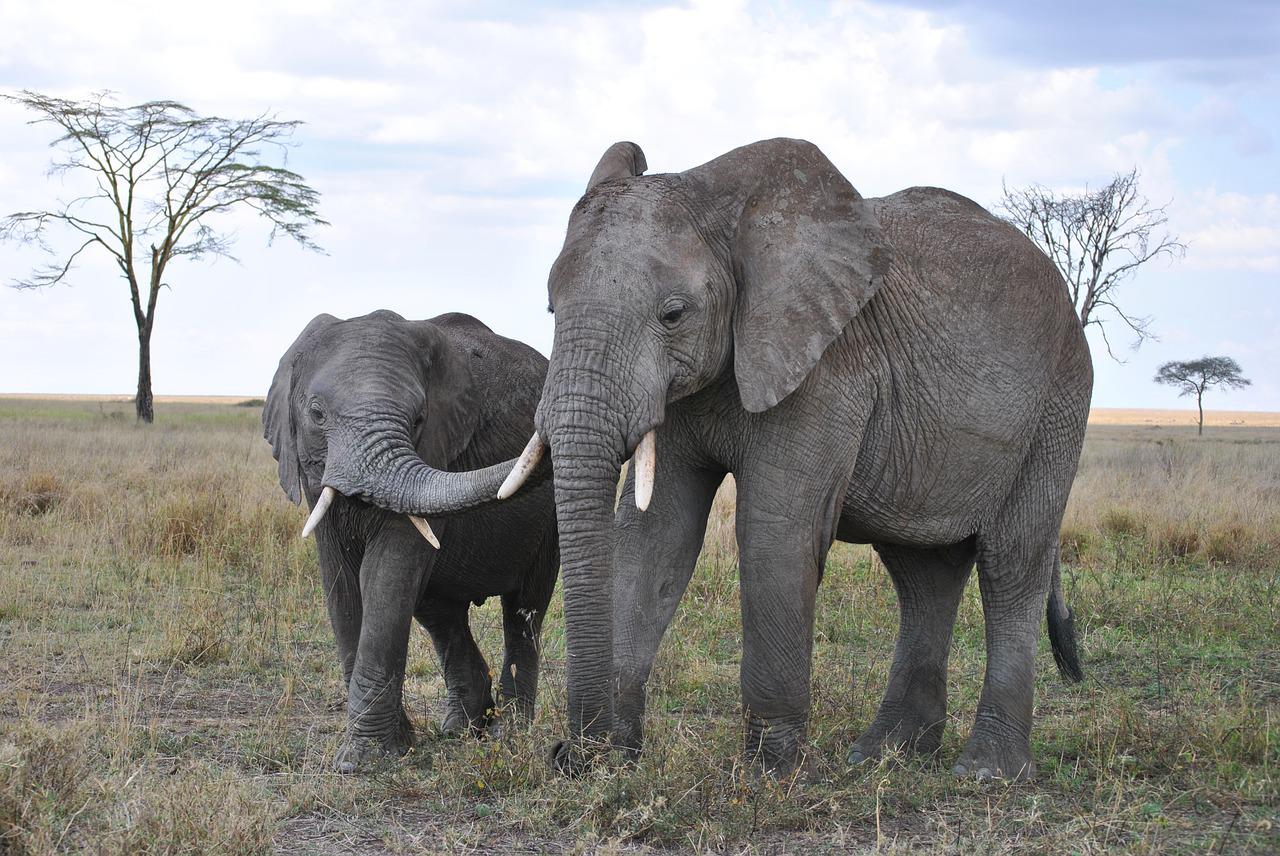 Tanzania will never fall short of meeting your expectations in terms of excitement and adventure, especially if you're someone who loves wildlife. This beautiful African country is home to the Big Five – lion, leopard, buffalo, rhino, and elephant. But the most incredible experience you shouldn't miss is witnessing The Great Migration, where millions of wildebeests make their way to Kenya's Masai Mara.
The best way to explore Tanzania and discover its incredible diversity of wildlife is to do a safari. When you book Tanzania holidays with expert safari companies such as Tanzania Odyssey, you can take up numerous exciting wildlife activities, from climbing the Kilimanjaro to exploring the Serengeti. The Serengeti National Park is where you can witness the Great Migration in Tanzania. Meanwhile, the Ngorongoro Crater and its surrounding highlands are some of Africa's most beautiful regions, offering stunning views of fertile grazing grounds.
The Ngorongoro crater is famous for its abundant population of lions and breathtaking landscapes overlooking Mount Kilimanjaro. It once was a gigantic volcano and is now the largest intact caldera in the world. At almost three million years old, the caldera is home to some of the most incredible wildlife.
Peru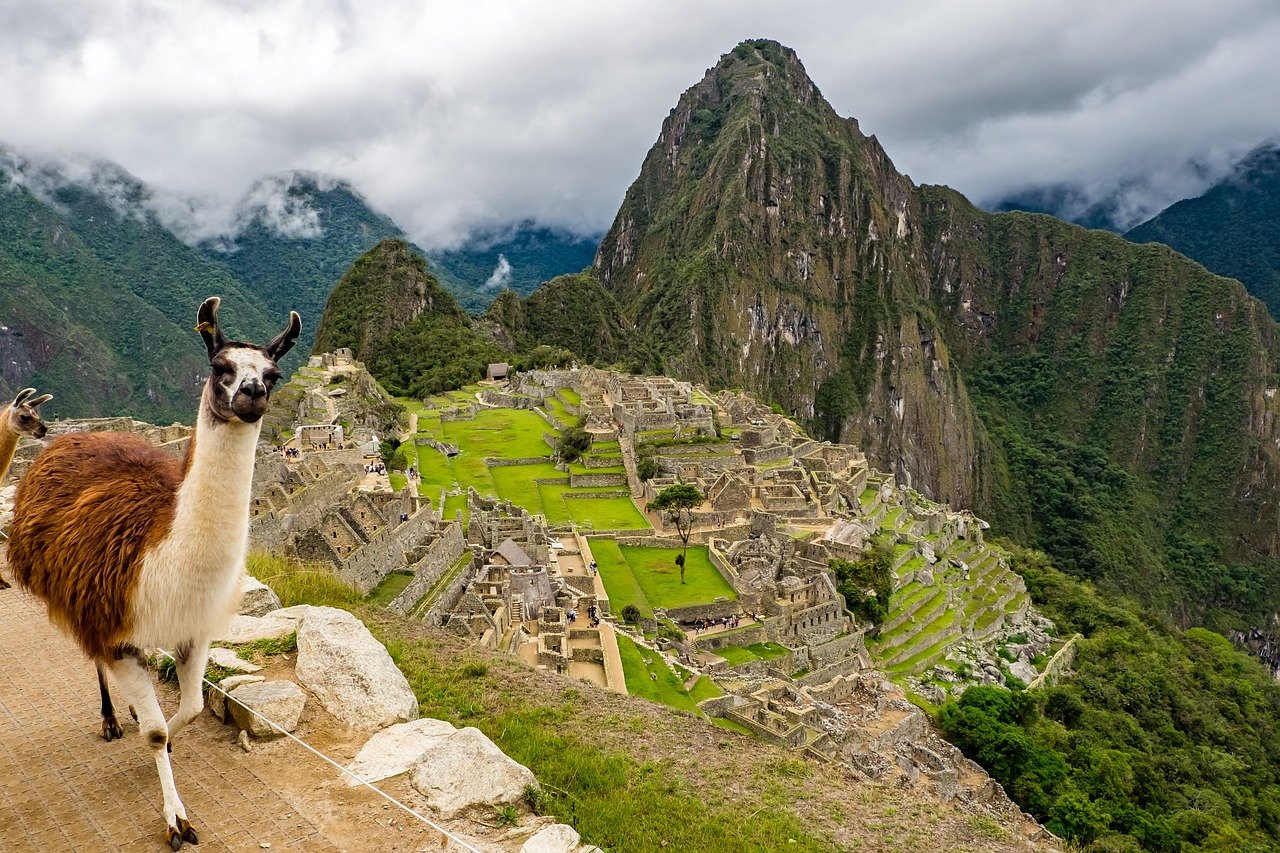 Peru is a fantastic destination for animal lovers. It's home to an incredible array of fauna found all over the country, including on its coast and lush jungles. As you explore the country, you'll see wildlife in their habitats, with the opportunity to interact with some of them.
Hiking the Cuzco region, home to the famous Machu Picchu, is the best way to discover the incredible wildlife of Peru, from alpacas to llamas and guanacos, or the Andean camels. These animals evolve differently than their African counterparts, growing thick and fat layers of fur, allowing them to survive the Andean's cold climate, especially during winter. You will find these animals in the mountains as you trek, while some can be seen wandering around Machu Picchu, chewing leaves and animatedly moving their ears when approached by trekkers.
If you are fond of birds, you should not miss the chance to go birdwatching on your holiday to Peru. The Peruvian Amazon is home to different species of birds, and the best place for bird sightings is in the jungle parks of Manu and the Tambopata. You can sign up for tours to these places, with some of them taking you deep into the jungle, where you will have a chance to spot a unique variety of birds.
The Galapagos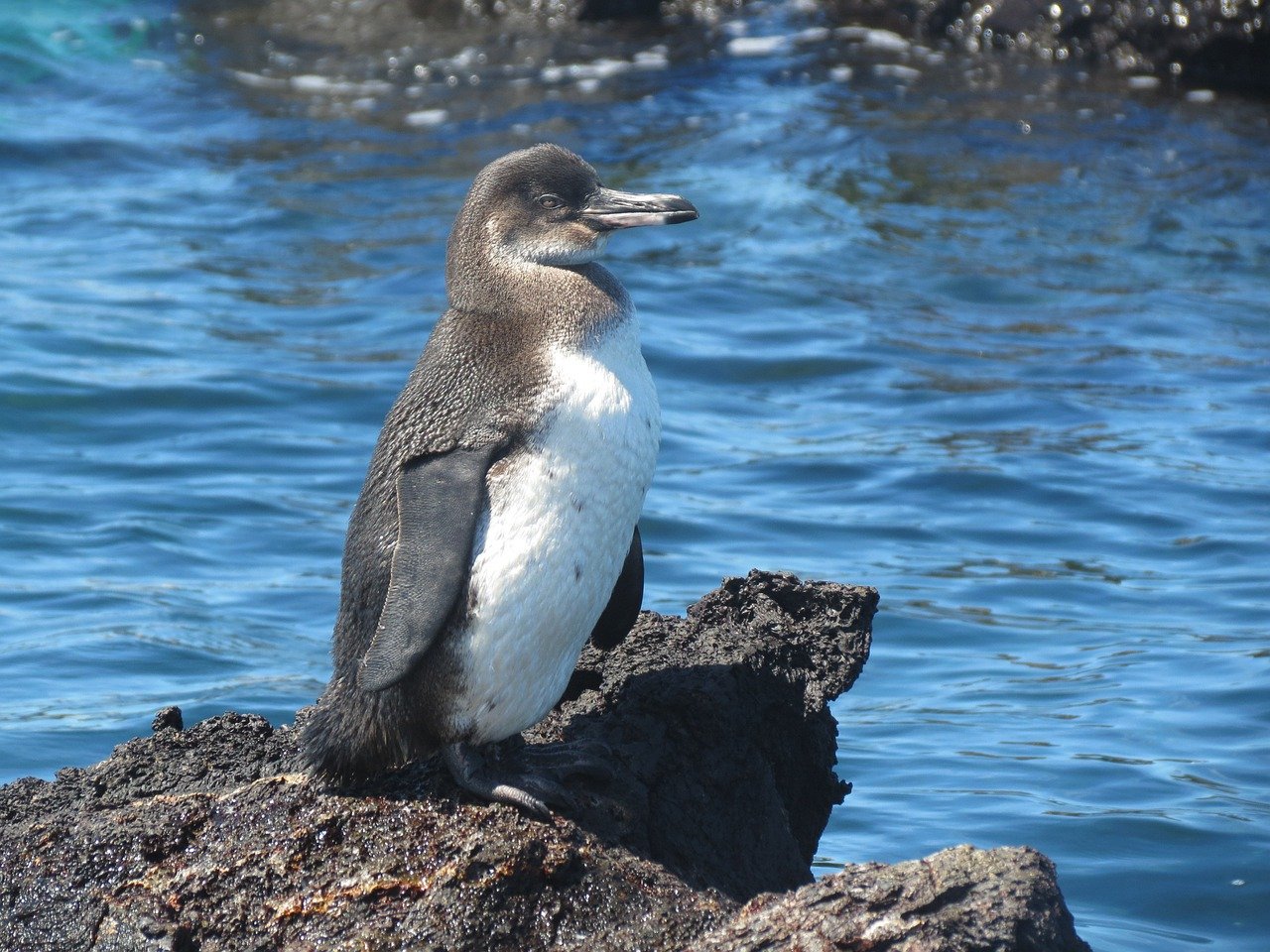 Located 600 miles off the coast of Ecuador, the Galapagos Islands are a true haven for animal lovers. As you explore the islands of the Galapagos, you could come across sea lions, encounter giant tortoises, and walk past colonies of blue-footed boobies. A UNESCO World Heritage Site, the Galapagos Islands offer some of the most incredible wildlife encounters.
The Galapagos is an archipelago of thirteen islands home to some unique wildlife. The animals here have evolved without predators and are not afraid of people. Thus, wildlife watching is the number one activity here. As you explore from one island to another, keep your eyes peeled on albatross, blue-footed boobies, and penguins! Aside from wildlife watching, there are many other fun activities in the Galapagos.
Visitors to the Galapagos Islands can also go diving, where you might encounter whale sharks, hammerhead sharks, and large schools of fish. Snorkelling is another fun activities to enjoy on vacation in the Galapagos, which you can do during your tour.
Borneo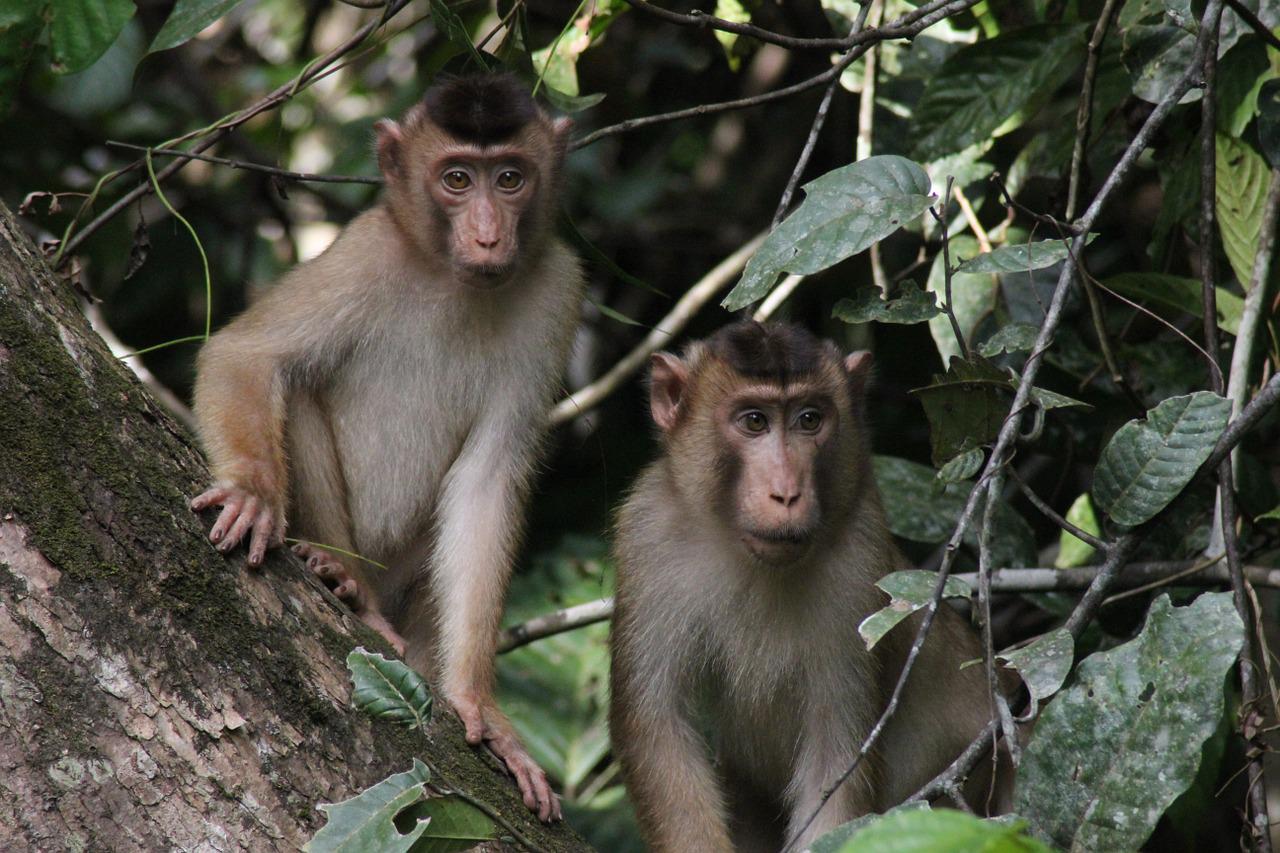 In Borneo, the main attraction for animal lovers is the orangutans. These great apes thrive in the forests of Borneo and are now critically endangered. A great place to observe these incredible creatures is in the Danum Valley Conservation Area. Occupying about 438 sq. km of tropical wilderness in Sabah, Malaysia, it's a tropical wilderness that provides sanctuary to orangutans.
Due to deforestation for palm oil, much of the orangutan's wild habitat has been lost. Thus, orangutan sanctuaries like the Danum Valley Conservation Area play an incredibly significant role in ensuring these creatures can exist for many generations. While there are many opportunities to hold or touch the orangutans in Borneo, doing so is not advisable for various reasons. Humans are genetically related to orangutans, yet these apes have not been exposed to many human illnesses, putting them at risk of getting seriously ill.
Aside from orangutans, many rare species exist in the jungles of Borneo. These include the steam toad and squat frog that exists only within the park. The Malaysian sun bear, the only bear species in Southeast Asia, lives in the park as well, together with the gibbons and macaques.
The Maldives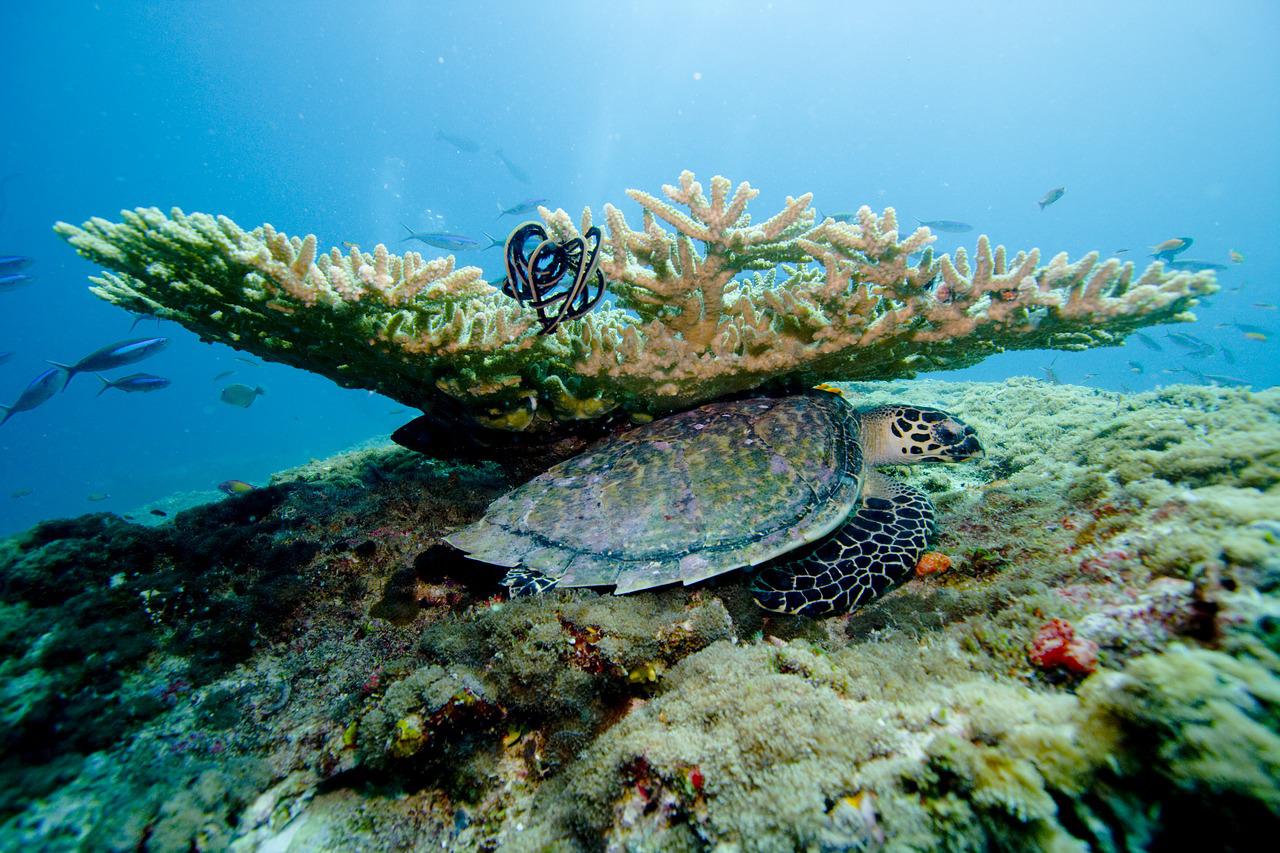 For lovers of marine life, the Maldives is a paradise and one of the best places for animal lovers. The country consists of hundreds of islands offering an enormous playground for divers to explore. The water coming from the ocean has plenty of plankton, attracting an incredible array of marine life.
On your holiday to the Maldives, you could be lucky enough to swim with whale sharks, manta rays, sea turtles, and more. The South Ari Atoll is the best place for spotting whale sharks. Here, you could enjoy excellent sightings of whale sharks all year round. You can also spot manta rays on some days, especially during the northeast monsoon.
Meanwhile, Hanifaru Bay in Baa Atoll is a popular feeding hotspot for manta rays, and the best time to enjoy this activity is from June to October. Unfortunately, scuba diving is no longer allowed here, although you can always snorkel or swim with the gentle giants.