5 Incredible European Destinations to Enjoy a Luxury Family Escape
Are you planning to travel to Europe with your family and want to do it in luxury? If so, then there are lots of great destinations waiting for you. You can easily find luxury experiences across Europe, home to bustling cosmopolitan cities and incredibly idyllic islands. If you are new to luxury European family getaways and wondering where to go, here are some of the most popular destinations to enjoy a luxury family escape in Europe.
Scotland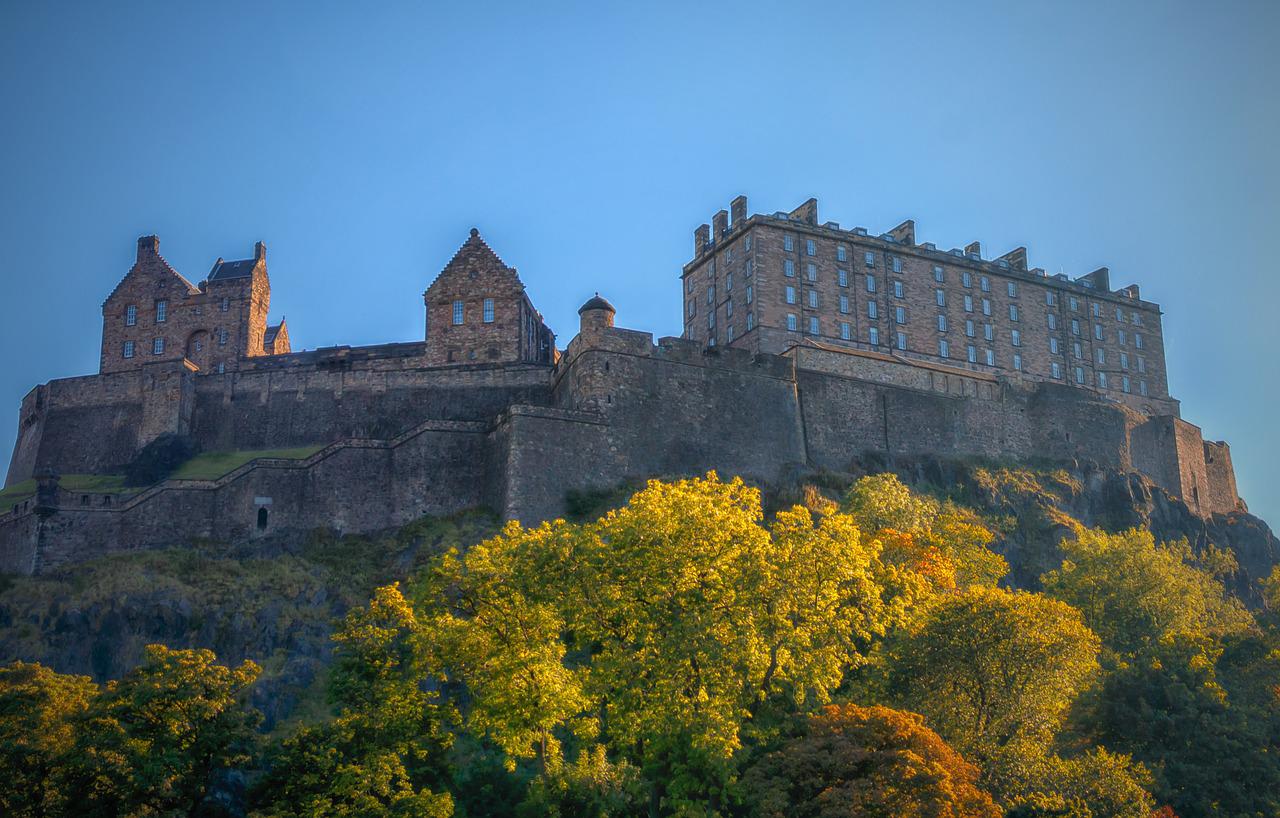 When going for a luxury holiday with the family, you've got to make sure everyone has something to keep them occupied. Thankfully, Scotland has many attractions and activities suitable for adults and kids alike, so everyone in the family is guaranteed a great time.
If your kids want to experience what it is like to become a prince or princess, consider booking an incredible castle in Scotland. Surrounded by stunning landscapes of majestic mountains and scenic lochs, the castles throughout Scotland plays a vital role in the country's culture and history. Overlooking the capital of Scotland, Edinburgh Castle is the most significant castle in the country. It stands on Castle Rock, occupied by humans since the Iron Age.
If your kids love Harry Potter, retrace his adventures throughout Scotland by visiting the show's filming locations. In fact, Edinburgh's old streets are JK Rowling's inspiration for the book. For the ultimate Harry Potter experience, take the Jacobite Steam Train, the real Hogwarts Express. This locomotive appeared in all eight Harry Potter films and will take you on a journey on the West Highland Railway, featuring spectacular views of the Scottish countryside.
Norway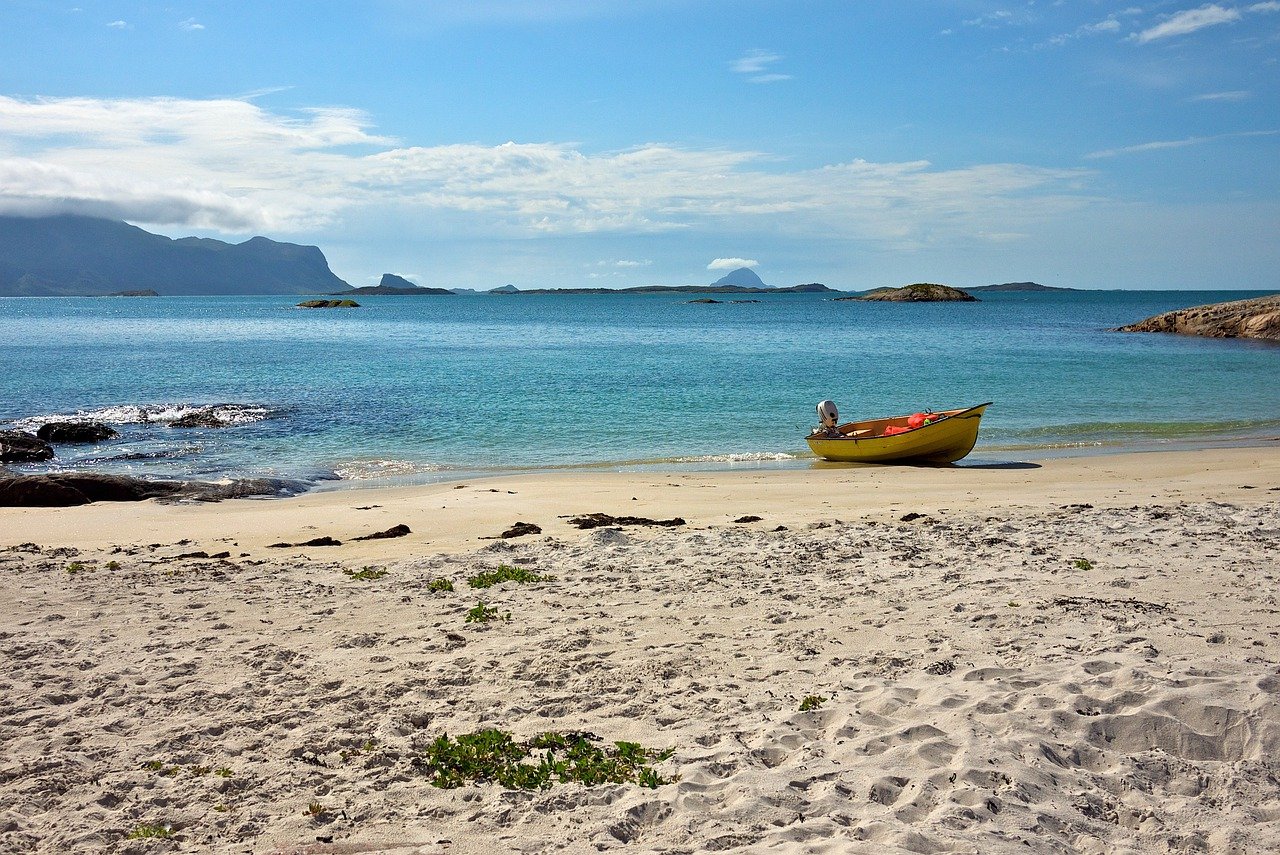 When you think of Norway, images of dramatic fjords and snow-capped peaks come to mind. Indeed, Norway is a land of spectacular beauty and a natural playground for families seeking luxury experiences.
Perched at the edge of Europe, Norway's stunning coastline stretches to an astonishing 100,000 km, home to many beautiful islands. The scenery inland is no less impressive, featuring an array of mountains rippling from north to south. In summer, enjoy a range of outdoor activities. A paradise for hikers, Norway has plenty of scenic trails, with some taking you to steep mountains and rolling hills.
Norway is also a fun destination for a winter holiday with the family. The country is home to many luxury ski resorts where you can enjoy winter activities like snowboarding, snowshoeing, dog sledding, and more! Cross-country skiing is also popular among holidaymakers. And if you're going to Norway's capital, you'll find plenty of skiing opportunities outside Oslo.
Tenerife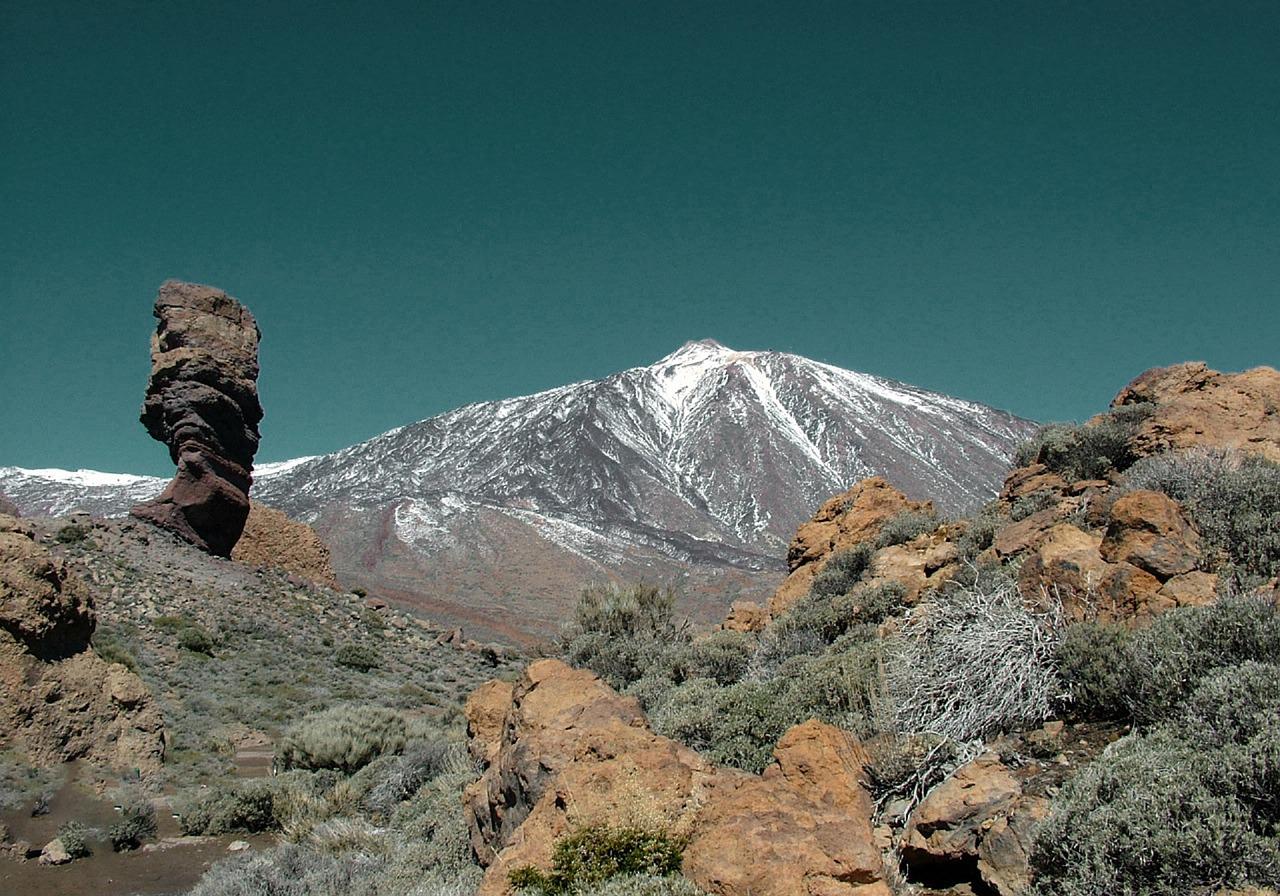 Tenerife has a reputation for being a family-friendly destination. It enjoys balmy weather, has several miles of gorgeous beaches, and various activities to entertain energetic kids. Best of all, it's home to many luxury resorts that cater to families with kids.
For families who love nature and adventures, visit Teide National Park, a UNESCO World Heritage Site famous for its surreal landscapes featuring strange lava formations. It's recommended if you want to climb the towing Mount Teide to get a Tenerife holiday rental nearby to save on travel, and to enjoy views of your achievements from the rental. Forestal Park is another place suitable for families with active kids. This outdoor adventure complex has numerous zip lines, with the longest spanning 230 metres throughout the park. It's also a haven for wildlife lovers, where you could spot canaries, sparrow hawks, and other wildlife species.
Tenerife is also home to a themed water park, the Siam Water Park, where families can enjoy water rides and other fun activities. The Highlights include the terrifying vertical slides and the Naga Racer slides. Your trip to Tenerife won't be complete without visiting one of its many beautiful beaches. Head to Playa Las Teresitas, a 1.6 km long beach with seafood restaurants and several cafes. In the southern part of Tenerife, you'll find Playa de Los Cristianos, which has a slightly more energetic vibe with play areas for kids.
Ibiza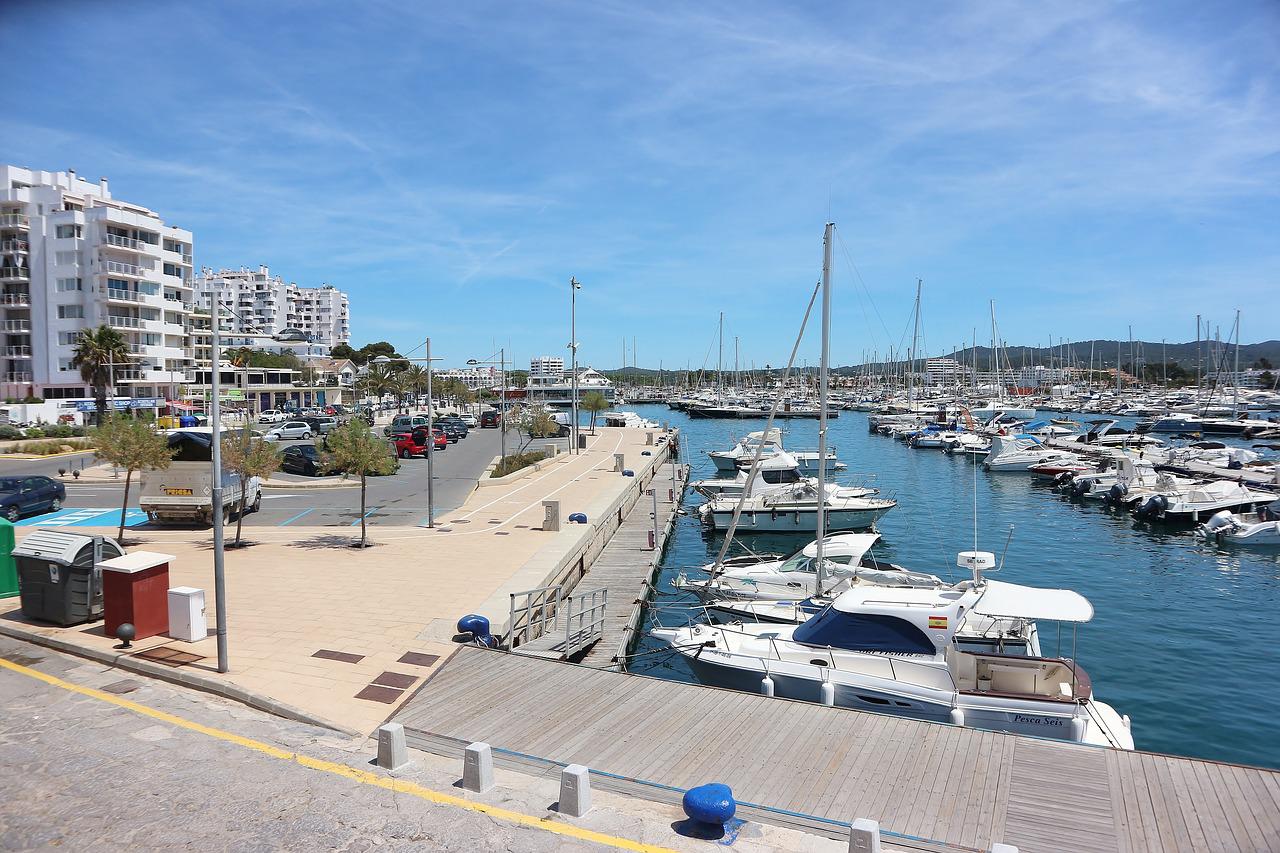 With its fun bohemian vibe and beautiful beaches, Ibiza can be perfect for families. But as with visiting any place, do your research well before you embark on a luxury family holiday to Ibiza. Situated along the Mediterranean, the island is only a short flight from various European countries and has frequent ferry services from mainland Spain.
You will likely spend most of your days at the beach on your family holiday to Ibiza. It's no secret that Ibiza is home to many beautiful beaches, with many of these beaches, home to family-friendly luxury resorts. You can stay in the island's popular resort areas, such as in the bay of San Antonio and the nearby resort towns of Cala Tarida and Santa Eulalia.
If you have kids who want to be active, Ibiza will have plenty to offer when it comes to this. You'll find plenty of hiking and cycling opportunities and tons of fun water sports and treetop adventures. For nature lovers, you can explore the many wild places of Ibiza, including protected natural parks and unspoilt beaches.
Crete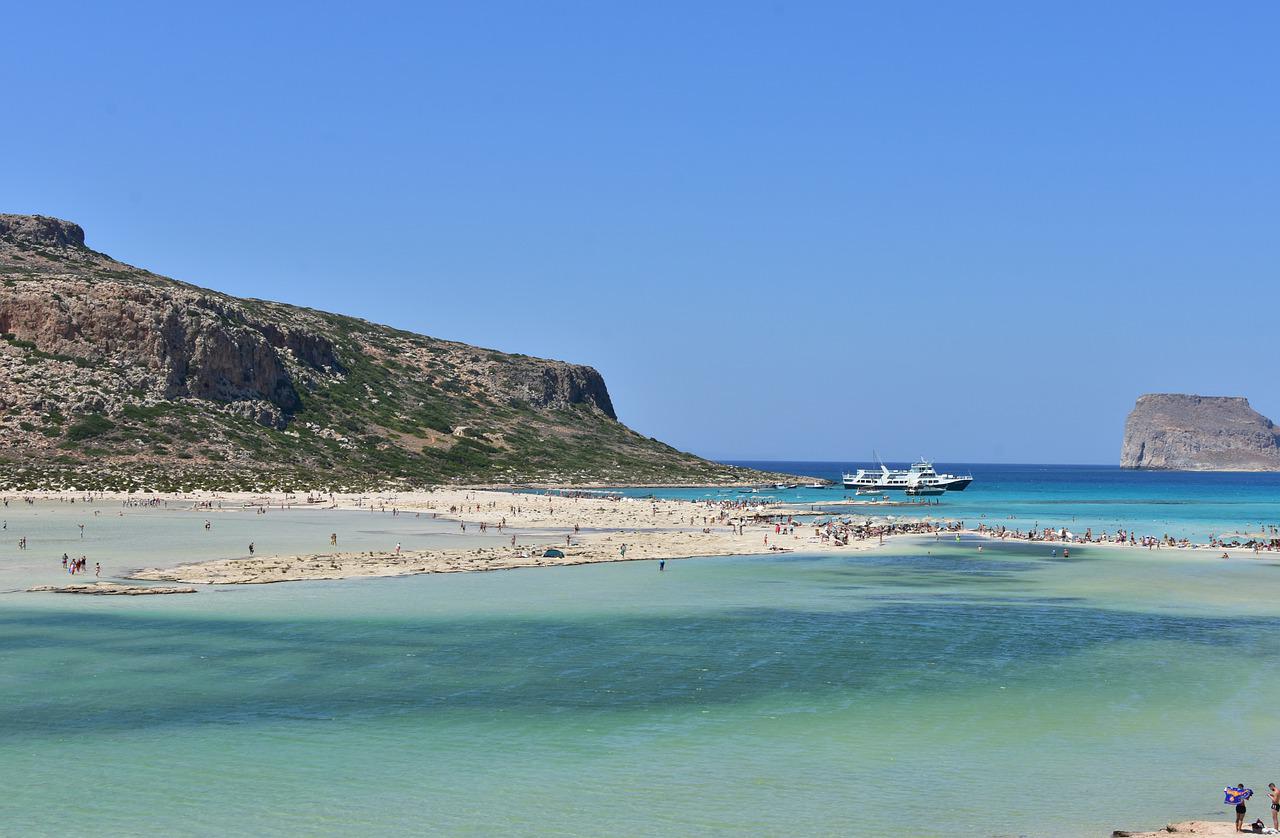 Given its natural beauty, shallow seas and sandy coves, Crete is the perfect place for an unforgettable family holiday. In addition, the island has modern accommodation facilities to guarantee a safe and comfortable stay.
As an island, the best way to explore Crete is by kayak. Explore hidden inlets around Skafion and stop for a picnic at a private beach nearby. Aside from kayaking, another popular activity to enjoy in Crete with your kids is surfing. The island has several surfing spots suitable for beginners and experts, with some surfing schools teaching adults and kids how to surf.
After a day in the waters, you might want to venture inland and hike Crete's mountainous interior. Even on hot summer days, you'll enjoy the cooler air as you tackle Crete's spectacular gorges and marvel at the stunning landscapes. After your hike, treat the kids to mouth-watering Cretan dishes. You can also enroll at a cooking school where you'll learn to cook traditional foods, from meatballs to cheese pastries. Hit up Chania's markets afterwards, where you'll find stalls selling shirts, accessories, souvenirs, jewellery, and delicious street foods!