Thailand vacation: Essential and useful Thailand travel tips
Thailand is a popular travel destination in Asia. With its numerous temples, amazing beaches and crystal clear water, affordable prices and many sunny days, it's no surprise that the country lures many tourists each year.
But before going on your Thailand vacation, especially if you're visiting Thailand for the first time, there are some things that you should know so that you can enjoy your Thailand trip.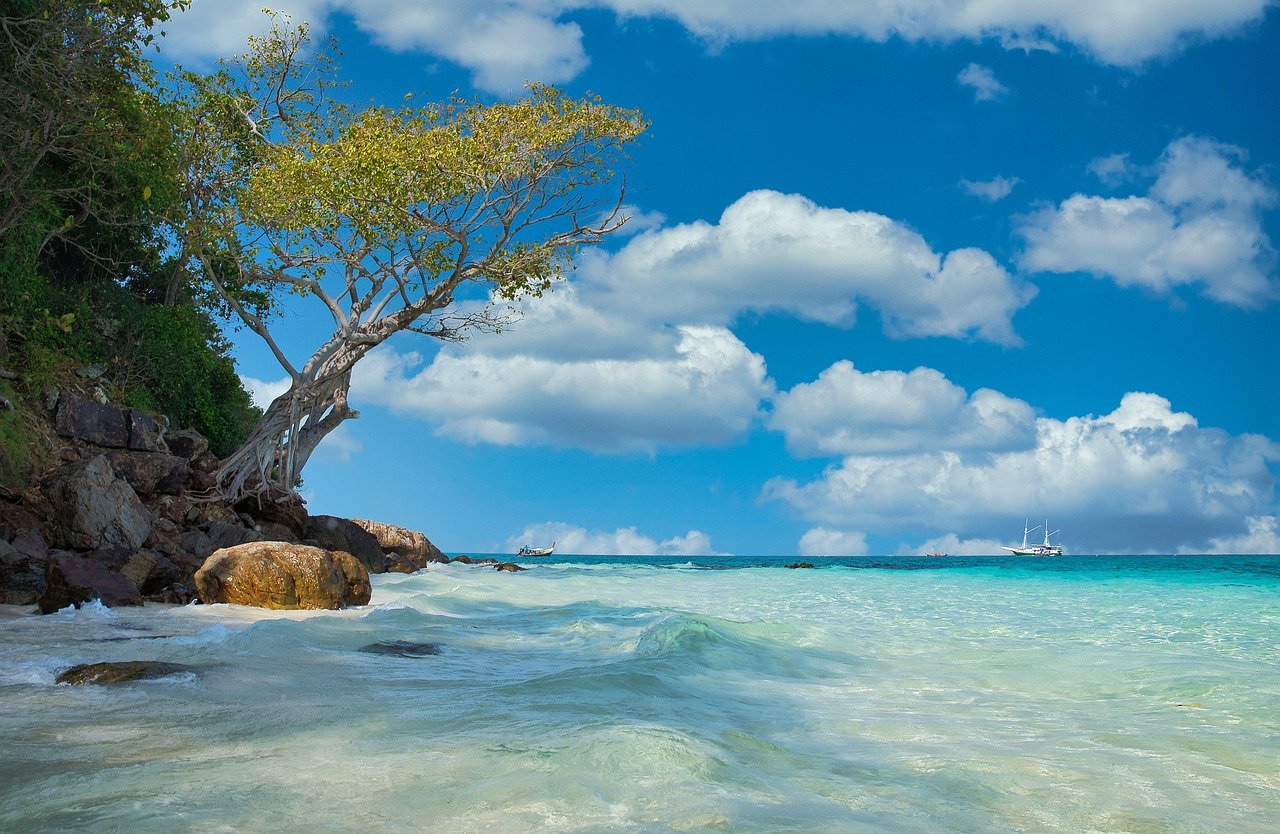 This article focuses on useful Thailand travel tips for first-timers, especially from those coming from a different culture (a western one).
It's always best to be prepared when travelling instead of being taken by surprise or even getting into trouble, so read on and discover these useful tips for travelling to Thailand.
Thailand vacation: Essential and useful Thailand travel tips
Check to see if you need a visa for your Thailand vacation
Citizens from many countries require a visa for Thailand. The good news is that the visa can be obtained easy, but you still need to to cover this aspect. So do your research prior to to getting to Thailand.
The information is accessible online, and you can even get the Thailand visa online. For instance, these are the Thai visa requirements for Romanian citizens – and if you're from a different country you can look up the requirements for you.
Learn the basic do's and don'ts in Thailand
Every country has its own laws and some have their specific cultural elements. Make sure you learn these do's and don'ts before arriving in Thailand.
Do's in Thailand
Eat with your spoon, rather than your fork. You can use the fork to put the food in the spoon.
If you're travelling to remote places and when you're visiting religious sites, make sure you have your shoulders (preferably your elbows too) and knees covered with clothes.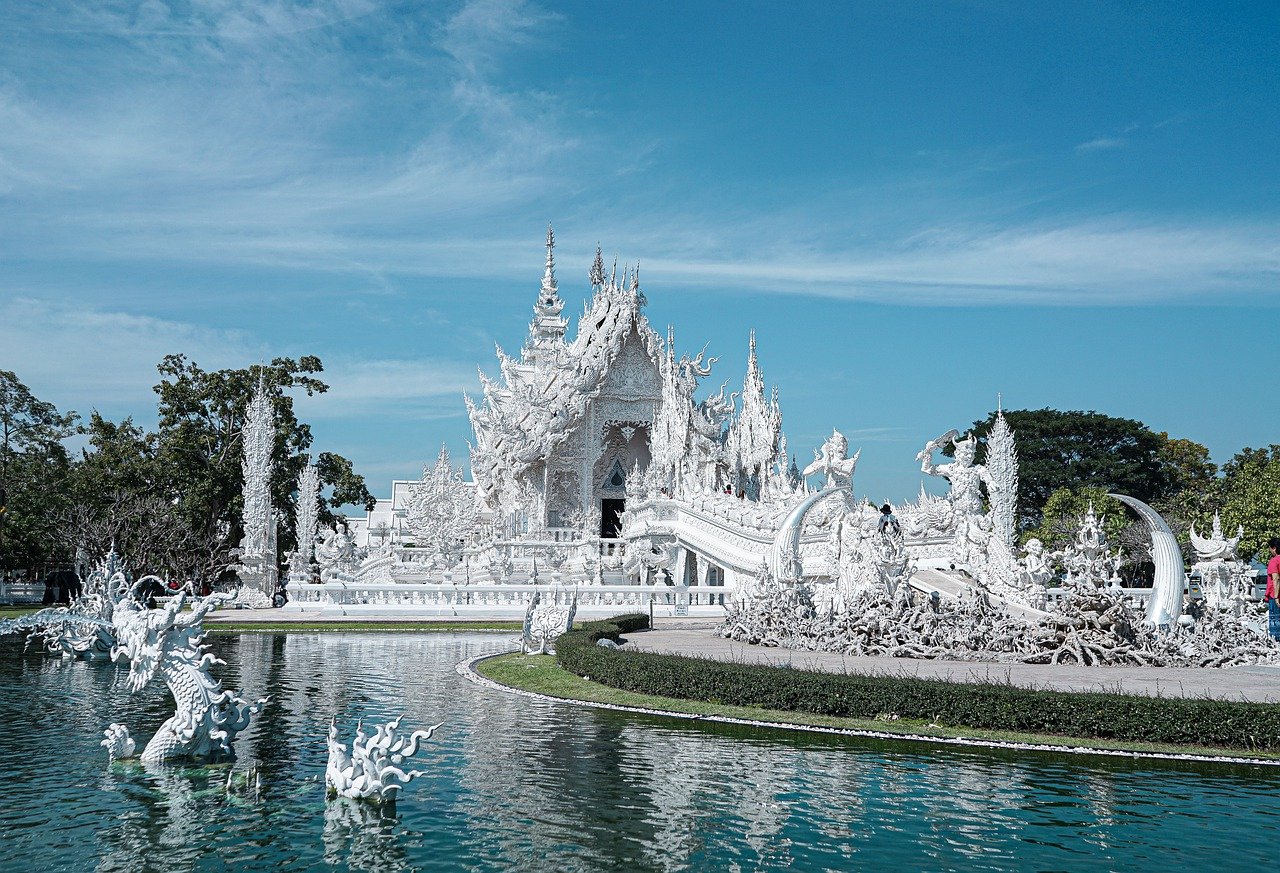 Use sunscreen and, and especially if you are allergic to mosquito bites, us an insect repellent.
Make sure you have change with you – cash is always useful in Thailand.
Have copies of your official documents (passport, ID card) kept in different places (hotel safe, luggage, purse, etc.)
Other recommendations for your trip to Thailand: be kind, try to smile as much as possible, avoid confrontations and arguments, don't lose your temper or raise your voice.
Take off your shoes inside. Follow the example of other people when entering a place – usually you'll see that they leave their shoes at the door.
Don'ts in Thailand
One of the things to know before visiting Thailand is that you should never talk about the King and the Royal Family. It's not OK to say bad things about them, but it's best to avoid speaking about them altogether.
Don't use your feet to point to something – especially towards the image of Buddha, the King, or a person.
Don't touch someone's head.
Women are not allowed to touch a Buddhist monk. If you want to give something to a monk you have to put it on the table, so that he can reach it, or ask a man to give it to the bank.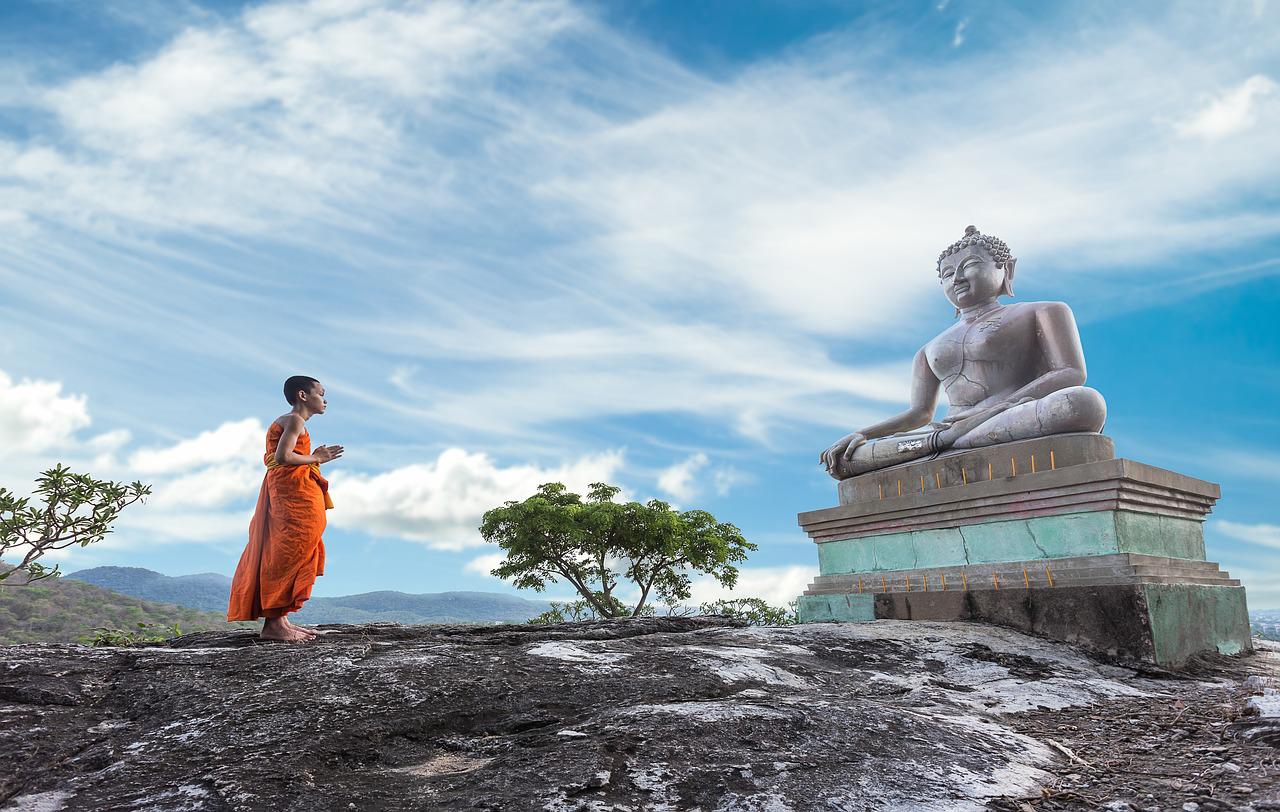 While on the public transport, women should never sit next to a monk.
Avoid drinking tap water in Thailand, and only use bottled water.
Don't buy Buddha statues – yes, they're everywhere, but it's forbidden to take an image of Buddha out of the country, unless you have a license for that.
Don't ride elephants.
Don't smoke in public and keep in mind that vaping is forbidden by law.
Choose the best time to visit Thailand for you
Depending on your budget and preferences, and taking children's vacations into consideration, you have to choose the best time to visit Thailand for you.
The best time to visit Thailand this from November to early April, but as the climate varies throughout Thailand, the country can be visited all year round.
From March to July the temperatures are above 30 degrees Celsius.
September and October mark the shoulder season when you can encounter sporadic rainfall. The temperature and humidity are starting to fall and the best part during these months is that there are less people visiting Thailand than during the peak tourist season.
Plan your trip to Thailand ahead
There are plenty of places to visit in Thailand, so make sure you create your travel itinerary in advance.
Book your accommodation for the places that you will plan on visiting in advance as well.
You can go to Bangkok, Thailand's capital, where you will find plenty of things to do and see.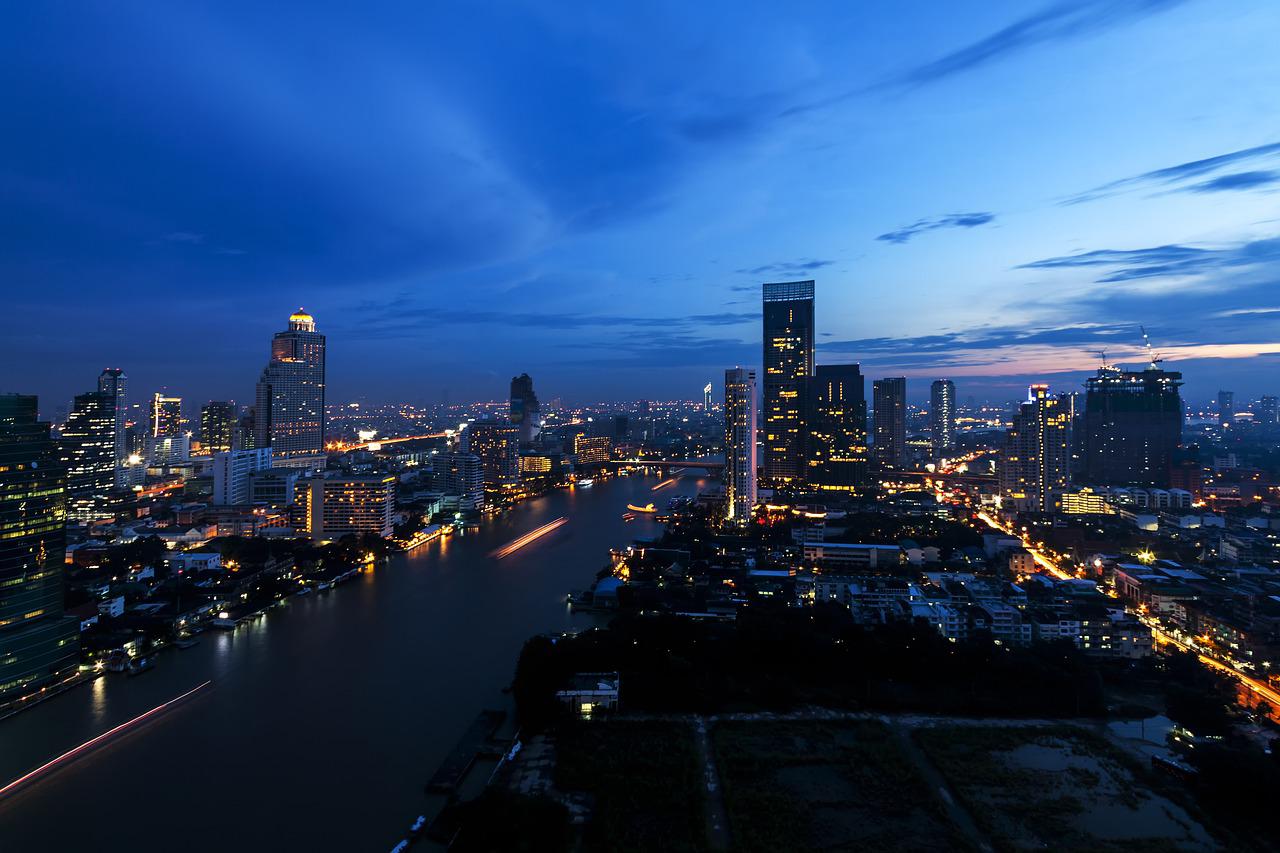 If you like temples, then you can create an itinerary that will include many of the famous and gorgeous Thailand temples.
There are many options for active vacations in Thailand too.
Apart from Bangkok, you should definitely include Pattaya (read this article to discover the best 15 things to do in Pattaya) on your list of places to visit in Thailand.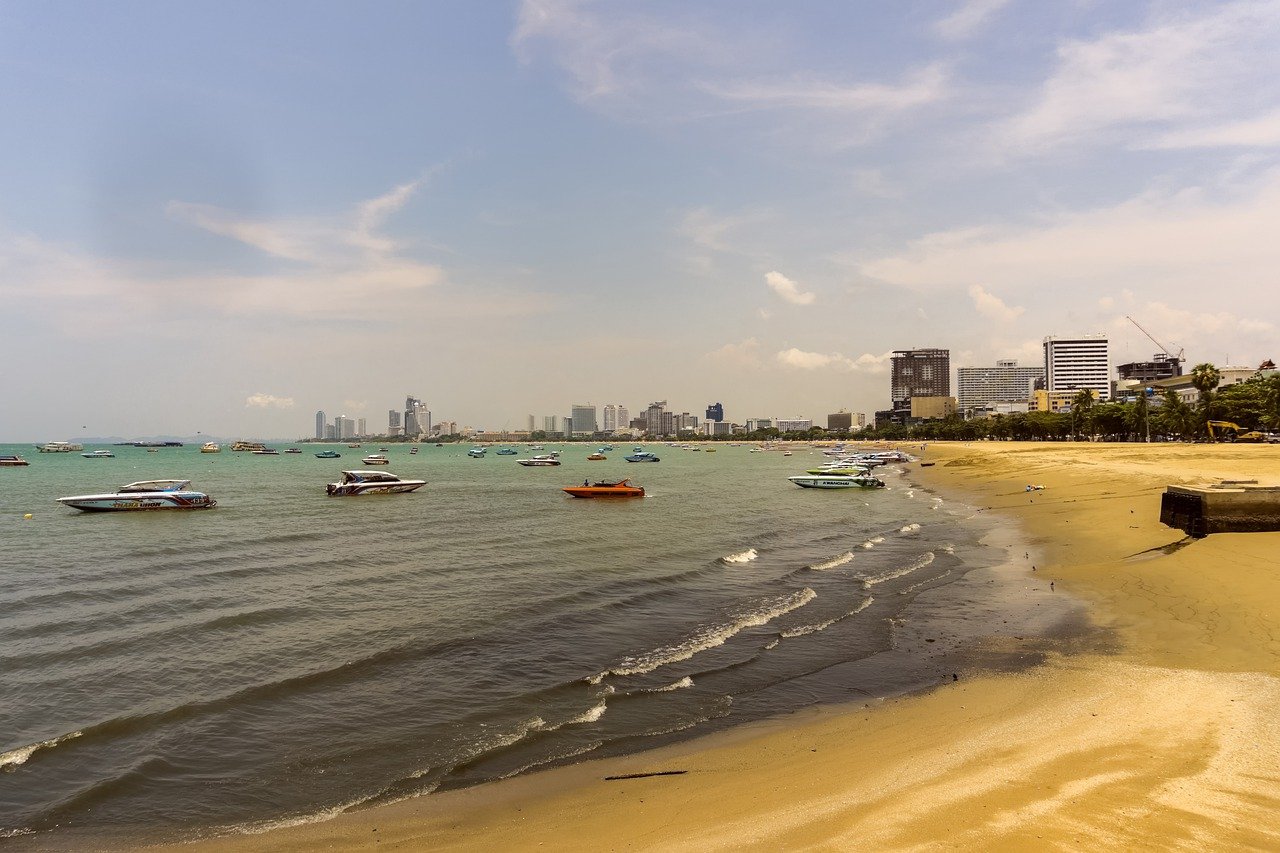 Koh Samui is another popular travel destination in Thailand, one of that will allow you to relax or, if it's a vacation that combines relaxing to working, has the top conditions for both areas.
Is Thailand safe to visit?
Thailand is a safe country to visit, but you need to use your common sense in order to avoid getting scammed, arrested or sick.
Use articles such as this one and discover the things to know before going to Thailand, and make sure you abide by the laws of the Kingdom.
Respect the local culture, don't go alone at night or in areas that you don't know or are not very touristy.
An important thing to mention is that the roads are the most dangerous thing about Thailand.
The country has the world's second-highest rate of road fatalities per capita, while ranking first when it comes to per-capita motorcycle deaths, according to a New York Times article.
So make sure you are very careful when crossing the street, even if you're doing it on the zebra or a green light.
Pay extra attention to motorcyclists – whether you are a pedestrian or even if you've rented a car.
As you can see you can easily plan the perfect trip to Thailand, taking into consideration when you want visited, where do you want to go in Thailand, and the most important things to know before visiting Thailand.
If, at any time you don't know if something is allowed or not in Thailand, you can look it up online or ask a local official. It's important to know that Thailand is very strict with its laws, so I need to make sure you respect them all – as you should in any other country you visit.
I hope that you find these tips for Thailand useful and I'm wishing you to have an amazing Thailand vacation!