Why Thailand is Ideal for Active Vacations
Everyone has their ideal vision for a perfect vacation, and while some people enjoy lounging on the beach and soaking up the sun, for others, it's the thrill of exploring and the call of nature that's the most exciting thing. If you're looking for a more active vacation, here's why Thailand is the perfect destination, and yes, there are still plenty of beaches where you can relax in between activities.
It's a year-round destination
If you're looking for an outdoors vacation, then the weather has to be right. Thailand has warm weather year-round, with the weather split between the dry and wet seasons, and can vary quite a lot depending on the area you're in.
That means, if there's a certain activity you want to do, there's usually a part of Thailand that has suitable weather during your visit. For example, if you plan to go snorkeling in the Andaman Islands, then November through to April are the best months as you get the best visibility.
Discover from this article the unique temples of Thailand and Vietnam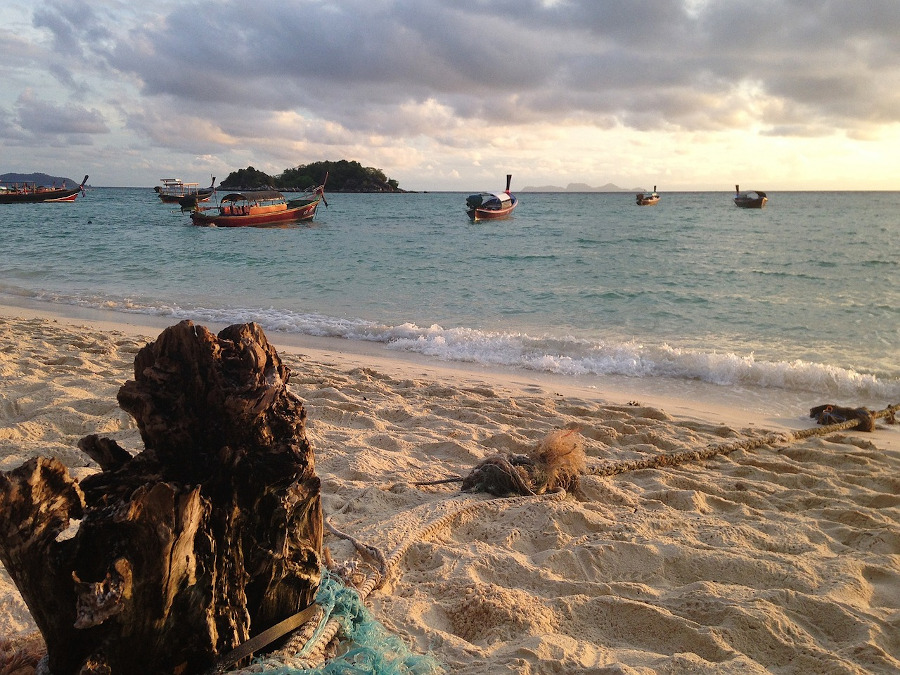 There are lots of organized activities
While you may be an independent traveler, when it comes to certain activities such as sailing, climbing or scuba diving, it's always safer to go with a group. Even in the less touristy areas of Thailand, you'll still find tour operators organizing a wide range of outdoor activities, with instructors who have relevant qualifications.
For example, if you're looking for a Phuket fitness holiday, you can easily get this booked online and have everything sorted out for you, so all you need to do is pack your workout gear.
It's full of natural beauty
OK, so you can hike, swim and go mountain biking at home, but doing these activities in Thailand's stunning national parks and marine parks is something else.
You can scuba dive in Koh Lipe, an archipelago of 50 islands with white sand beaches and turquoise seas, or head to the jungles of Khao Sok National Park where you can trek through lush green jungle and see some of the oldest rainforests in the world.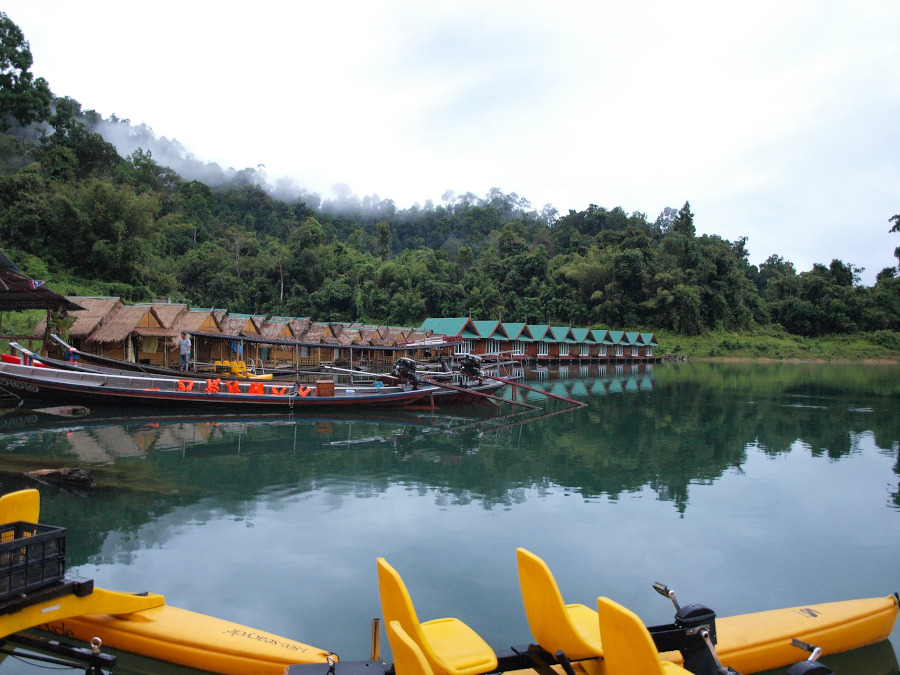 It's inexpensive
Saving money on accommodation and meals means that you can get more time on vacation for your budget and enjoy more activities. It's very easy to do Thailand on a budget since it's a popular spot for backpackers and college students on a gap year.
Stay in shared accommodation such as hostels, eat at local noodle bars, and you can afford boat trips and organized tours. If you're cramming lots of activities into your break, then you won't want to spend much time in your hotel room anyway.
Read here our article with the top 10 things to do in Bangkok
You'll meet lots of likeminded people
Traveling alone allows you to enjoy whatever activities you like, and lots of solo travelers visit Thailand. If you go on group tours or enjoy organized activities, then you'll be placed in small groups with other adventurous people from around the world, so you'll no doubt meet lots of interesting new friends.
There are many reasons why Thailand has long been a destination for those who love to travel, explore and try new things. With stunning landscapes, friendly culture and many ways to enjoy the country both in-land and on the coast, you'll no doubt wish that your vacation was longer.