March 1st – "Martisor" (Trincket) Day
On March 1st there is a special holiday here in Romania. A lovely one, a celebration of spring, of the happiness of nature coming back to life. It's "Martisor" (Trincket) Day.
I told you last year the legend(s) of "Martisor" – and how they are symbols of spring, I told you about the red and white cord attached to any martisor and its symbolism. You can also see some great photos with lovely such trinkets in the same post.
Today I'm presenting you with joy some great photos of lovely such martisoare/trinckets from an exhibition organized recently at The Village Museum in Bucharest. This fair was visited by Valentina Roman – who also made these photos 😉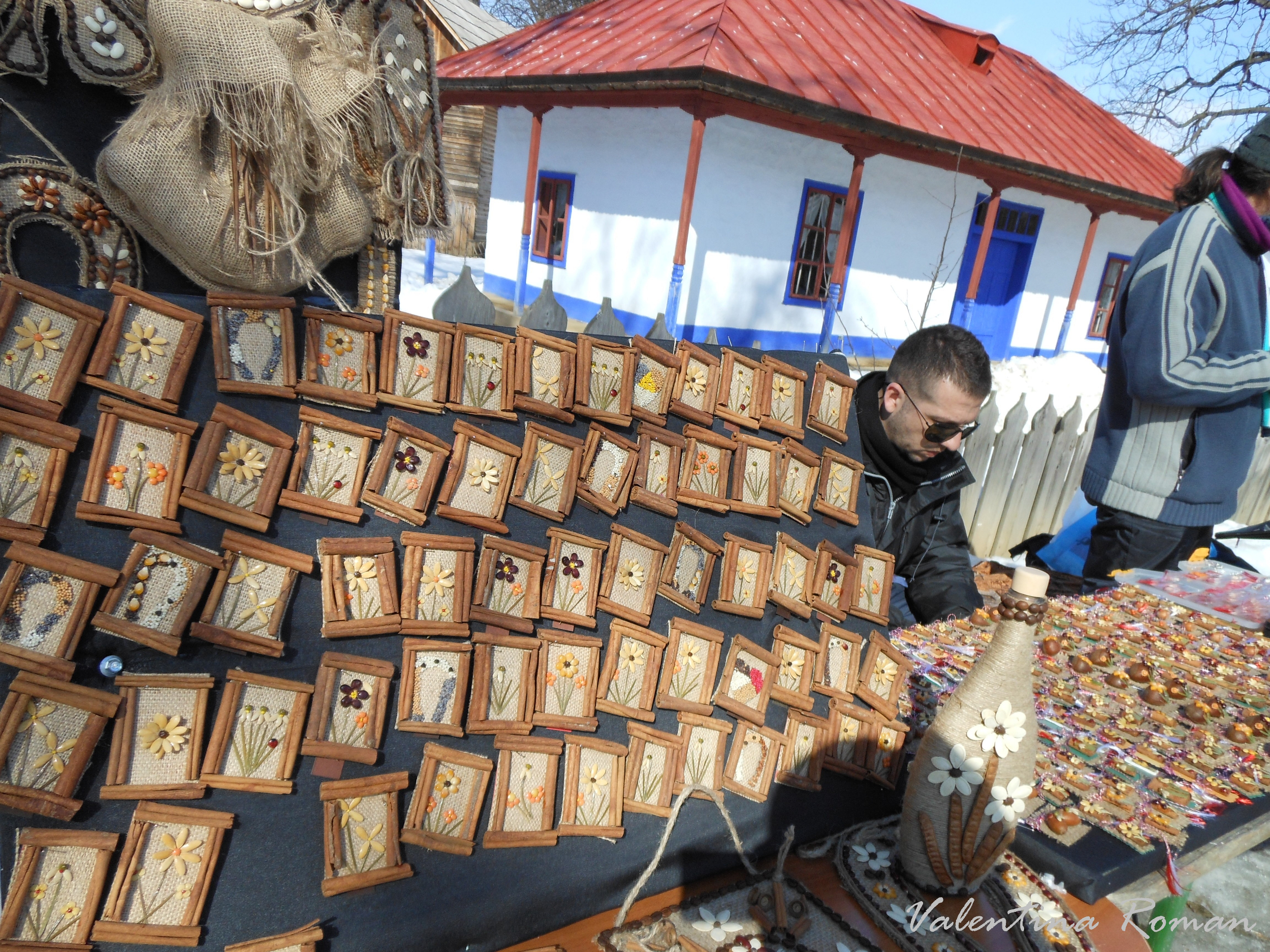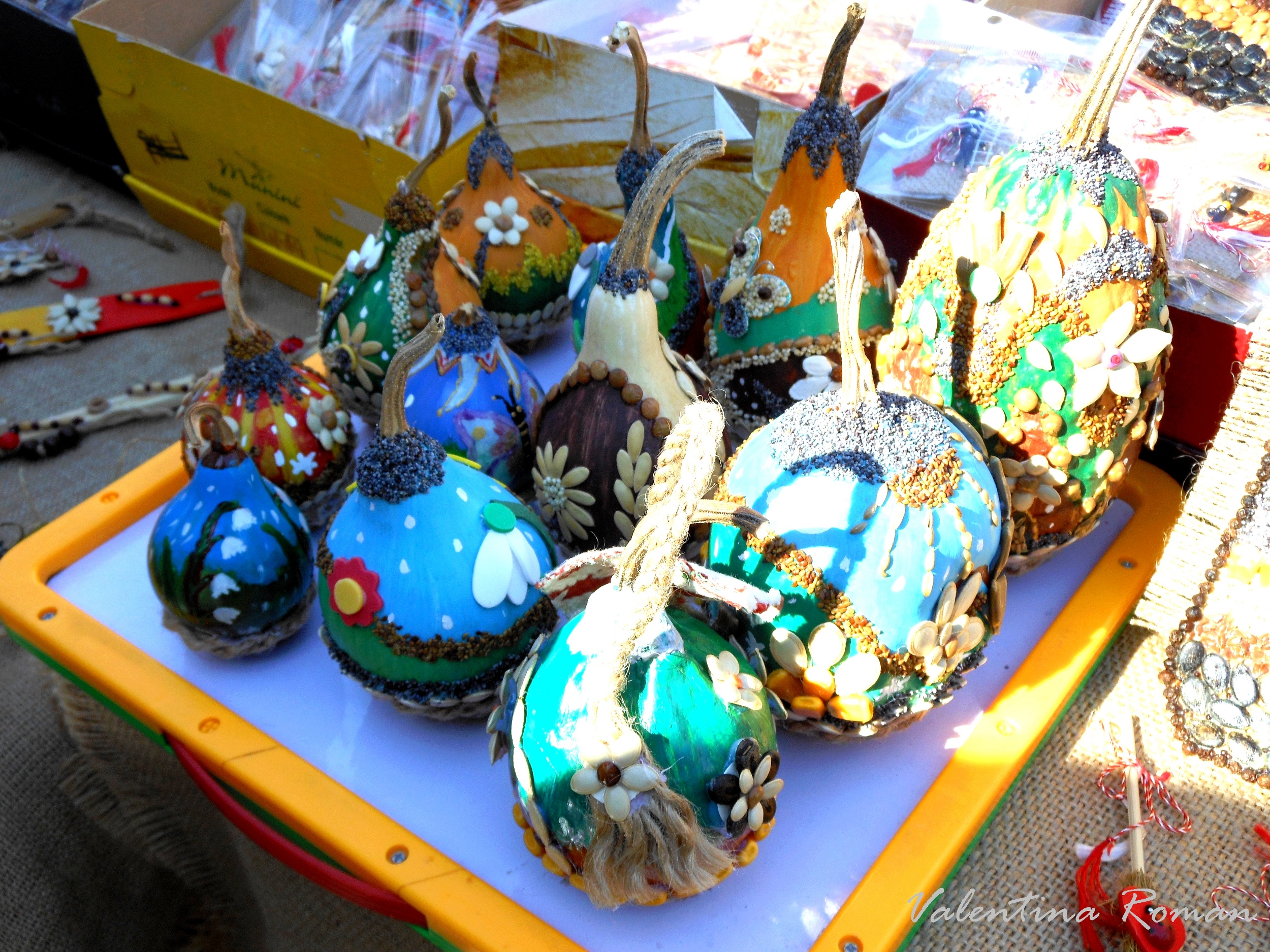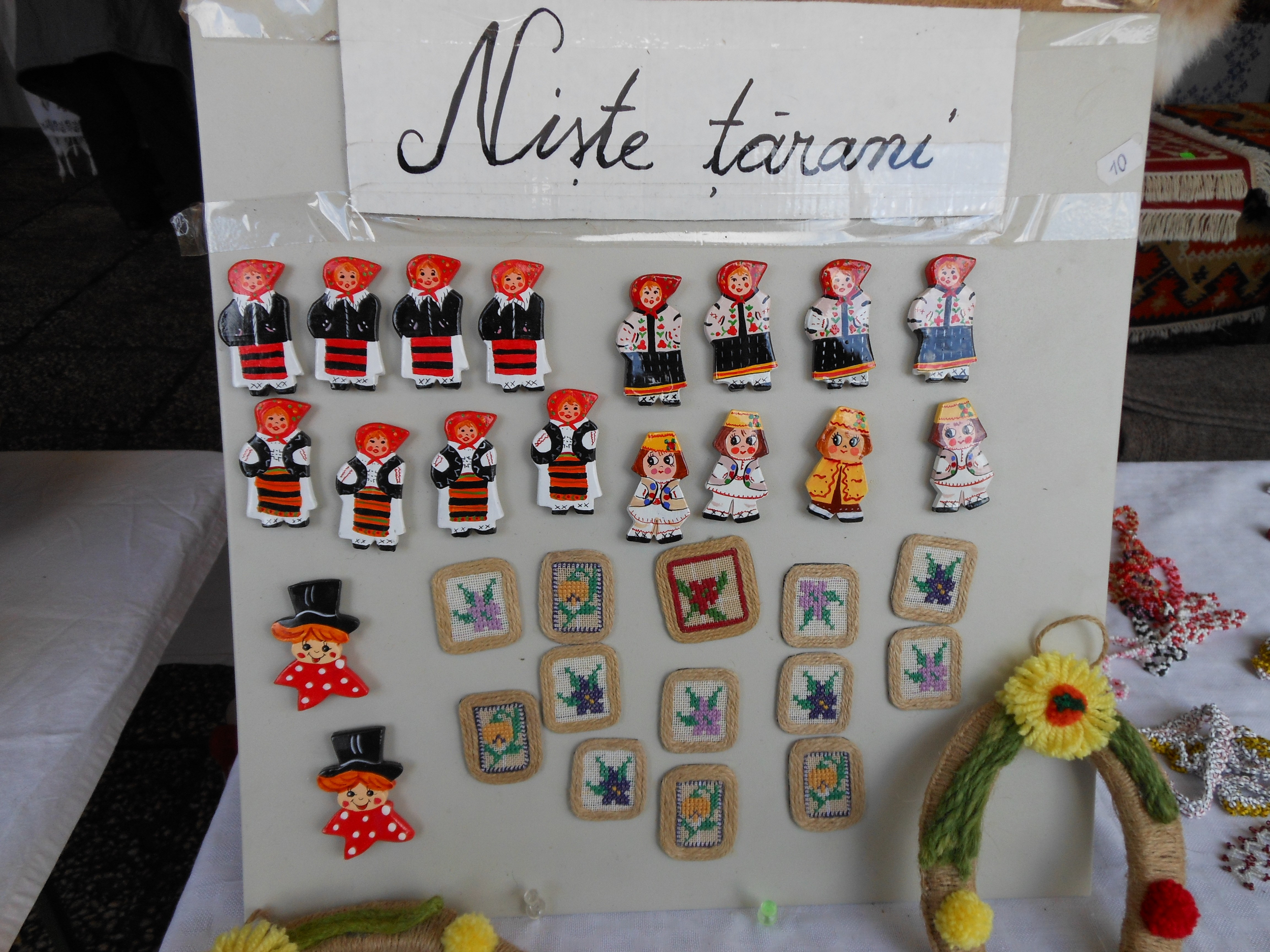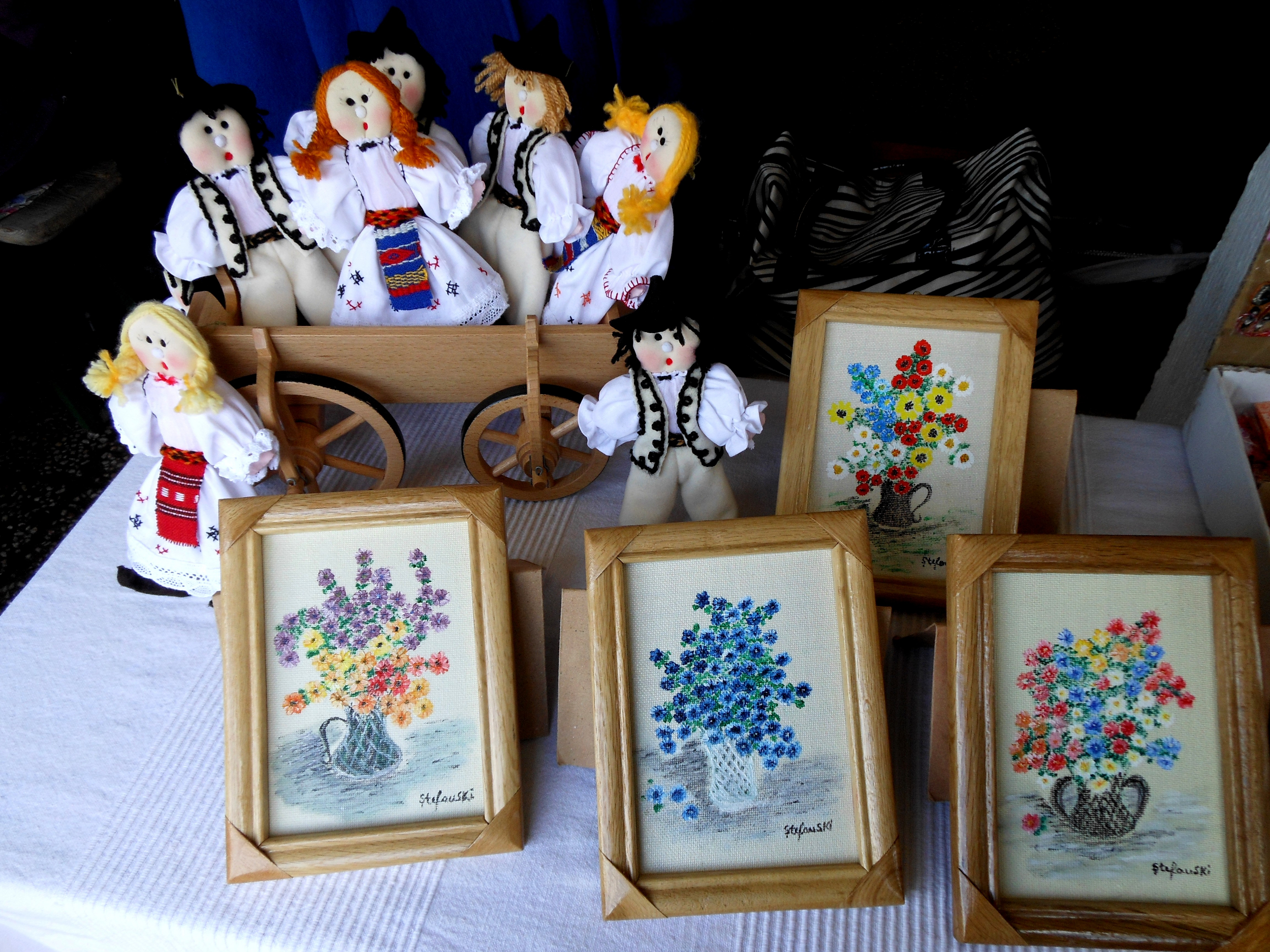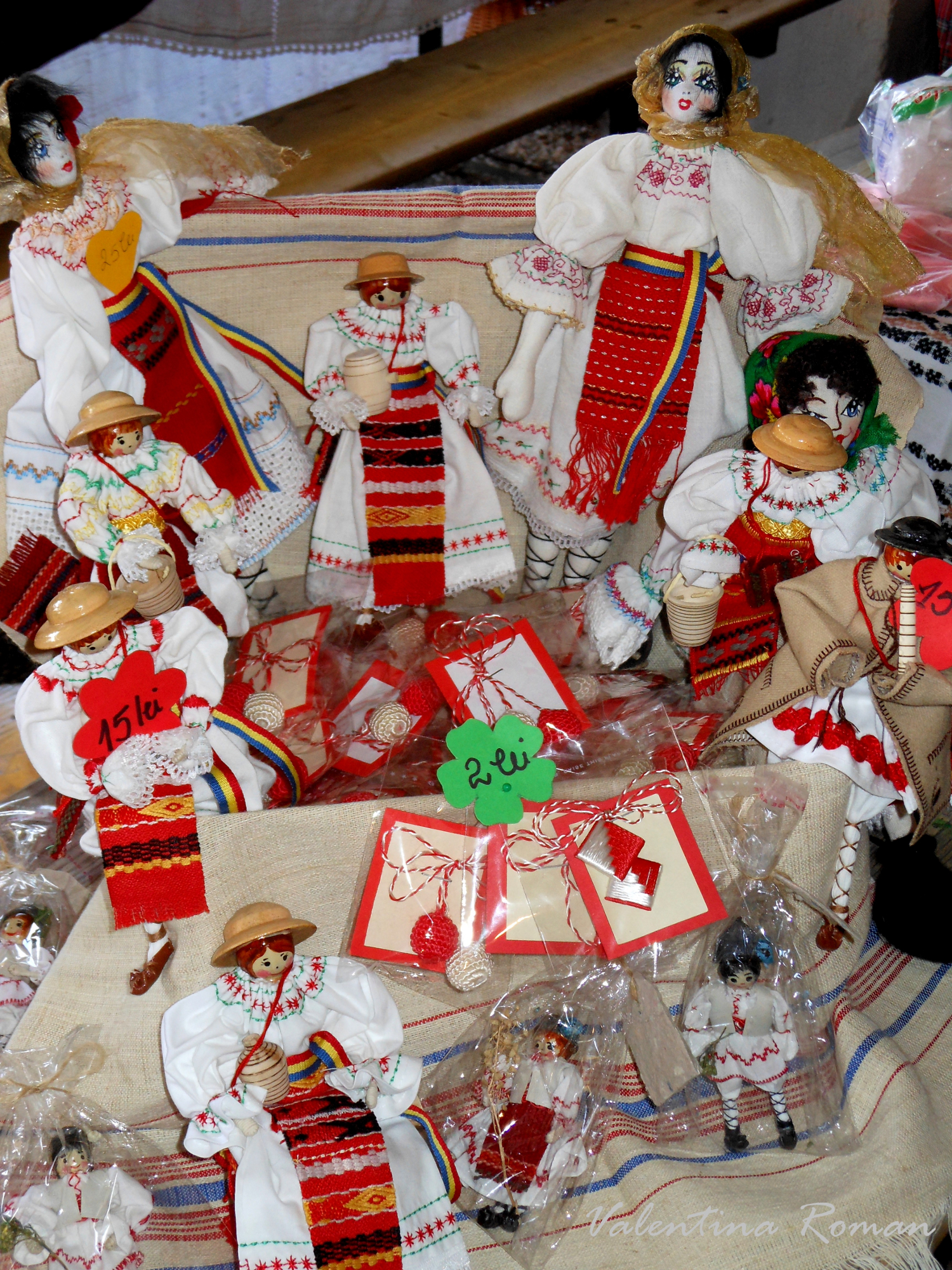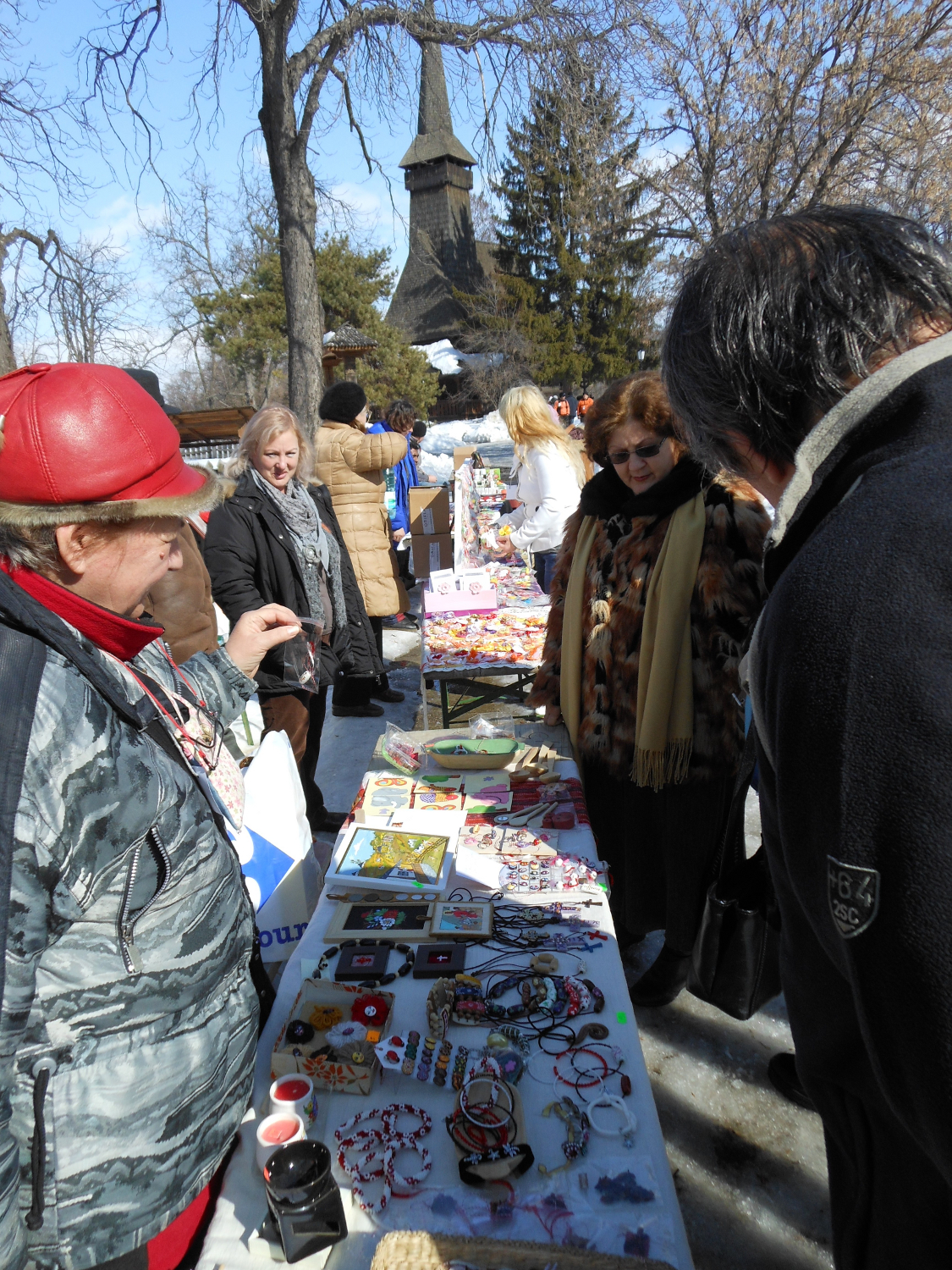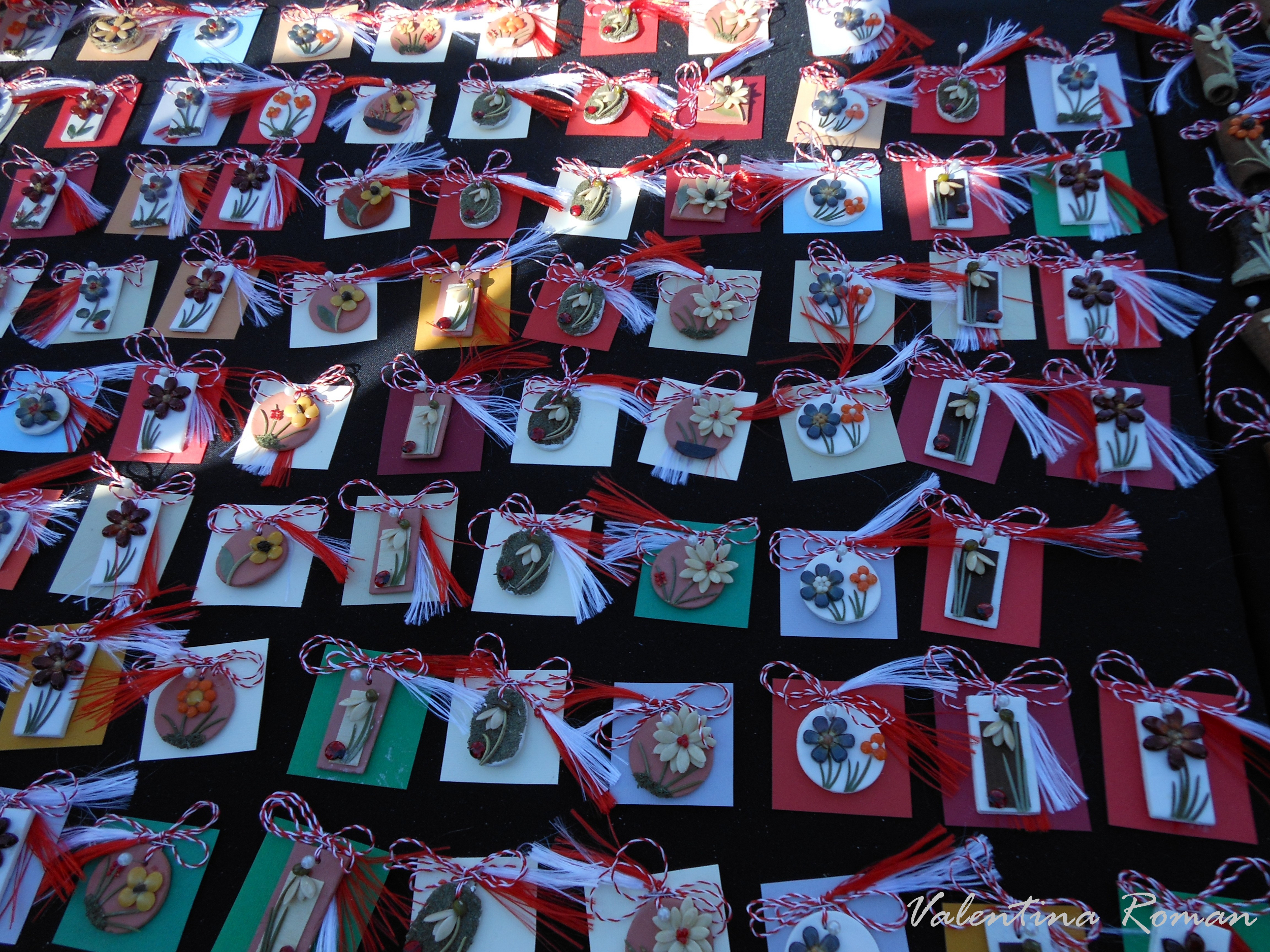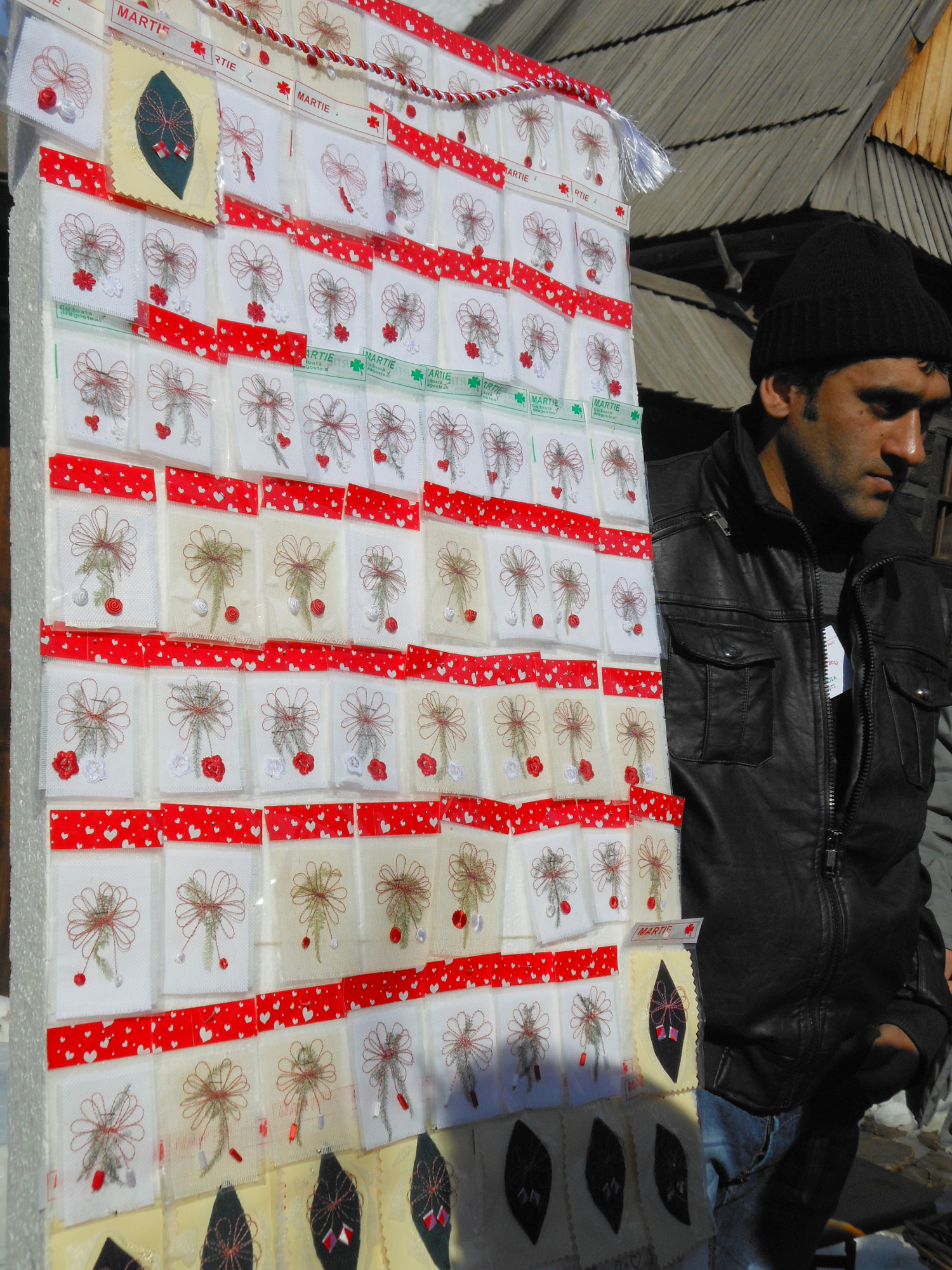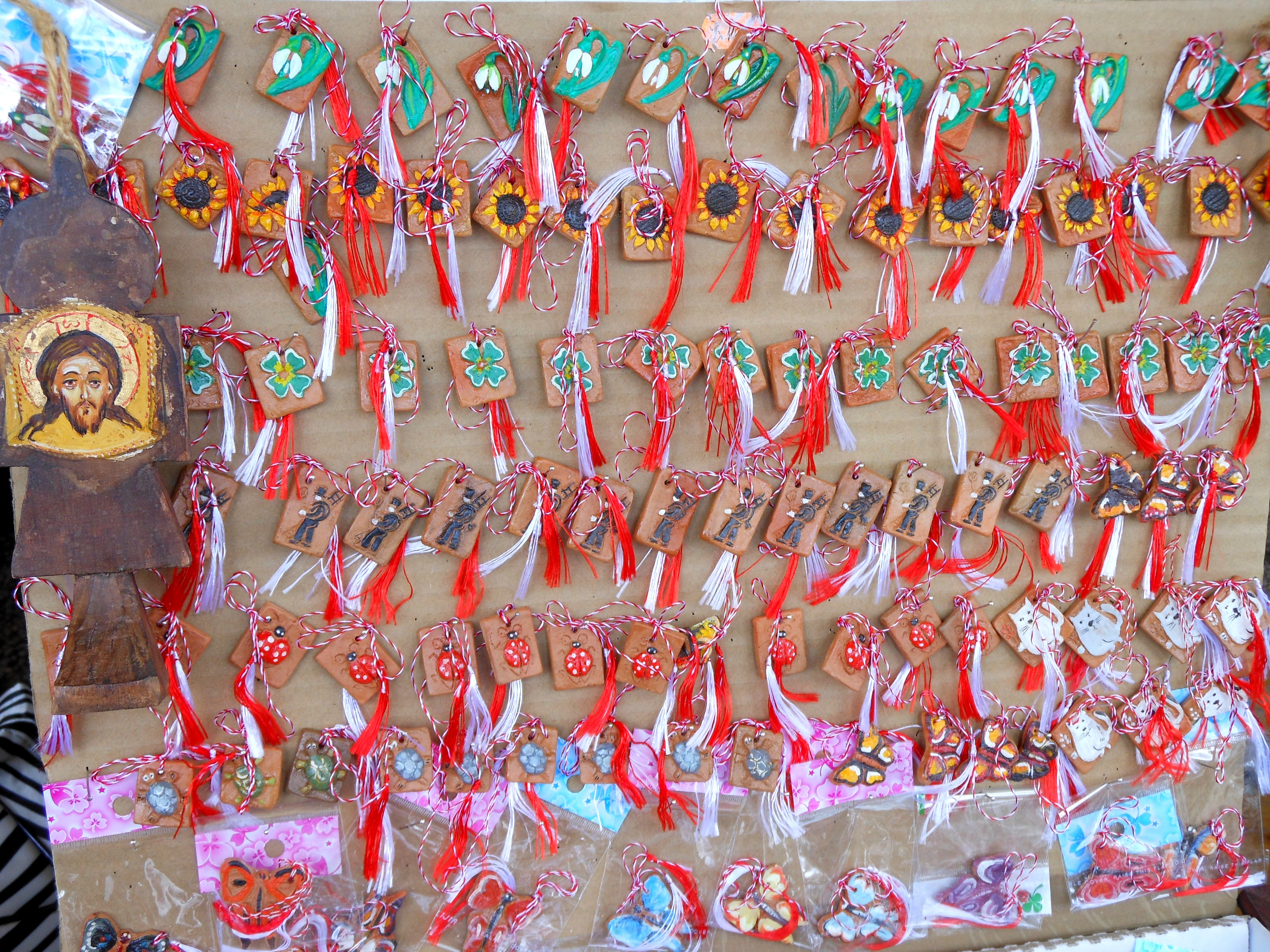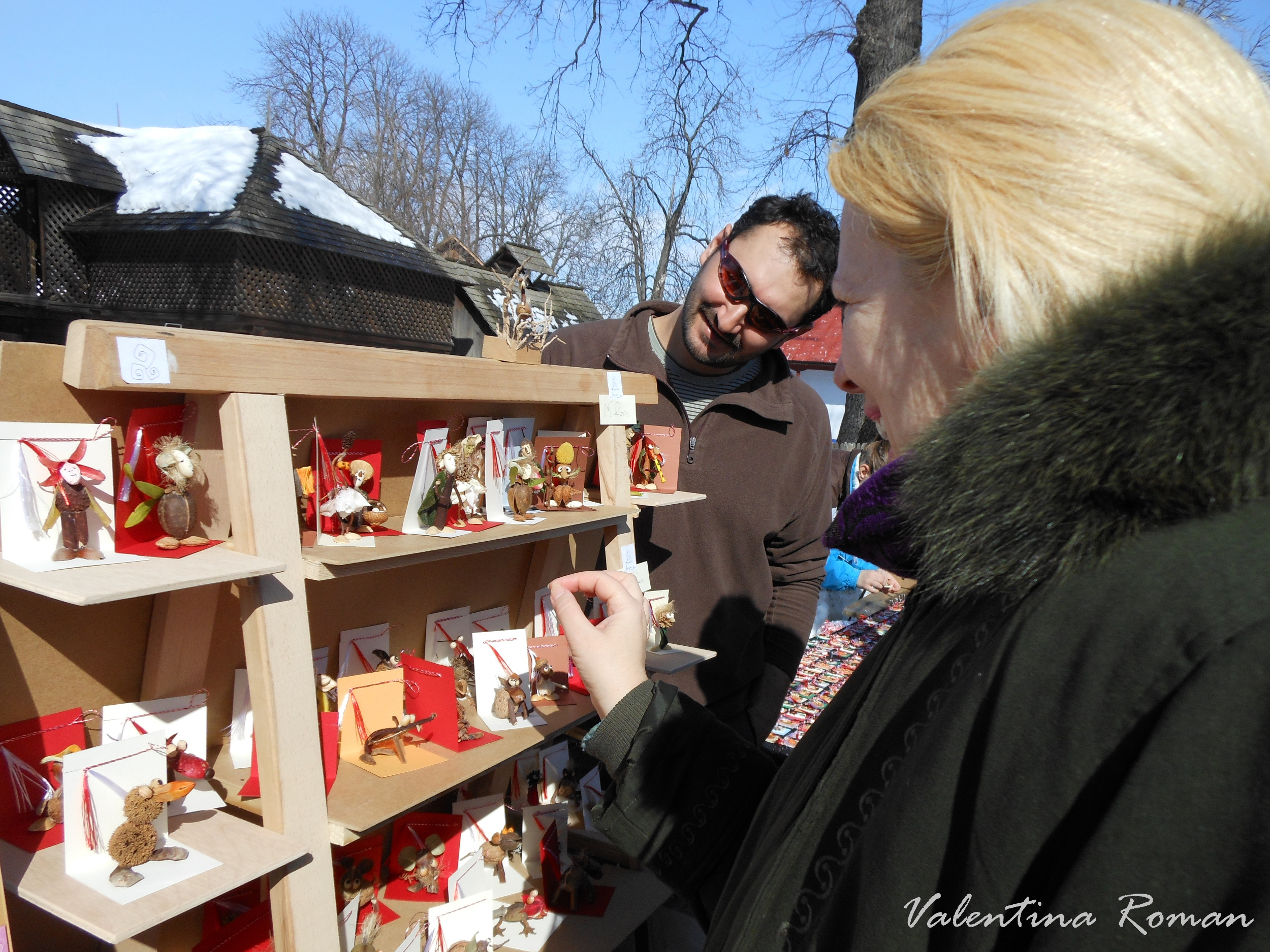 Which martisor/trinket is your favourite one?