Where to go for the Perfect Self-Catering Holiday
Travelling to new countries is a fabulous way to learn new things and expand your horizons but it can be a nightmare if you have any food allergies or kids that are fussy. Trying to negotiate a menu in a foreign language when you are worried about the ingredients isn't the greatest way to spend your vacation. One way to deal with this is to rent a place with a kitchen and cook all of your own food at home. You can pick up local groceries, bring familiar favourites from home, and prepare your own food in the comfort of your own kitchen.
Greece
Greece is a great place to rent a beach villa and you can get concierge service, your own pool and many other great options just a short walk from the beach. You can stay on the mainland or choose from one of the islands. You can easily pick up at fresh seafood, fresh vegetables, and prepare feasts at home. They have been making wine in the Greek region for over 6500 years so be sure to pick up some local varieties to have with your meals.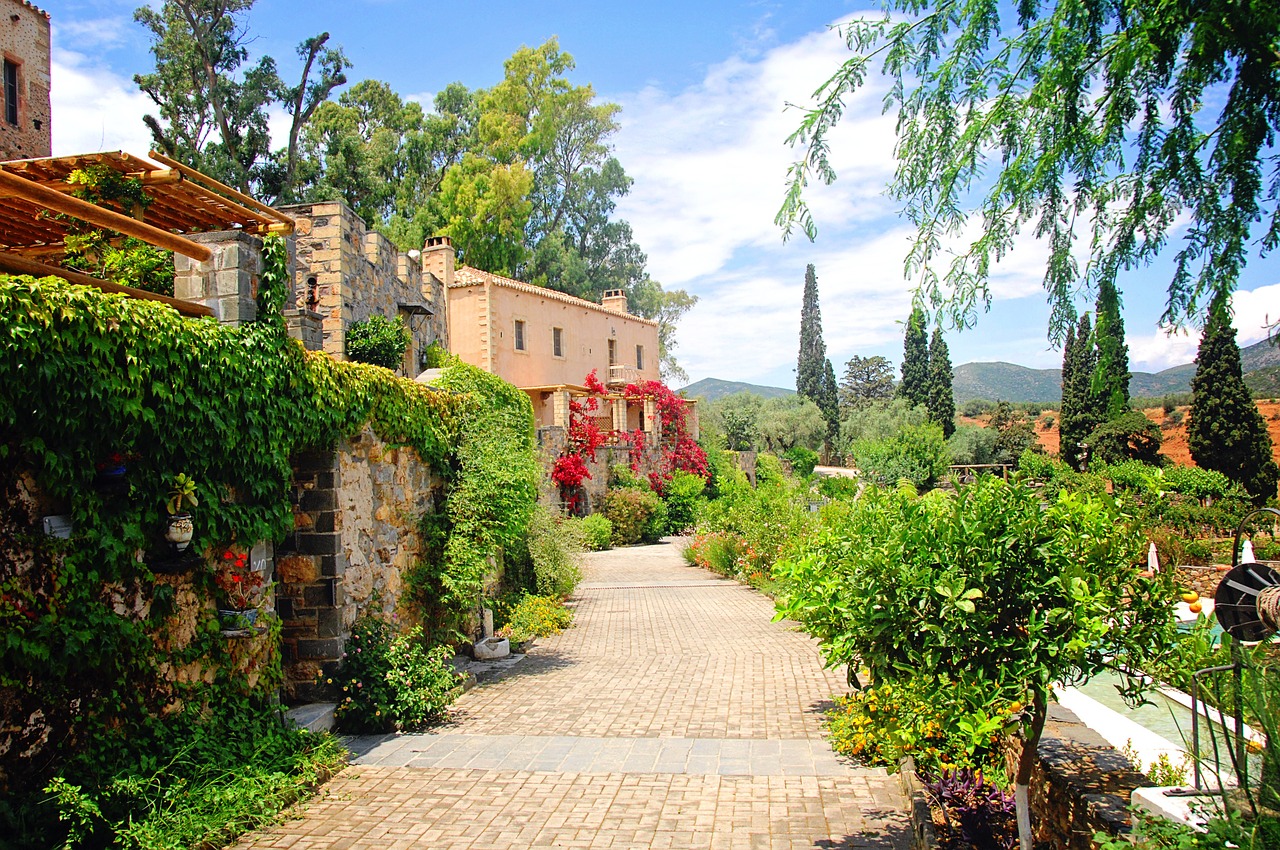 Portugal
Renting a family holiday home in Portugal is bound to be a resounding success and it is a fabulous place for a self-catering holiday. You can rent luxurious villas, townhouses, or apartments on the beach areas like Algarve, Lagos, Lisbon Coast, or Costa Verde. Go through a reputable agent to make sure that you are getting what was advertised. Find out beforehand if there are grocery stores, fish markets, or delis in the area to make it easier to plan your menus.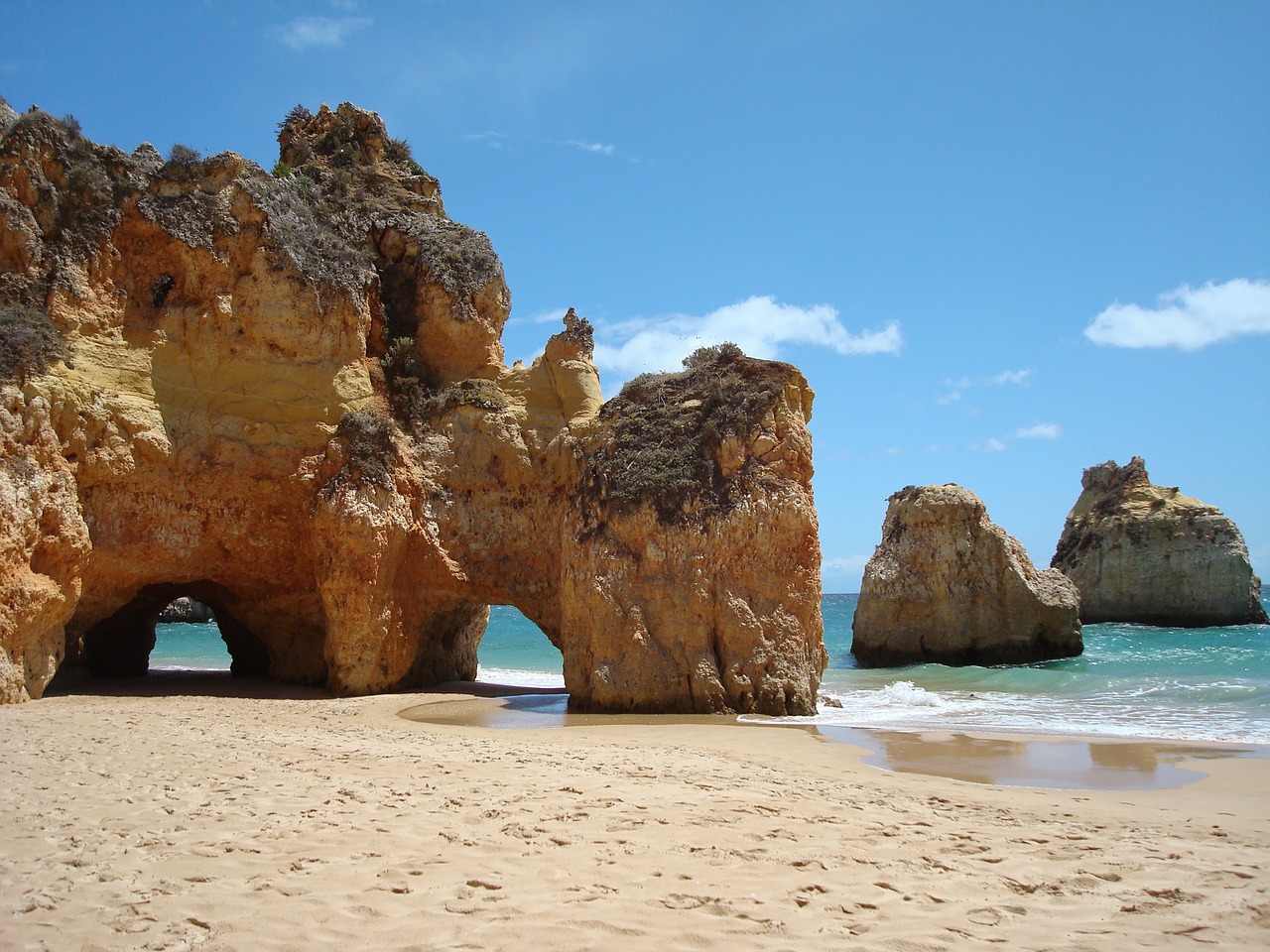 France
There are plenty of vacation home rentals available and you can get an apartment in Paris, a cottage in Brittany, a beach villa in Nice, a farmhouse and many other options. May, June, and September are considered the shoulder months and they are a great time to rent a home and you may find the prices to be cheaper by up to 20% from the rest of the year. You can take cooking lessons in many different areas of France and learn how to make some of the local foods. Don't forget to head to local wineries to pick up a bottle to go with your cooking at home.
Italy
Italy is a fabulous place for a self catering holiday and there are many different options to choose from. You can rent an apartment in Rome, a farmhouse in the Tuscan region, a beach front villa, or stay in a small cottage in the woods. The food varies from region to region but freshness is one of the most important properties of Italian food so you will have no problem finding fresh ingredients to plan your own meals.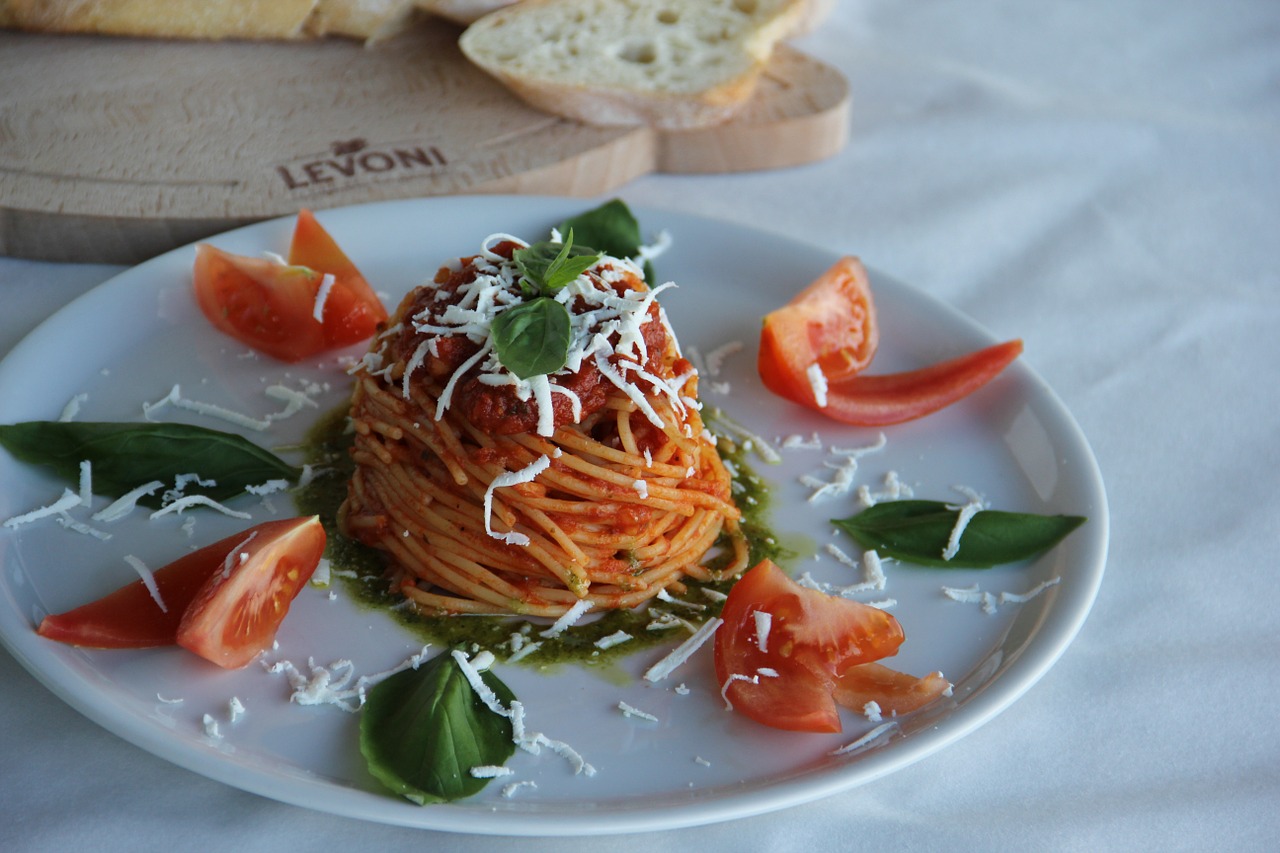 The UK
There are many rental homes available in the UK and you can rent beach villas in Cornwall, self-catering cottages in the Cotswolds, or even a castle with a kitchen in Northern Ireland or Scotland. Self catering is great but you can also hire a full staff that can prepare a menu to your taste. If you are there in the summer you can head to farmer's markets and pick up fresh local produce for a reasonable price. If you would like a night off from cooking you can head to a local pub for a fabulous meal, or order a takeaway.