Best Tourist Attractions and Things to Do in Pittsburgh for a First-Time Visitor
Pittsburgh is a great city to visit in western Pennsylvania. Located at the Golden Triangle, or the confluence of the Monongahela, the Allegheny, and the Ohio Rivers, Pittsburgh offers gorgeous views and boasts attractions for every preference. You'll find interesting museums and a famous botanical garden, and you'll have the chance to catch a ride on a funicular railway that dates back to 1877. There are also numerous hotels in Pittsburgh for all types of budgets, so a trip here is easy to plan.
Discover the Amazing Museums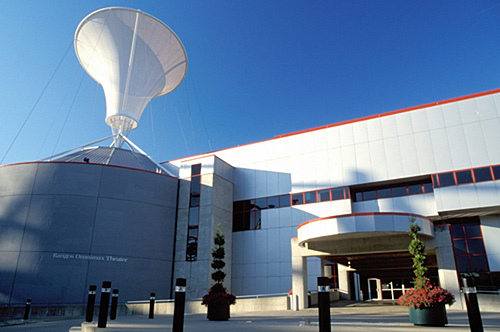 Image via Flickr by Sangre-La.com
Pittsburgh is home to many wonderful museums that are ideal for all types of travelers. When planning your trip to Pittsburgh, make sure to schedule long visits at these museums, as they all have a lot for you to discover.
The Carnegie Museum of Art is one of the must-sees in Pittsburgh. The museum is a true paradise for lovers of impressionism and post-impressionism, but it also houses sculptures, decorative art, drawings, and more.
Science enthusiasts and families traveling with children should also go on the north bank of the Allegheny River to the Carnegie Science Center. This museum has many exhibits, including Exploration Station, Jr. for preschoolers and BodyWorks, which is dedicated to the body. Here, visitors will learn a lot about various fields of science.
Another interesting museum is the Andy Warhol Museum, which opened in 1994. This museum is one of the most comprehensive single-artist museums in the world and the largest of its kind in North America. It's located inside a restored warehouse, where it displays the works of this famous pop artist. You'll see films, paintings, videos, drawings, and more.
See Phipps Conservatory and Botanical Gardens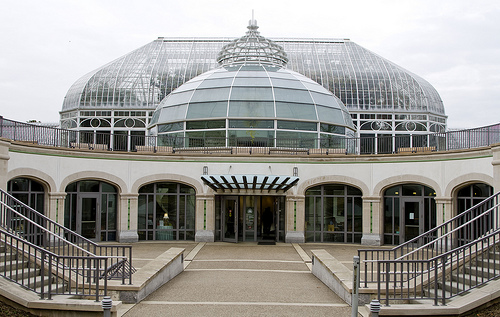 Image via Flickr by Peter C in Toronto Canada
"Phipps Conservatory and Botanical Gardens is a Pittsburgh gem", states the official website, and this is no exaggeration. No matter when you visit, you'll be mesmerized by the changing displays in the 13-room Victorian glass house. Don't miss the Discovery Garden during your visit, either. If you're traveling with children, go to the hands-on activities and play areas.
Go Shopping in the Strip District
Located on the Allegheny River, the Strip District is a popular tourist attraction in Pittsburgh. This is a great place to go to for shopping and dining.
Get the Best Views of Downtown Pittsburgh From the Duquesne Incline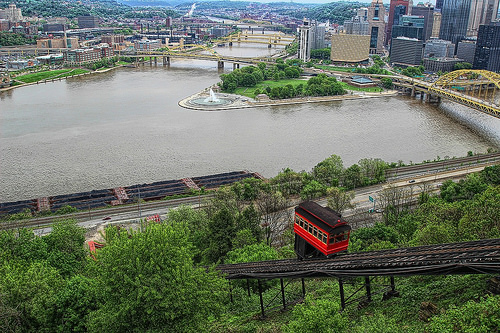 Image via Flickr by Forsaken Fotos
This funicular railway is another top tourist attractions in Pittsburgh. You'll enjoy a ride on the two original cable cars from 1877. During the ride, you'll get amazing views of downtown Pittsburgh, while the upper station houses a museum of Pittsburgh history.
Some of the best attractions in Pittsburgh are located downtown and are within walking distance, so make sure to create an itinerary that includes them all. Depending on how long your trip is, you can include other things to do, too. One thing is clear, though. Pittsburgh has a lot to offer, and you won't regret visiting!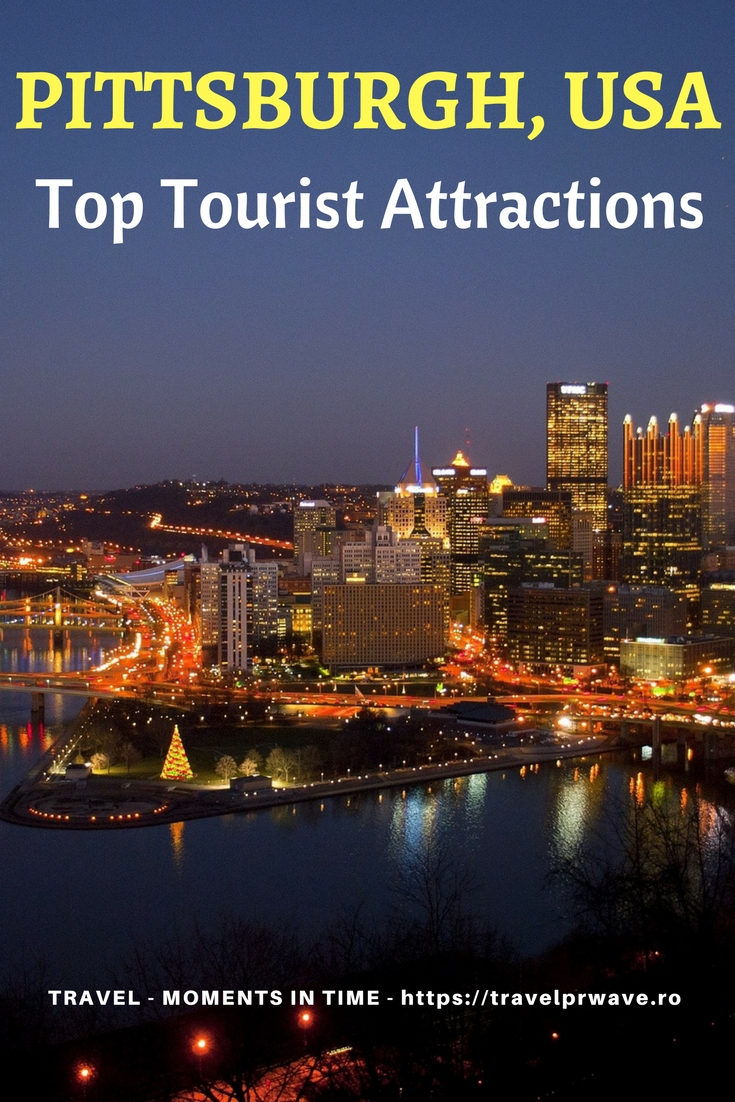 pin made using a photo from Pixabay
Save
Save