Bucharest, Romania Named Europe's Cheapest City
Yes, I have to admit that I read with great pleasure this information. My home city, Bucharest, Romania was found to be Europe's cheapest city in 2013 according to BBC. I am really happy to see the city I live in being number one, as I truly believe this city has a lot to offer to a traveler/tourist. Just so you know, I am working on a series of articles pointing out various things to do, tours for one or several days etc. including traveling tips – so stay close 😉 (You can already find information on Bucharest City Tour – through Bucharest with the touristic bus.)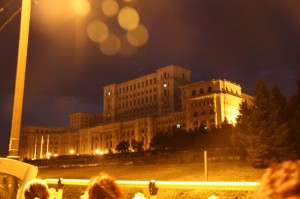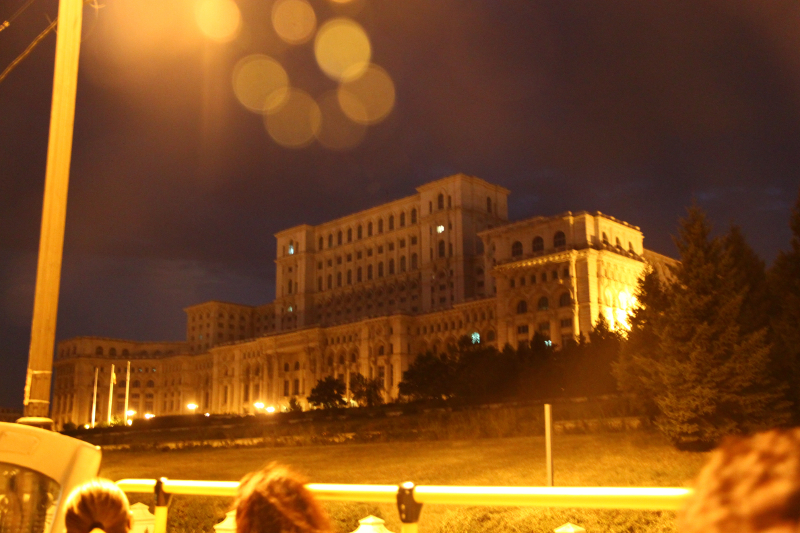 Going back to this top, I won't present the specific budget items, as you can read them in the article on BBC, but I will tell you that the top 10 Europe's cheapest cities in 2013, as revealed by the site, are:
Bucharest, Romania
Sofia, Bulgaria
Krakow, Poland
Sarajevo, Bosnia and Herzegovina
Kiev, Ukraine
Riga, Latvia
Belgrade, Serbia
Budapest, Hungary
Warsaw, Poland
Zagreb, Croatia
As you can easily notice, there are many capitals included in this top – which is another important thing to notice. The only country featuring two cities is Poland – with Krakow and Warsaw.
I am also happy to have a really interesting and beautiful article, with lovely places featured on this blog on Riga, Latvia – an article written by Valerica that I am truly recommending it to you!
Which of the cities included in this top have you visited yet? Where would you want to go next in Europe?