The Black Sea and an amazing trip
I told you times and times again that I simply love the Black Sea. Which, actually, is not that black :D, as you'll see in the photos included below.
We decided to go to the Black Sea on the Romanian shore on a Monday. Yup, we avoided the weekend crowds and went this Monday at the seaside. And it was an amazing trip.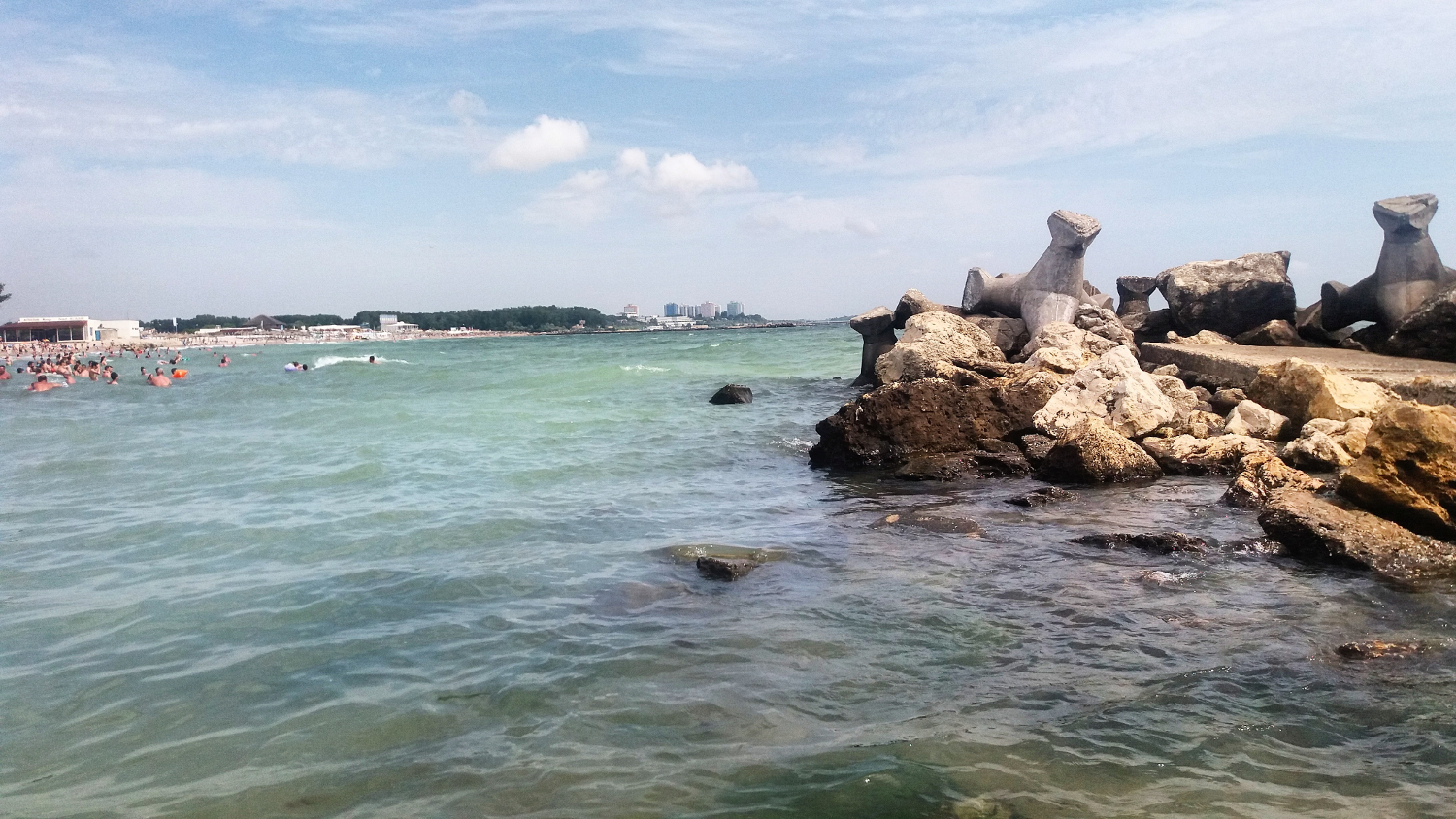 From Bucharest it is an about 2 hours drive to get to the sea. We have a highway all the way to Constanta – the main Romanian harbor and city at the seaside. From there, if you want to go to a different city near the Black Sea it takes about 20-40 minutes (it pretty much depends where you want to go as we have many small seaside cities, resorts actually.
Of course, this is by car – though as you will see if you look at the trains' schedule, you'll see it takes around 3 hours by train – so, pretty close.
Anyway, we didn't stop in Constanta, we went to a smaller resort – we have a special place where we like to go especially for the fact that the parking place is literally near the beach – you get out of your car and on to the beach. Plus, no stairways, just pure, beautiful sand. And the sea. Immediately.
We all went – which means we took the dog. Maxie loves to go with us on trips – though she doesn't like the water so no swims for her. For me either (I don't swim). Still, we enjoy the seaside a lot.
And no, I don't enjoy laying down and getting a nice tan much, I enjoy listening to the sea, smell it (the Black Sea is salty and has a special smell that even manages to clear my nose) and get my feet wet. If I don't swim, I at least walk in the sea 😀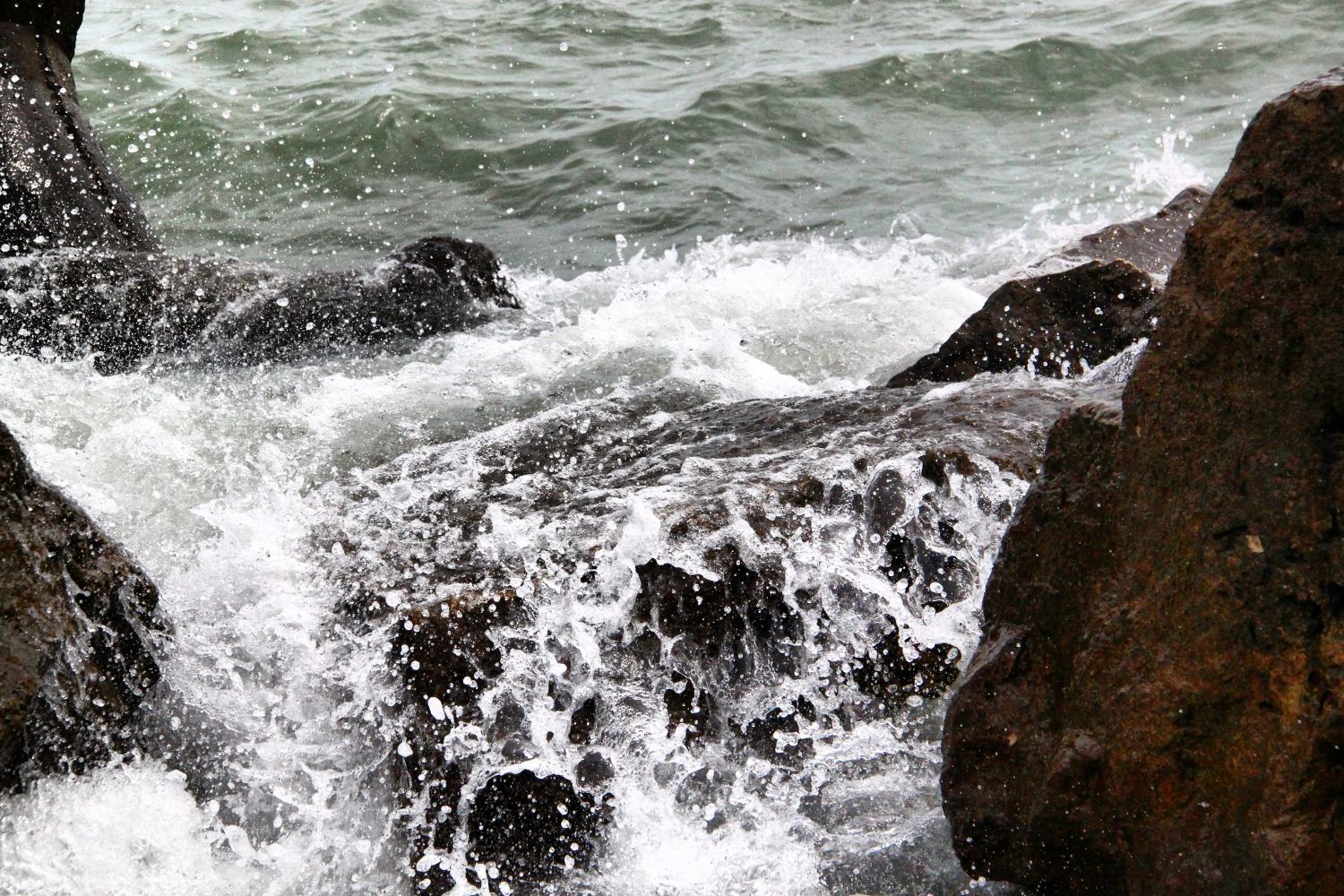 Eric was also pleased to go to the Black Sea – we played, made sand castles and other constructions, and played with the water. As much as we could – as we left at noon (we don't like to stay in the sun after 11 AM, 12 PM the latest (though 11 AM is usually our off the beach hour).
Andrei was tired – he drove all the way – but he did enjoy the trip. And after the sea, we went in Constanta and met with some friends – got back in Bucharest by evening.
Yes, it was a very short trip. A much too short trip – but better than nothing. And wonderful. The Black Sea is simply mesmerizing.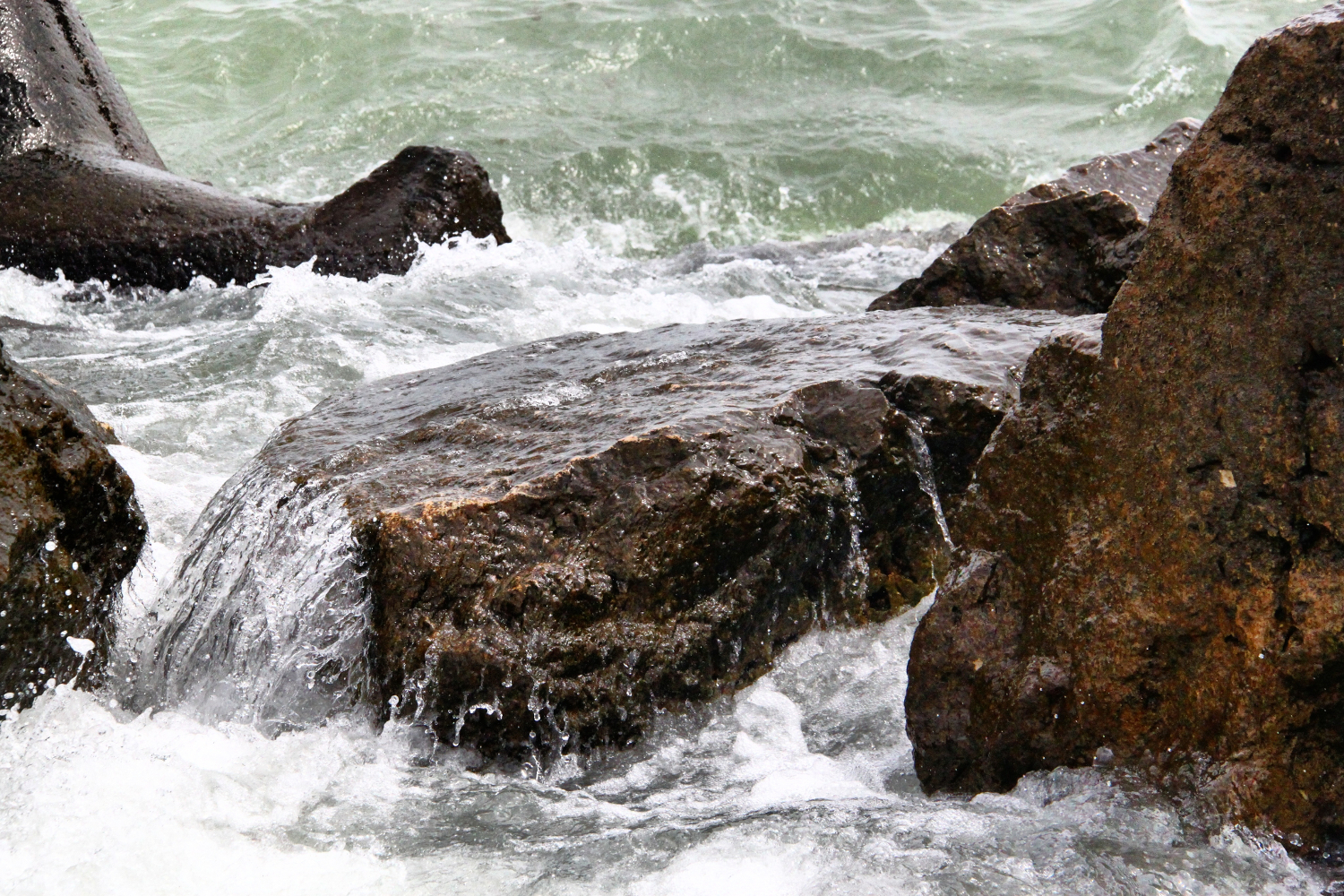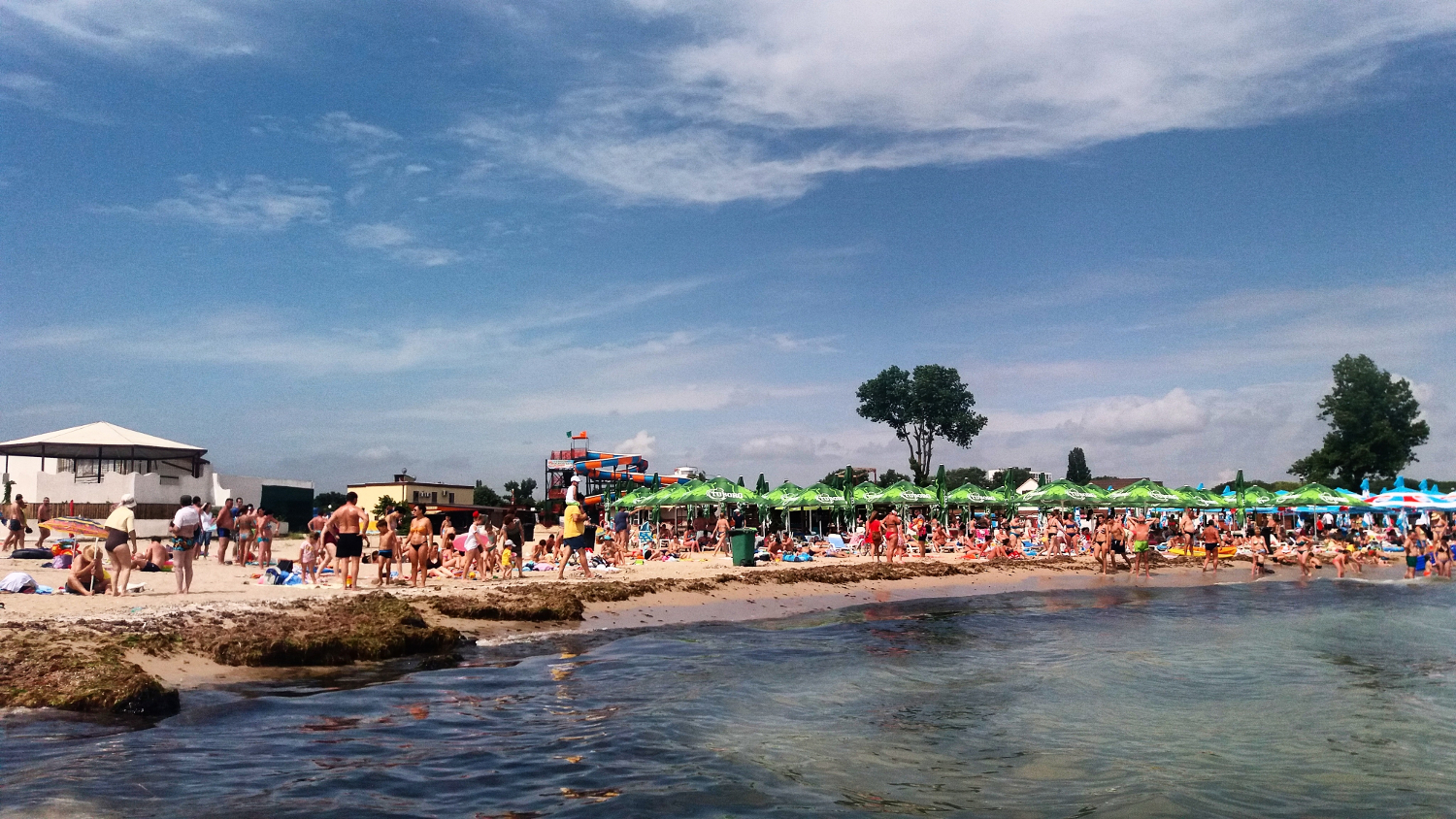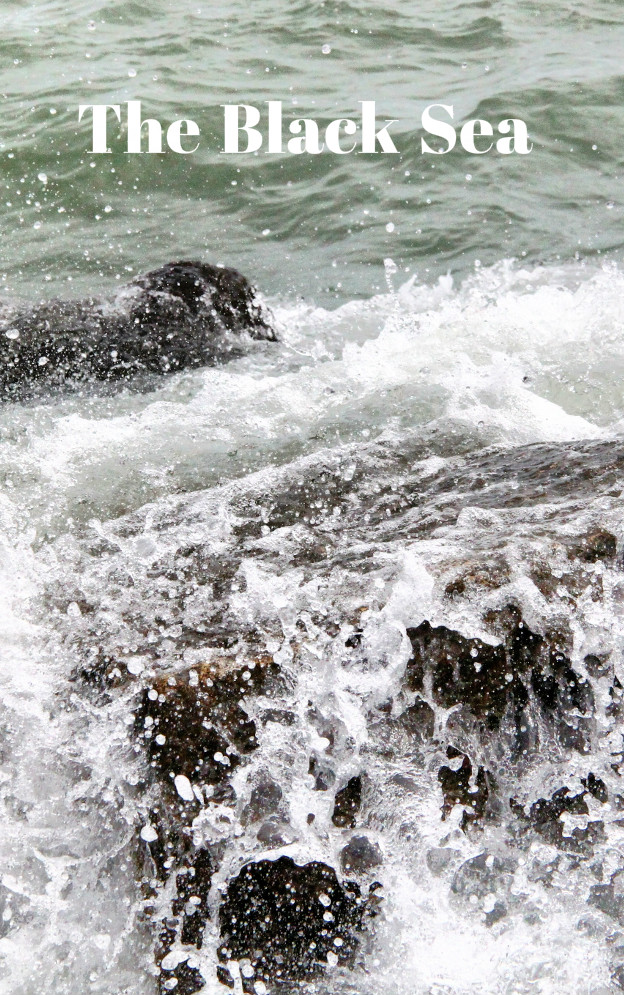 Save