Best cities to visit in India
India is an amazing country with an interesting culture to discover and special food. There are many great places to visit in India – and some of the landmarks are known worldwide (think about Taj Mahal, for example).
Discover the best cities to visit in India from this article. If you want to experience the diversity of this country, try to include as many of them (maybe even some off the beaten path locations such as Mawlynnong, a village considered among the best places to visit in Asia by CNN.)
Before planning your trip to India, it's best to know that, especially if you come from a different continent than Asia, you may be surprised by many things that are specific to this country.
So, before going further with this article, I'm recommending you to read the 8 practical tips for first-time visitors to India.
And now, it's time to see the best Indian cities to visit.
Best cities to visit in India
Delhi
Famous worldwide for the Taj Mahal, Delhi is an impressive city with a lot to offer to any visitor. A 3-day itinerary of Delhi (you can find it on our site) will allow you to see the best of the city, including the India Gate, Nizammudin Dargah, Hauz Khas Fort, Dilli Haat, and more.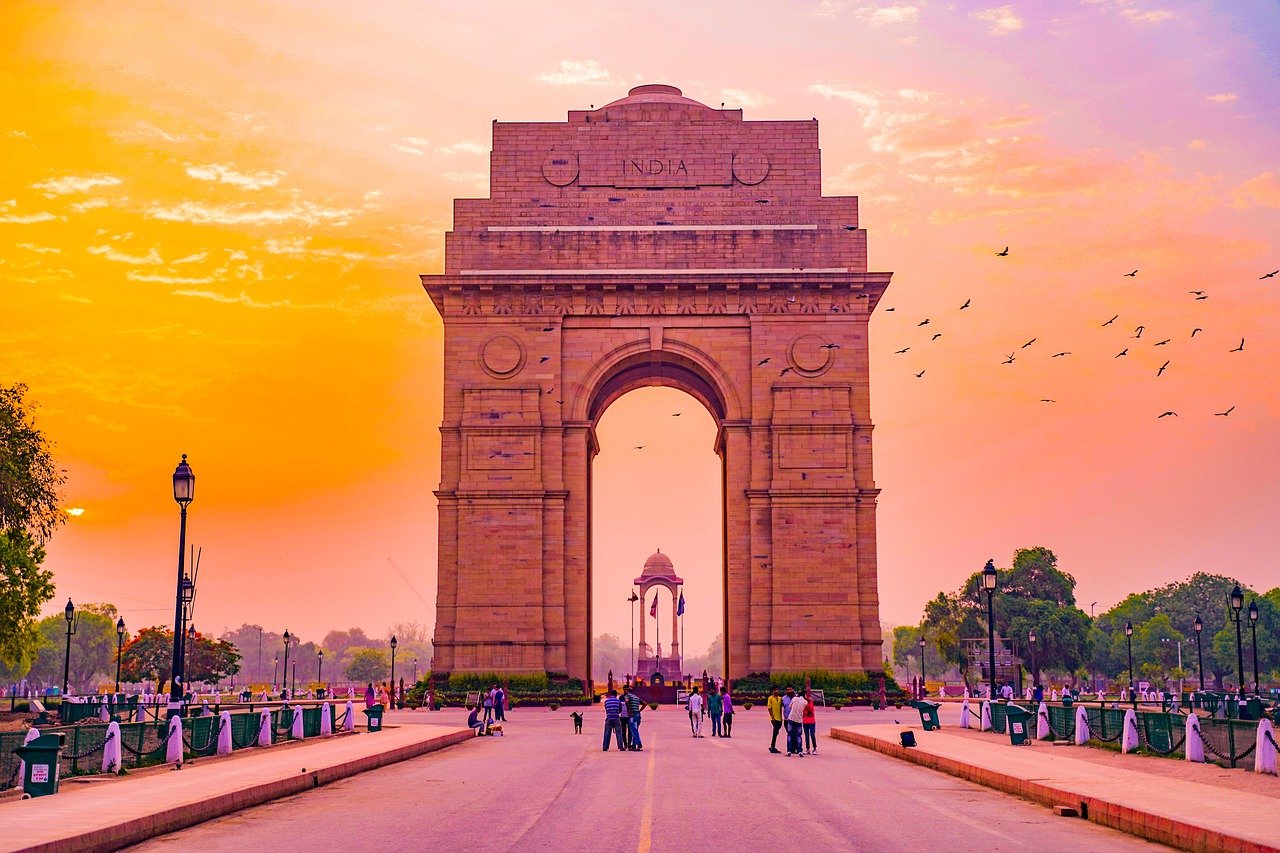 photo via
Hyderabad
Hyderabad is the capital of the Indian state of Andhra Pradesh and one of the best cities to visit in India.
The good news is that there are plenty of Delhi to Hyderabad flights that will allow you to easily get to this city after visiting Delhi.
In Hyderabad you'll find the Falaknuma Palace, Golconda Fort, Ramoji Film City, Salar Jung Museum and several other great places to visit. In fact, we have on this blog an article with the 10 best things to do in Hyderabad that I'm recommending you to read.
Varanasi
Another popular destination in India is Varanasi. This is a city of around 4000-5000 years old that will allow you to discover India's past and culture even more.
To avoid the potential culture shock, please read our article with what you need to know before visiting Varanasi (from the blog)  so that you can have the best time here! The article presents you the top scams, what to pay attention to when it comes to cultural sensitivity, where to go, important details about street food, transport, and more.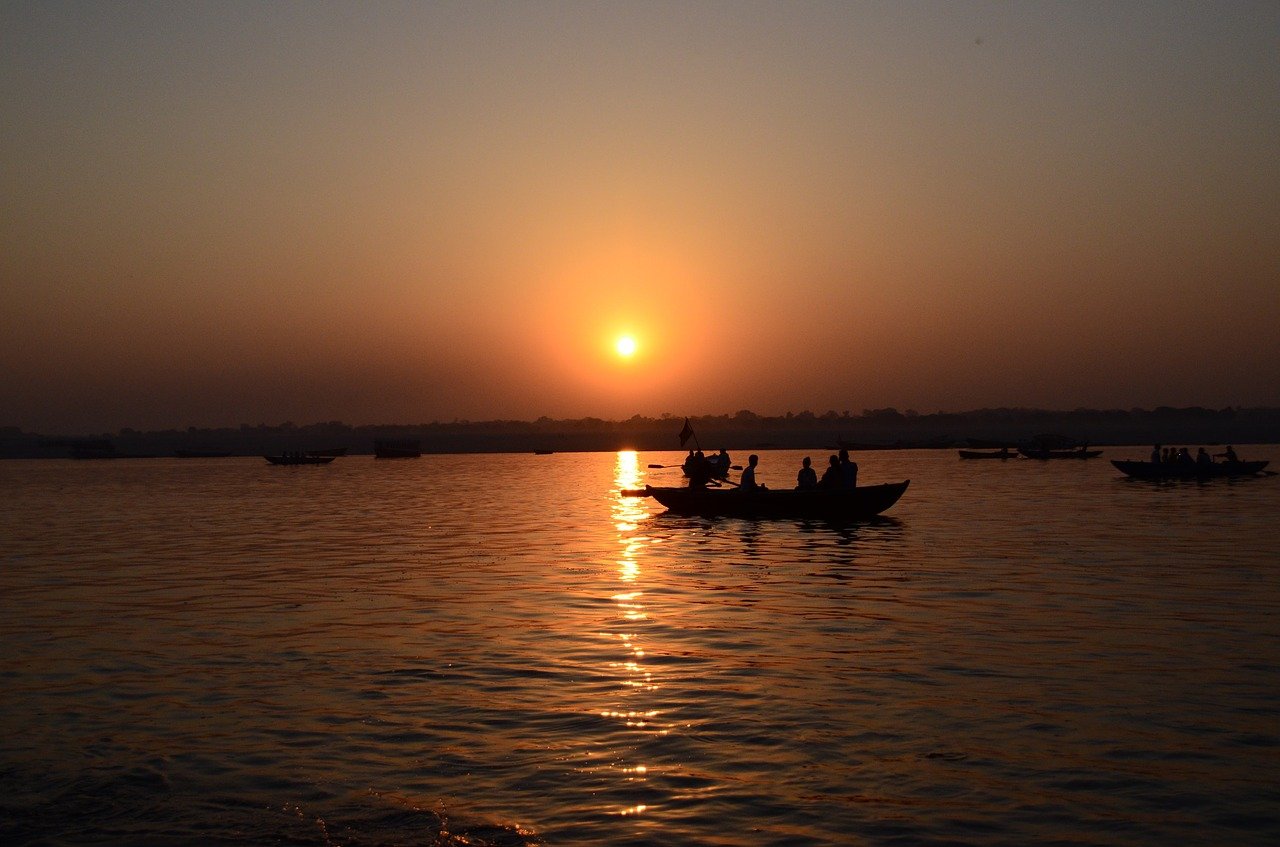 Kolkata
Formely known as Calcutta, Kolkata is another popular city in India. While here, you can visit Jorasanko Thakur Bari – home of Nobel Laureate Rabindranath tagore, see the Howrah Bridge, and taste some of the popular dishes such as Mishit doi, Kati rolls, Moglai paratha or Phuckha. You can discover more ideas – and useful information about the city – from this article about Kolkata by a resident.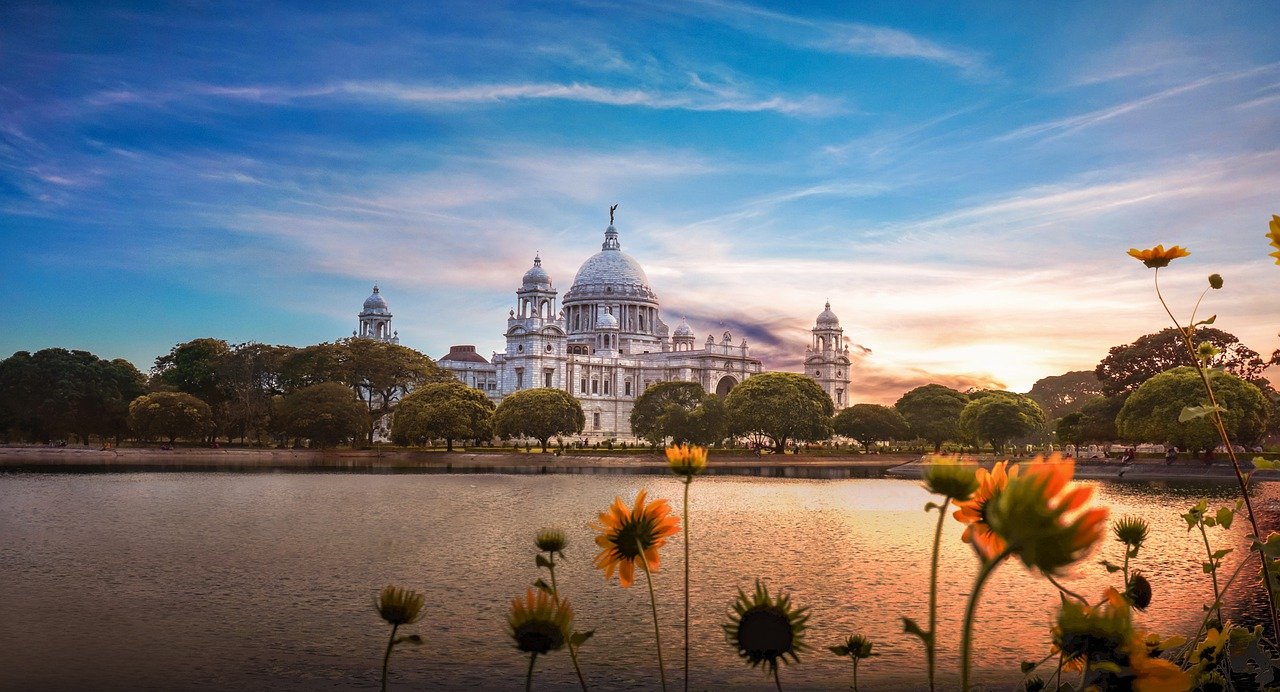 photo source
Mumbai
Next on the list of Indian destinations is Mumbai. Known as the city of Dreams, it is here that you can see the famous Gateway of India, Nehru Science Centre, Mahalaxmi Temple, Haji Ali Mosque, and Mount Mary's Church, and there are plenty of other things to do in Mumbai.
Munnar
Next on this list of must-visit cities in India is Munnar, in Kerala, a gem of India. Kerala is a perfect destination for outdoor enthusiasts as it has splendid beaches, lovely rice fields, waterfalls, and tea plantations. You'll fall in love with the landscapes, the smell in the air, the beauty of the nature and all the things you'll see in this part of India.
There are many tourist attractions in Munnar – from the Tea Museum to Echo Point, from the nearby Eravikulam National Park to Mattupetty Dam, The Blossom Hydel Park, and beyond – all offering great ways to spend more time outdoor and enjoy splendid views.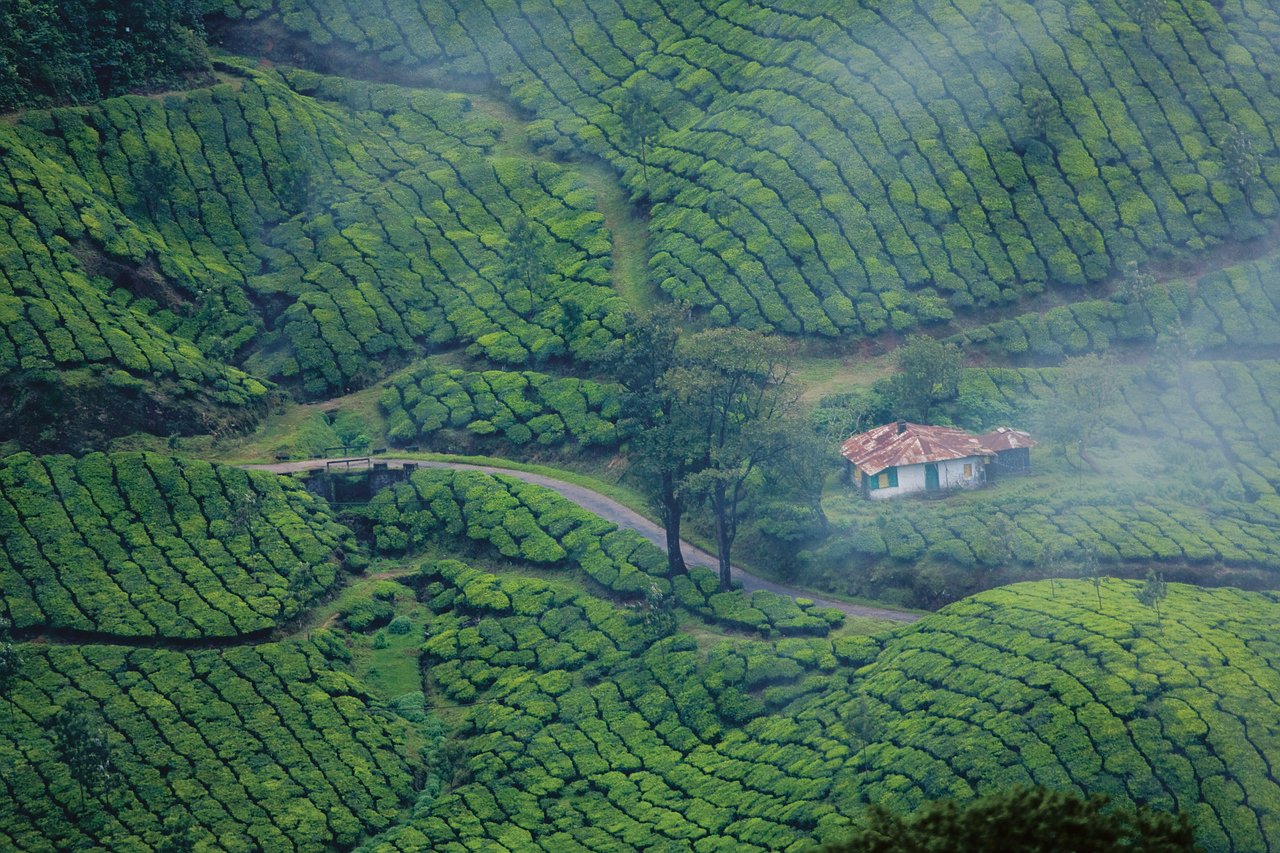 As you can see from the list above, there are plenty of cities to visit in India for all preferences. If you want to experience as much as possible of the country, then try to include as many as you can on your Indian itinerary. Enjoy each moment!