London's Top Ten Theatre Experiences
Theatres and musical performances are some of the most desirable places to see and experience during a trip to London. There are many people who are often shocked at how many wonderful and cool theatres there really are in London.
London's Top Ten Theatre Experiences through some of the most cherished performances
Lion King At Lyceum Theatre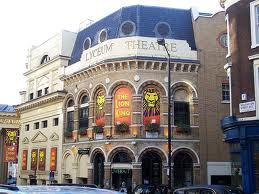 The Lyceum Theatre has showcased some of the top musicals out there. The Lion King is currently the main show that is constantly showing at this theatre. The beautiful story is not only exciting, but the concept and the music is stunning.
Wicked At Apollo Victoria Theatre
The story of Oz and the wicked witch has taken a new turn, and the story of Wickedgoes through some of the most magnificent music and performances.
Mamma Mia
Mammia Mia is shown at multiple theatres at once because of the show's popularity and fame in London. Catching a show is just what you need to enjoy good music and performances.
Chicago
At the Garrick Theatre lies the broadway musical, Chicago, which has been in existence for plenty of years.
Thriller Live
Experience the music and performances of the famous Michael Jackson live at the Lyric Theatre.
We Will Rock You
The Dominion Theatre is one of the coolest theatres out there, and We Will Rock You is a stunning show that can be great to experience. The music of the past is experienced right at the Dominion Theatre everyday by hundreds of fans.
Phantom Of The Opera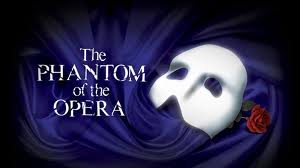 In London, people always make sure to catch the Phantom Of The Opera. The concept of the show is always intriguing and interesting.
Billy Elliot
Billy Elliot is quite a new show compared to the others, but the concept behind it is stunning. The music, acting, and the performers never fail to give a magnificent show.
Les Miserables
Les Miserables has been in existence for years. The show has never stopped since it premiered plenty of years ago.
Shrek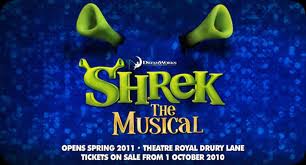 Shrek is an ogre who has made people laugh for many years. Now the story is taken to the big stage in Shrek, The Musical right at the Theatre Royal Drury Lane.
The above experiences are all wonderful shows. Each theatre offers something different to the table. Most people are often shocked at how exciting most of the shows in London can really be. Even watching just two or three of the shows above can be quite an exhilarating experience.