Bucharest International Air Show – a Must Not Miss Show
2 international formations as guests: Turkish Stars and Frecce Tricolori (Italy)
a 60 years old pilot that does incredible things with his plane
great Romanian pilots, including Hawks of Romania formation (4 Extra)
sky divers
fireworks and flights show at dawn
helicopter acrobatics
rescue missions – simulations
See the photo gallery from here too.
Last year my son was only about one month old, so I wasn't able to enjoy this great show. But this year was a must go – so I a friend babysit on Saturday and we took Eric to my mom's on Sunday.
The show was incredible and Bucharest International Air Show is already a tradition – so prepare yourself to visit Romania for this event next summer 😉
I had invitations to the VIP area – transport with a car included ;), chairs and so on (yup, I needed a chair due to my recent knee surgery and present recovery period).
All the pilots and formations were simply great. Congratulations to all of the, to all the technical personnel and to the show's organizers and sponsors. Great moments.
In fact, it is very hard for me to only pick some photos (that simply don't do justice to the great show) and videos.
What impressed me
the Turkish Stars and their figure with two airplanes flying in mirror and one making circles just behind them;
the solo pilot from Frecce Tricolori and a figure of his – round half circles and left and right movements (in the same time)
all the crossings – two planes, three or formations;
a 60 year old pilot – Jurgis Kairys – that does incredible things with his plane
a Boeing 737 that "shaked"
the helicopters
the flights and the show at sunset
But all were great moments and exercises!
I'm really recommending this show to all of you! I have to admit I was impressed – and so was everyone who saw it;)
Here are some photos from the show, and some videos. Please see the photos from here too – 90% different.
Click on the photos for a larger view.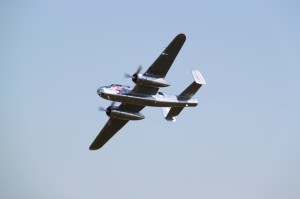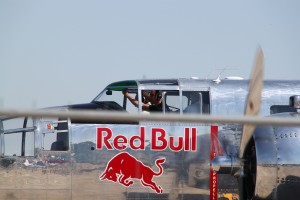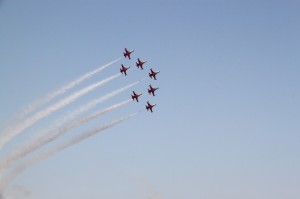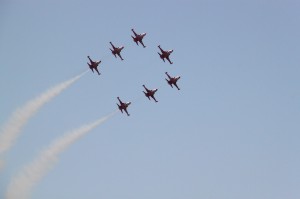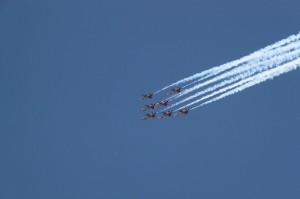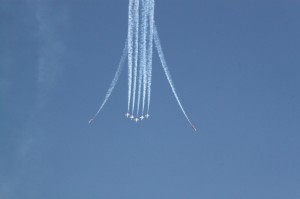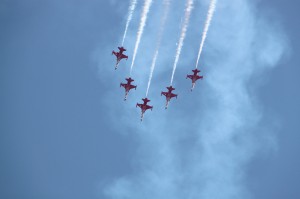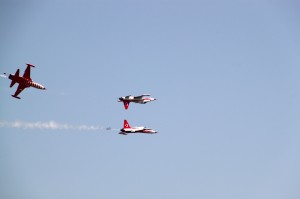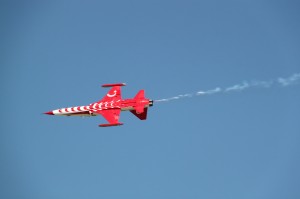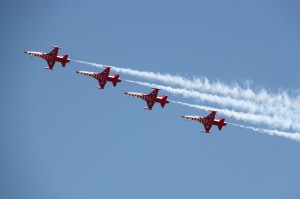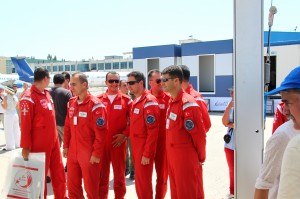 and a short video of ours with them
coming soon
and their official video – must see!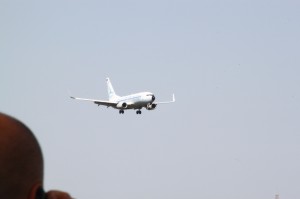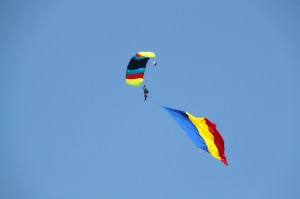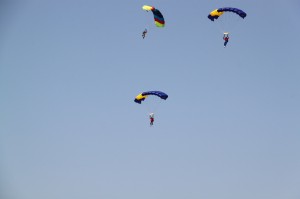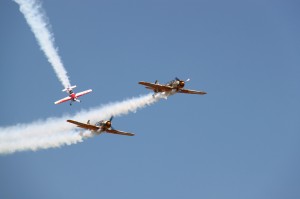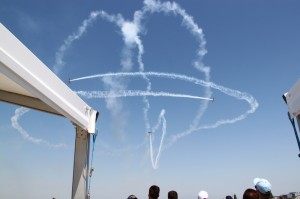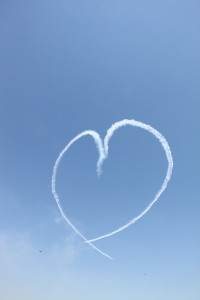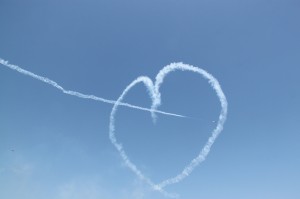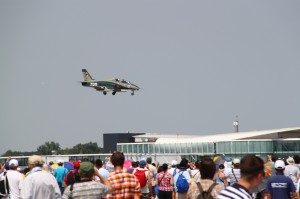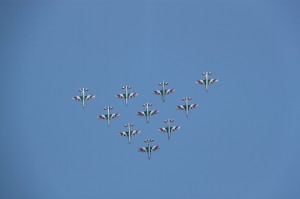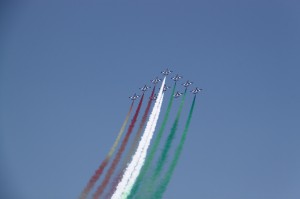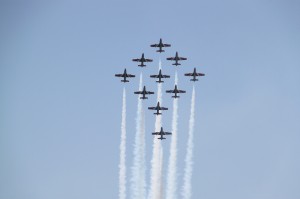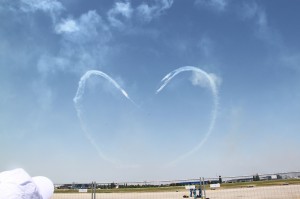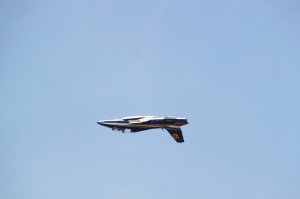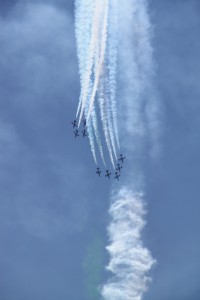 and a video of ours with them
coming soon
and an official video of them