Schloss Belvedere – Palace and Art Museum in Vienna, Austria
Vienna offers a great variety of places to visit, including a large variety of museums. One of the very famous and good looking – as well as palace – is Schloss Belvedere – Belvedere Palace.
Schloss Belvedere consist of two buildings – the Upper and the Lower Belvedere – that were built in the 18th century as the summer residence for the important general Prince Eugene of Savoy (1663-1736).
The Upper Belvedere is the larger palace and it is most famous for housing the World′s largest Gustav Klimt collection. The Lower Belvedere is a smaller palace, but a more personal one. The two buildings are united by an amazing garden – a site you will surely enjoy seeing.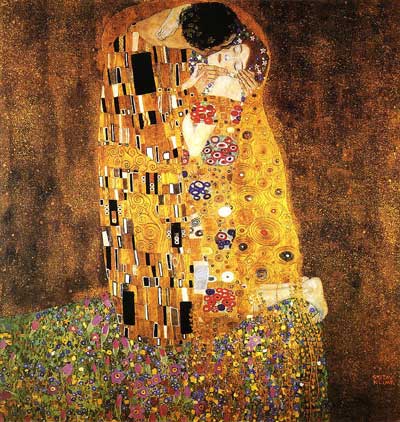 When we visited Austria's capital city we didn't miss the chance to visit this museum, among others. However we didn't make a very good plan and ended up having only enough time to visit the Upper Belvedere and at a rather fast pace. It was, however, a nice experience; we saw many interesting paintings by famous artists. We were also impressed by the marble hall and grand staircase. You can see some pictures on the official site (we didn't take so many due to the short time).
Of course there's a souvenir shop downstairs – we bought some cards with famous paintings.
Whether you like the paintings and the artists displayed in this museum or not, you have to admit that the collection is impressive, as well as the palace itself. In the photo you can see just how good the palace really looks.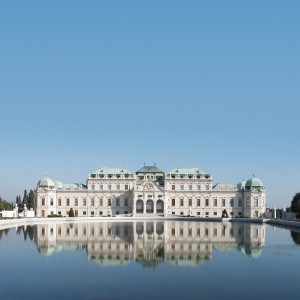 Lower Belvedere looks also very good – even if it is a smaller palace. Unfortunately, as I already mentioned, we didn't visit it so I can only ask you to write your impressions if you've visited it and to recommend you the link to the official site describing this palace and interior.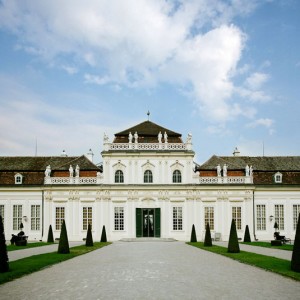 You have to see the Palace garden by yourselves. Words are not at all enough to describe it. You will surely enjoy the walk between the two buildings of the Schloss Belvedere, you will enjoy the smells of the flowers, the beauty of the colors and the nice view. You'll also probably take many pictures. We couldn't, however, because it was raining and we didn't have camera rain protection.
Have you been to Belvedere Palace and Art Museum in Vienna, Austria? What was your impression?
The photos of the Belvedere palace in this article are from the official site, the painting by Klimt is from Wikipedia.
Save
Find hotels in Vienna