London seen from the airplane
I love that excitement feeling you get while being closer and closer to your destination. As the airplane prepares to land, the city gets "bigger", the landmarks are more and more visible and you know that in just a few minutes you'll be there. Andrei was recently near London, and had the opportunity to see this mesmerizing European city from the airplane. And the view is definitely worth it.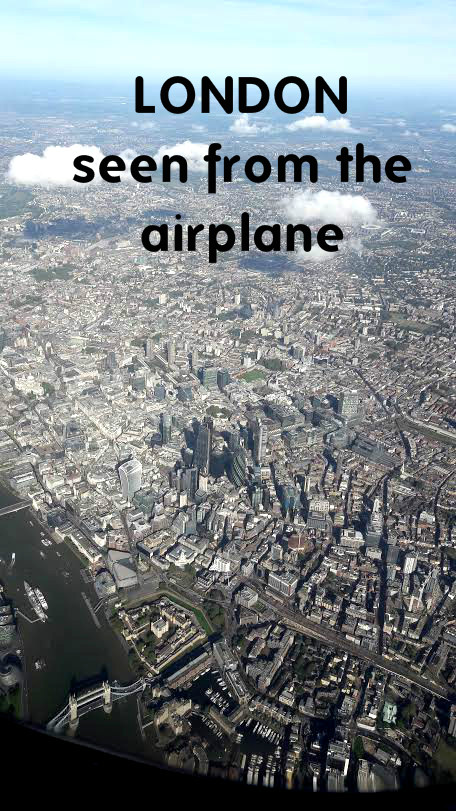 As approaching the Heathrow airport, you get the chance to see the London Eye, the London Bridge, Big Ben, and many other famous buildings, as well as the city itself.
It may not be much for those who travel a lot, but it is a special experience for those who long for years to visit London (and don't know if they'll be able to get back there in the future).
Here are some photos of London seen from the airplane taken by Andrei over the past two weeks.