Three must see places in Brno, Czech Republic
It is not Prague, true, and it is not very famous, but Brno has a lot to offer if you are in the area and decide to make a stop here. It is not a glamorous city, but rather a smaller, peaceful one. Its buildings tell the stories of an interesting past and a walk through the city's centre, among the houses built at the beginning of the 20th century will charm you.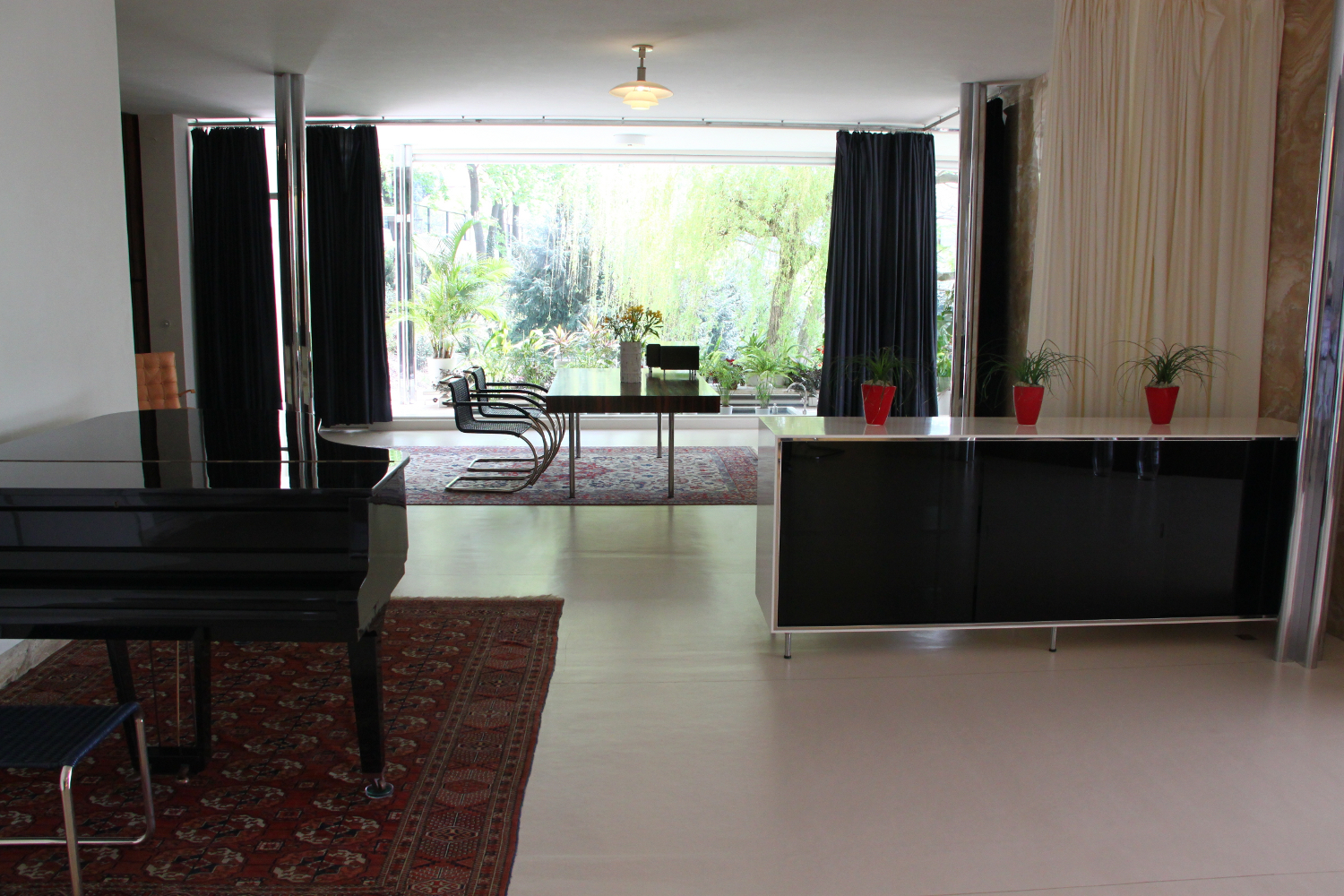 Since I started this article mentioning the houses of the city, then I have to start the three places top with Villa Tugendhat. This house has a very interesting story – as it belonged to a jewish people, the family had to leave in a hurry as you can imagine – and nowadays the house is like a museum – open for visitation. To see it, you have to book a tour in advance (and be carreful that the tour is in the local tongue, but you receive supporting materials in English, and the guides can answer your questions in English. The villa has a very interesting and ground-breaking design for its time (and it offers great views over the city). I told you more about the Villa Tugendhat here, and keep in mind that this is a UNESCO World Heritage Site in the city.
The Technical Museum 
Yes, it is a smaller museum than that you'll see in Vienna, but it is definitely an interesting one. And i saw many devices from my childhood here (I wrote a dedicated article to this Technical Museum in Brno). It is a fun museum to visit, that will offer you a peak into the past – with old phones, computers, airplanes, various hoousehold devices, guns and more.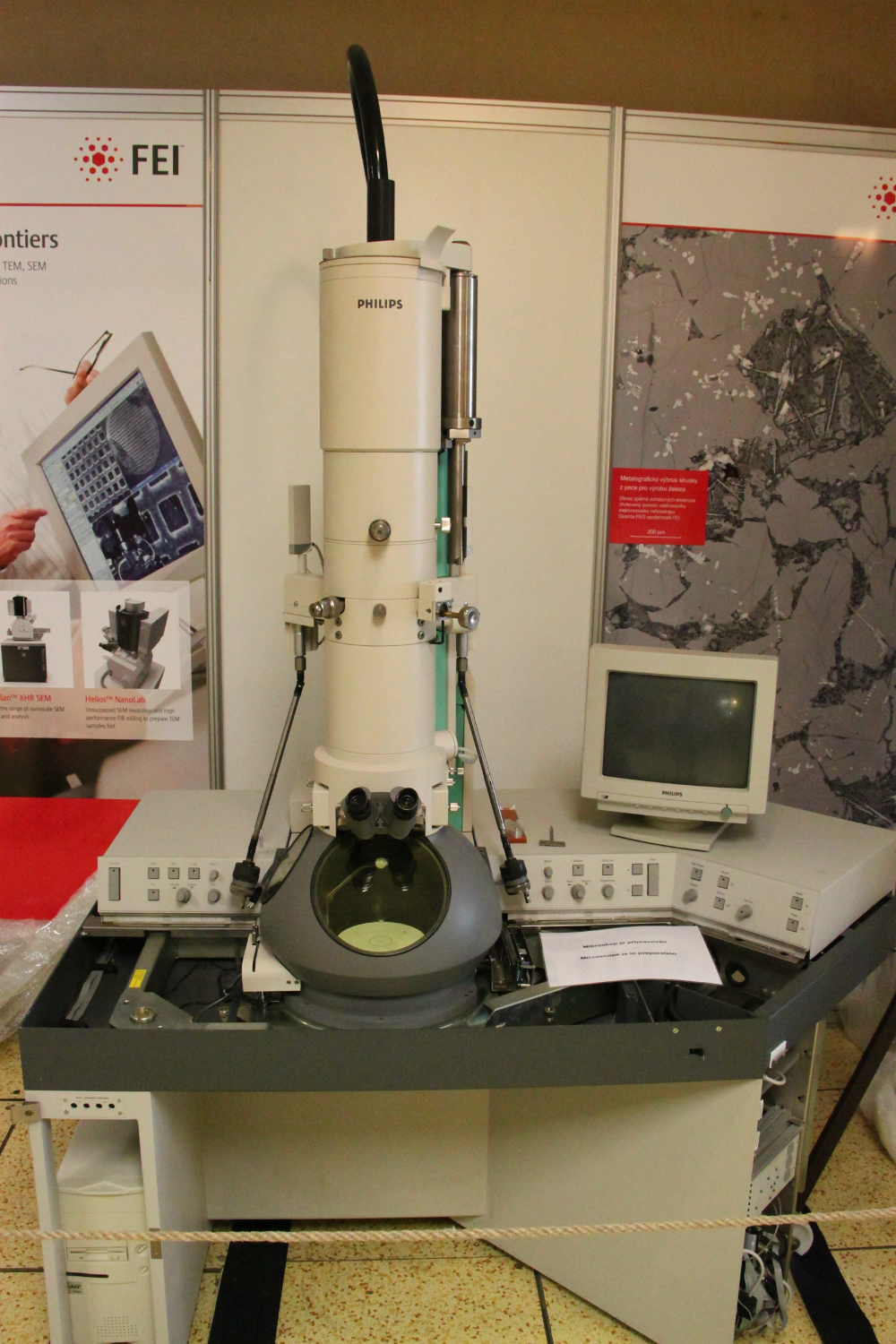 The Old Town's centre
If you like old architecture, then you should take a visit to Brno's old town's centre. From churches with a spectacular architecture to houses (including the city hall) with a special charm, this is an area to see at dusk, during the day or in any moment. It is splendid – keep in mind that we are speaking of a smaller city in a not so very rich country.
I was in Brno for a brief period of time – but I liked it. I don't recommend you to visit if you are expecting to see something similar to Vienna, Paris or London. But if you like smaller cities with a special charm, then you should definitely check it out. (You can see all my posts regarding Brno here.)