A little bit of the Dominican Republic
It's snowy and cold here – so I thought that today I could share with you some photos from a much warmer part of the world: from the Dominican Republic.
The pictures you'll see below are from my friend Dan Mitea and they were taken this summer in that country. Frankly, they show you the way I'd like to feel right now: relaxed, taking a break and just enjoying it. But, until I'll have a vacation, back to work – after the small break seeing the photos.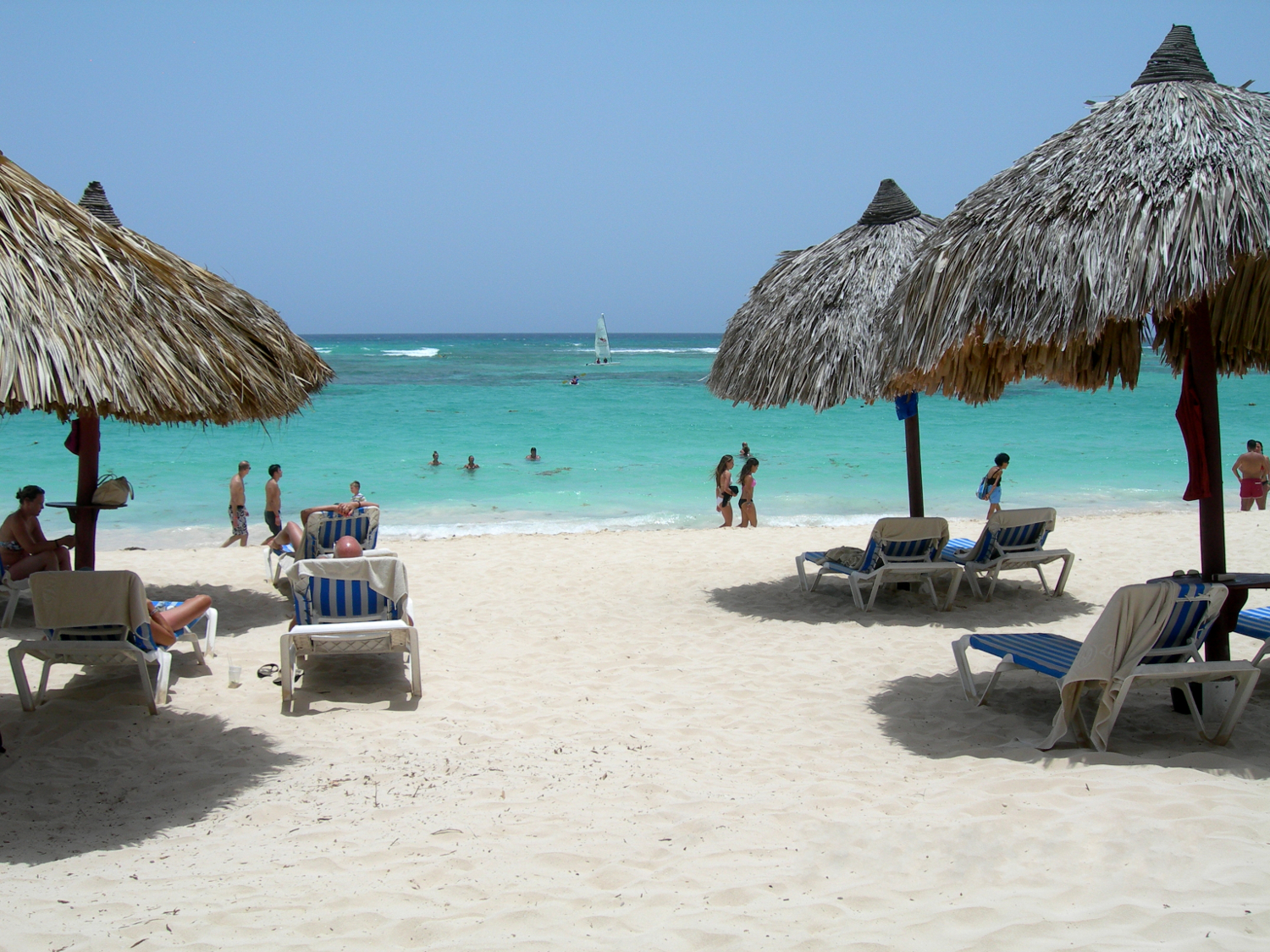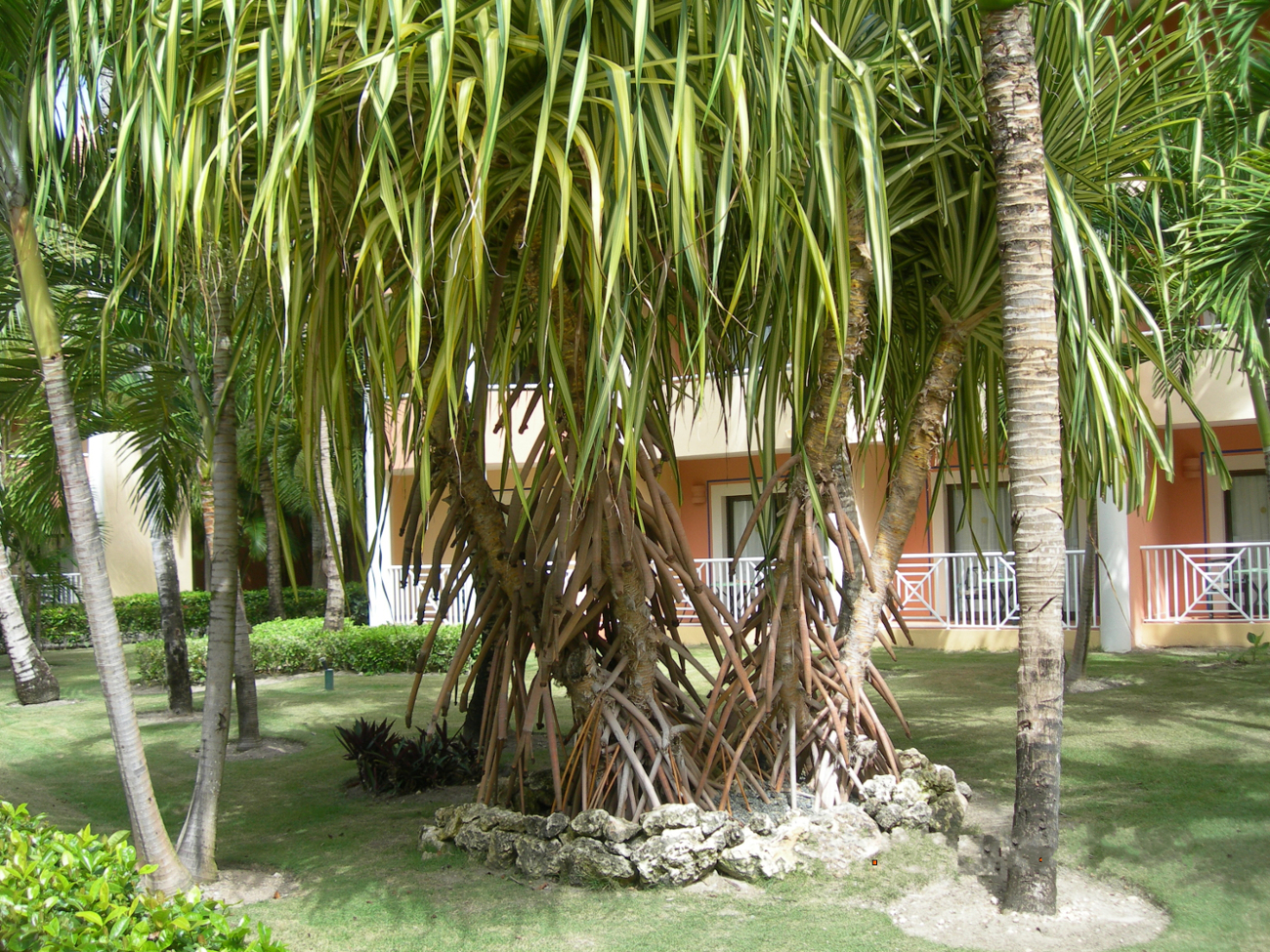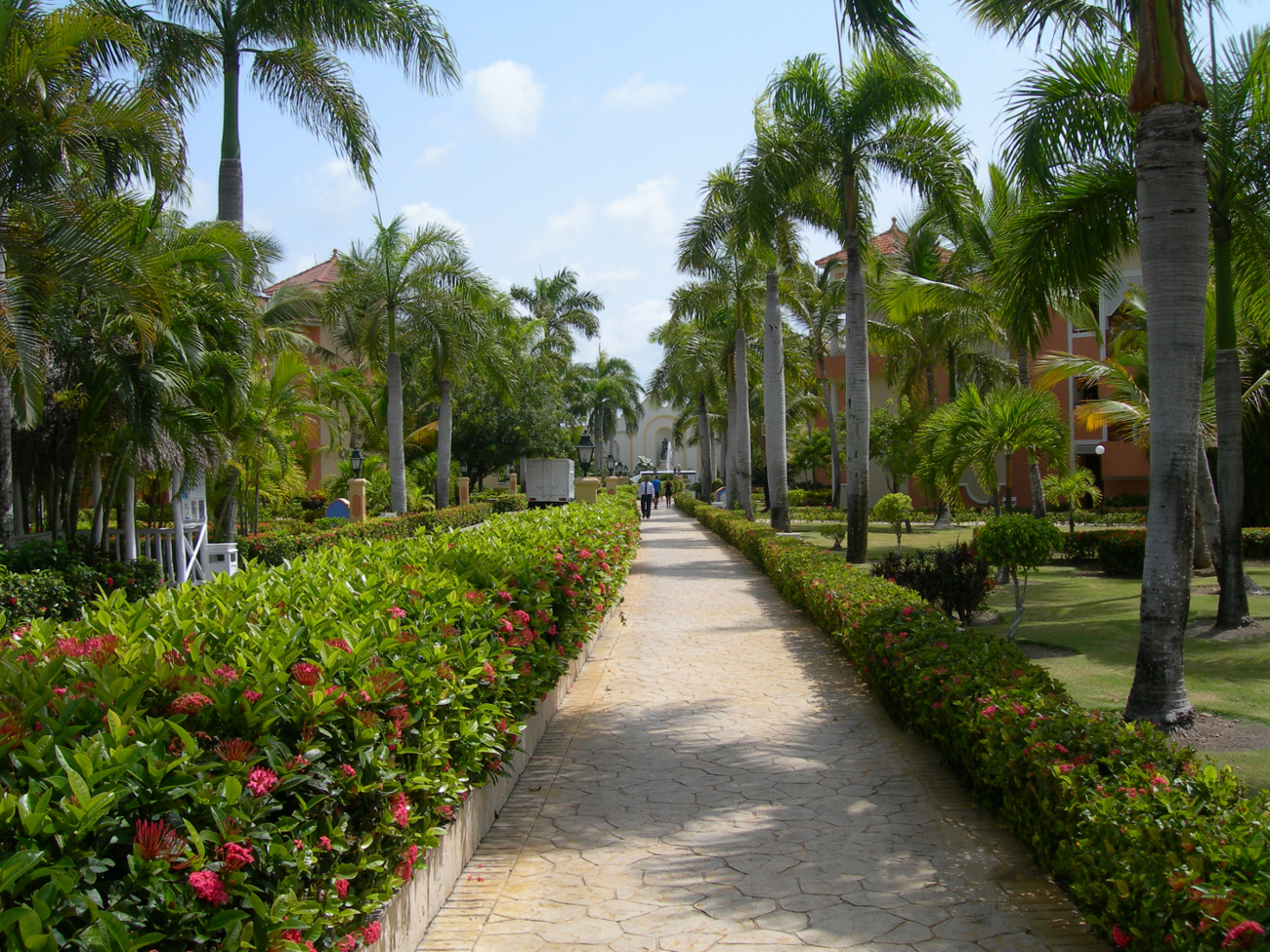 Have you been to the Dominican Republic?