Aqua Terra Zoo in Vienna – Haus des Meeres
I liked the Aqua Terra Zoo in Vienna – "Haus des Meeres" – for many reasons. I liked the building and its history, I liked the view of the city from atop, and, of course, I liked the species I saw there.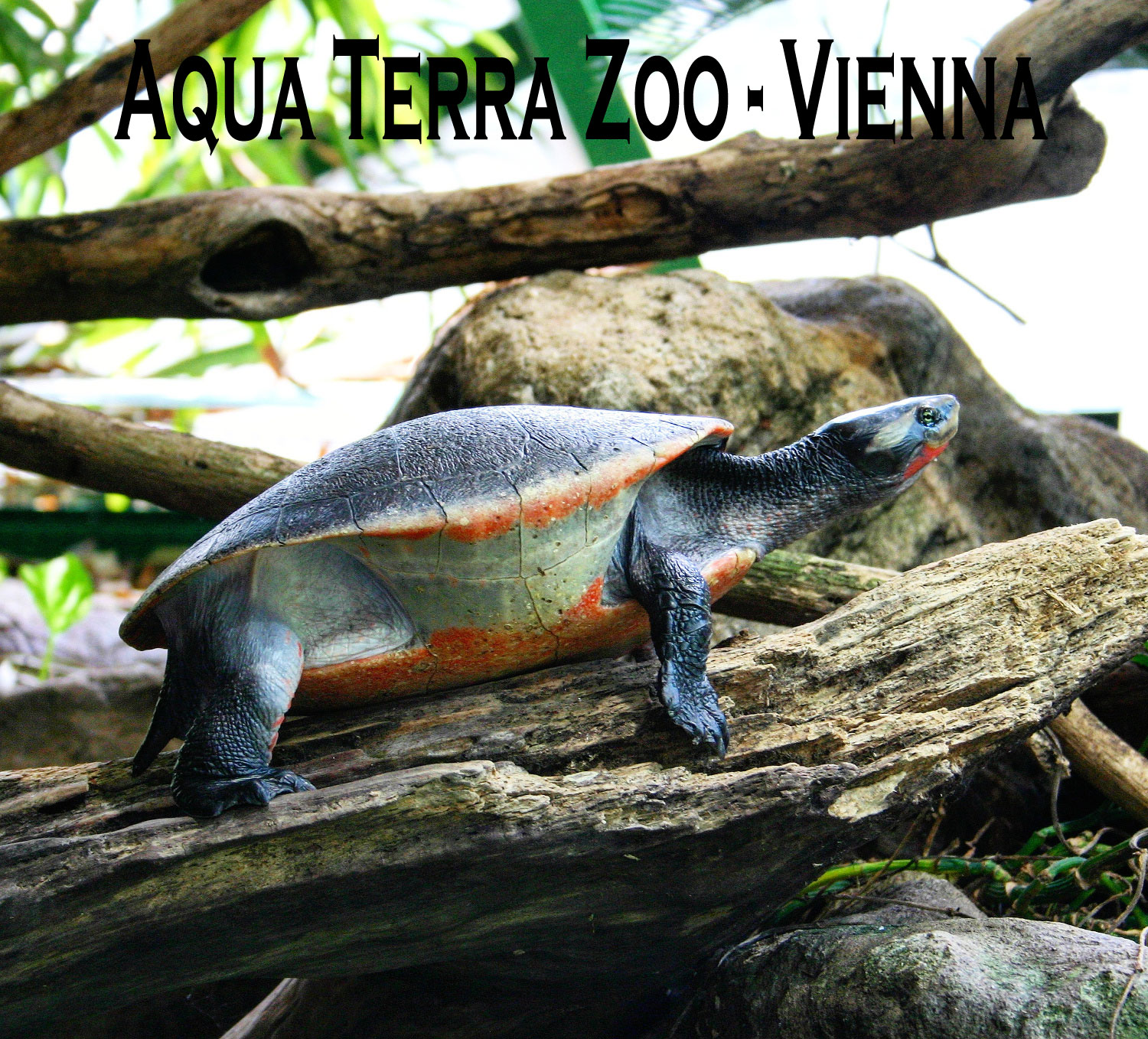 Haus des Meeres is a vivarium hosted in a former flak tower and home to the first saltwater aquarium in Austria. You can see here numerous fish species, monkeys, crocodiles, ants, snakes, turtles, birds and more. Actually, Andrei told you many interesting things on Haus des Meeres a while ago.
As I was looking today through my photos, I realized that there are still many photos we didn't show you, so I decided to repair this.
I hope you like these photos and they'll convince you to visit Aqua Terra Zoo – "Haus des Meeres " – next time you'll be in Vienna.