Most popular dive sites in Bohol
Scuba diving in Philippines is enjoying a huge popularity and it is easy to realize why since there are so many wonderful dive sites you can consider. Bohol is one of the destinations with dozens of sites an enthusiast can take into account. We are only going to mention the most popular of the scuba diving spots, thanks to information gathered by traveltipsor.com.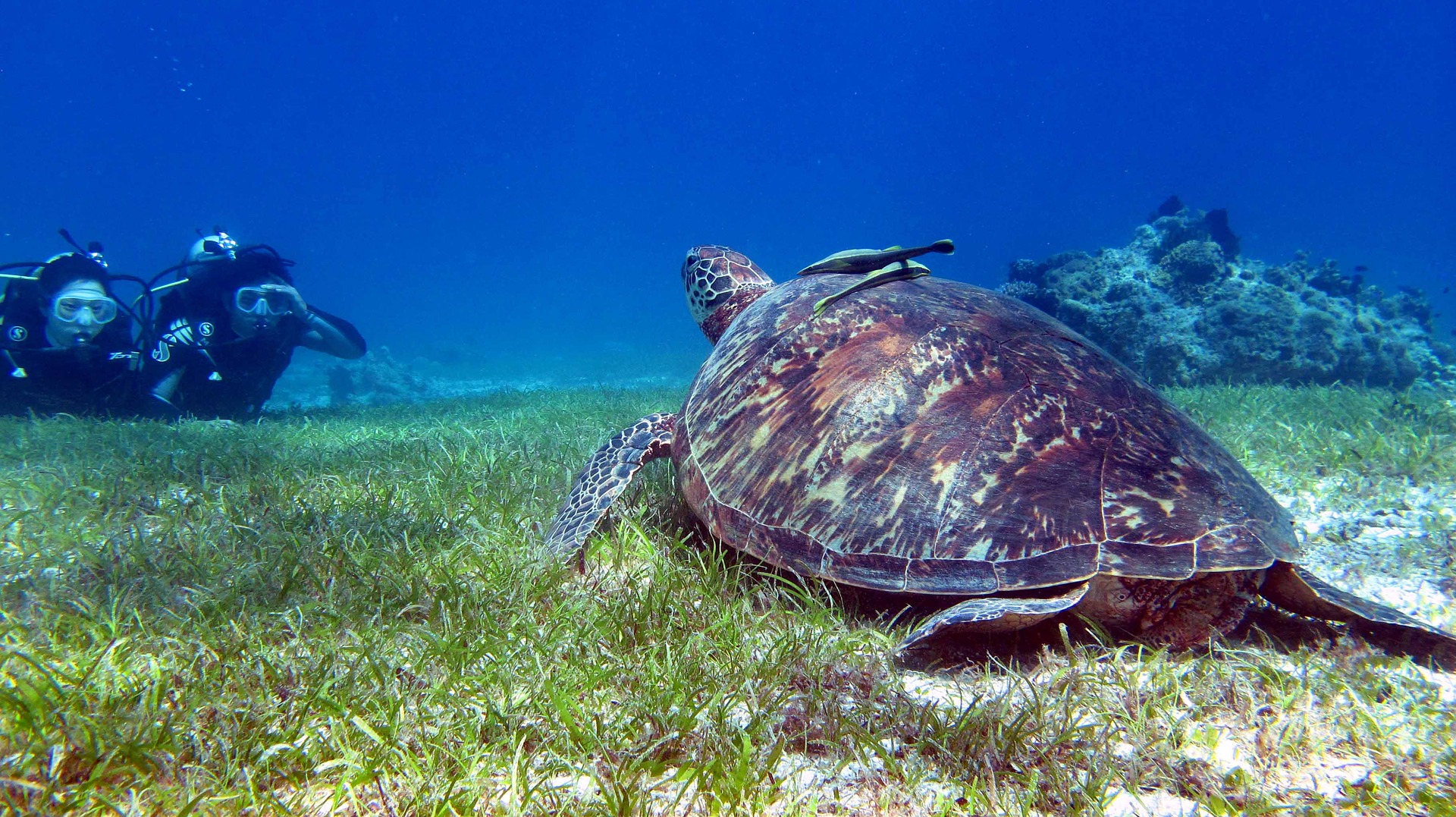 Balicasag Island
There are five great scuba diving sites you can consider if you want to view mouth mackerel, turtles, fusiliers and snappers right close to the wall. If you want to explore more, barracuda is available for viewers together with big eyed jacks. Scuba divers will love the trevally that is sometimes seen and the entire fish life present around this island is abundant.
Remember that because of the different sites that you can enjoy, it is a good idea to prepare for around 3 scuba dives in one visit. Find an experienced guide to help you spot the fish that hide from divers and you will love everything. The main 3 sites you want to take into account for a visit are Divers Haven, Black Forest and Rudy's Rock.
Pamilacan Island
There is only one word to describe the diving experience here: great. The reef offers various coral heads, barracuda, bump head wrasses, tuna, jacks, queen triggerfish and Spanish mackerel at slopes of 45 degrees. You will also want to allow yourself some time to visit the island. It is simply perfect for a barbeque lunch. The island is truly tropical, exactly what you would expect. Getting back to the diving, you get to the site in around one hour from most locations you would start from. The visibility is 10 to 40 meters and the depth range varies from 6 meters to 30 meters.
House Reef
This is where you want to go to in Bohol if you are a beginner because of the various easy dive sites and the courses that can be arranged for those that need them. The experienced divers will usually want to visit for the great night diving options that are available. You will get the opportunity of seeing many interesting eels, squids, octopuses, slugs and crabs, together with banks of other fish. These are particularly impressive during the night. The depth range at night is 5 to 12 meters.
Arco Point
This is where you find an arch in the natural reef, offering a great swim, locally referred to as "The Whole In The Wall". The diving site is really appreciated by beginners and professionals, offering dog eels, moray eels, wrasses, groupers and butterfly fish, just to name a few. The visibility ranges from 12 to 30 meters and the depth range you would enjoy ranges from 4 to 25 meters. From the shore, the travel time is of just a quarter of an hour.
Cervera Shoal
This place is locally referred to as Snake Island, located on the route towards Pamilacan Island. There are many sea snakes that inhabit the island, thus the local name. Cervera Shoal is basically a sunken island with the tip going up 12 meters about water level. Coral will not be too impressive but the view of the snakes is. You can only dive here based on circumstances like current, visibility and weather. Also, some experience is necessary if you want to tackle the site.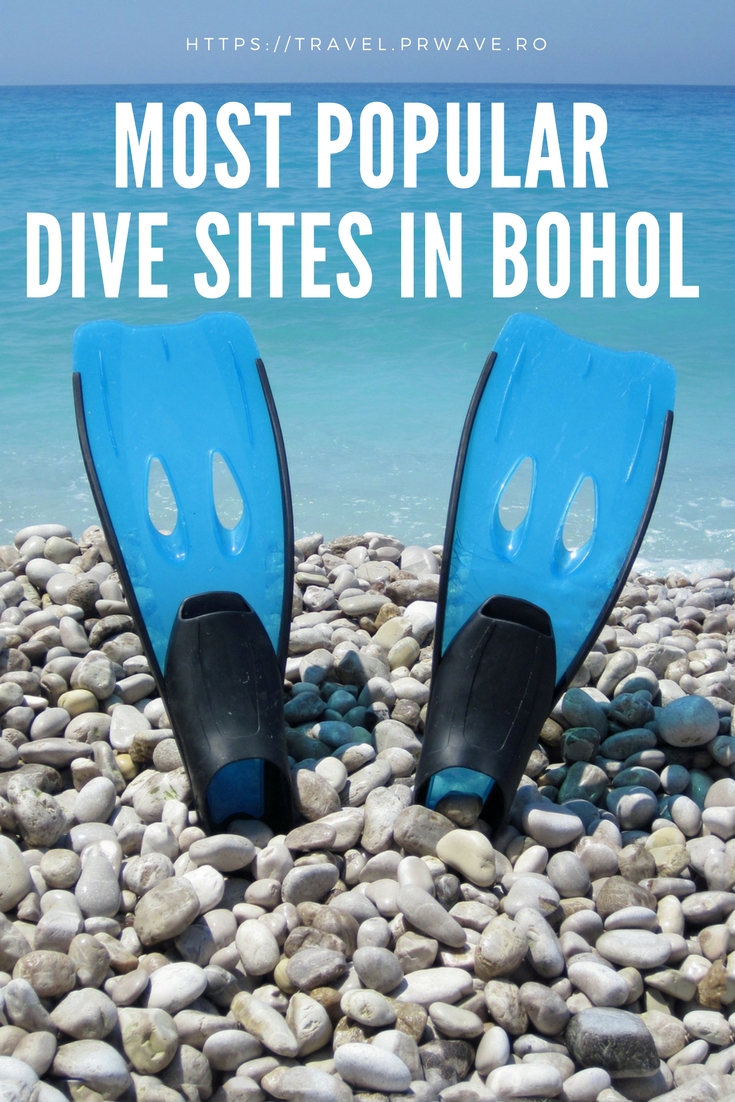 featured image and pin from Pixabay
Save