Mickey Mouse on an airplane at the Aviation Museum in Bucharest
We like to discover fun facts and curiosities when we travel. Sometimes it's a piece of information, while in other moments, it's… an image! Like the one with Mickey Mouse on an airplane that I'm presenting you today.
I told you we went to visit the Aviation Museum in Bucharest (yes, still trying to pick only a few photos :D). It was a nice visit – for all of us. Romania has a factory that makes helicopters and airplanes – so we have many local models. But about that in a later post.
Today I wanted to share with you a funny discover.
On an aircraft that we saw in the indoor exhibition of the Aviation Museum (this museum has an outdoor and an indoor exhibition), we discovered… Mickey Mouse.
A Mickey Mouse like the one we grew up with (as you know, they change a bit the way the famous mouse looks like), but Mickey Mouse. Reaching for the stars – so to say.
So here it is, in all his glory 😀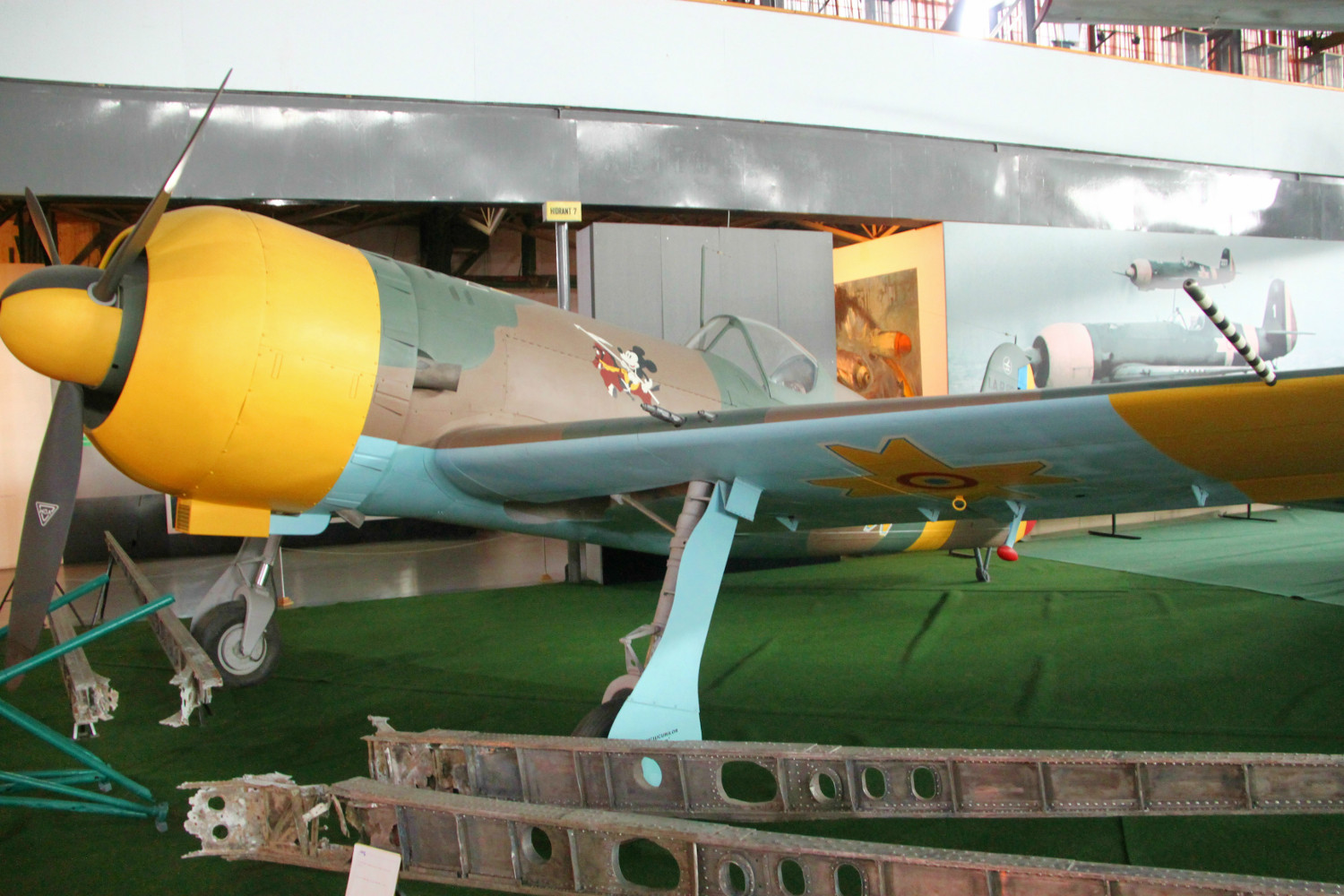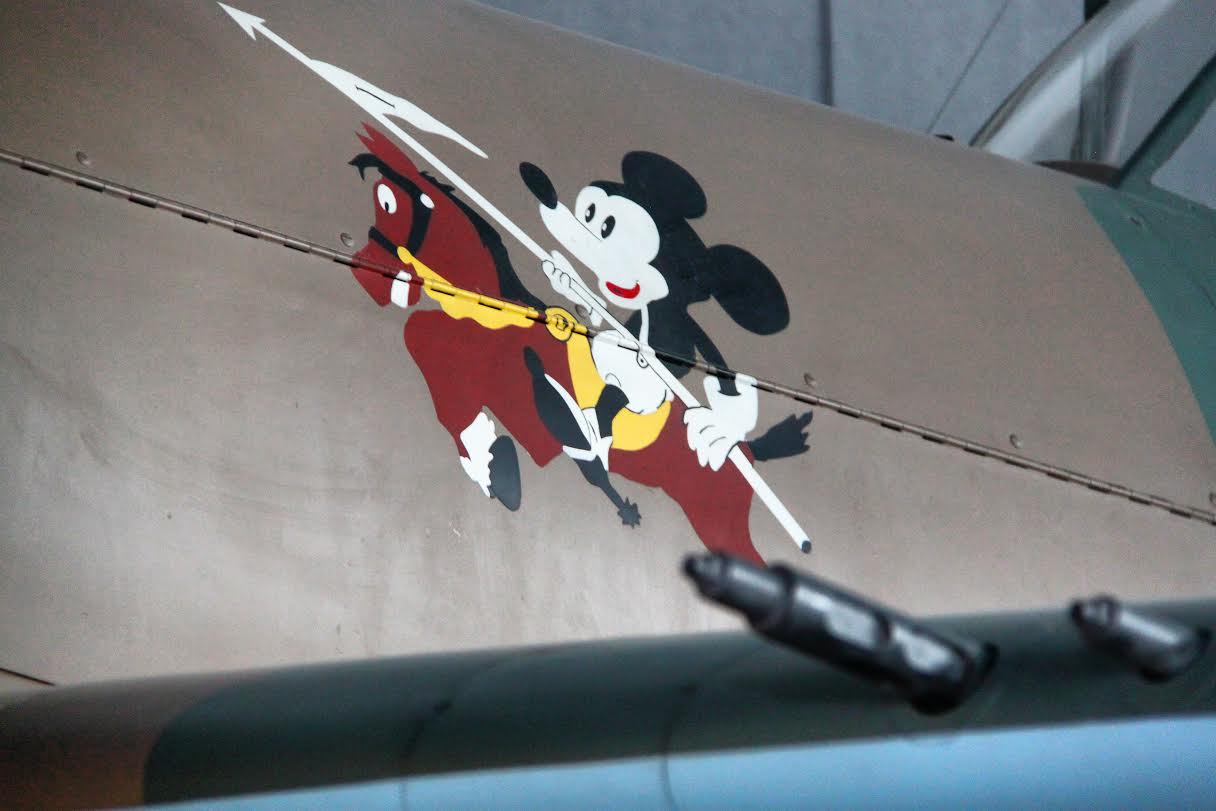 Do you like it?