Bucharest International Air Show 2016
One of the summer shows I make a plan not to miss is Bucharest International Air Show. This year's edition took place on July 30th – and I was there.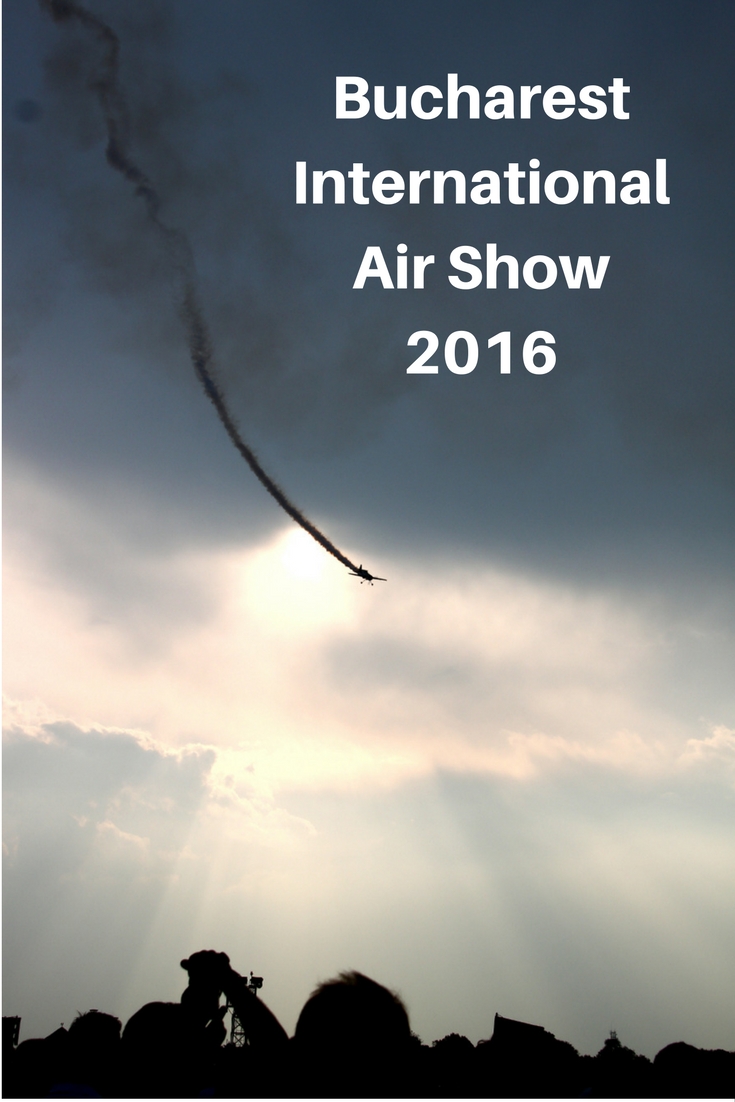 As in all other years, there were many foreign guests (from Spain, Ukraine, Austria, USA, Bulgaria, Czech Republic, and Greece), along with the Romanian Air Club. Some countries participated at the static exhibition – many airplanes were exhibited (and some even open to be visited!), some in the air show (some in both sections).
Bucharest International Air Show 2016 was a special edition as we celebrated 110 years since the first autonomous mechanical flight – in 1906 Traian Vuia proved that a flying apparatus could rise into the air by running upon wheels on an ordinary road.
Romania is an important contributor to the airfield in general. Apart from Traian Vuia's contribution, we also had Aurel Vlaicu who created the first Romanian airplane – that made our country second (after France) to use an airplane for military purposes (the name of the airplane was Vlaicu I and its contruction started in 1909 and had its first flight in 1910).
Another Romanian inventor is Henri Coanda, who designed and created the world's first jet.
The three aiplanes created by these amazing Romanian inventors were included in a parade this year!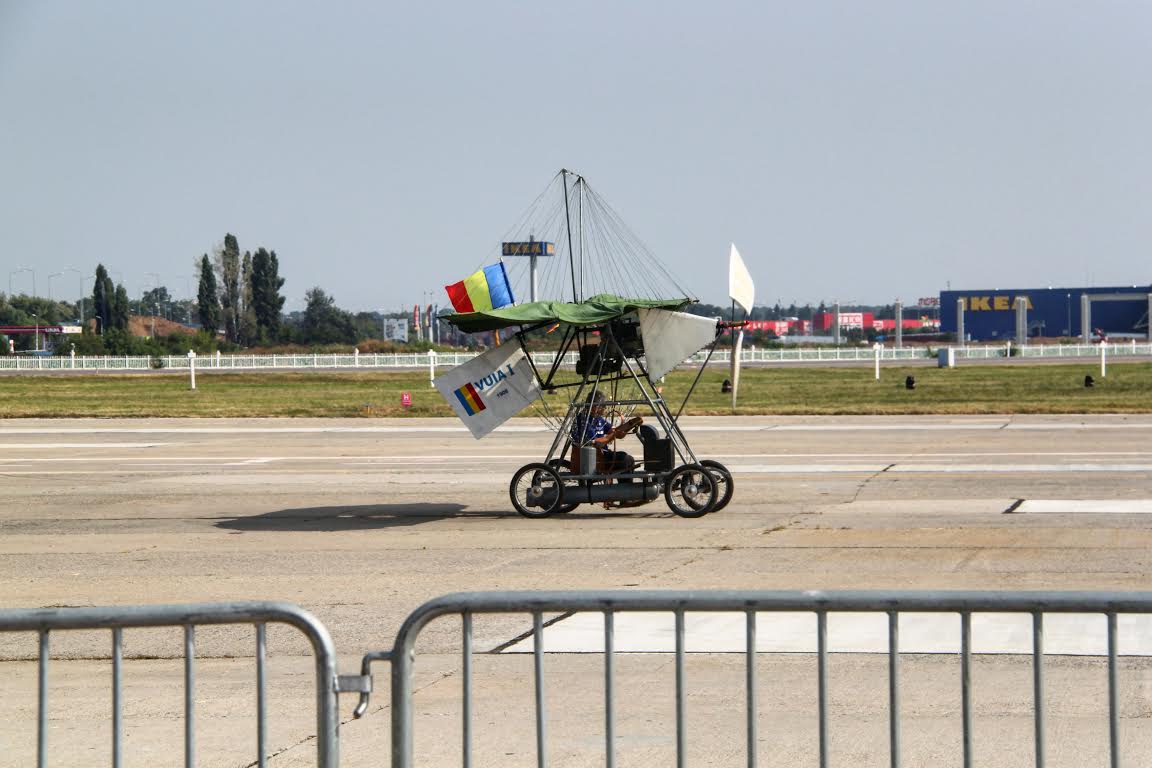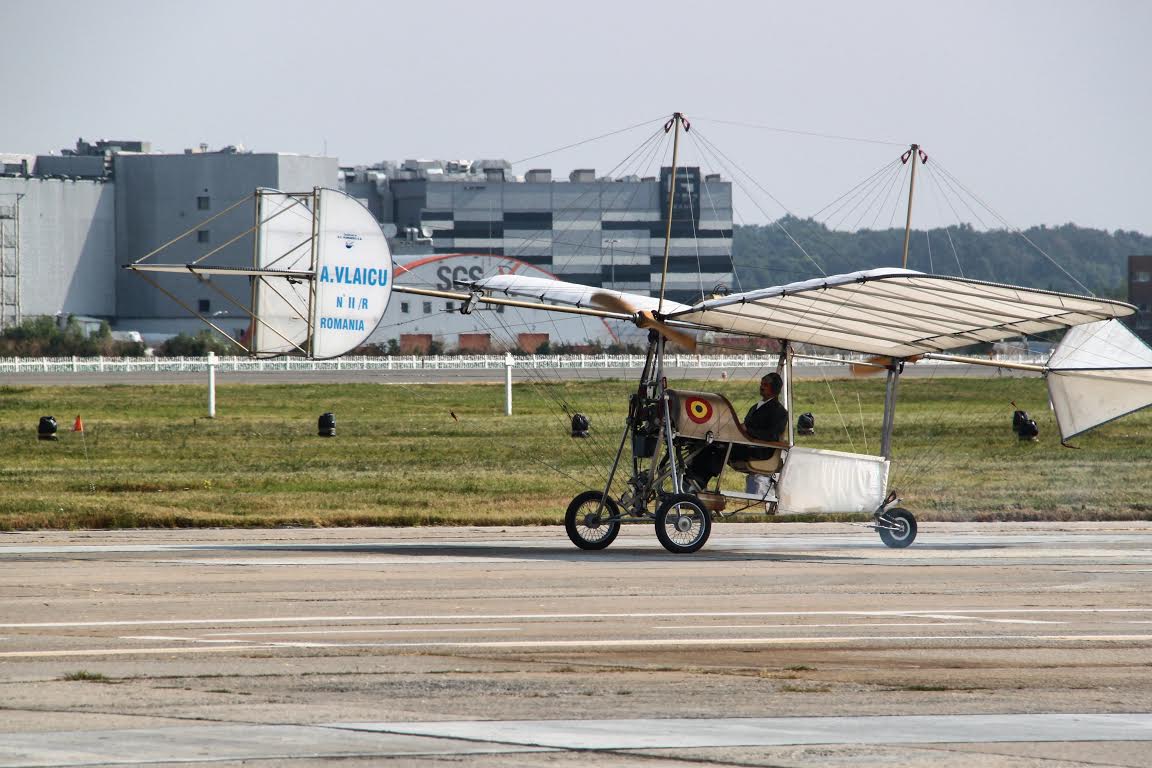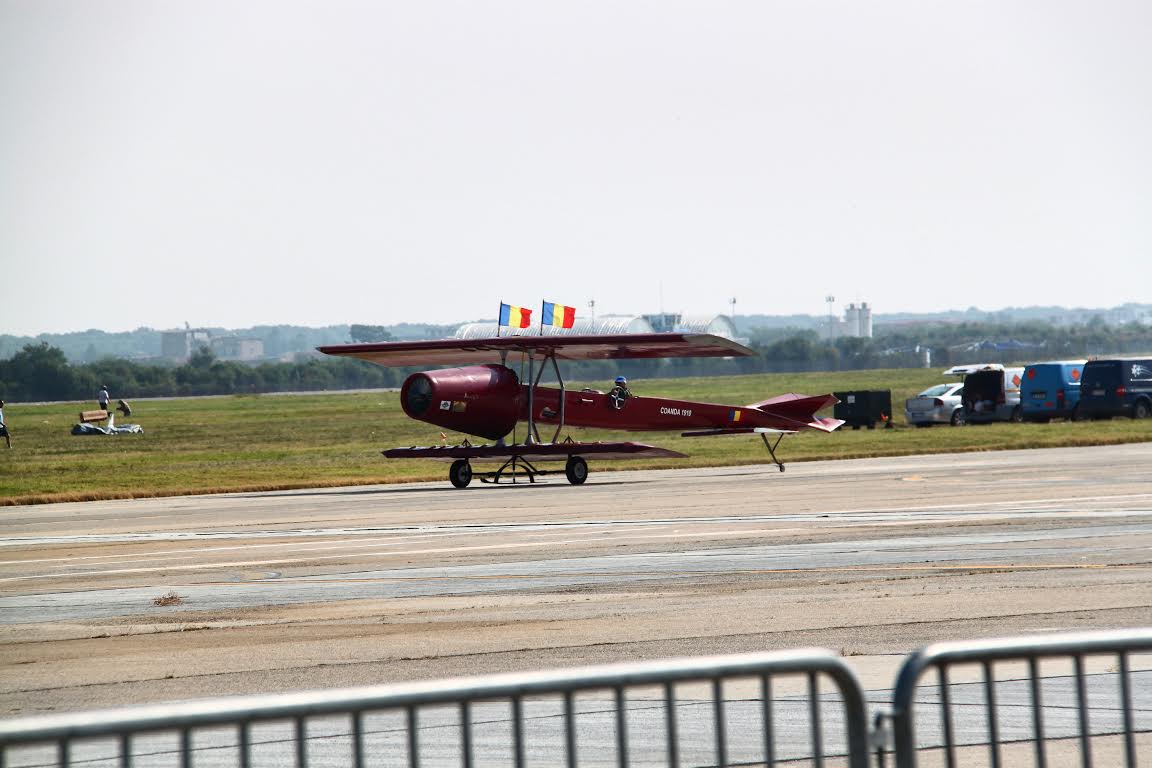 We also marked 100 years since the Romanian Hunting Aviation was created.
If you looked at previous editions of Bucharest International Air Show presented here on the blog – Bucharest International Air Show 2012, Bucharest International Air Show 2013, Bucharest International Air Show 2015) you saw that I include many photos.
Well, this year I didn't take that many photos. I mostly enjoyed the show. But I have some that are nice and worthy to be presented especially from the dusk program – that also included fireworks!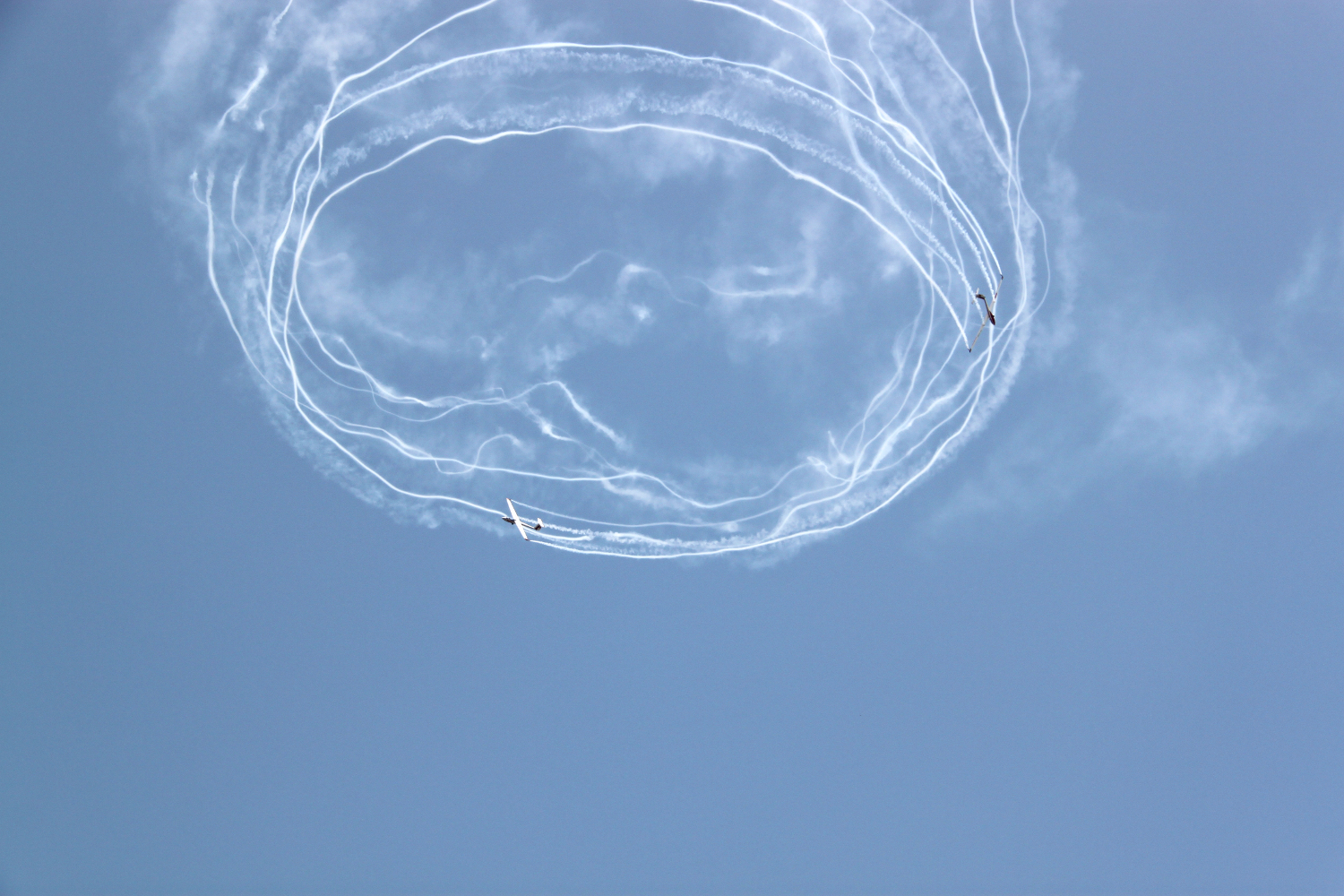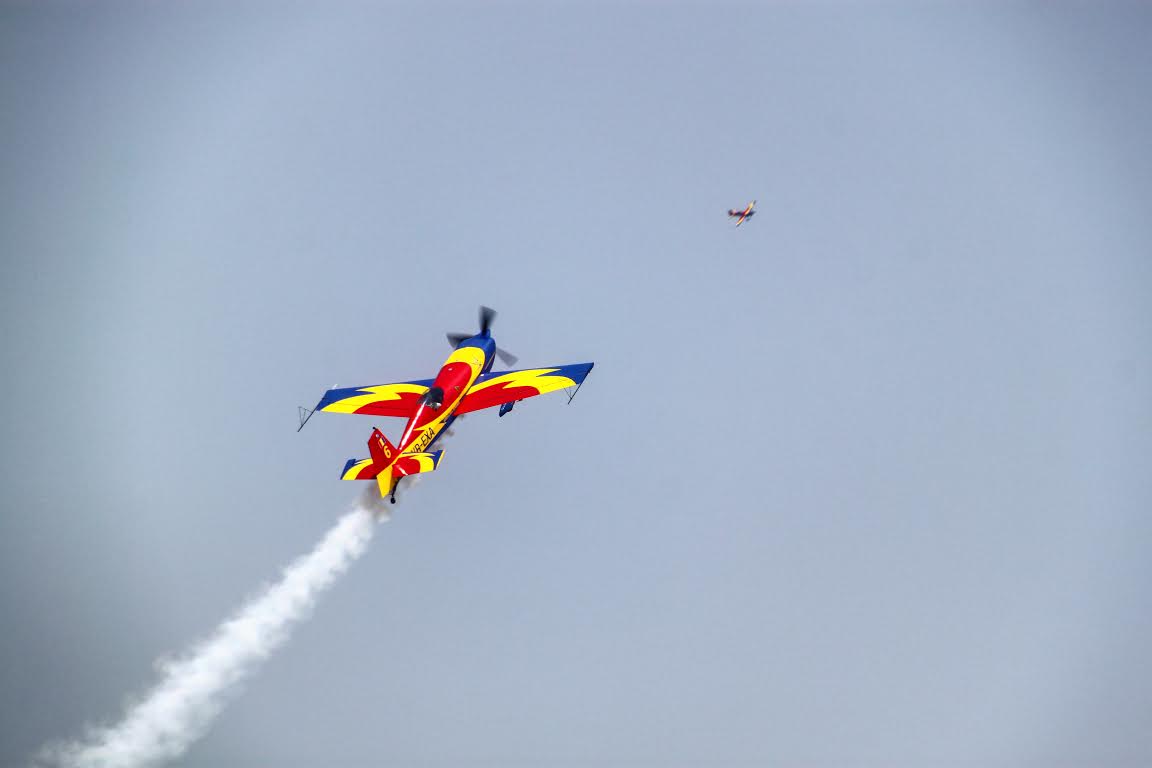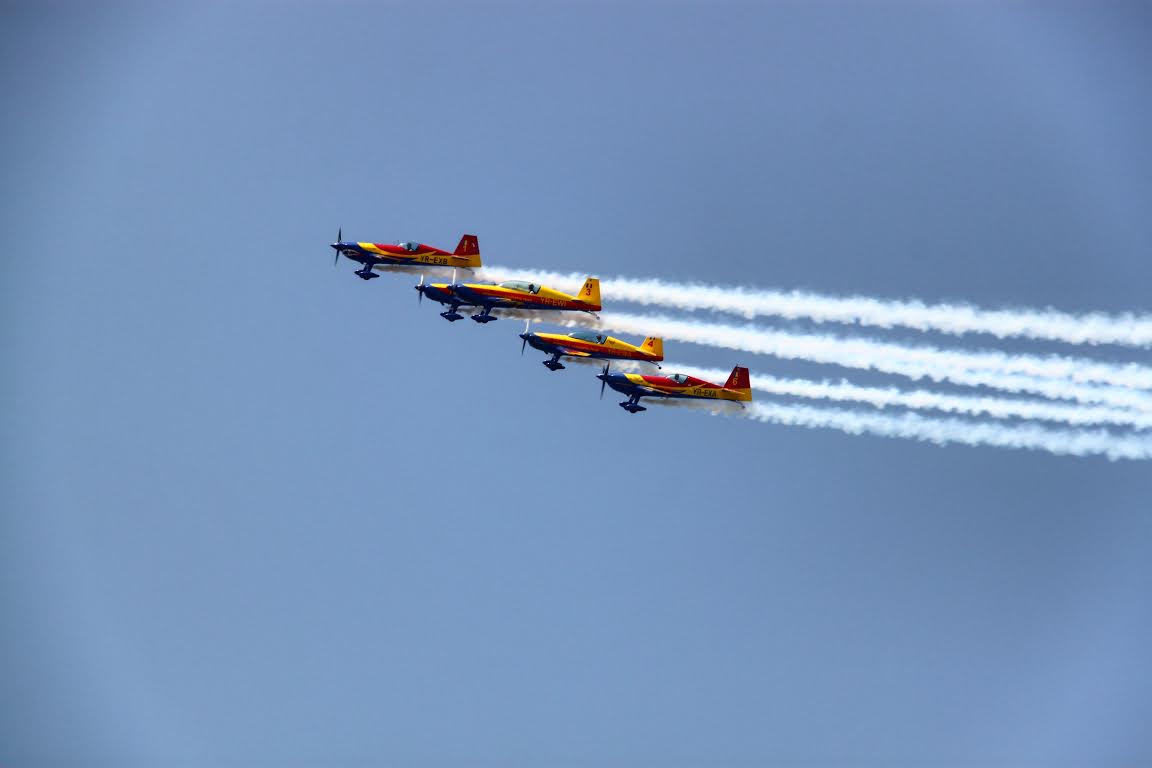 The Lithuanian Jurgis Kairys, multiple world champion in aerobatics, was also present. He is 64 years old and still makes some outstanding air shows!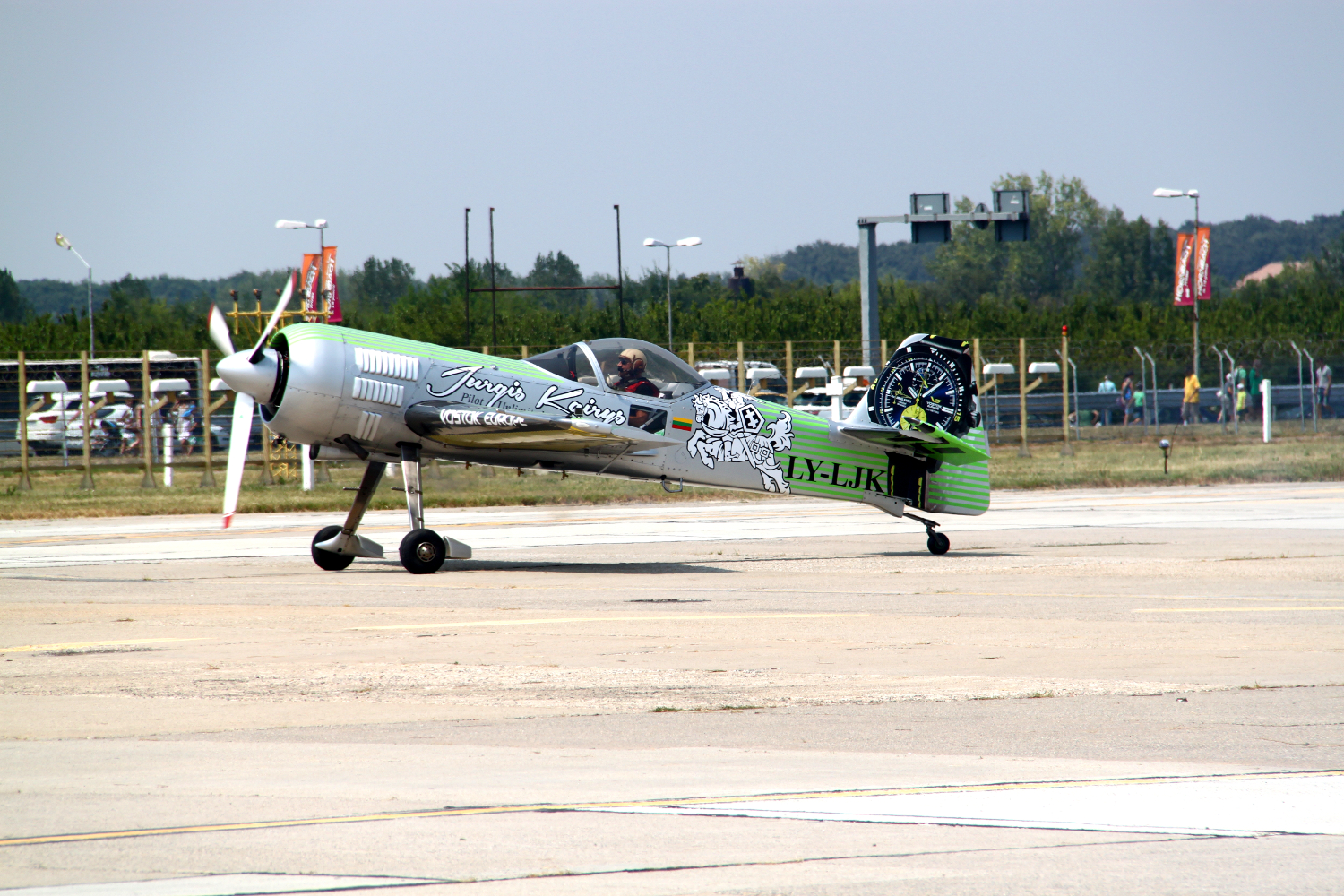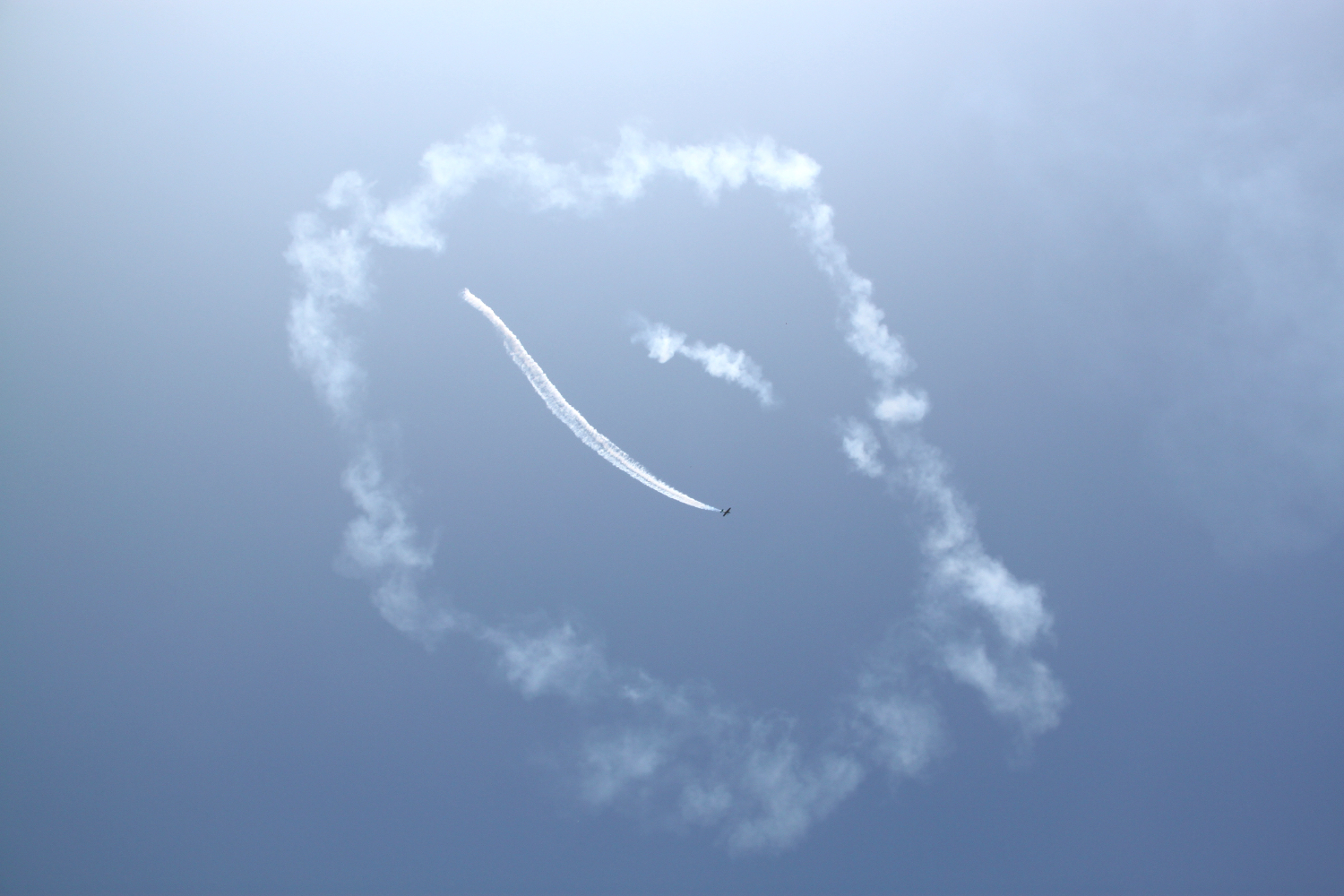 The Austrians from Flying Bulls performed with two unique aircrafts: F4U Corsair and B-25 Mitchell.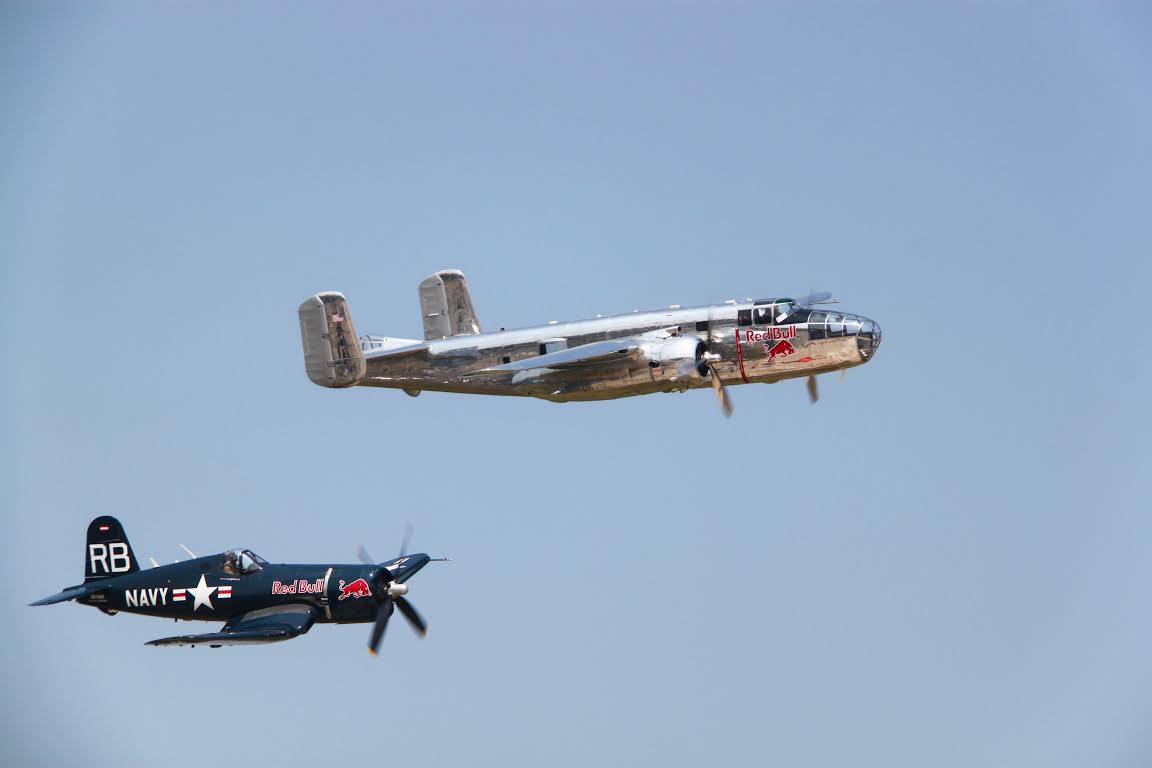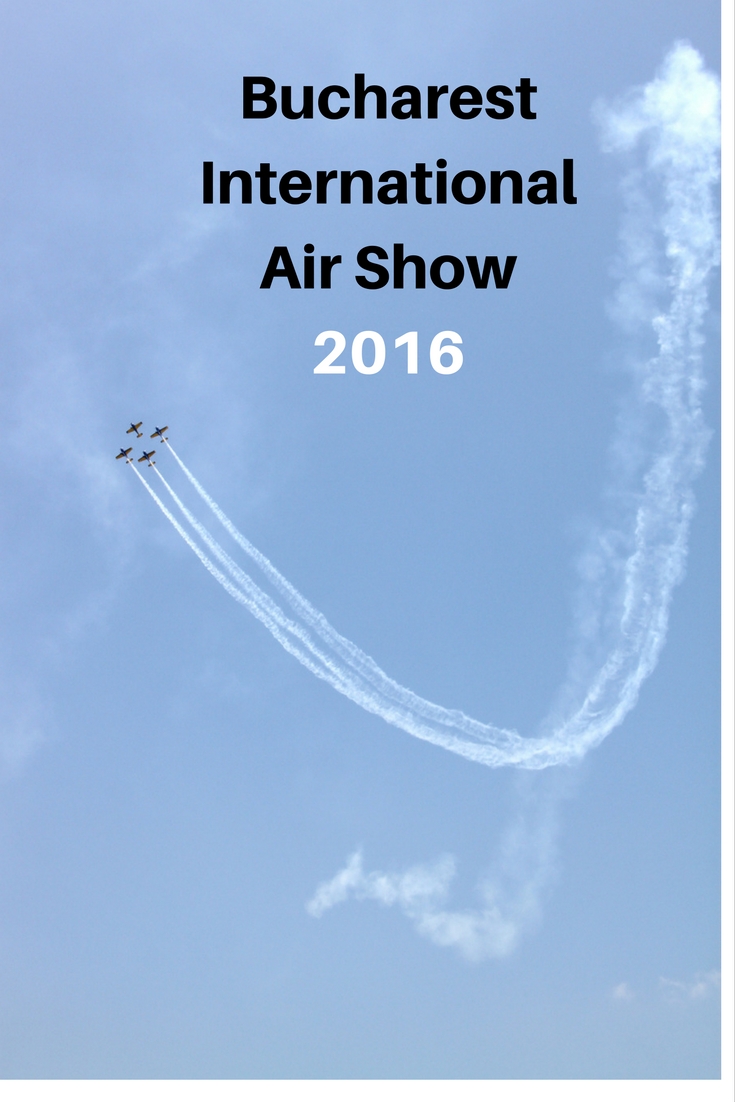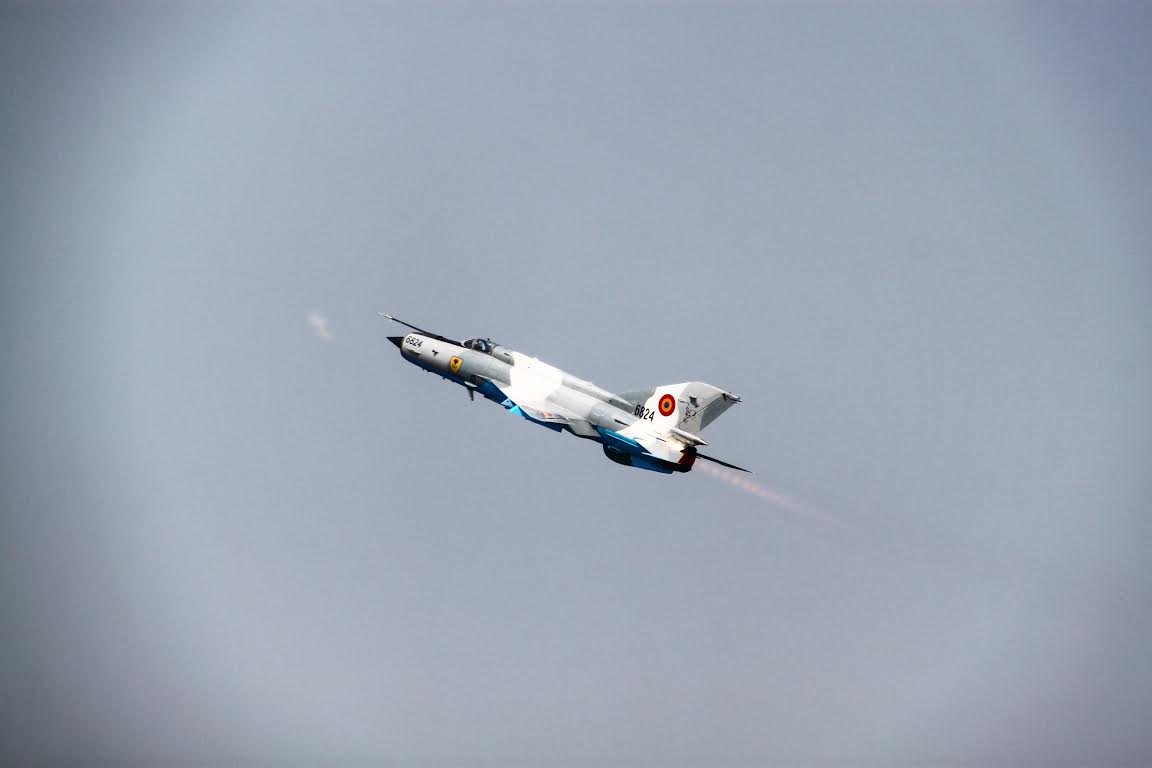 And the dusk show: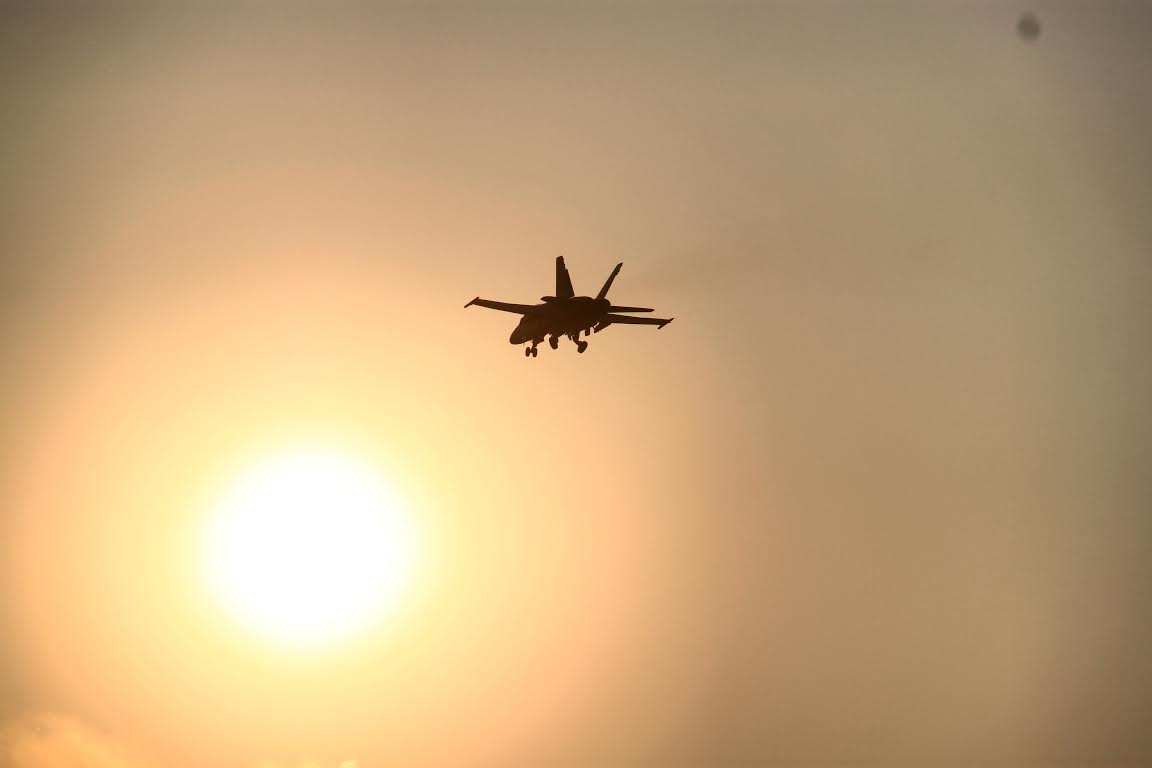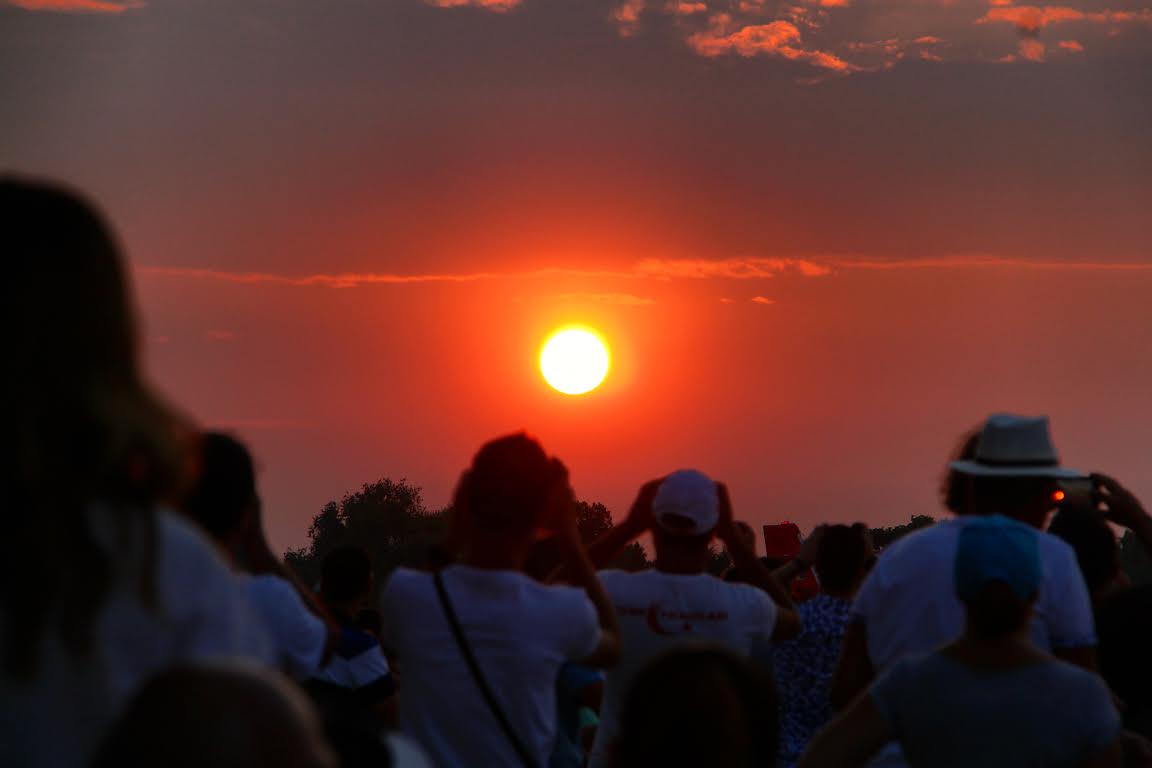 And the "Air bandits" show – Jurgis Kairys and Iacarii Acrobati.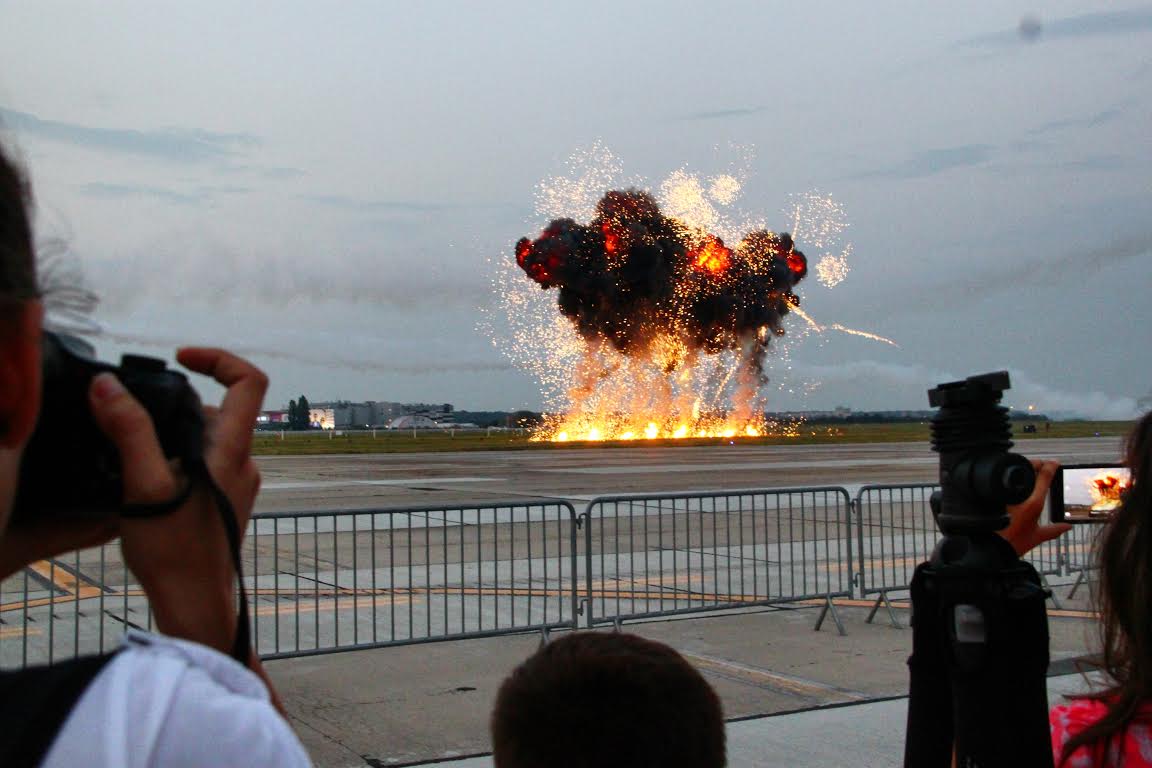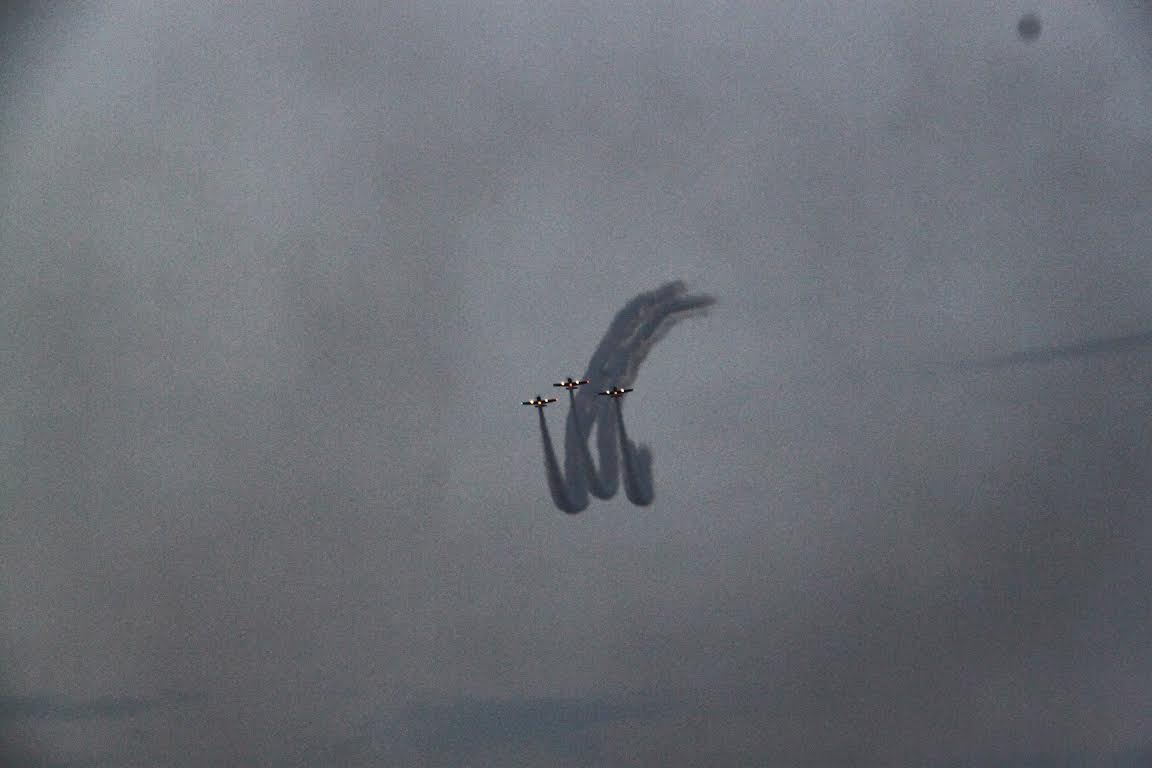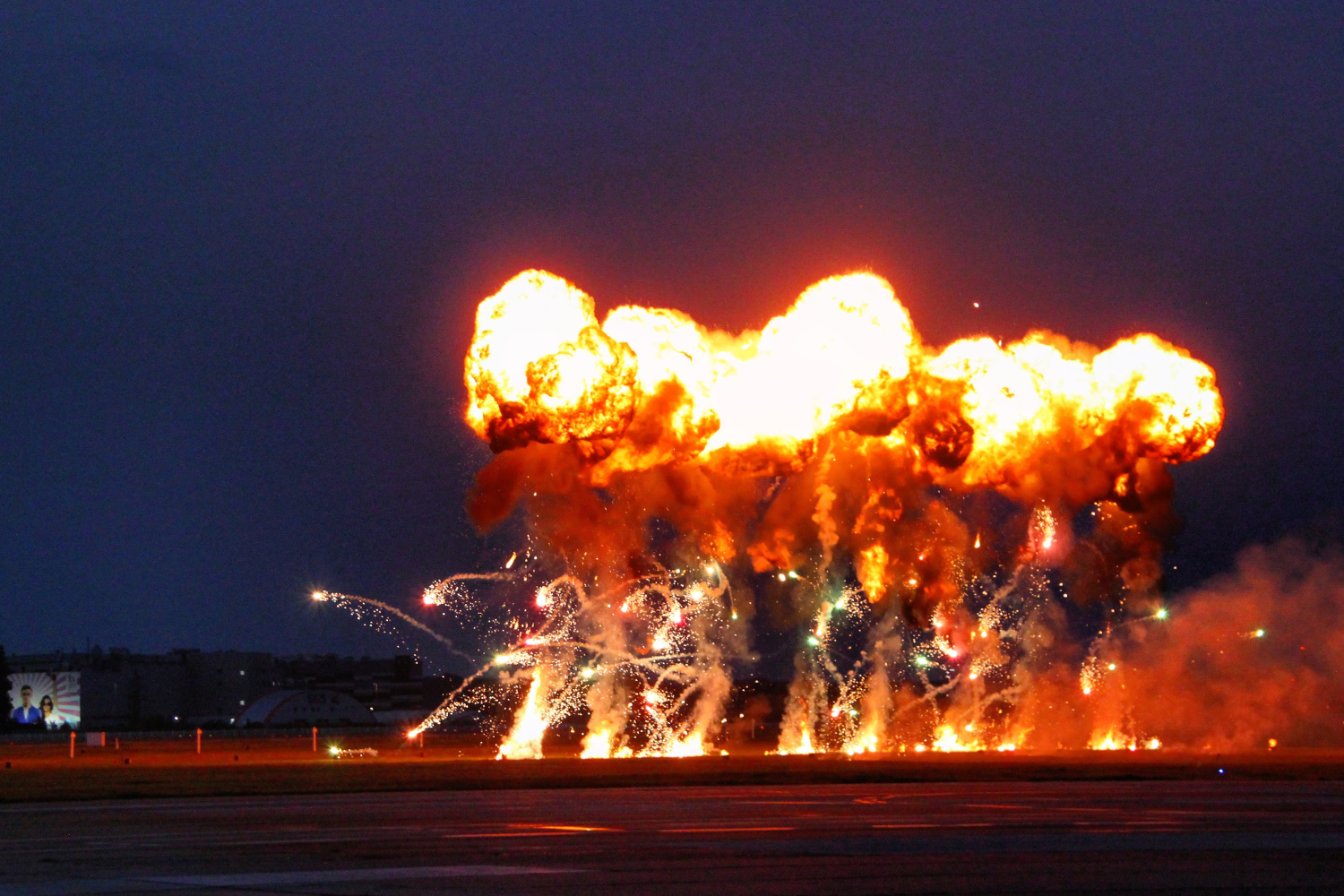 Air bandits – Jurgis Kairys and Iacarii Acrobati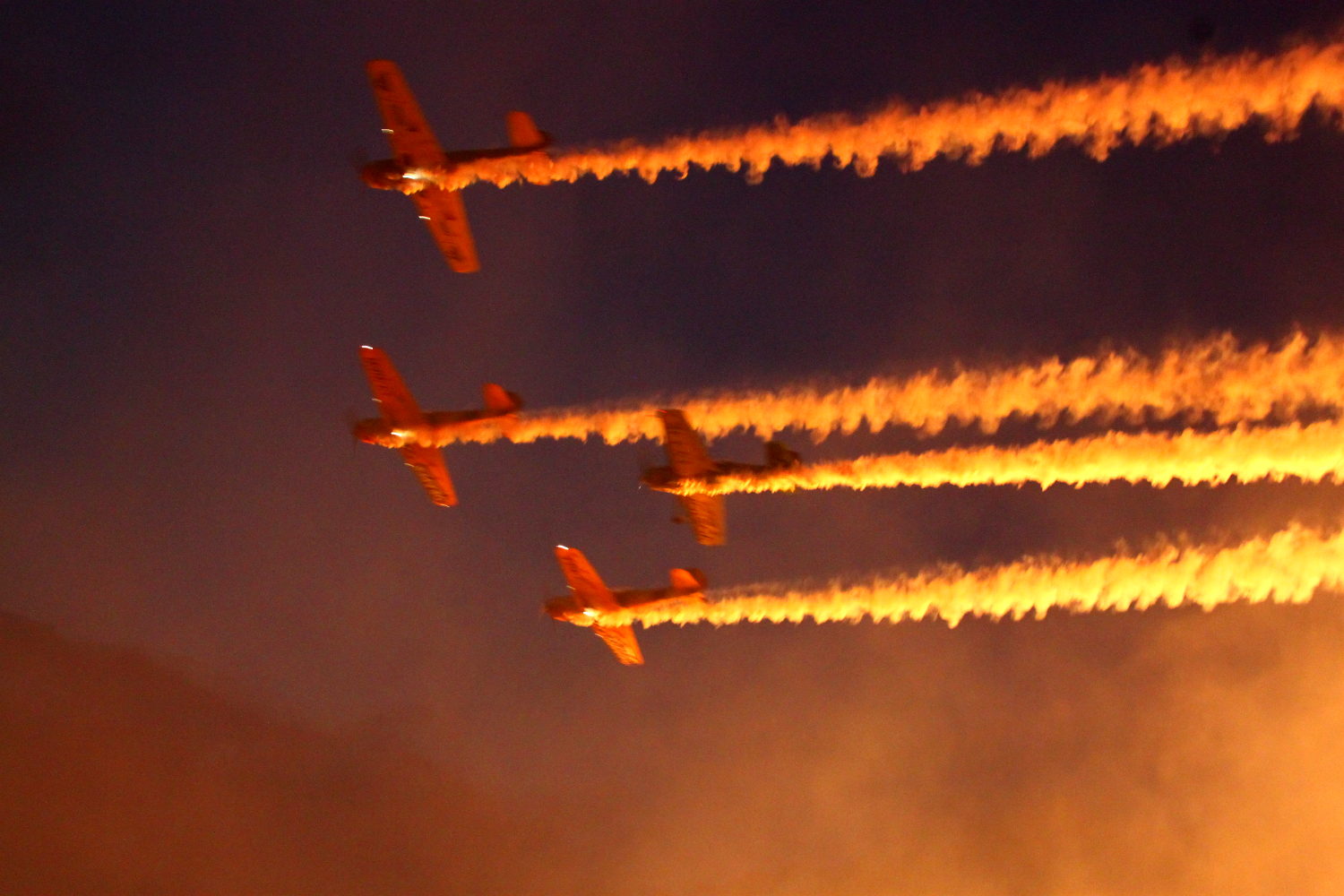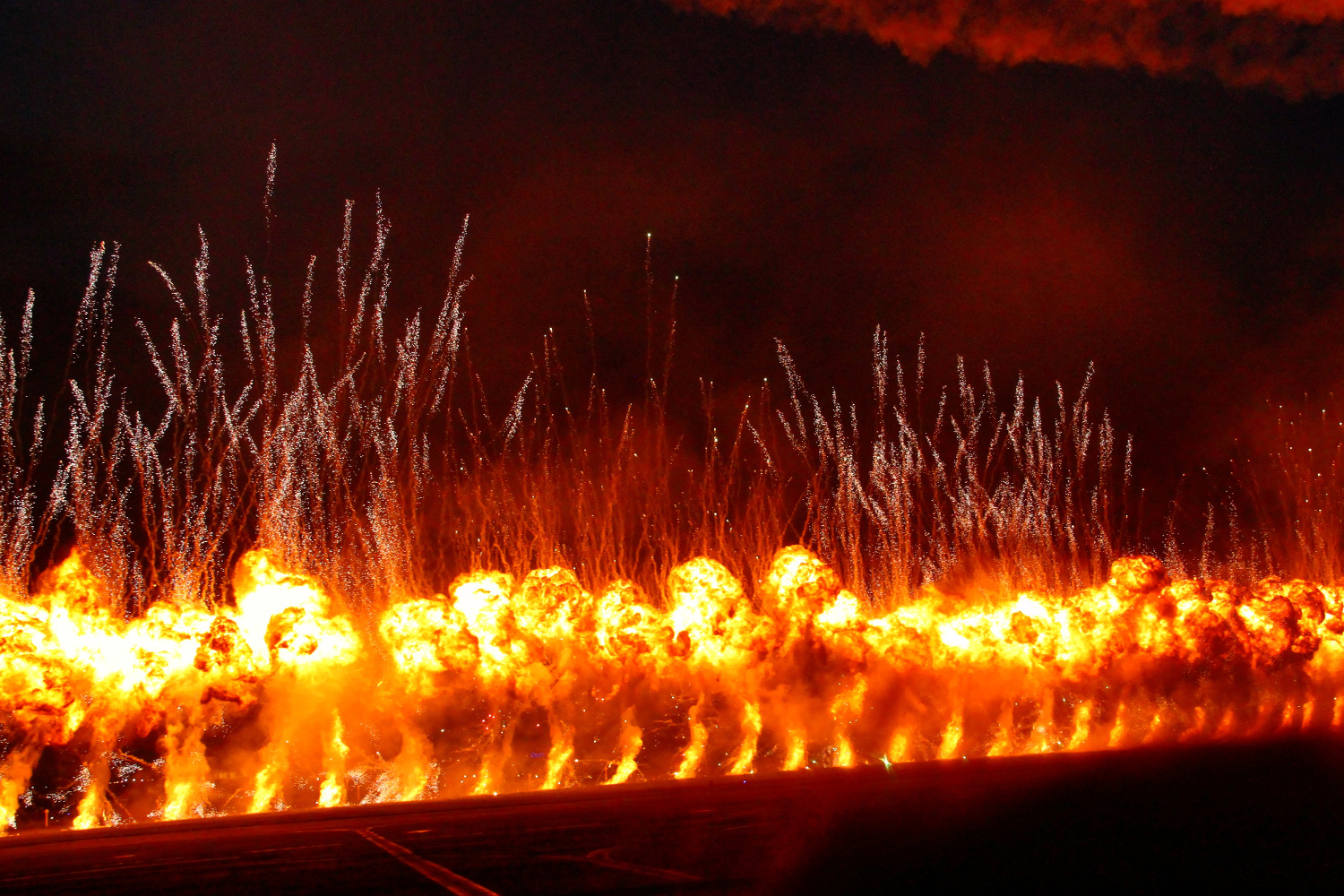 BIAS 2016 ended with an impressive fireworks show!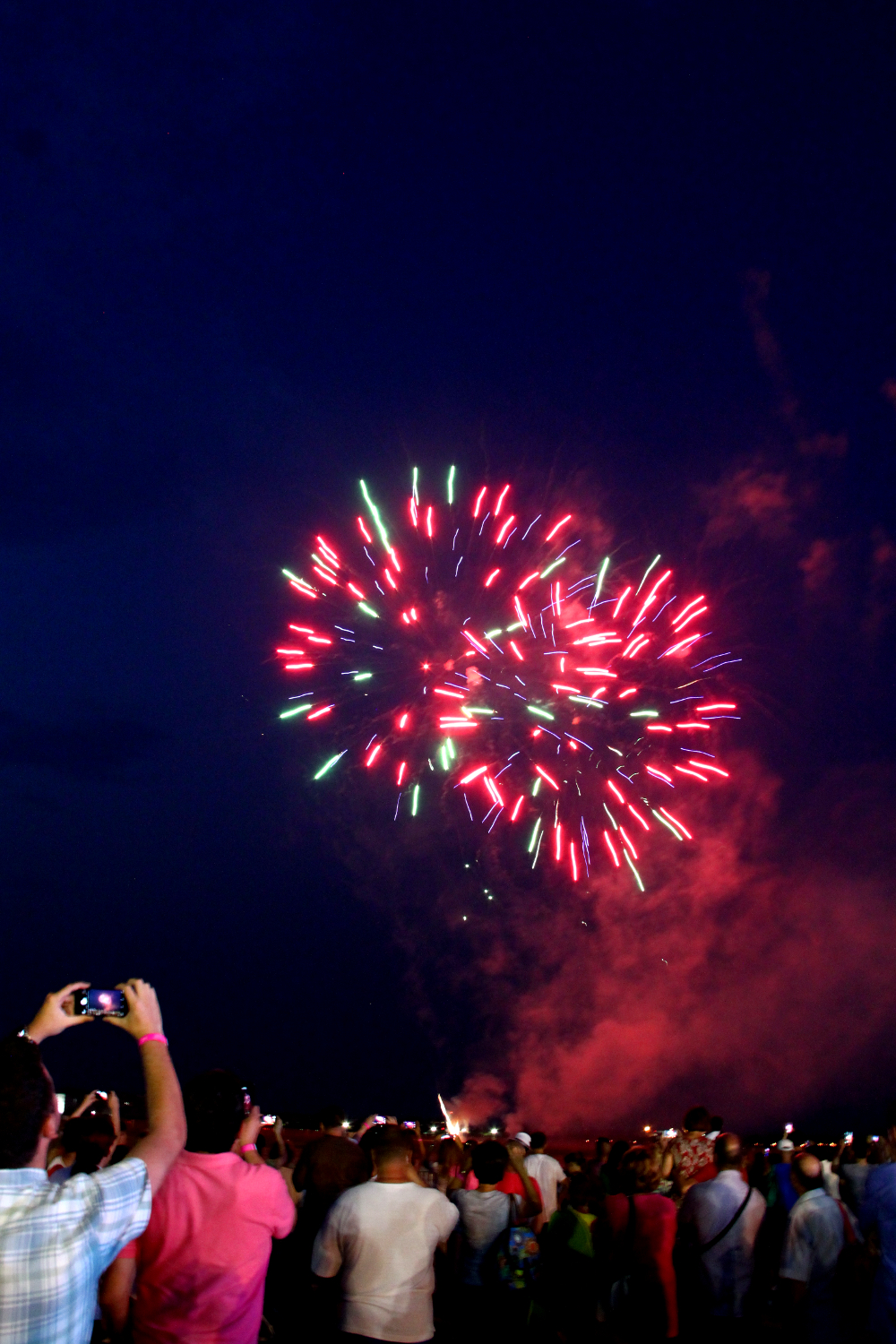 And with a concert with two big Romanian names: Nicu Alifantis and Mircea Baniciu (who sang along with Vlady Cnejevici and Teo Boar). Nope, I didn't miss this part either. In fact, it was wonderful!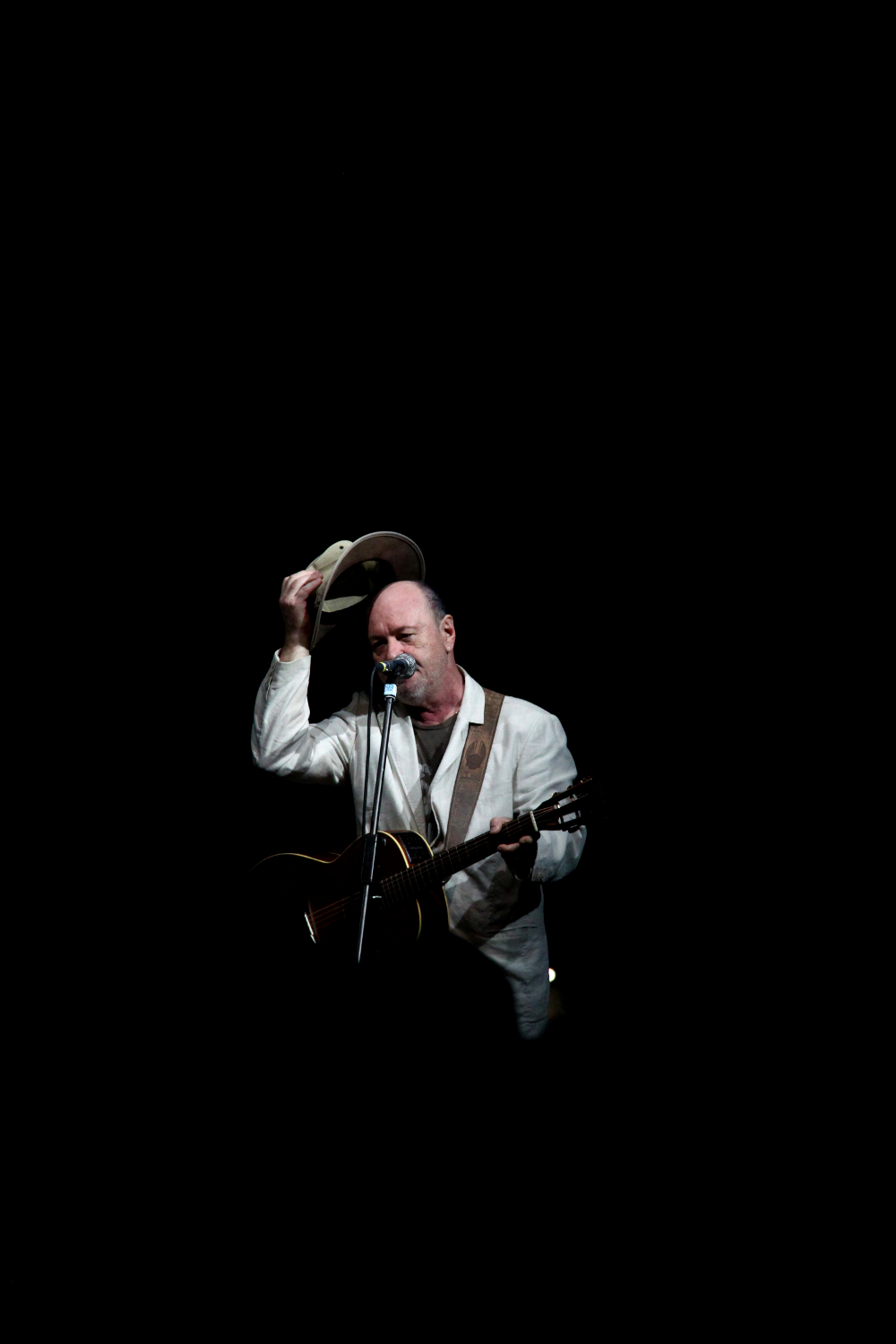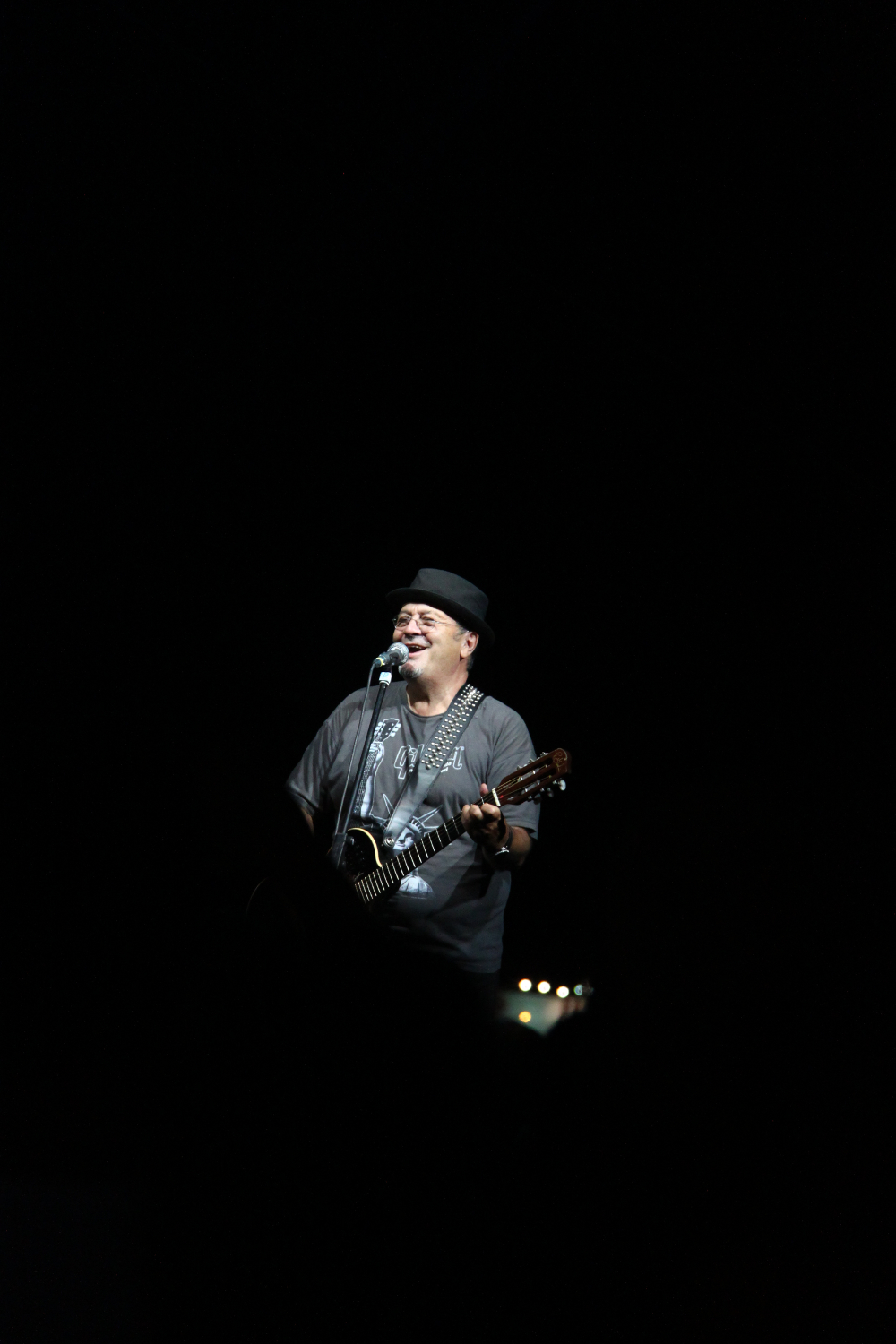 If you like air shows, I truly recommend this one held at the Baneasa Airport in Bucharest, Romania. BIAS is the greatest air show taking place in Romania and you can always find out updated information about it on the official website: Bias.aero.